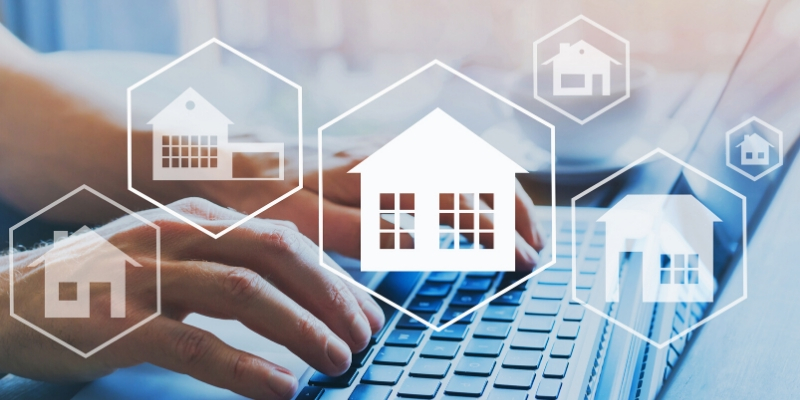 Boost Your Real Estate Brand with These Marketing Tools – 2023 Guide
Real estate is one of the most competitive industries that require aggressiveness to succeed. There's an influx of real estate brands in the market, making it difficult to stand out. Many real estate agents are struggling to advertise themselves on a slim budget. To remain relevant in this competitive niche, you need to generate leads and convert potential buyers into sales.
Many real estate agents spend huge amounts of money on advertising without seeing tangible results. To be successful, they cannot limit their skillset to only selling properties. They need to boost their brands using the right tools to have a competitive edge in the industry. The following marketing tools can assist in converting a mom-and-pop real estate business into a household name.
1. Facebook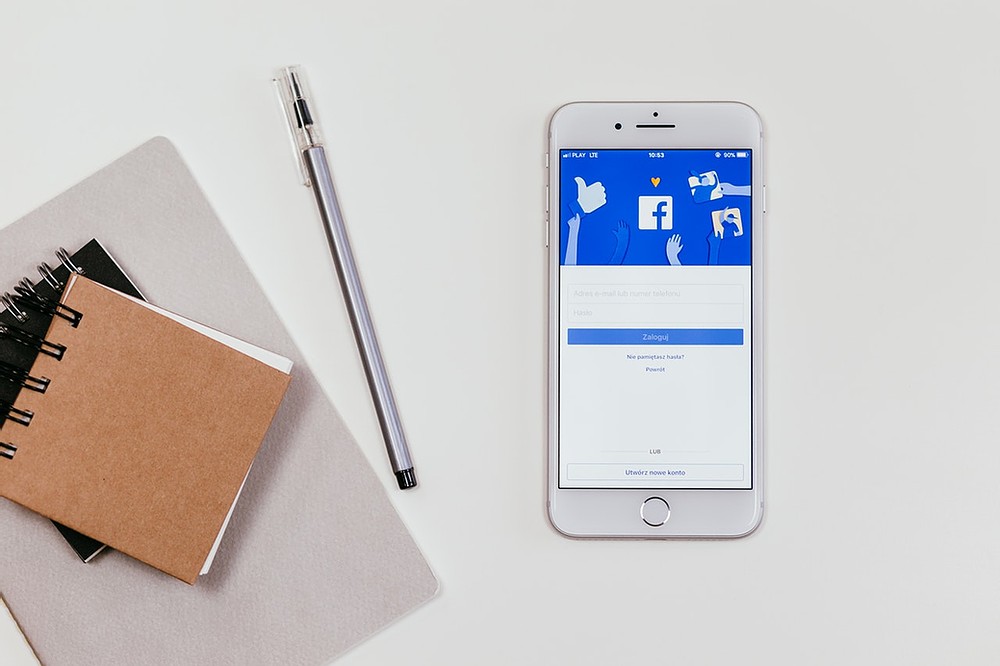 Facebook is a cost-effective digital marketing strategy used by many businesses. Real estate agents with a slim budget can benefit from daily active users on Facebook. It is depicted as the number one social media site for daily engagements. Almost 70% of Facebook users log in daily to perform various activities.
Facebook is an ideal tool to boost your real estate brand. It will expose it to a wider market. Real estate is a visual industry. Therefore, you can use videos and appealing images to get your customers' attention. Real estate clients want to deal with agents they can trust. Facebook provides a platform where your brand can demonstrate their trustworthiness. It gives you a space to understand your audience more and know what they need.
2. Instagram
Many people find excitement scrolling down pictures and videos posted by individuals or businesses they love. Instagram gives your real estate business a platform for visual advertising. Many people visit Instagram to see beautiful pictures and this where they can show off their listings.
You can use Instagram to give virtual tours and generate leads. Make use of Instagram features like Instagram TV (IGTV). Also, you need to create a channel with captivating videos to be viewed by users online. With the right images and videos, you can elevate your real estate business to higher grounds.
3. Twitter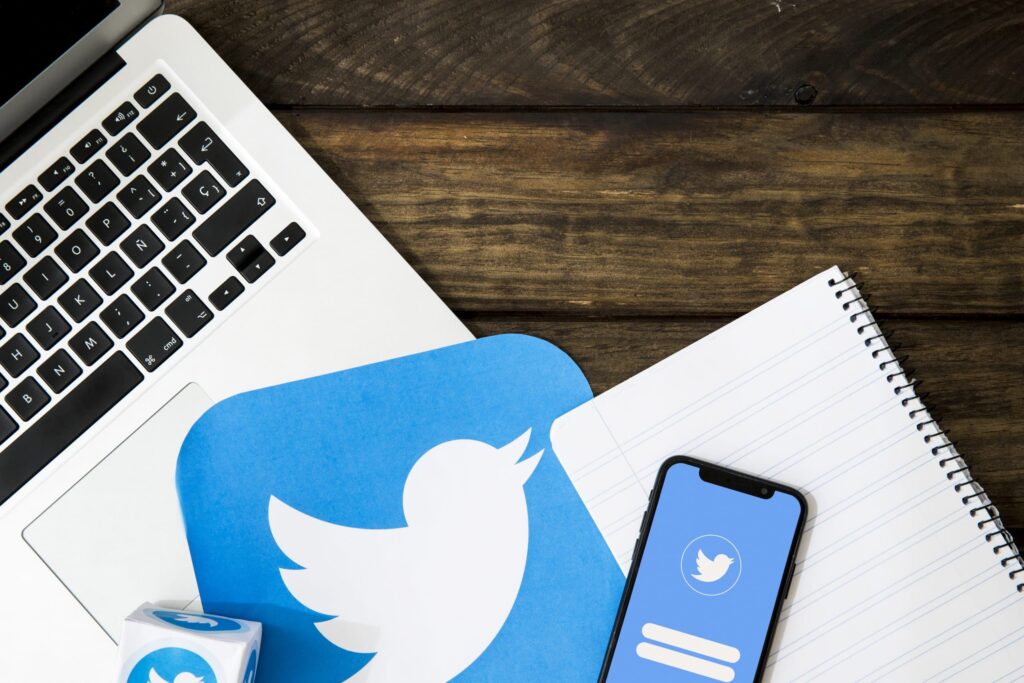 Social media continues to provide high-quality leads to realtors. More than 70% of real estate agents use social media platforms like Twitter to connect with prospective customers. To boost your real estate brand, you must strategize how to get more followers on Twitter. Engage and inspire your audience by being active and up-to-date with current occurrences.
To maximize on Twitter, engage with influencers with a huge following. It gives your brand a lift in the right direction. Twitter gives you a platform to know what people think about your business. Their honest opinions can transform your real estate business and give it a competitive edge.
4. Zillow Premier Agent App
Customers' needs and preferences have changed over time. Today, many people do not view their homes as only living spaces. They also view them as gyms, offices, and other things. Moreover, your prospective buyers do not have the time to search for property in every neighborhood that will match their needs. With Zillow Premier Agent App, you will be able to meet the needs of your clients. It enables real estate agents to respond to their leads promptly.
The app will help you respond to every client faster. It instantly displays the potential client's profile summary and the property they want. As a realtor, you will get a chance to update their readiness on the app. It will help you know the client's position as you carry on. Being that realtors are usually on the road, the app allows them to respond to clients' questions from any place quickly.
5. BombBomb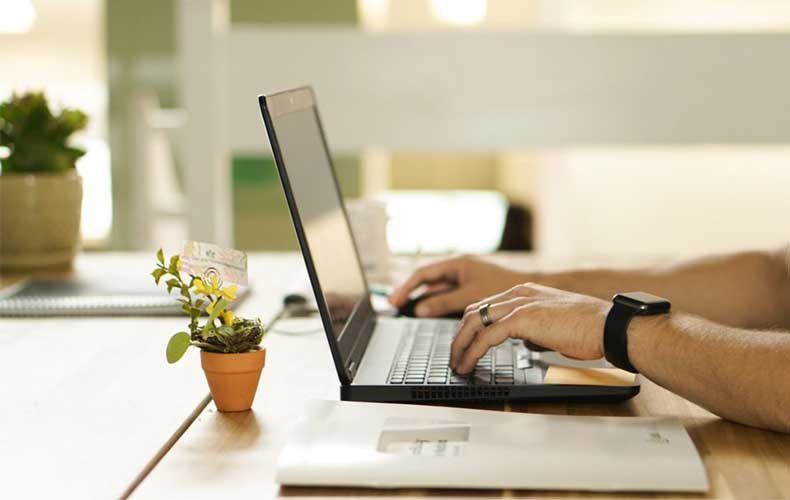 Despite multiple technological advancements in many industries, people still prefer face-to-face interactions. With the busy schedules many people have, it becomes challenging to book physical appointments. BombBomb software allows a realtor to record and send videos directly to your smartphone or computer.
BombBomb is a more effective way of converting leads than text messaging. The client feels more connected when dealing with real people. With BombBomb, you can reach a broader market with the right sales pitches.
6. YouTube
Real estate video marketing is becoming more popular day by day. More leads are converted through virtual tours. Videos easily capture the attention of the targeted audience and persuade them to make purchases. YouTube is the best platform for video marketing.
YouTube gives your business an opportunity to create a channel to boost your brand. Many people looking for properties to buy or rent are likely to use YouTube when doing their research. YouTube gives you the best platform to show what your business and property is all about.
7. Wise Pelican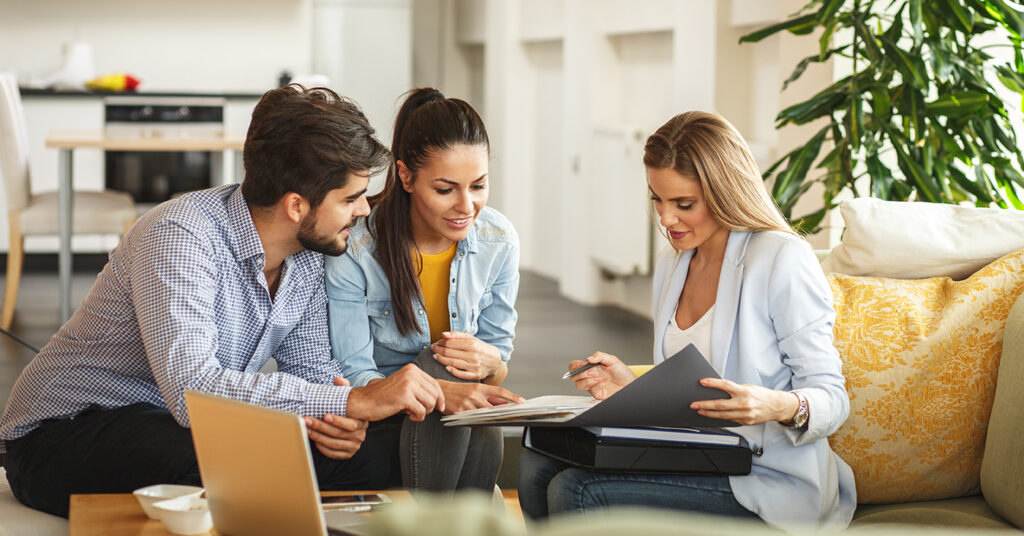 If you want to succeed in the real estate industry, you must know the best marketing tools to use. Wise Pelican is a direct mail marketing tool that many realtors can benefit from. It is known for its real estate postcards. It gives you various designs that can capture the audience's attention in the blink of an eye.
Many people may think that real estate postcards are an old-fashioned way to target the market. However, despite technological advancements, many people prefer tangible things. People want to invest in something they can see. It is where Wise Pelican comes in handy to help you get undivided attention.
8. Email Marketing
Real estate continues to be dynamic in all aspects. With the cut-throat competition involved, you need every tool you can get to boost your brand. Email marketing is among the advertising strategies used by many brands to capture their customers' attention.
With the right content and target market, you can boost your real estate brand through email marketing. It provides you with a platform to target the ideal audience, increasing your chances of converting the leads.
When marketing and advertising your brand, you must keep in mind the expenses involved. Work with a reasonable budget that will not strain the finances of your business. Social media platforms provide the most cost-effective way to boost your brand. They are powerful marketing tools. To select the right tool, you must understand your audience and target market. Therefore, you must take advantage of all the available social media channels to reach your potential clients and make your brand a household name.
Summary
To be successful in any industry, you must have the right tools. If you want to thrive and gain a competitive edge over your rivals, you must learn how to appropriately use every marketing tool. This strategy will help you reach more potential customers than your competitors. The advertising tools discussed above will boost your real estate brand and make it successful.