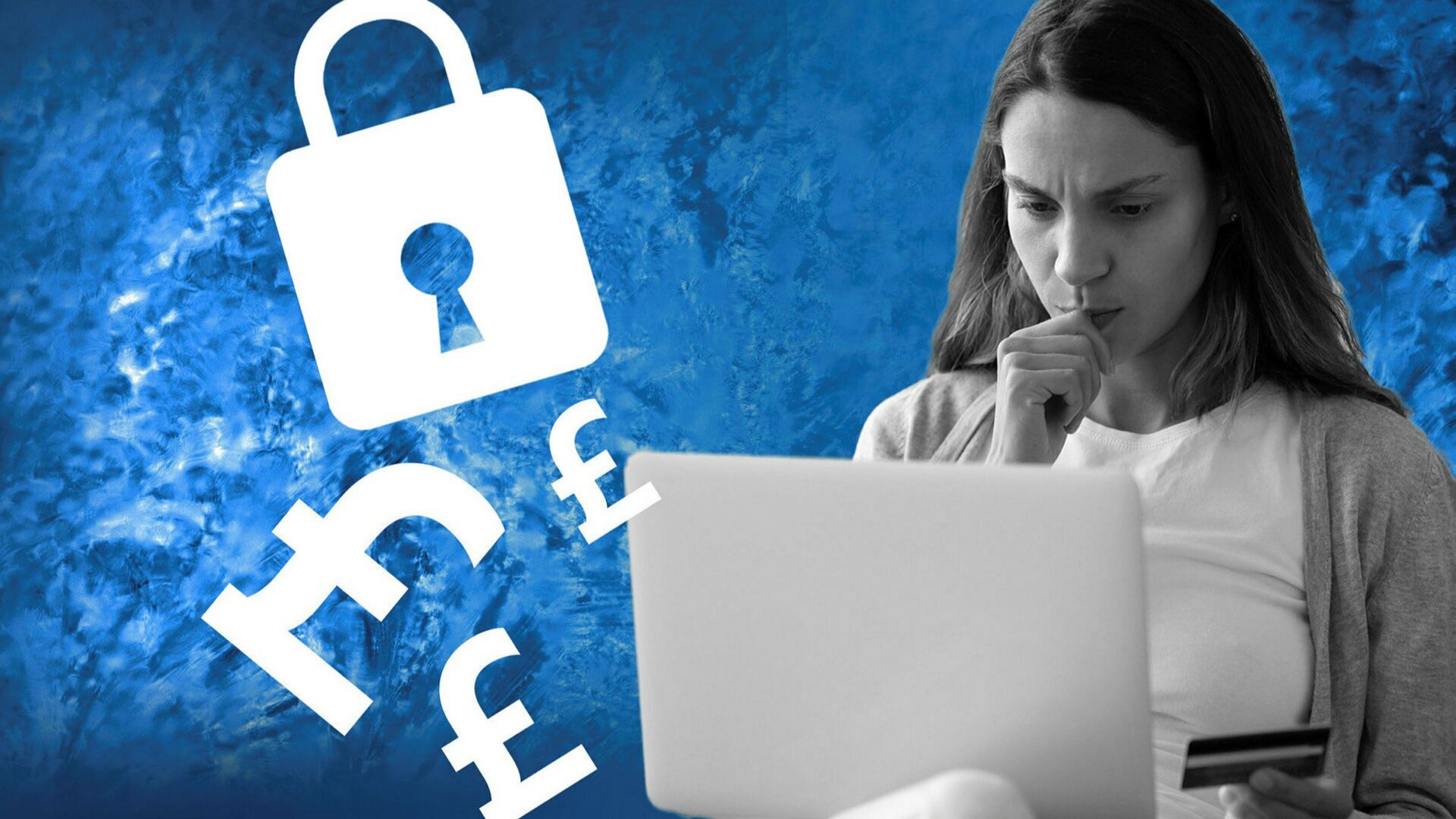 Putting A Stop To Bank Harassment: Your Legal Options – 2023 Guide
Banks have been established as long standing institutions responsible for managing monetary affairs. Saving money is crucial for individuals to prepare for unexpected expenses or emergencies, and banks offer an avenue for such savings. Besides, in times of emergencies, banks can provide loans to individuals who need them, which can be repaid over time. Most of the time, people can pay the loans back, but sometimes, when they cannot, it is reported that they get harassing calls from bank employees who talk to them rudely.
People can take help from various sources in these scenarios. They can take this up with a lawyer or legal rights advocates to fight for their rights or complain about such banks. This article will talk about how you can put a stop to bank harassment and will help you to understand your options if something like this happens to you.
Bank Harassment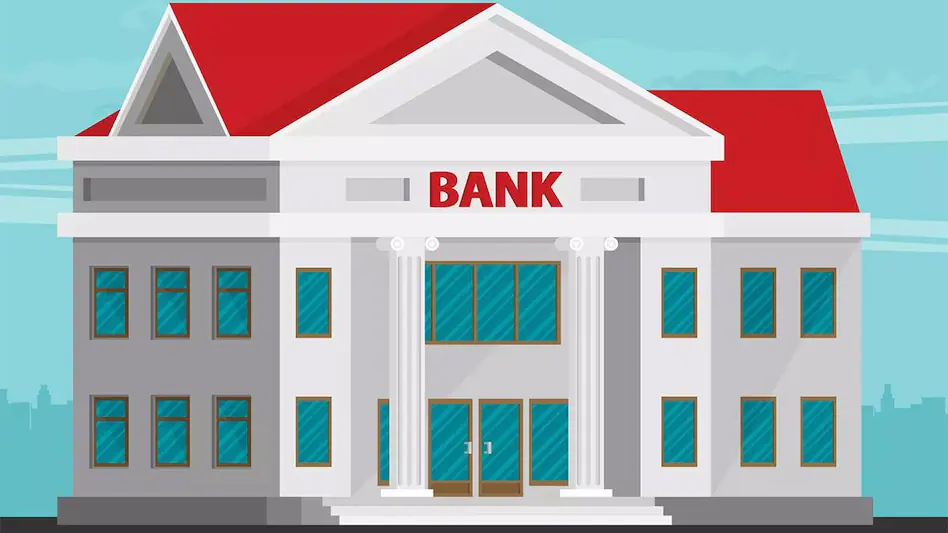 We entrust banks with our hard-earned money since they play such an important part in our daily lives. However, we might occasionally encounter circumstances where banks or their staff harass or mistreat us. Unwanted phone calls, texts, emails, and even physical harassment are examples of this.
You should know that you have legal alternatives to cease such harassment if you are a victim.
Unwanted phone calls, texts, emails, and even physical harassment are all examples of bank harassment. Customers may not be harassed by banks or their workers, and any such behavior may have legal repercussions.
Many customers have no knowledge of their rights under these circumstances, which can cause a lot of mental torture for the customers. There are many viable options to look for when something like this happens to you. Let's discuss them one by one.
Legal Options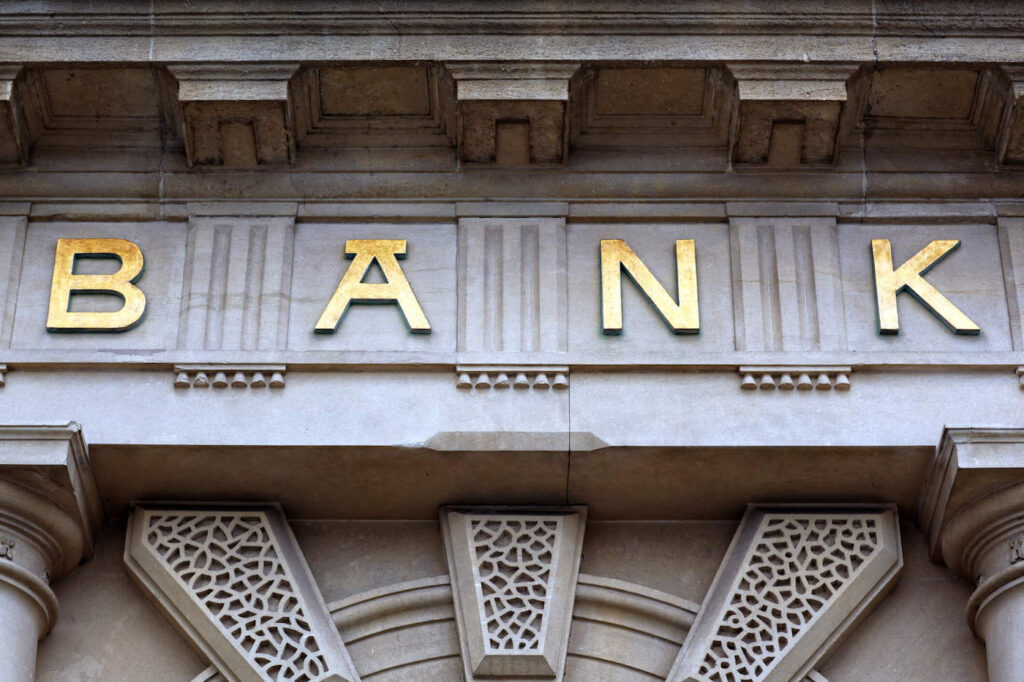 There are a lot of legal options one can look forward to, some of which are as follows:
1.Contacting The Bank
The first step should be to contact the bank in such scenarios. A lot of banks have customer helplines that people can contact and complain about such calls. You can also choose to email the bank and complain about such things and make a plea to stop this harassment.
Most banks listen to reason and will stop doing such calls as bank harassment violates your personal rights, and legally they must take your complaints seriously. Make sure that you are able to convince them with proper reasoning so that they can put an end to such harassment.
2.Filing A Complaint With The Regulator
Regulatory agencies keep the bank's behavior with customers in check, and if the bank fails to make any amendments, you can complain to these agencies. In the United States, the Federal Deposit Insurance Corporation (FDIC) and the Consumer Financial Protection Bureau (CFPB) regulate banks and can investigate complaints of bank harassment.
Complaining to a regulatory agency is best if the bank fails to act on such behavior. They are very active in working on such complaints and can get you rid of harassing calls within no time.
3.Filing A Lawsuit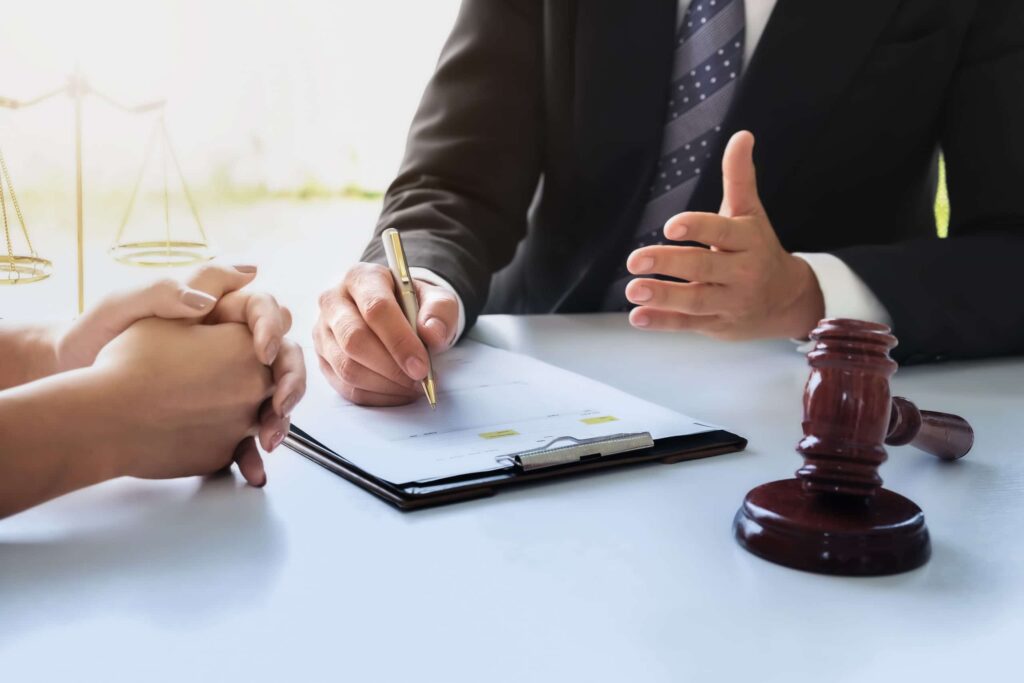 The extreme option is always to file a lawsuit against the bank for harassment, as it is an intrusion of your privacy. You can sue the bank if their harassment has cost you money or caused you mental anguish.
If the bank causes you injury, you can sue for damages and compensation. You must retain a lawyer with experience in handling instances similar to yours who specializes in banking law to bring a lawsuit. It can be a daunting task, but in the end, it is effective and can help you a lot in the long run.
4.Getting Legal Help
If you are confused about your legal options and have to get things cleared, you can always get legal help which is a wise decision to make. Many firms specialize in such work, especially related to banking laws and finance, and they can help you with bank harassment.
It is always good to take a legal opinion in such scenarios so that you can have a strong case and can get rid of the problem as soon as possible. They can also help you guide through the legal process of complaining about bank harassment, prepare your case, and even help you get proper compensation from the banks.
Preventing Bank Harassment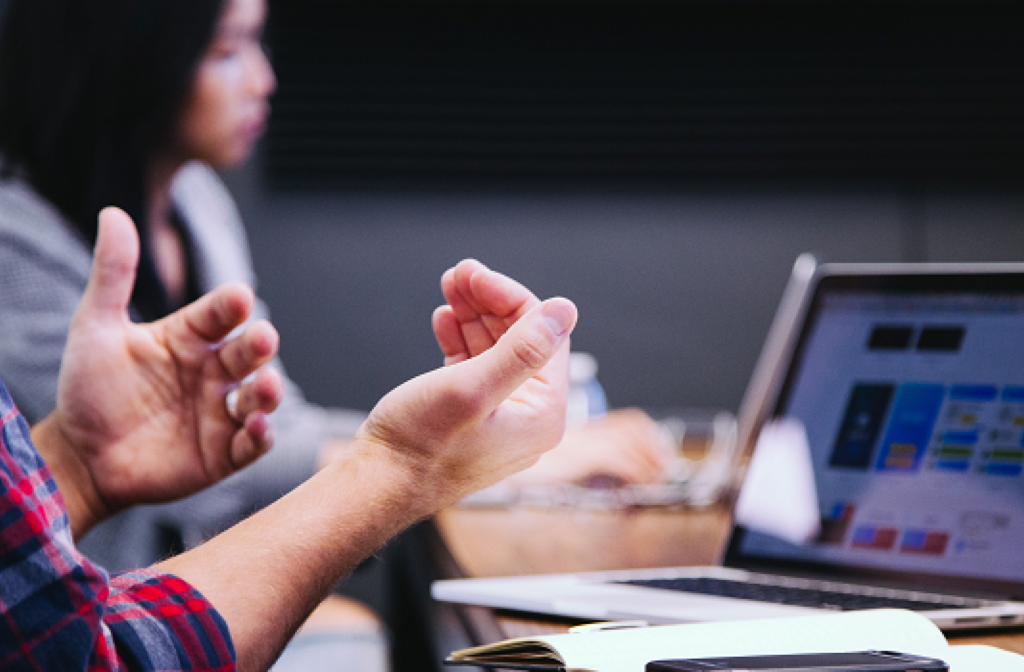 You may take various actions as a client to lessen bank harassment. First and foremost, become familiar with your bank's harassment rules and processes, and report any instances of harassment or discrimination to the relevant parties. Document any inappropriate behavior you see or experience as thoroughly as possible to help with further investigations.
Additionally, it's crucial to remember that customers can affect how banks behave. Consider shifting your business elsewhere and supporting banks prioritizing fostering a safe and respectful workplace if you believe your bank is not doing enough to prevent or address harassment.
Customers can also speak out against harassment and discrimination in the banking sector by posting about their experiences online, participating in online forums, and spreading awareness of the problem. Customers and institutions may together build a more welcoming and courteous banking environment for all parties.
Conclusion
Bank harassment is a serious issue that must not be disregarded. You should be aware that if a bank is harassing you, you have legal options. Unpleased emails, intrusive phone calls, or even somebody showing up at your home to threaten you are all examples of harassment. You have a few things to consider if you want to stop receiving these annoying calls.
A lawsuit will help you obtain just compensation for any physical or mental harm you have suffered, and hiring legal counsel will help you gain the perspective you need. Other legal options include contacting the bank so that they can comprehend your situation and stop such calls, complaining to the regulator if the bank fails to take any action, and contacting the regulator if the bank fails to take any action.
Additionally, by taking the precautions described in this guide, you can prevent bank harassment from occurring in the first place. Remember that the law protects your rights, therefore if your bank pesters you, do not be afraid to file a lawsuit, it is your right, and you should do the rightful thing.