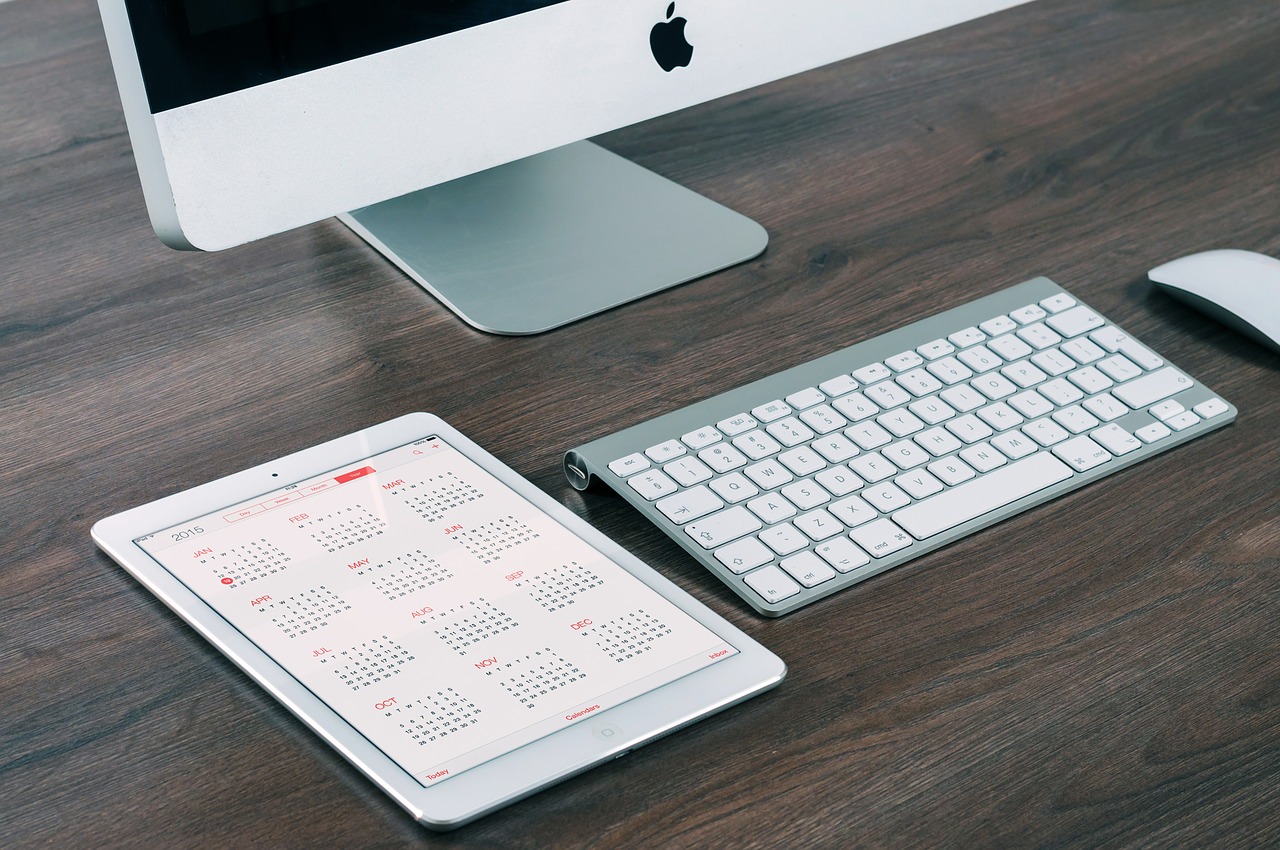 How To Choose The Most Effective Productivity Tool For Your Business – 2023 Guide
Do you need a system for efficient business task management? Business tasks are things that we need to complete by a certain deadline. For these needs, you can use anything that suits you. You can use paper and pencil, you can use an agenda, etc.
However, in the era of digital business – it is quite clear why you should use one of the applications or software for task management. But how do you find the one that suits your needs?
Good Work Organization Means Half The Work Done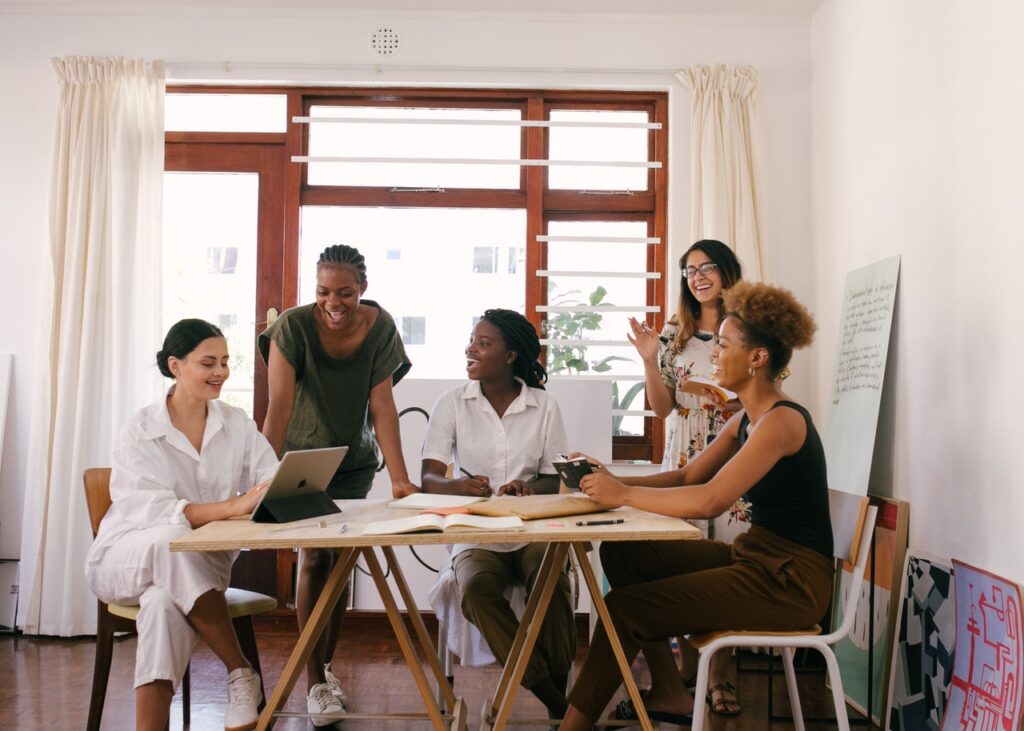 The reality is such, that there is always a lot more to finish than we can get in a single working day. That is why it is important to make the right choices about what we do – but also to be as efficient as possible while working.
How we choose what we will do depends on the goals we want to achieve and the time in which we are. However, there are certain things we can do to be more efficient no matter what we do. Fortunately, today some tools can really help us better organize our business – and that way increase productivity within our company. Certainly, we should choose such a tool. But how to do it?
Importance Of Good Choice Management Tools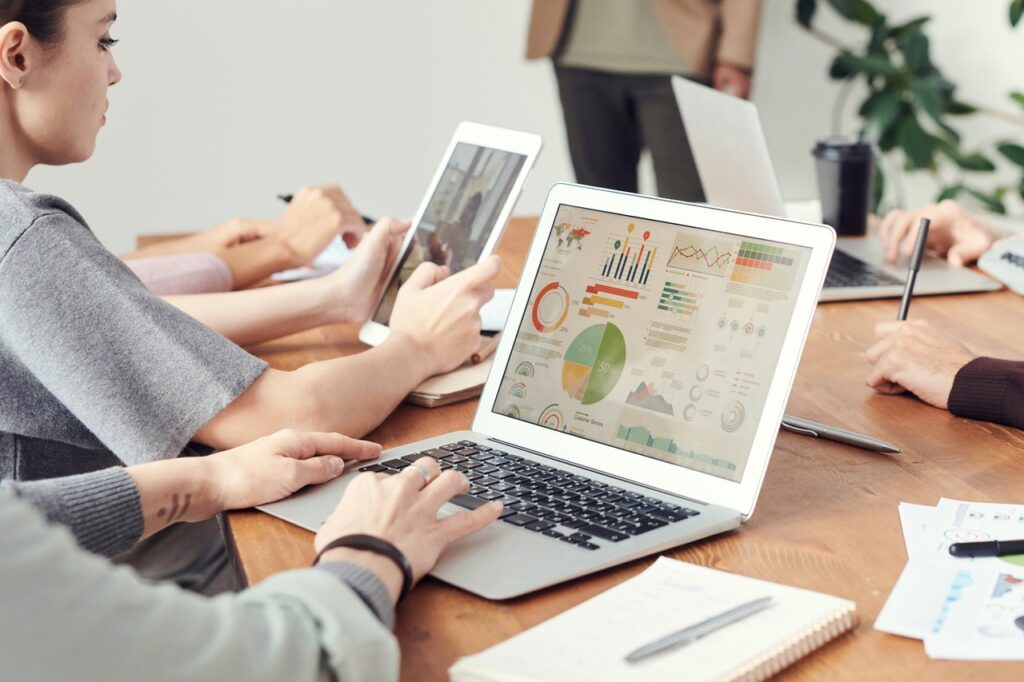 Searching for a great project management software – is something you need to approach with care and caution. First of all, you need to have a detailed plan that will primarily focus on the needs of your business. Why is this so important? It is because these tools are something that will keep your team, managers, projects, and clients together. Besides, in some cases, such software can be a leading tool for creating reports, analyzes, etc.
This is what makes them an invaluable aid for any management team – no matter what kind of business your company does. Therefore, you must make the right decision when it comes to choosing a management tool – because it is essential for your business. The tool itself is not as important as it is important to use it regularly. This way, you can record the things you need to complete – and of course, more importantly, to complete them on time. Such organizing will directly affect the increase in productivity in your company.
When searching for the best tool for effective productivity and project management – it is important to always take the time to find one that offers many useful options. If your company is following technological changes – then you are aware that your business needs a comprehensive system. It should be the one which will replace many other tools. So, it's best when you have everything in one place – and that will also help you stay informed about all the changes within your company.
Using a single, comprehensive tool that has the right features – will significantly improve your productivity. This way, you will direct the work process on all projects – and improve the results of teamwork. Additionally, these tools can save not only a lot of time but also money – because one quality tool will replace many smaller ones.
Criteria How To Choose Productivity Tools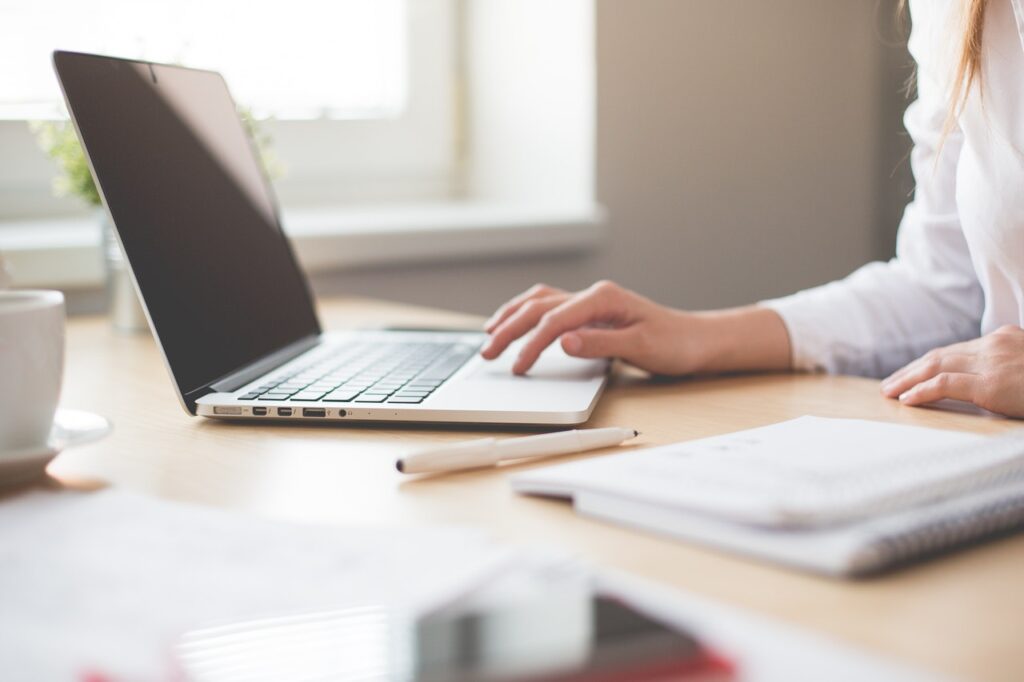 So far, you have certainly used various tools for communication, diagrams, project status tracking, file sharing, financial information software, etc. The prices of these different tools can accumulate quickly – leaving very high monthly bills to pay. Sometimes, these tools won't even be that useful – so you'll definitely have to do a lot of tasks yourself and manually. It certainly occurred to you to find some software that could replace them.
According to www.zenflowchart.com, you need unique software that has great options, integrations, an intuitive interface – and that offers some important features for you. That's why using a program to capture an idea, design a system, present a solution, or save all the information and pass it on where it is needed – is essential to the productivity of any company, regardless of industry.
What Should Such Software Have?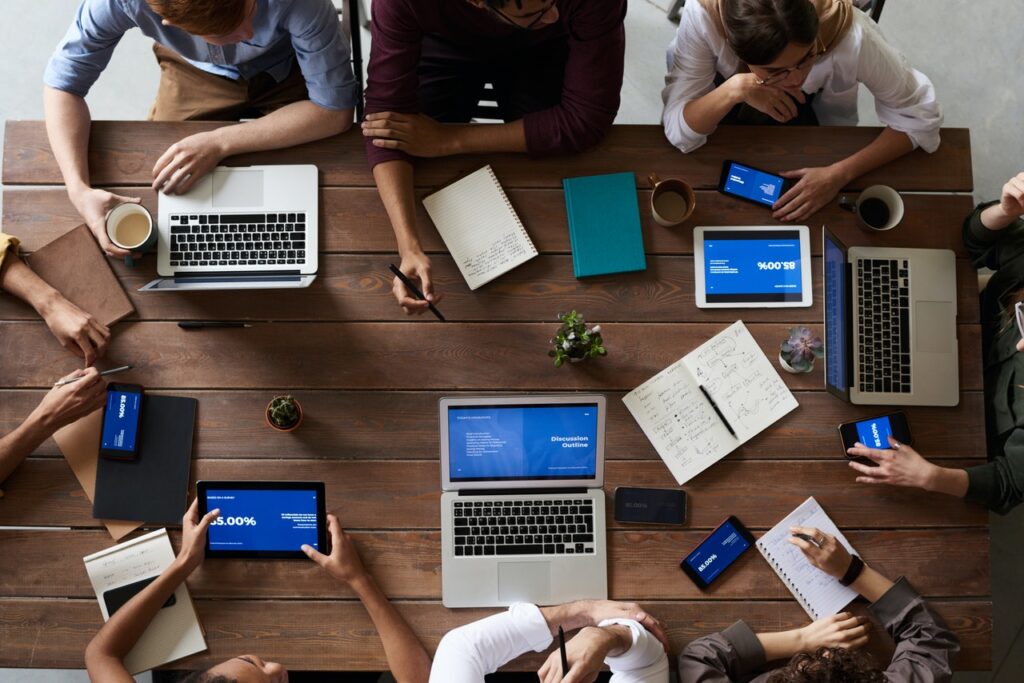 To automate work, speed up tasks, be more precise, fast, and therefore more productive – you need software that needs to have certain features. Although you may not need everything from our list – let it serve as a guide in finding an adequate program that will increase the productivity of your business. Here's what to look for.
●      Project management
Task management and team management are certainly the most important options that such a tool should have, in addition to simple tables, to-do lists, reminders for deadlines, etc.
●      Tracking costs and deadlines
These features help you keep track of the time spent working on projects.
●     Reporting control
Features like these will allow you to view project status, runtime, budget, efficiency, and invoices.
●      Resource management
With these features, you'll be able to more easily see if you're having too much or too little manpower on a particular project – as well as how to better allocate resources.
●      Invoices
Without this, it is almost impossible to function – so the software should help you to easily and quickly convert project reports into estimates or invoices.
●      Updates
Make sure the software you choose offers real-time notifications – as well as updates on project status, task changes, and services.
●      Customization
This feature that can be found in such software, allows you and your team to customize tools for specific project needs.
Conclusion
If we want to have a productive working day – we need to plan it. It is not always easy – but today with the help of certain tools it is significantly simplified. Using charts, for example, you can easily make a good organization – or record and implement some ideas. It is important to understand that software that helps us in planning – will equally affect our productivity.
Therefore, it can also affect the outcome of the business or profit. So, you should opt for the most effective tool that will be tailored to your needs. That way, you'll have more time for other things. You will have better control over the company's business, and ultimately, better productivity and higher profits.