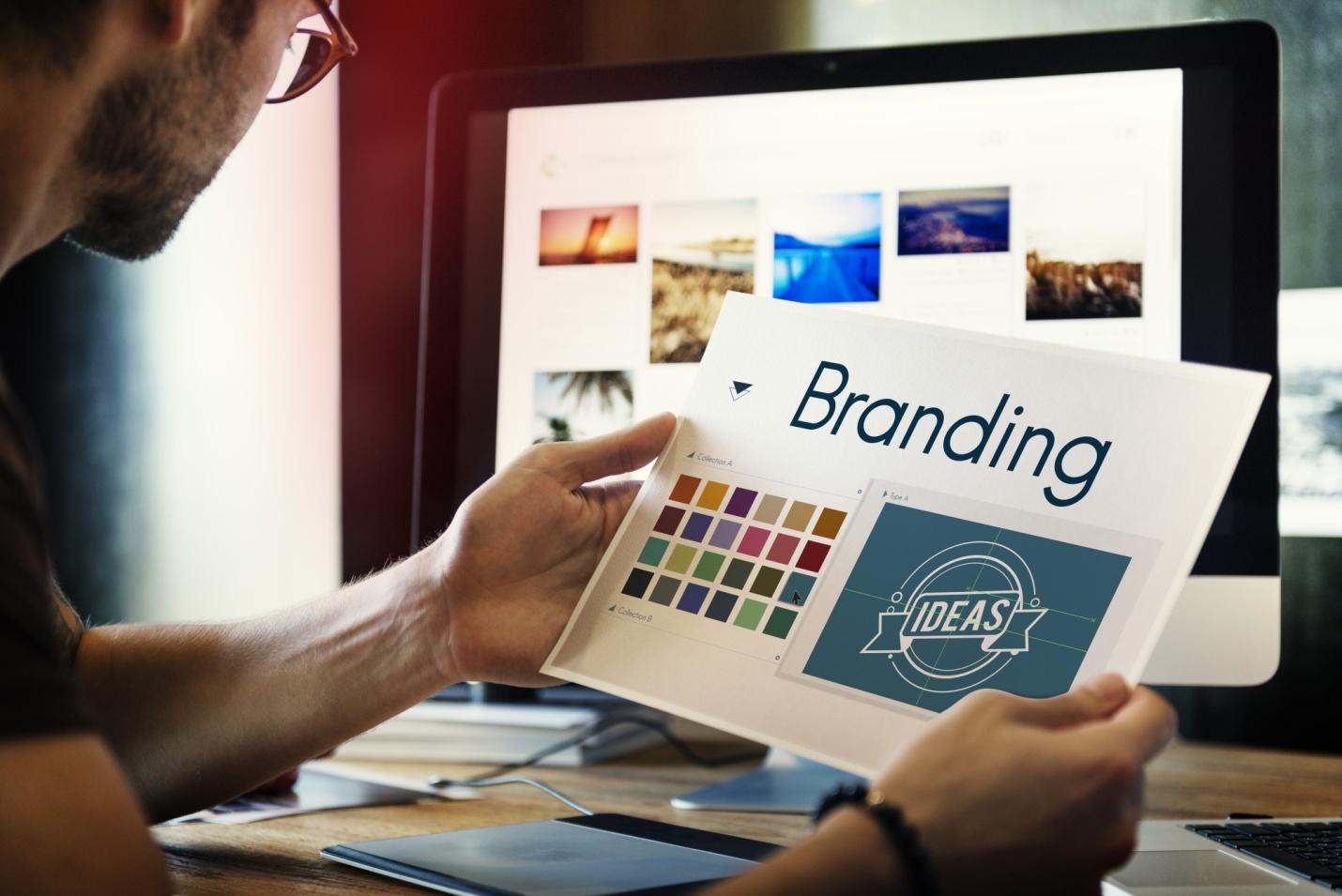 How to Leverage Print Advertising for Higher Conversion Rates
Are you looking to grow your business with print advertising?
As other forms of media age and die, print seems to be making a comeback. We all rack up bills in our digital lives, and we need the tactile comfort that comes with an old-fashioned print.
We each pick up a bundle or two of paper ads every week. Ads are how companies advertise their products, and the right ad can convince us to purchase those products.
Do you want to learn how to create ads that capture your customers' attention? Keep reading to learn about print advertising and common ad strategies that can boost your business.
Create an Actionable Message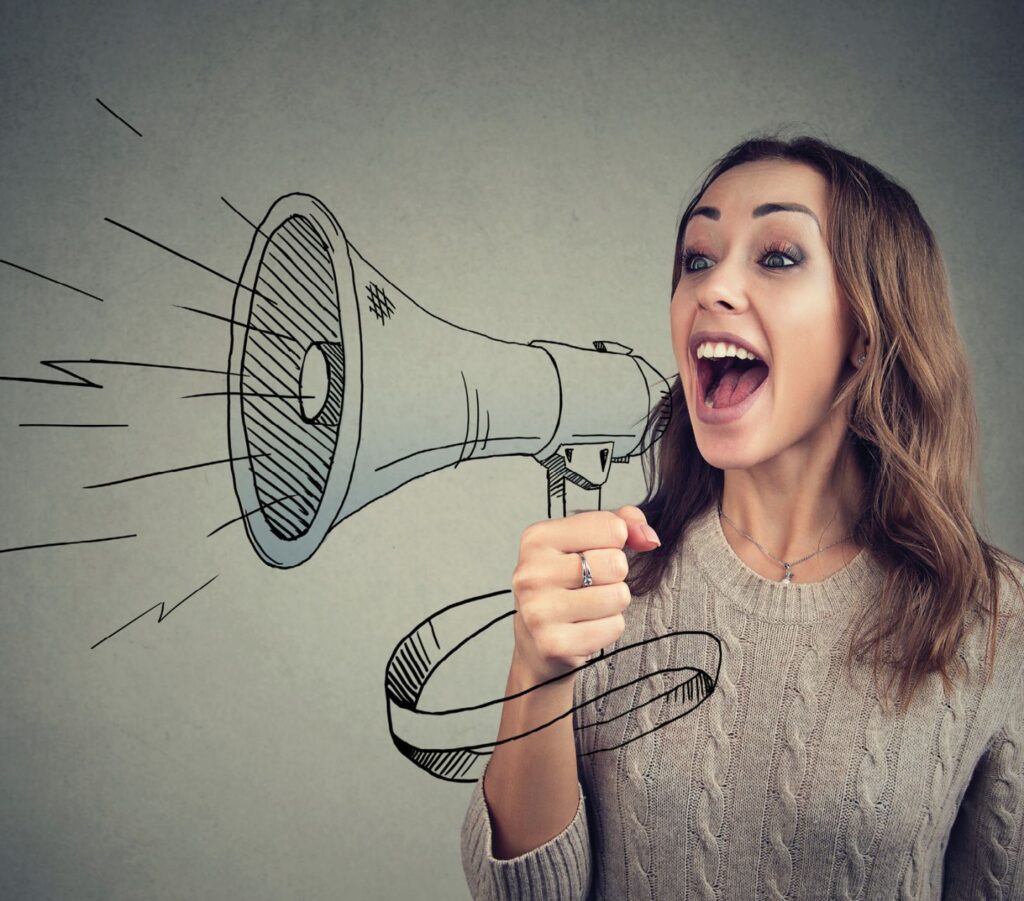 To leverage print advertising for higher conversion rates, creating an actionable message is key. An actionable message should be concise. It should include relevant information about the product or service, and present a call to action. This call to action should be specific and clear, making it easy for the reader to understand what they should do to take advantage of the offer.
Additionally, an actionable message should be visually appealing. Use an eye-catching headline and provoking visuals to draw in readers and encourage them to take the desired action.
An effective print ad should be visually striking, intriguing, and direct. By including an actionable message, you can make your print advertising more successful.
Identify Your Demographic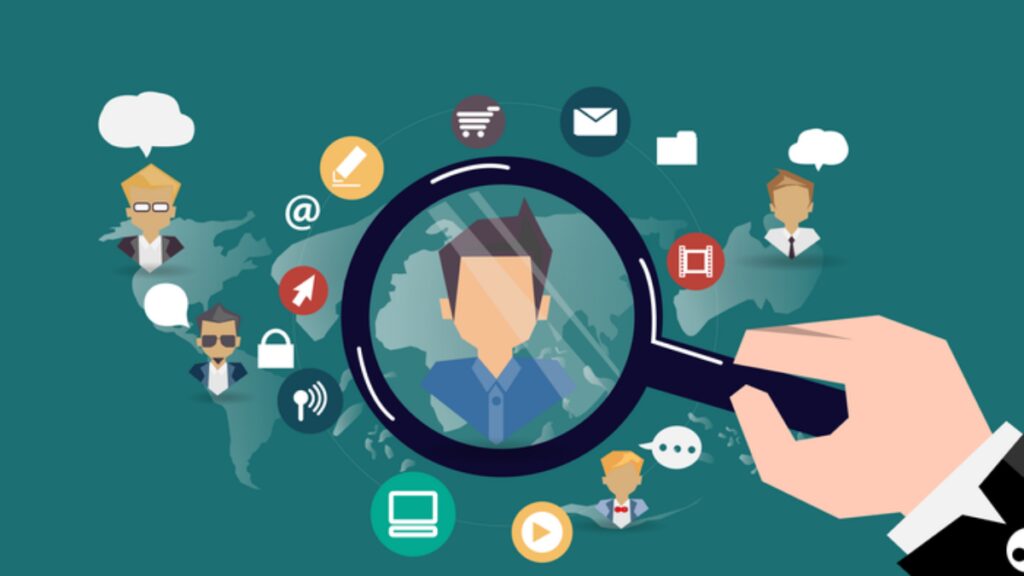 Print advertising is an effective way to reach potential customers and increase conversion rates. But only if you understand and properly leverage your demographic. Before beginning your advertising campaign, it is important to identify who your target demographic is.
Are you targeting local people or a wider audience? Are you targeting a particular age group or gender?
Understanding who your demographic is will help you choose the right media outlets for reaching them. As well as what type of messaging will be the most effective. Once you have identified your demographic, you can begin to create ads that will speak to them.
You need also to develop marketing strategies that will capture their attention. Additionally, it is important to use analytics to track the effectiveness of your print advertising. It will help to ensure you are reaching your target audience, and ultimately, achieving higher conversion rates.
Utilize Targeted Distribution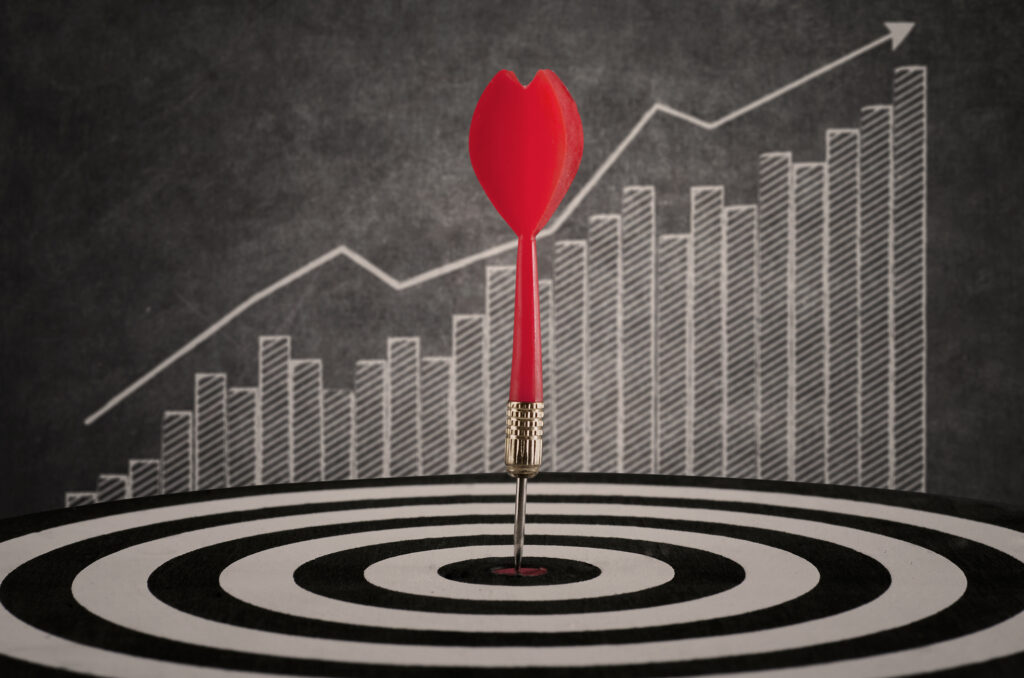 With the help of audience segmentation, companies can maximize their reach. They can also increase the chances of capturing more attention by placing the appropriate message in the right part of the market.
Know and use the correct methods for circulation. This includes such as direct mail and newspaper inserts. You can ensure that the right person sees the advertisement when and where they are the most likely to respond favorably.
Offer Trackable Incentives
By providing tangible incentives for customers to engage with your business, it will become easier to track their behaviors. You can also see what plays a role in their decision-making and purchase habits. These incentives could be anything from coupons to discounts or even loyalty points.
Tracking these types of incentives will help businesses hone in on what works best for their target audience. It will enable them to better optimize their advertising campaigns resulting in higher conversion rates.
Moreover, offering incentives also helps to increase customer loyalty. This can make them more likely to purchase in the future and come back to the brand. In short, print advertising campaigns leveraging trackable incentives are a surefire way to drive higher conversion rates.
Set a Reasonable Budget to Maximize the Return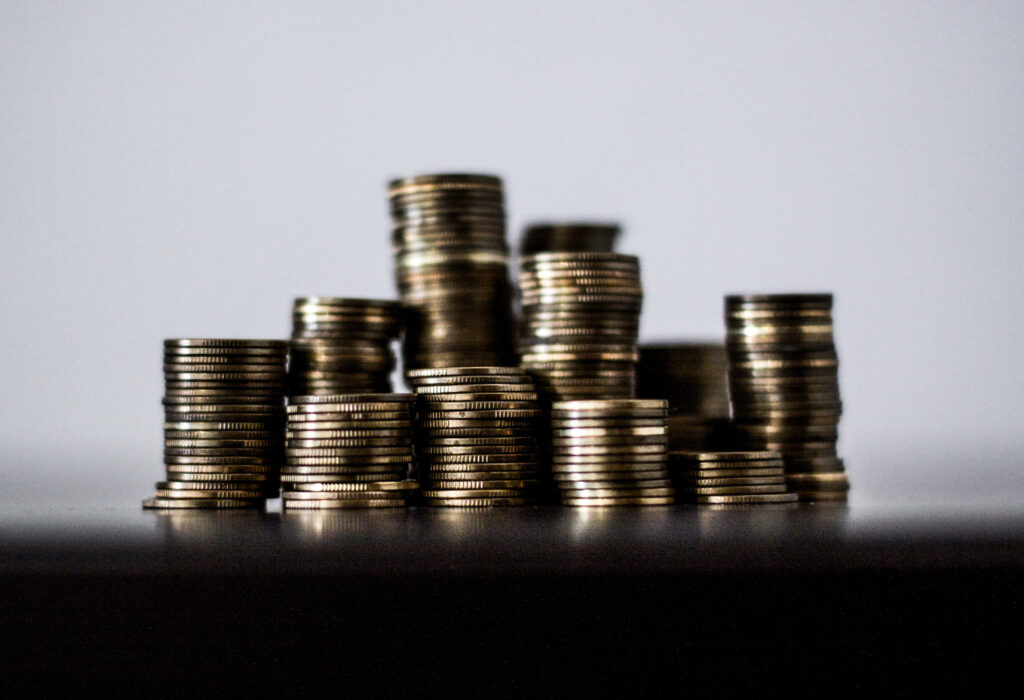 When planning your print advertisement budget, it is important to consider how much you are willing to spend to maximize return. Setting a reasonable budget allows you to leverage available resources to get the best results while being able to measure the return on your investment.
You should also consider industry averages so you know how much to allocate toward print advertising. After this initial budget, you can begin assessing your expenses and measure the success of your campaign. Analyzing the results and adjusting your budget accordingly will allow you to gain the most from your print advertising.
Incorporate Complementary Media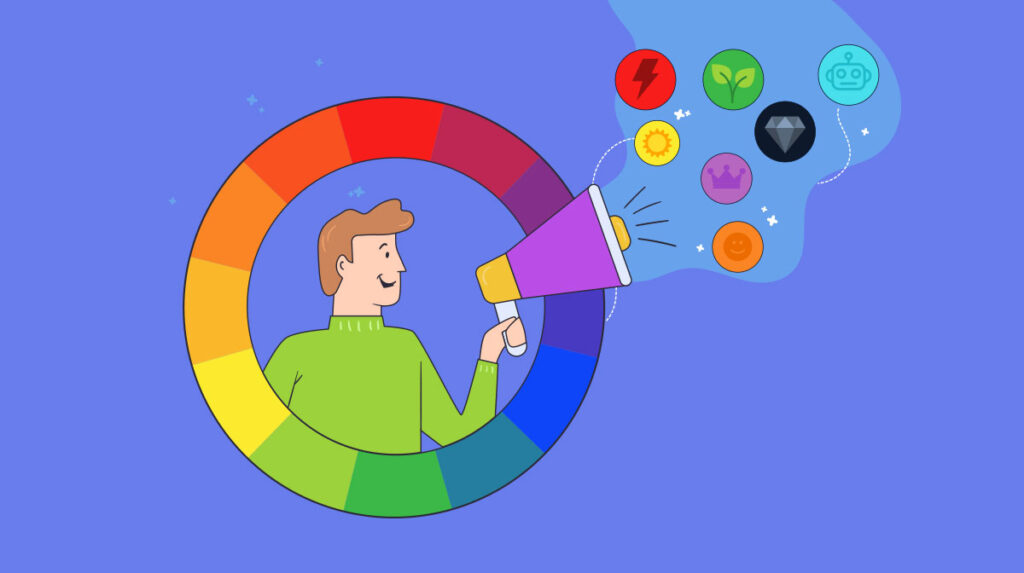 Print advertising remains one of the most effective and cost-efficient forms of advertising. To leverage print advertising for higher conversion rates, businesses should always incorporate complementary media. This includes such as online advertising, social media, and TV or radio campaigns.
When used in combination with print ads, these other forms of advertising can work together. It will help you to create a cohesive and persuasive message that speaks to a larger and more diverse consumer base. Finally, the best print ads should be creative and innovative.
They should also use strategically placed visuals to grab attention and encourage immediate action. Establishing a clear call-to-action also helps to ensure that the print ads are generating the desired conversions. By effectively combining print with other media, businesses can maximize their return on investment and increase overall conversions.
Take the Necessary Follow-up Steps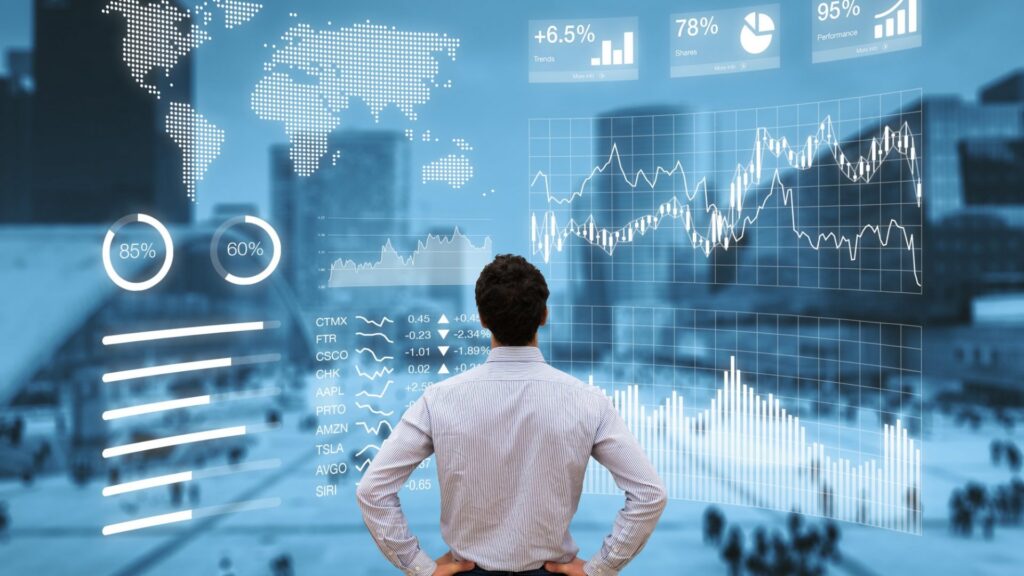 This means that after launching a print advertisement, it is important to measure the response. A business should take note of who's responding and the type of response they are receiving. Also, check if they see any notable improvements in their conversion rate.
Additionally, it is important to adjust content and areas of focus. This is especially important if the advertisement isn't reaching the desired audience or not having the desired outcome.
After making changes, the business should re-launch the advertisement and measure the response once again. To maximize the potential of a print advertisement, businesses should also measure the cost of their conversion rate when utilizing the advertisement and make changes accordingly.
Optimize Your Print Advertising Strategy With This Essential Guide!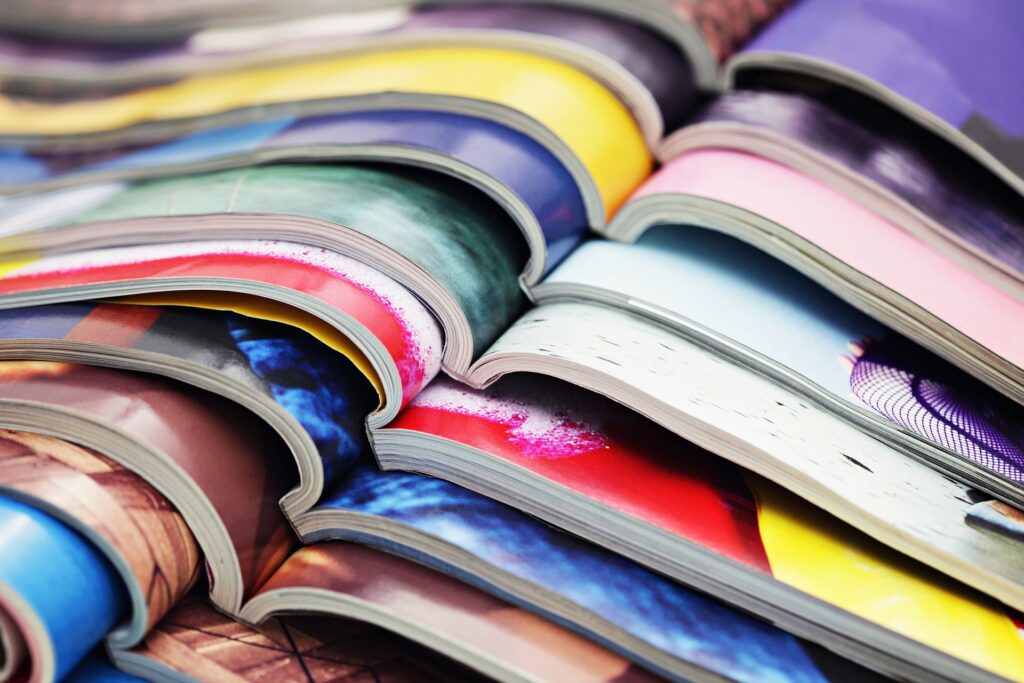 Print advertising can be used to create brand awareness and has the potential to reach new audiences. When optimized with a clear and compelling message, print media has the potential to increase conversion rates.
Leverage the power of print advertising in your marketing campaigns and see improved results. To succeed, ensure you measure campaign performance and learn from your successes and failures. Why wait? Try leveraging print advertising for higher conversion rates today!
Keep coming back for more great articles that provide advertising tips and advice!