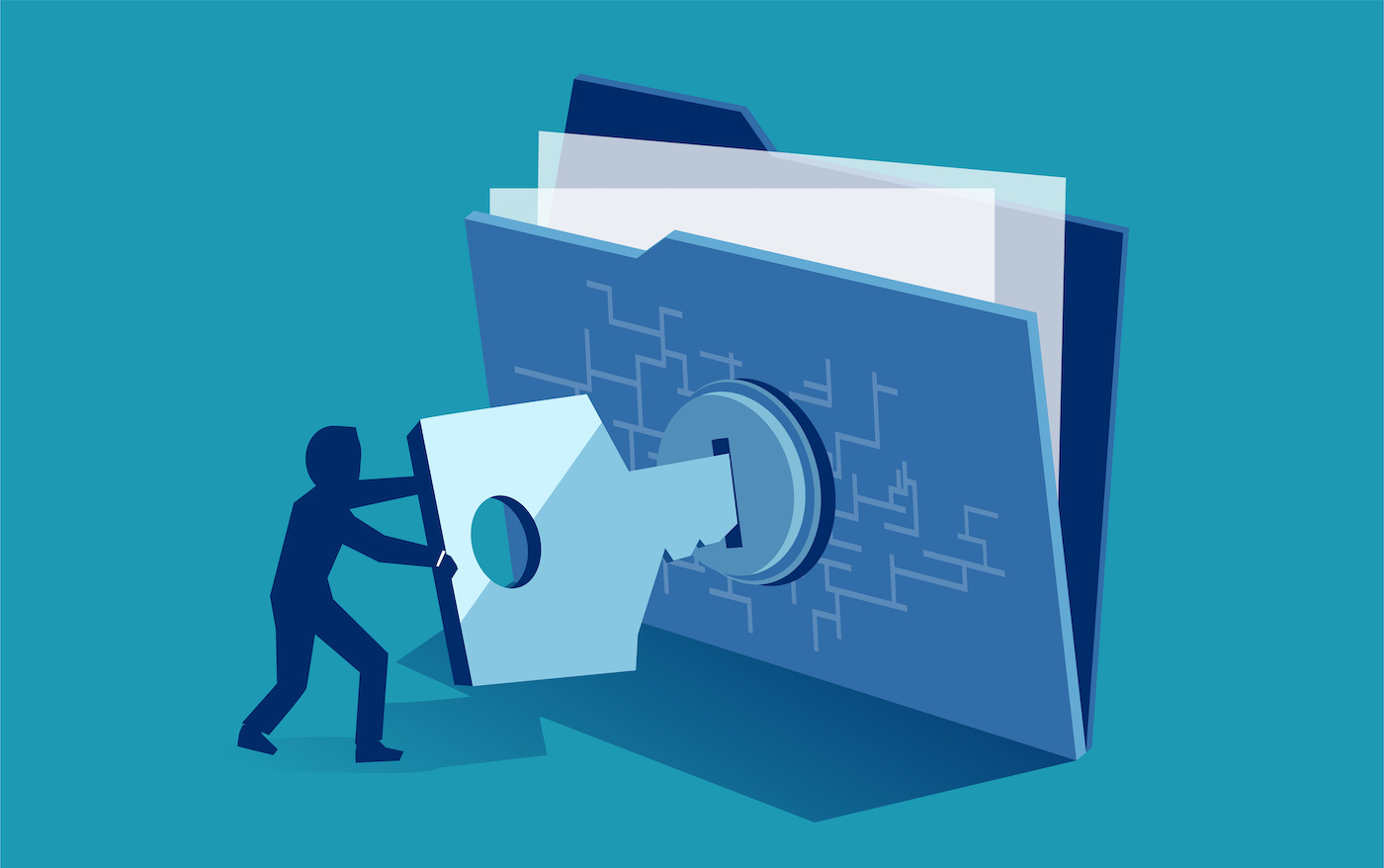 Definitive Guide to Preventing Data Theft by Employees
In today's hyper-connected world, where data fuels business operations and innovation, the specter of data theft looms large over companies of all sizes. Recent studies reveal that a staggering 51% of small businesses admit to leaving customer data unsecure, making them susceptible to cyber threats.
This serves as a wake-up call for organizations to fortify their defenses against both existing and departing employees with nefarious intentions.
This alarming statistic underscores the urgent need for businesses to implement robust strategies to prevent data theft, both by existing employees and those departing the organization.
As we navigate the digital frontier, understanding the types of data at risk and how theft occurs is paramount. We are here to be your guide in the battle against data theft, exploring not only the lurking dangers but also practical and innovative solutions.
Understanding the Types of Data at Risk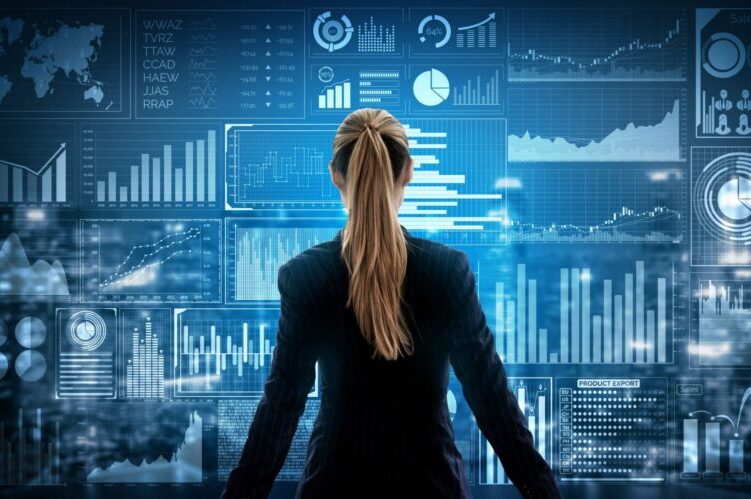 Before getting into preventive measures, it's crucial to identify the types of data most susceptible to theft. Employee and customer information, financial records, proprietary software, and trade secrets top the list.
These pieces of information, if mishandled, can lead to severe consequences for a business, including financial losses, reputational damage, and legal repercussions.
How Does Data Theft Occur?
Data theft can take various forms, ranging from physical theft of devices to unauthorized access and cyberattacks. In many cases, departing employees may take sensitive information with them, either inadvertently or with malicious intent.
The use of external storage devices, cloud services, or email to transfer confidential data poses significant risks.
Preventing Data Theft
Employee Computer Monitoring Software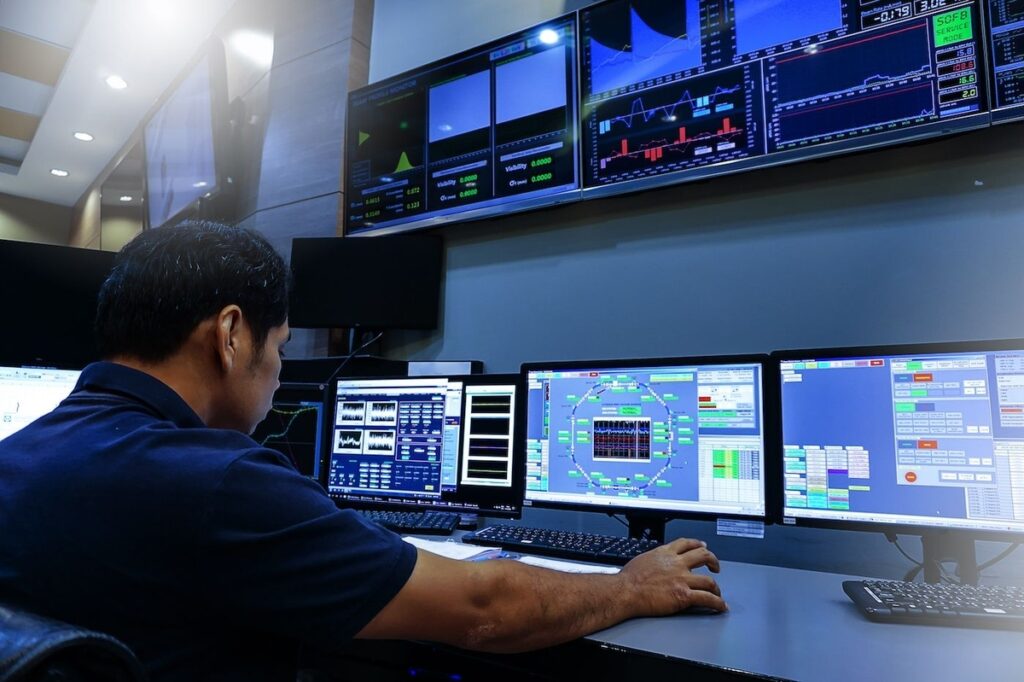 To mitigate the risk of data theft, businesses are turning to employee computer monitoring software. Controlio, for instance, provides real-time monitoring of employee activities on company devices.
It ensures transparency without compromising privacy. By utilizing such tools, businesses can detect suspicious behavior and promptly intervene to prevent data breaches.
Establishing Clear Security Policies
Create and enforce robust security policies outlining the acceptable use of company resources. Educate employees on the importance of safeguarding sensitive data and the potential consequences of violating security protocols. Regular training sessions can help instill a culture of cybersecurity within the organization.
Restricting Access Permissions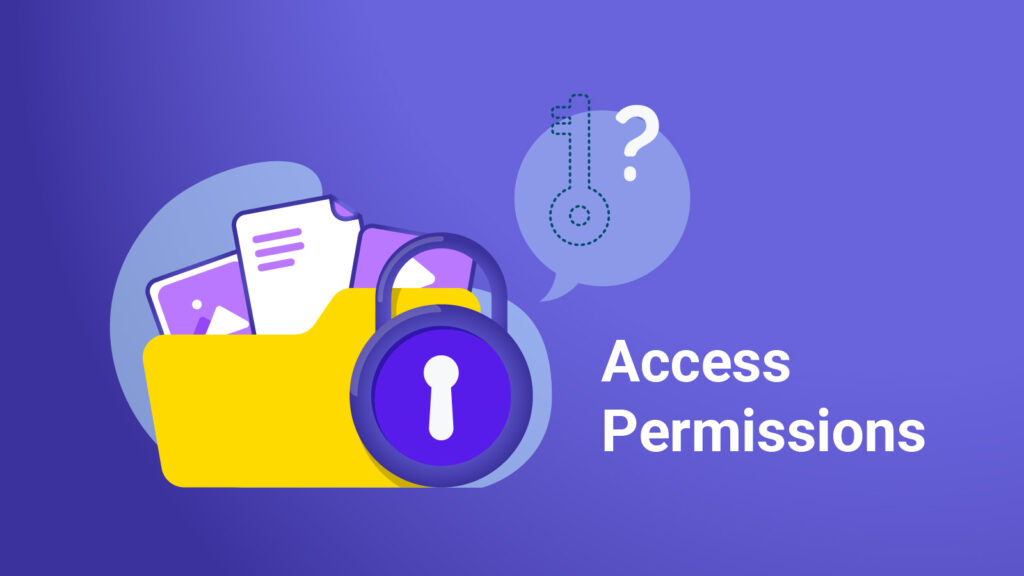 Limit access to sensitive data based on job roles and responsibilities. Implement a least privilege principle, ensuring employees only have access to the information necessary for their specific tasks. This minimizes the potential damage in case of a security breach.
Secure Offboarding Processes
When employees leave the organization, it's crucial to have a thorough offboarding process in place. Revoke access to company systems promptly, collect any company-owned devices, and ensure departing employees are aware of their ongoing obligations regarding data confidentiality.
Conclusion
Data theft by employees is a critical threat that businesses can no longer afford to ignore. The alarming statistic underscores the urgency of implementing preventive measures.
By embracing employee computer monitoring software like Controlio businesses can fortify their defenses against data theft and maintain the trust of their customers.
As the digital landscape evolves, staying one step ahead of potential threats is not just a business imperative but a commitment to the longevity and integrity of your enterprise. Remember, the cost of prevention is minuscule compared to the potentially devastating aftermath of a data breach.