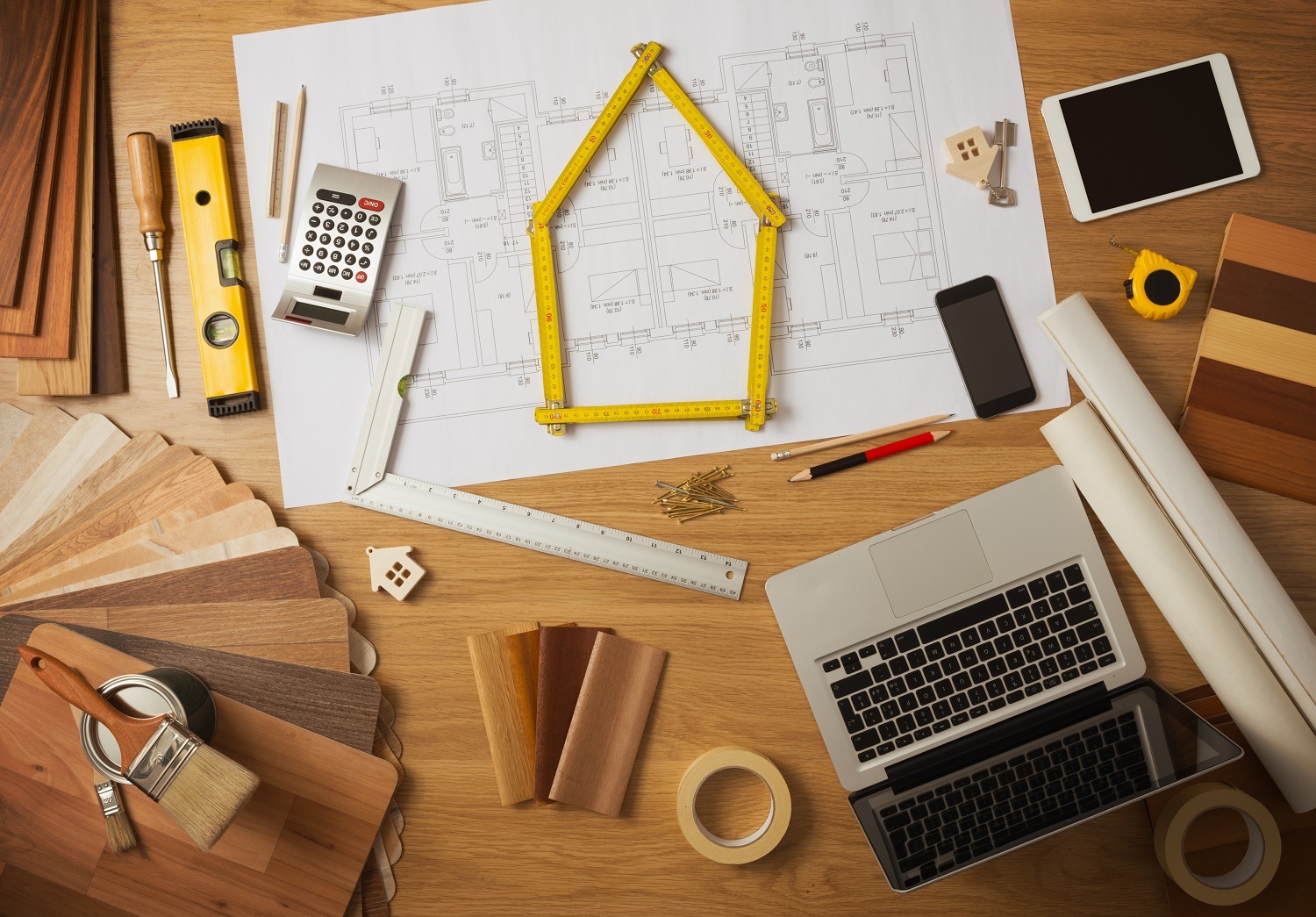 10 Important Things to Have in mind When Planning a Home Renovation
Home renovations can get pretty overwhelming pretty fast. There are so many different things you'll need to consider, all at once!
So how can you possibly know where to start?
Here we'll tell you everything you need to know about home renovations to help you craft the perfect plan for your next remodeling project!
1. Creating a realistic timeline.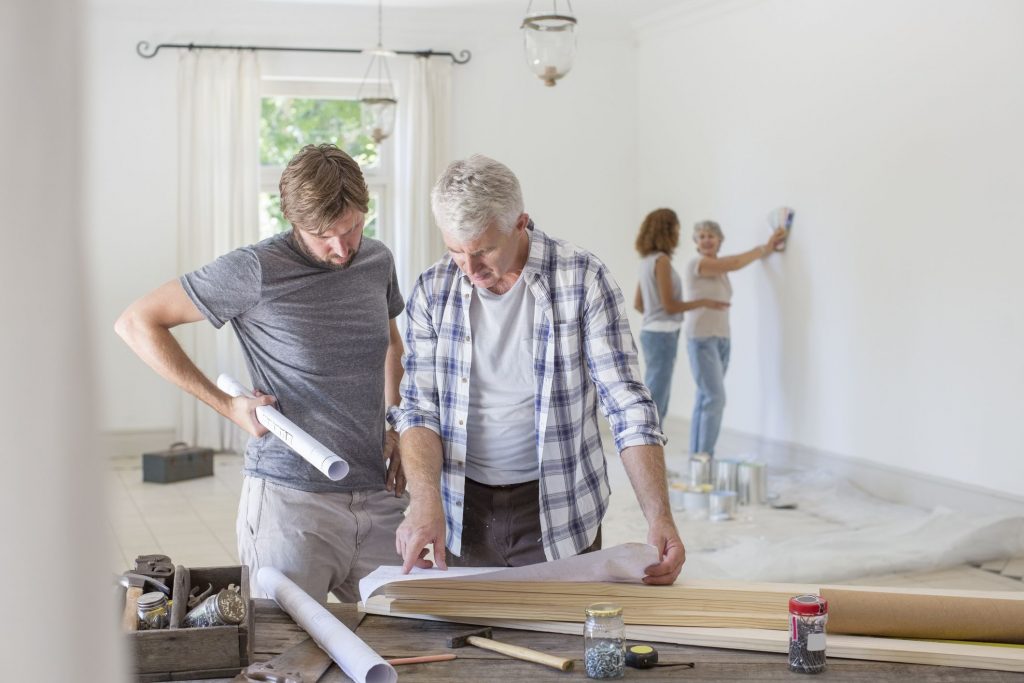 The worst thing in every home remodeling project is the wait. It's simply how it must be – house renovations take time, and there's nothing you can do to rush the process. The only possible "cure "for this issue is having set realistic expectations from the start.
So, do your research until you're able to come up with a reasonable schedule for your entire project. Besides that, remember to leave some room for unexpected situations at every level of the planning process. Mishaps and delays are the norms in the world of home remodeling, so you should never let them take you by surprise.
2. Starting with the kitchen.
Kitchen renovations are usually quite messy, especially if you're doing a complete remodeling of the space. There are multiple reasons for this, some of which are structural in nature.
Either way, you wouldn't want all of that dust and debris landing over your freshly painted walls, now, would you? Your kitchen is the perfect place to start your home renovation project for this very reason.
3. Budgeting, budgeting, and more budgeting!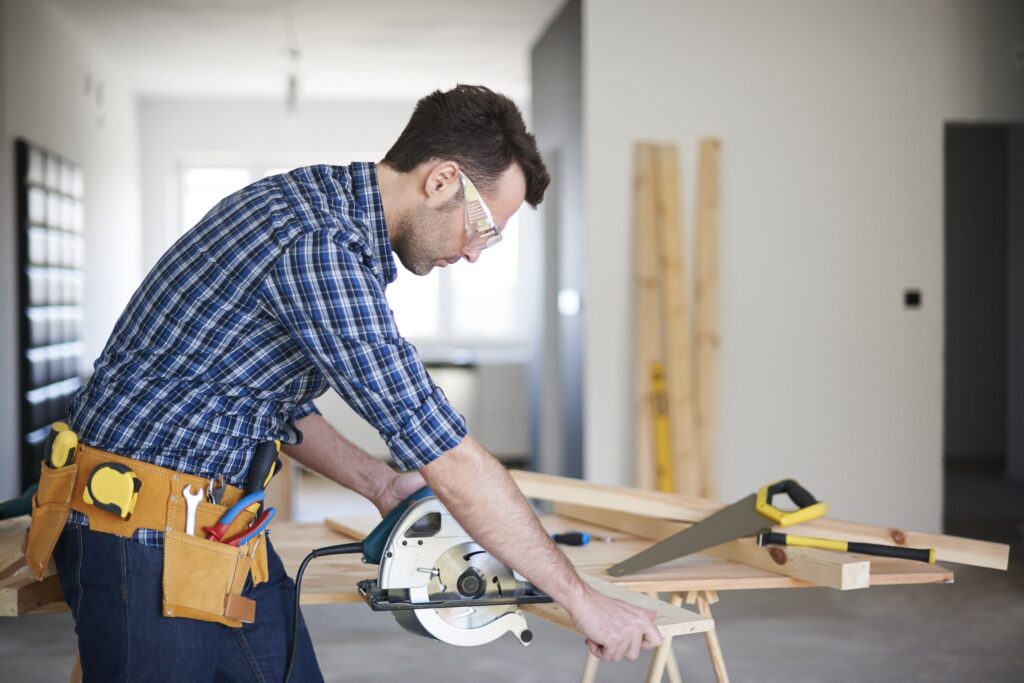 Home renovations can be extremely expensive – there's no secret in that. However, that doesn't mean you shouldn't be careful with your money. Do your research and come up with a reasonable budget for the entire project. It's the first step towards a successful home renovation!
Of course, as we've mentioned before, you should always expect the unexpected when it comes to renovation projects. Leave enough room in your budget for these unplanned situations as well. It will save you from loads of headache later on, so it's certainly worth doing.
Even if your project ends up going perfectly smoothly, without a single setback, you'll be left with some extra money. You can either put it into your savings or do something extra for your home, such as building a granny flat above your garage, for example.
4. Some things can be DIY-ed.
DIY-ing is an excellent way to save some money during renovation projects. You can do many small tasks by yourself or by seeking help from your family and friends. In most cases, it's a fun experience that will make your home feel even more yours later on.
Now, the extent to which you can "help "entirely depends on your specific skills and experiences. If you're not very skilled in certain areas of home remodeling, you're better off leaving it to the professionals. A job done poorly can end up being even more expensive than what the contractor would charge you, so do not risk it if you're not confident in your own skills.
5. Finding the right contractor is of the utmost importance.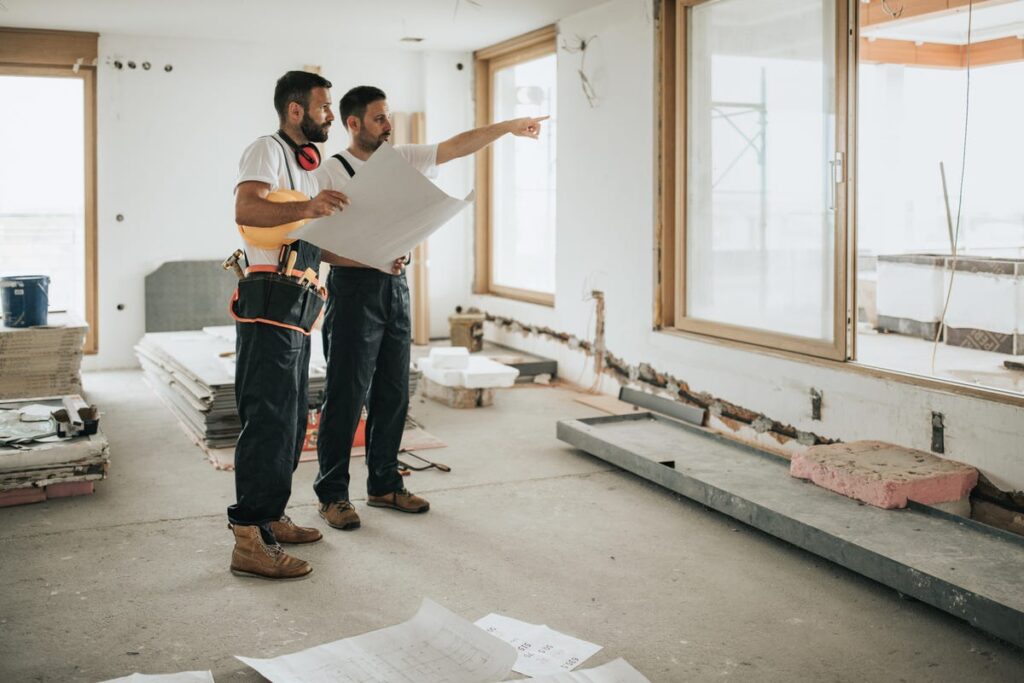 Trustworthy contractors that specialize in home remodeling can be difficult to find nowadays. Finding someone that can fulfill all of your needs and wants requires extensive research on your part, but it's something you'll have to do nonetheless. Even if you're just trying to build an ADU Los Angeles for your home, for example, you'll need an experienced contractor to help you with it. For more information, visit www.koflerdesignbuild.com
We recommend you look for referrals and advice from family members and friends who have dealt with similar types of projects beforehand. Besides that, remember to compare all contractors you can find to ensure you're going with the best possible option there is. Don't hesitate to ask as many questions as you need, and don't make the price your only criteria. Relevant experience and knowledge come first – everything else is secondary.
6. Prepare for outages.
If you're planning to live inside of your home while it gets renovated, you'll need to prepare for a few outages down the road. Basically, every time there needs to be some plumbing or electricity-related work done, make sure you're well-prepared for a potential outage. This includes buying and storing water, charging your electronics, taking a shower early, etc.
Drain Tile installation can also be a crucial aspect to consider during home renovations. Proper drainage is essential to prevent water damage and flooding in your basement or crawl space. Installing drain tiles along the foundation of your home can help redirect water away from the structure, keeping it dry and protected. By incorporating drain tiles into your renovation plans, you can ensure that your home remains safe and secure from water-related issues.
7. Key lock boxes are excellent solutions for homeowners staying far from their houses.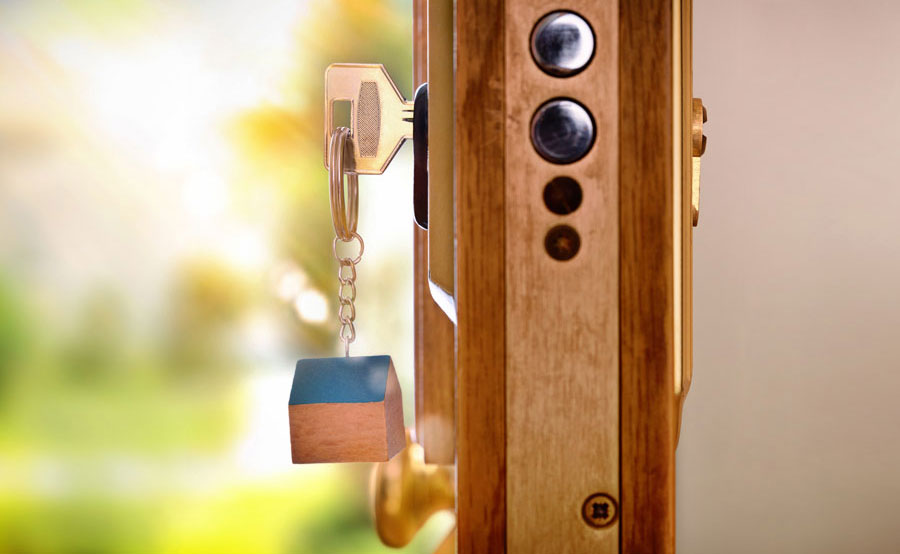 Some homeowners prefer finding temporary accommodation to living inside of a house that is getting remodeled. If that sounds like you, we advise you to invest in a key lockbox for your renovating needs. It's a device that will allow the contractors to enter your home using a simple code, so you won't have to drive back and forth all of the time.
8. Hiring an interior designer can help you make the best out of your space.
Interior designers are crucial to every home remodeling project, no matter how big or small. They can work with you to create the perfect layout for your home, all while respecting your unique needs and preferences.
Don't believe anyone that tells you these services is not worth the price! There's a big difference between an amateur and professional interior design work, so you'll certainly feel it.
9. Take care of building permits as early as you can.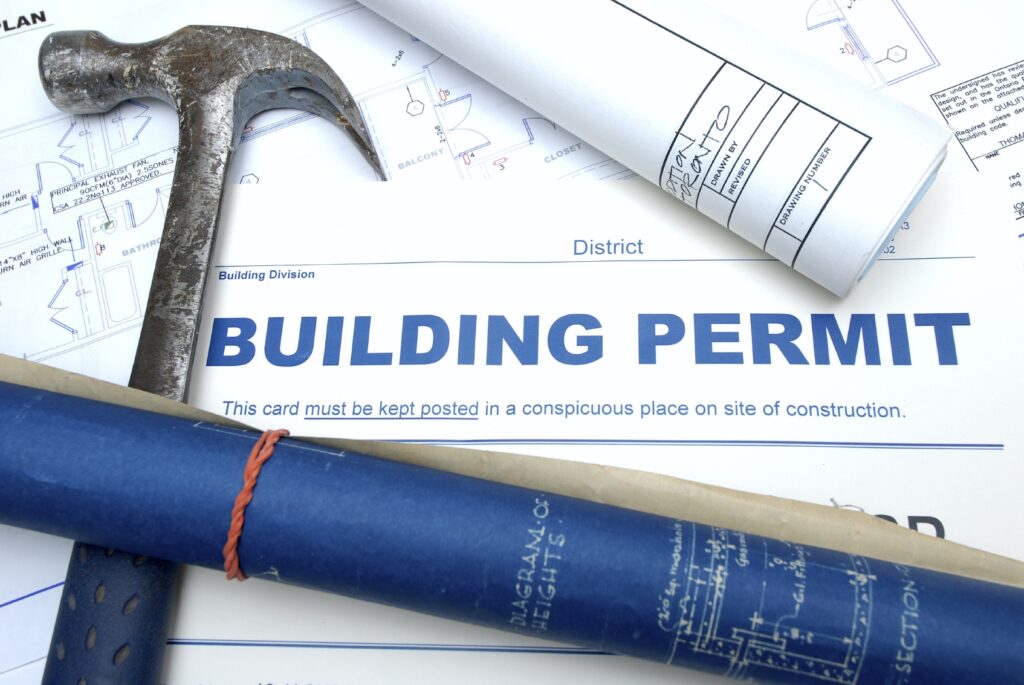 Depending on where you live, you might need to obtain a couple of building permits before you start your renovation. Do your research to ensure you're doing everything in accordance with the local laws and codes.
10. You shouldn't forget to enjoy the process!
Finally, remember to have some fun during the entire project! Home renovations should be incredibly exciting and enjoyable, never the opposite! You can include your entire family by hosting a small house party once the project is complete.
The bottom line
Home renovations can get quite overwhelming at times. However, as long as you create a solid plan before you start working on it, it could also become something you'll enjoy and remember for the times to come.