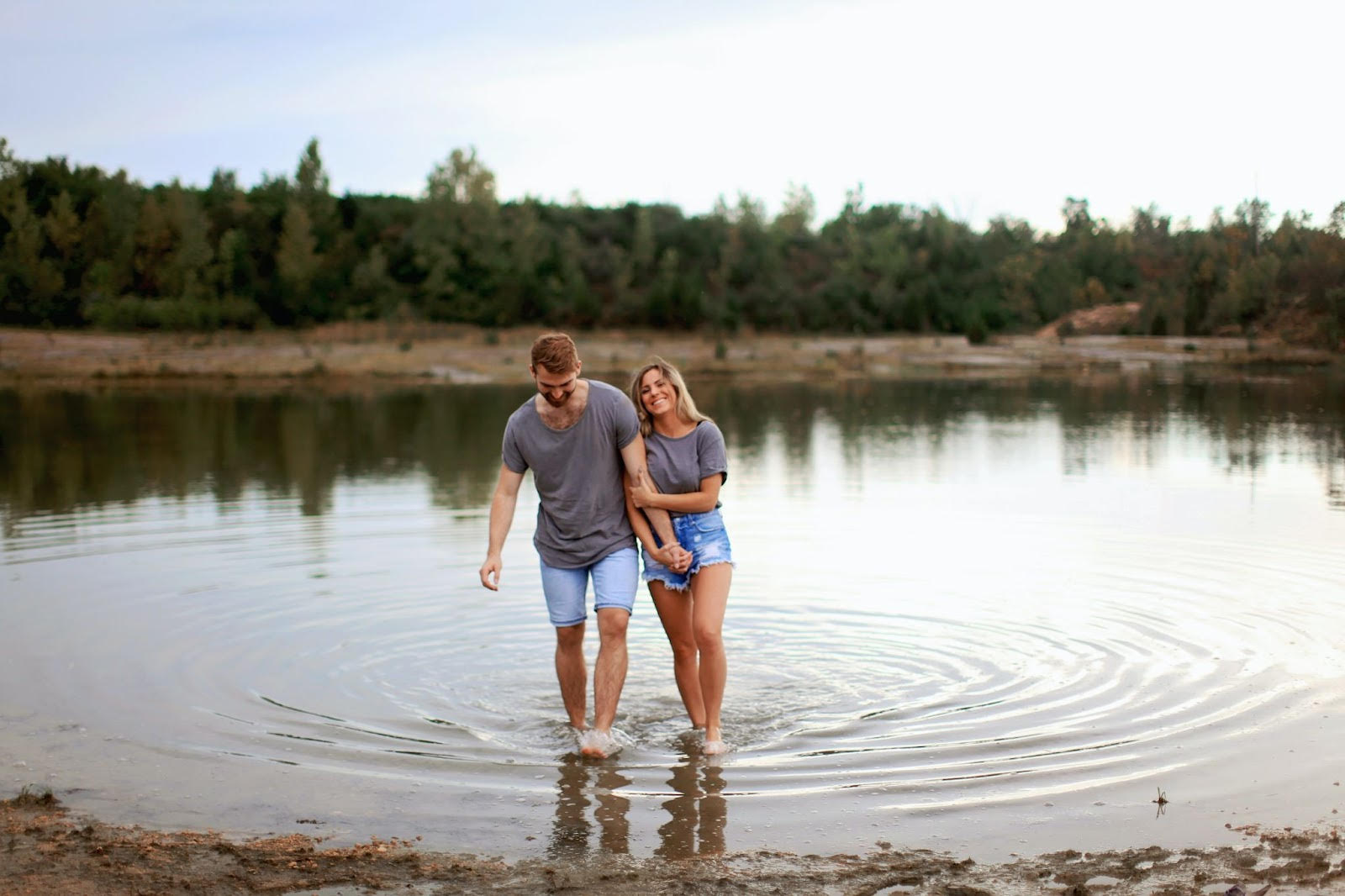 7 Perfect Date Ideas: The Ultimate Guide to a Memorable First Date (2023)
Looking for ideas for a fantastic first date with someone special but feeling short on time and overwhelmed? Continue reading!
Below, we have compiled a list of the 7 best proven first date ideas that are sure to impress and leave unforgettable memories for you and your loved one.
7 Best First Date Ideas for A Stress-Free Date
Choose a Familiar Activity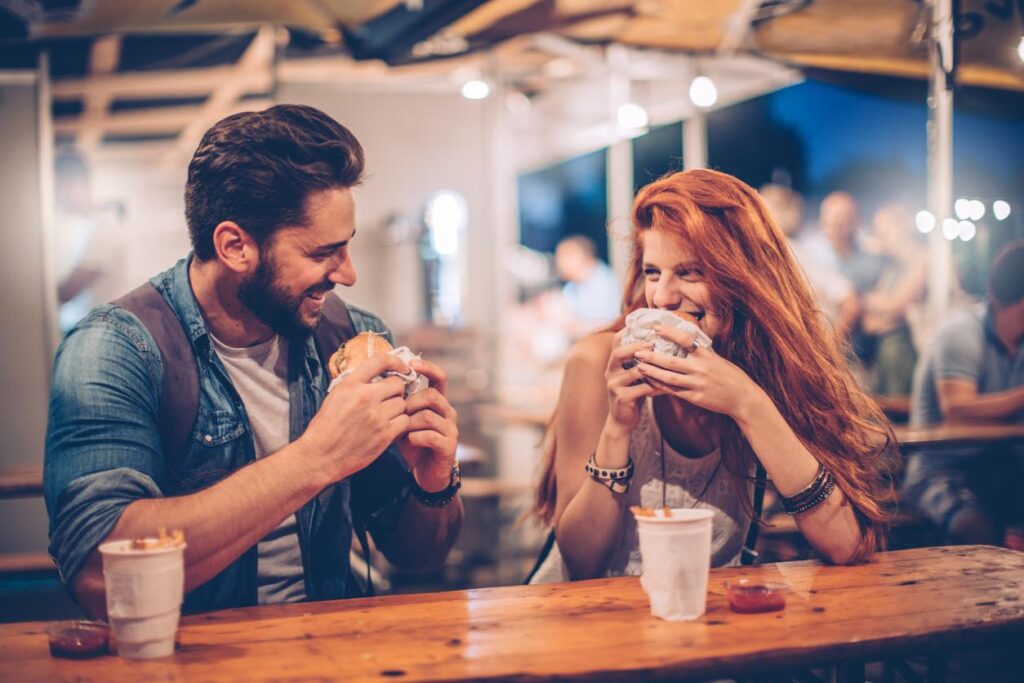 If you're feeling uneasy about venturing into unfamiliar territory for a first date, why not invite your date to join you in doing something familiar to you? If you have a favorite hobby or are part of a bowling team, consider inviting your date to join you for an afternoon or evening.
It can be an excellent opportunity to discuss your interests and discover if you have anything in common. Because you are familiar with the activity, you will feel comfortable and at ease.
Try an Instructional Event
If you want a first date with a relaxed atmosphere and without the pressure of planning or being in the spotlight, consider attending an instructional event.
First dates can be uncomfortable for everyone involved, but taking a class together in cooking, pottery, glassblowing, painting, or woodworking can be a great way to get to know each other in a fun and low-pressure environment, without feeling the need to constantly chat.
Go on A Guided Tour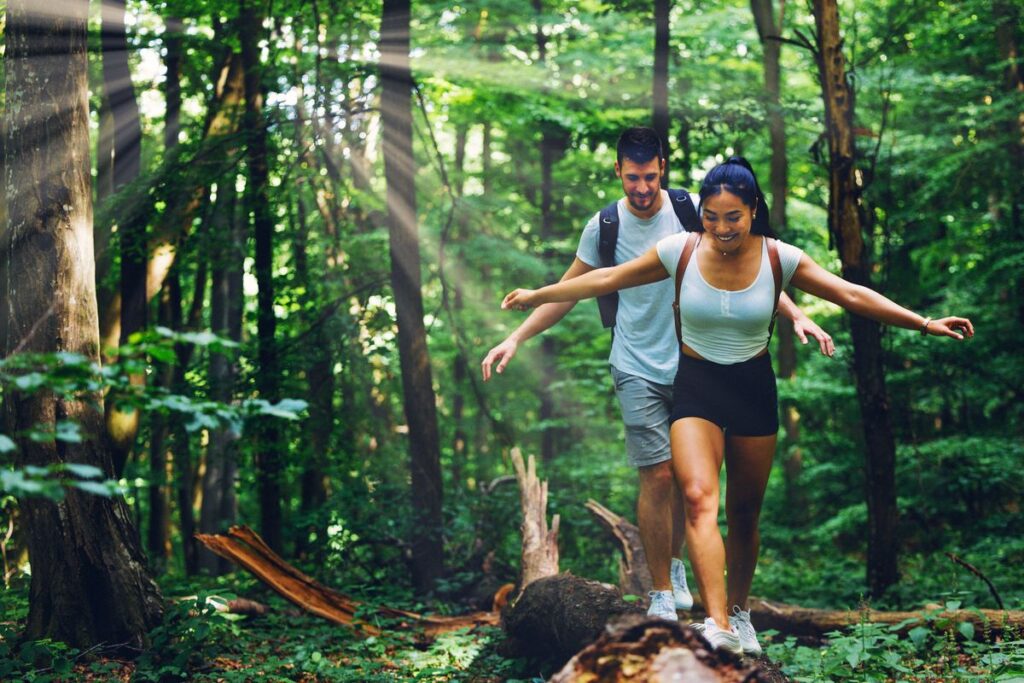 Guided tours are a great option for a relaxed and easy-going first date, with the bonus of not requiring much planning on your part.
You can choose from a variety of options, such as a vineyard or brewery tour, a guided city tour, or a historical sightseeing tour, and enjoy a fun-filled afternoon or evening without feeling the burden of constantly keeping the conversation going.
Visit a Museum
Going on a date to a museum can be a great option with its comfortable temperature and numerous exhibits to see. It provides a peaceful environment for conversation while exploring the rooms.
Additionally, museums offer a chance to discuss your date's specific interests, as well as likes and dislike about the displayed items, which can serve as a great starting point for future conversations over lunch or dinner.
Compete in A Trivia Night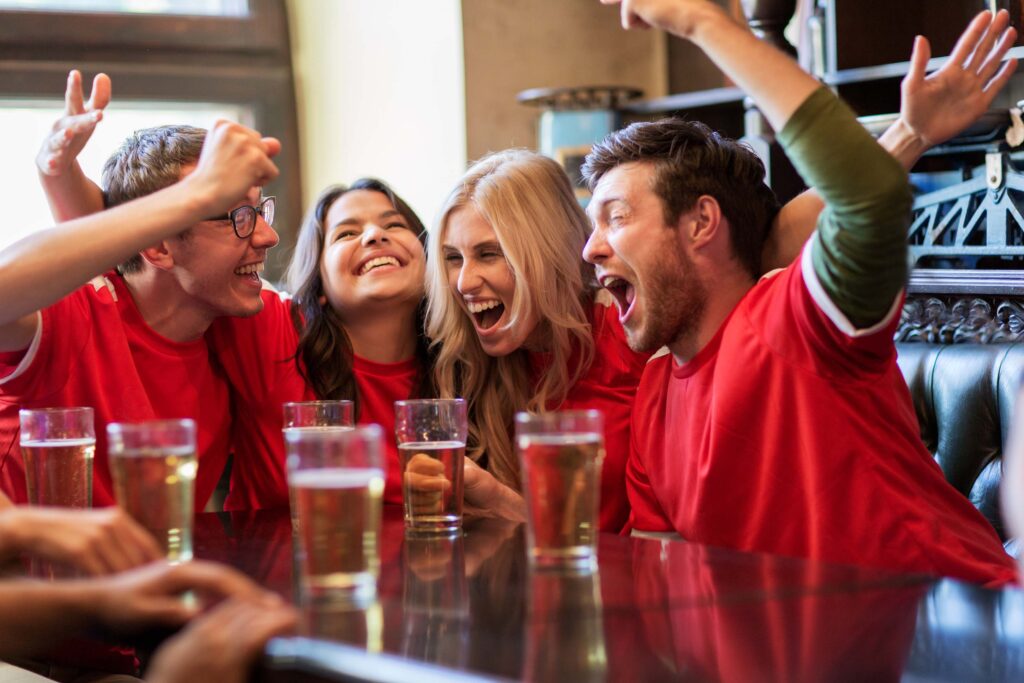 If you or your date are looking for a more energetic and competitive first date, consider attending a trivia night. This is an excellent opportunity to showcase your knowledge, work together to answer questions and observe how your partner handles pressure.
In addition, the atmosphere is typically lively and engaging, with light food and drinks available to make the experience even more enjoyable. Plus, with the constant activity and fast-paced questioning, any potential awkward silences will surely be avoided.
Plan a Picnic
Planning a picnic in a favorite natural setting is a great first-date idea if you both enjoy being outdoors. Whether it's at a park, beach, or scenic and secluded area, a picnic provides a chance to unwind, enjoy the fresh air, and focus on getting to know your date.
You can bring some food along or showcase your culinary skills by preparing your favorites. This date idea offers a relaxed environment with no distractions.
Enjoy a Shared Hobby
Discussing hobbies and interests is considered the best topic of conversation when you first meet, which most single men and women agree with. So why not turn this fact into a date idea?
It's understandable to feel nervous, but choosing a shared hobby that you both enjoy and are familiar with can be a great opportunity to make a good impression while also learning more about your date's experiences and history in that hobby.
The Bottom Line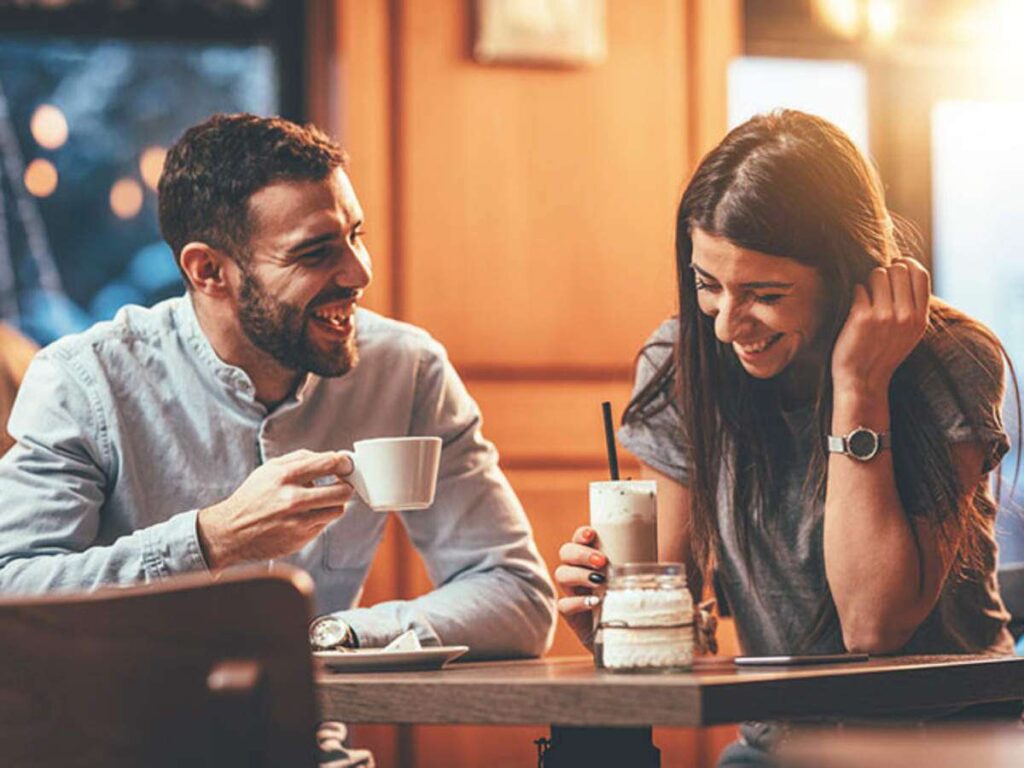 Regardless of your preferred first date ideas, we are dedicated to helping you find a compatible partner who will make your first date a memorable one.
Check out our reviews to learn how we assist busy people in finding true love in a fast-paced world. Whether you are looking for a Slavic, Latin, or Sweden girl for marriage, it will be much easier with our site!