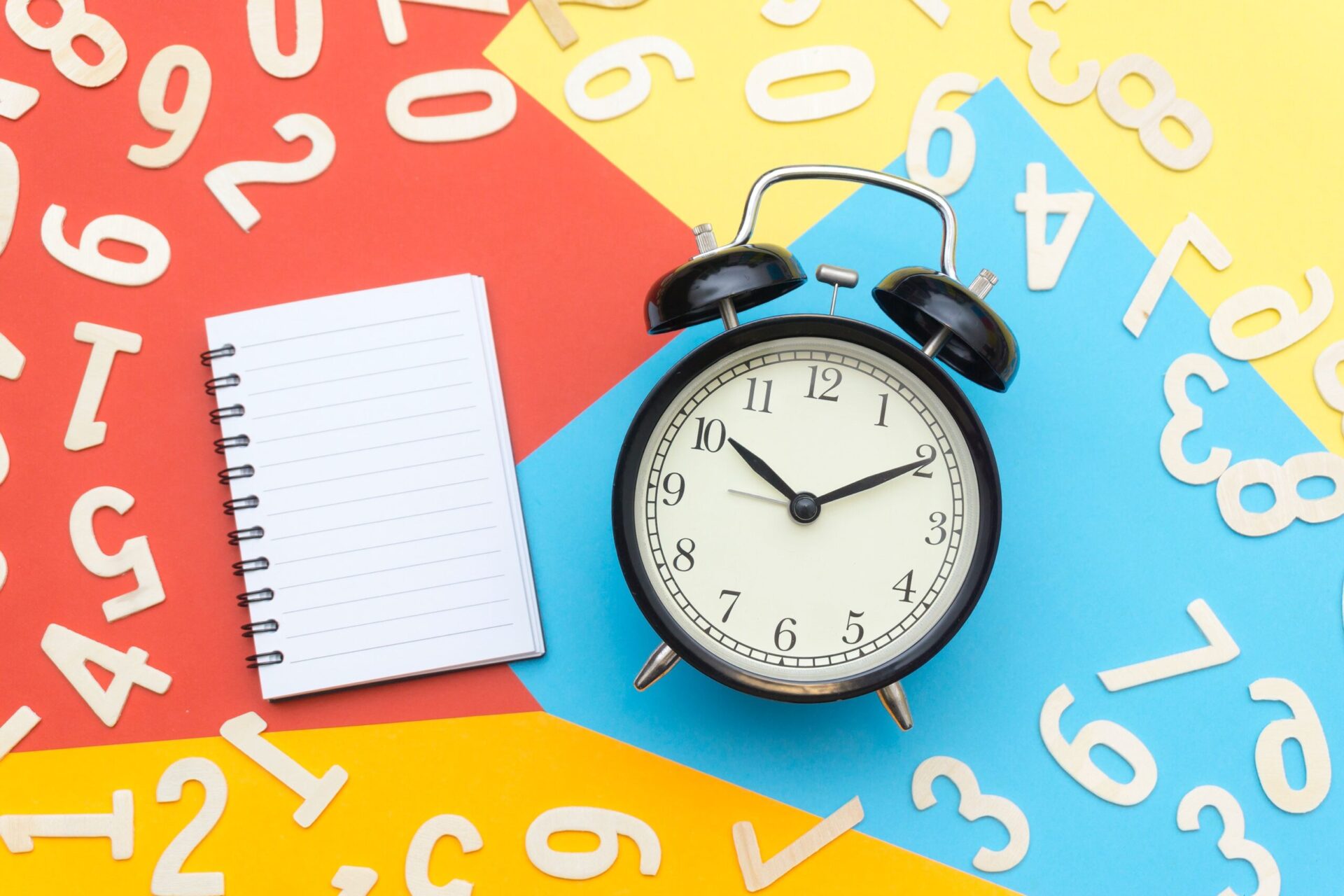 Overcoming Procrastination: Beating the Academic Deadline Rush
Procrastination causes you to rush at the last minute to beat the deadline. It results in a poor-quality paper that will lower your grade. You also live in anxiety since you are always chasing after the deadline. You might be wondering, can someone avoid the habit of procrastination? Here are tips to help you to beat the habit, deliver quality work, and enjoy the entire college experience.
1. Develop a study routine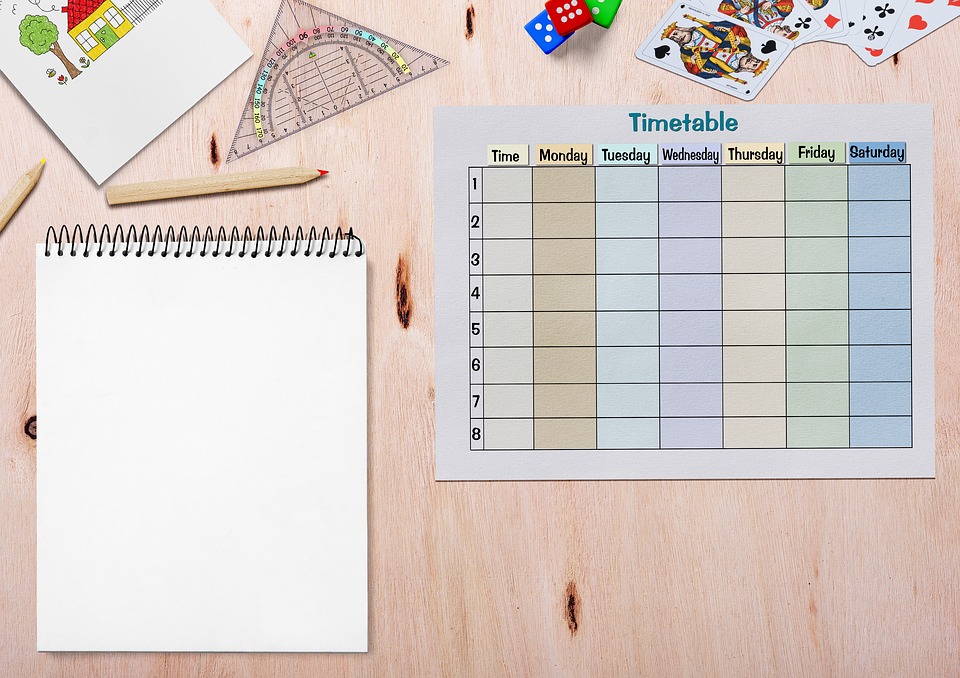 A routine is a repetitive pattern that guides your daily activities. For instance, you set to wake up at a specific time, start studies at a given hour, and rest after a particular task. Every other activity is pushed to the background.
A routine helps you to identify the most important tasks to be scheduled at a particular time. You can identify idle hours in your schedule and use them productively. Further, the routine will synchronize your physical and mental energy, helping you to be more productive.
Identify the most effective study hours. Some people may prefer to study early in the morning. Others prefer late nights when people are asleep. The routine will make your schedule predictable, and therefore, easier to manage.
2. Study in a group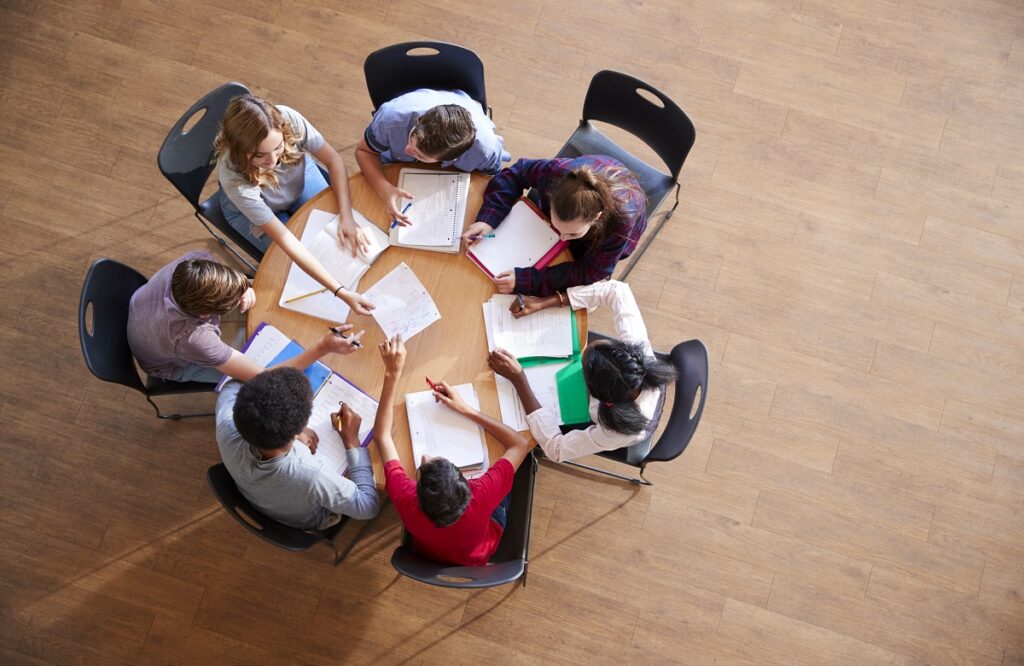 Form a study group with your classmates and peers. The groups will discuss assignments, share resources, and keep you accountable. In case the procrastination is being caused by pending assignments, you can ask questions or consult.
Study groups help students to share resources. If one has found an app that makes it easier to complete an assignment, he will share with other members. From the group you can ask, does anyone know a website or writer who can do my college paper for me and deliver the best grade? Students already using such writing services will share their experiences. You have a referral that will help you to complete assignments faster, eliminating procrastination.
3. Use homework and study tools
Procrastination may result from a difficult topic or extensive assignment. Writing tools like apps and websites will help you to finish the work faster. For instance, an app that types the assignment using audio-enabled technology will help you to write faster. Another app that cites your sources and generates a bibliography will make your writing easier.
Study and homework tools make assignments appear easier. By completing them on time, you can focus on other more interesting engagements like sports, traveling, blogging, and more.
4. Hire homework help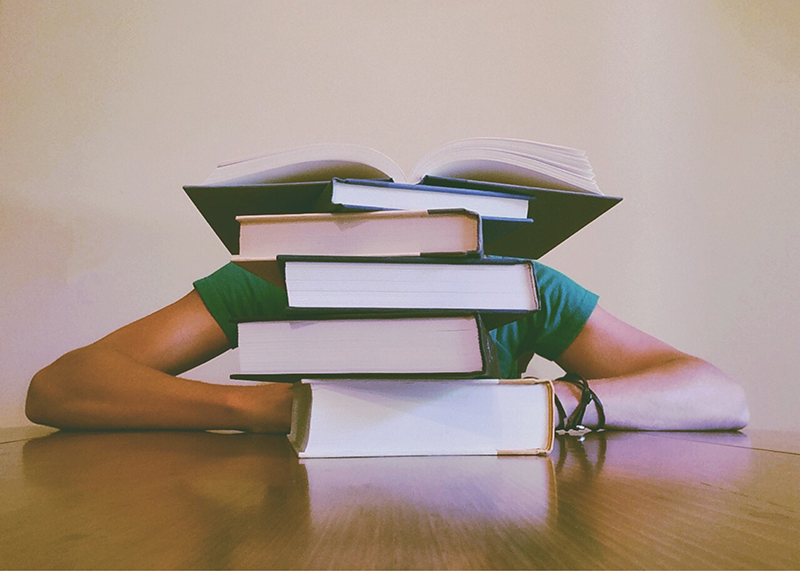 Homework helpers are available online whenever you need a task completed. Writing websites offer homework assistance on essays, thesis, research papers, and dissertations, among other assignments. They can handle any level of difficulty. As a result, you will complete your paper fast.
Taking away the burden from you makes studying enjoyable. You will no longer dread writing an essay because you have a helper on the dial. It gives you the best study experience.
5. Look at the bigger picture
Procrastination causes you to live in a constant state of anxiety. No matter the activity you turn to like watching a movie or chatting with friends, you will never be at ease because of the pending work. Beat the temptation to postpone any task by looking at the bigger picture. Consider the peace that comes with completing your tasks. Rushing at the last minute also affects your grade, compromising your career prospects. Endeavor to complete all tasks on time and at the earliest opportunity for your emotional health.
Split the tasks to make them manageable. Use technology like tools and websites to make academic work easier. You can also hire a helper to reduce your workload and create time for other more engaging tasks. Above all, consider the peace, among other benefits, of completing tasks on time.