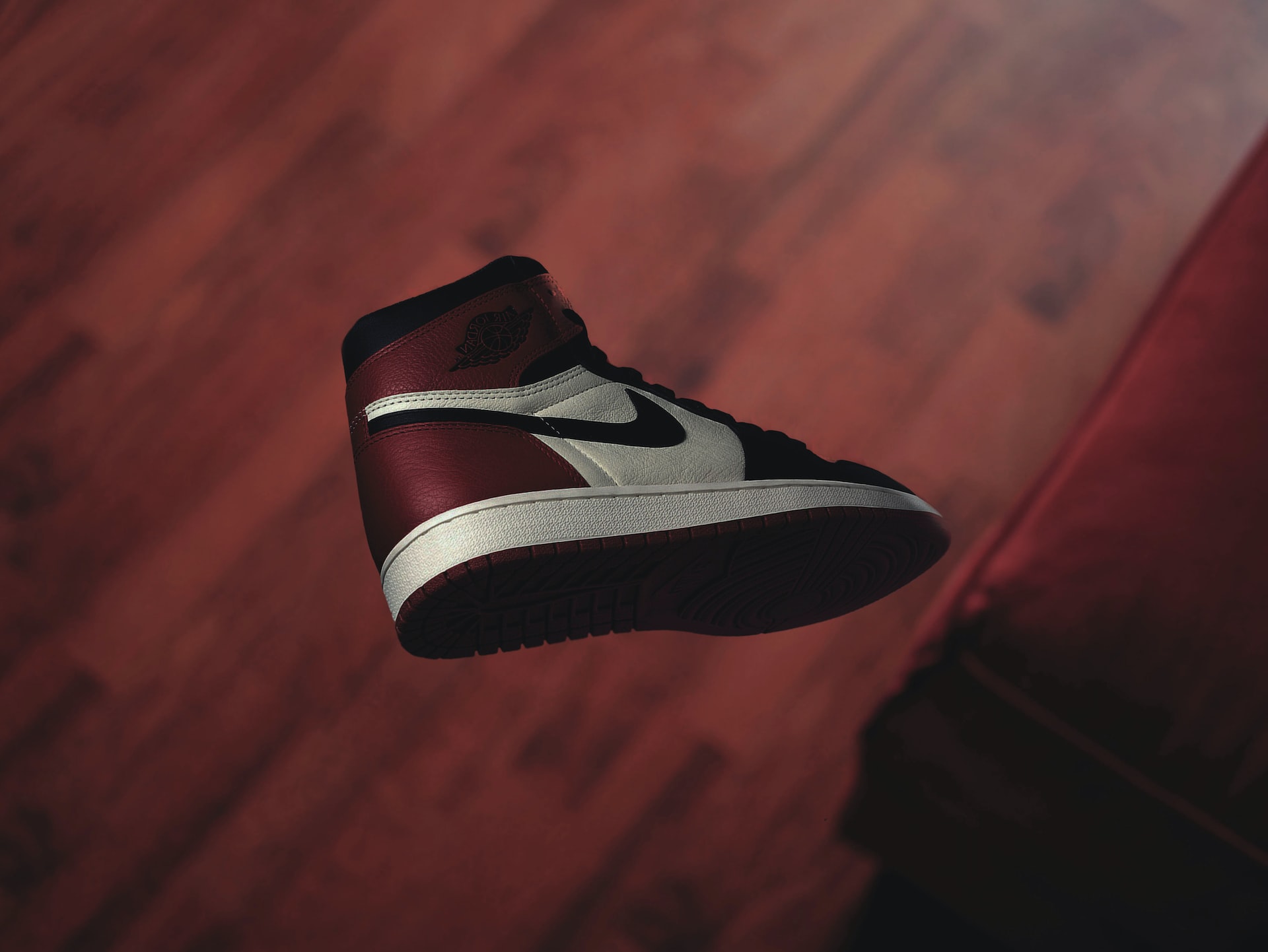 Outfit Ideas and Styling Tips for Jordan 1s: Explained
The Jordan 1 was Michael's first trademark sneaker and is presently the brand's most well-known style. The first to break down the borders between street style and athletic wear was this recognizable sneaker. People lined up very immediately after release to purchase these recognizable Jordan shoes, and nearly 40 years later, nothing has changed. Re-releases of the original Chicago Bulls colorway continue to generate a lot of buzz, and following partnerships with well-known companies like Off-White and even Dior, we don't see things slowing down any time soon.
Everyone appears to have a pair of J1s in their rotation, as seen on the feet of artists, actresses, fashion stars, and models. We all wear Jordans differently, though, depending on how to wear them best. We're looking at our favorite AJ1 ensembles and offering you some advice on how to wear your own sneakers as Jordans 1s are undoubtedly the hottest shoe of the decade. For all the methods and strategies to put together the ideal Air Jordan 1 Outfit, check out the instructions below, regardless of whether you're a lover of streetwear, more retro-looking fits, or even high fashion.
High, Mid, and Low Jordan 1s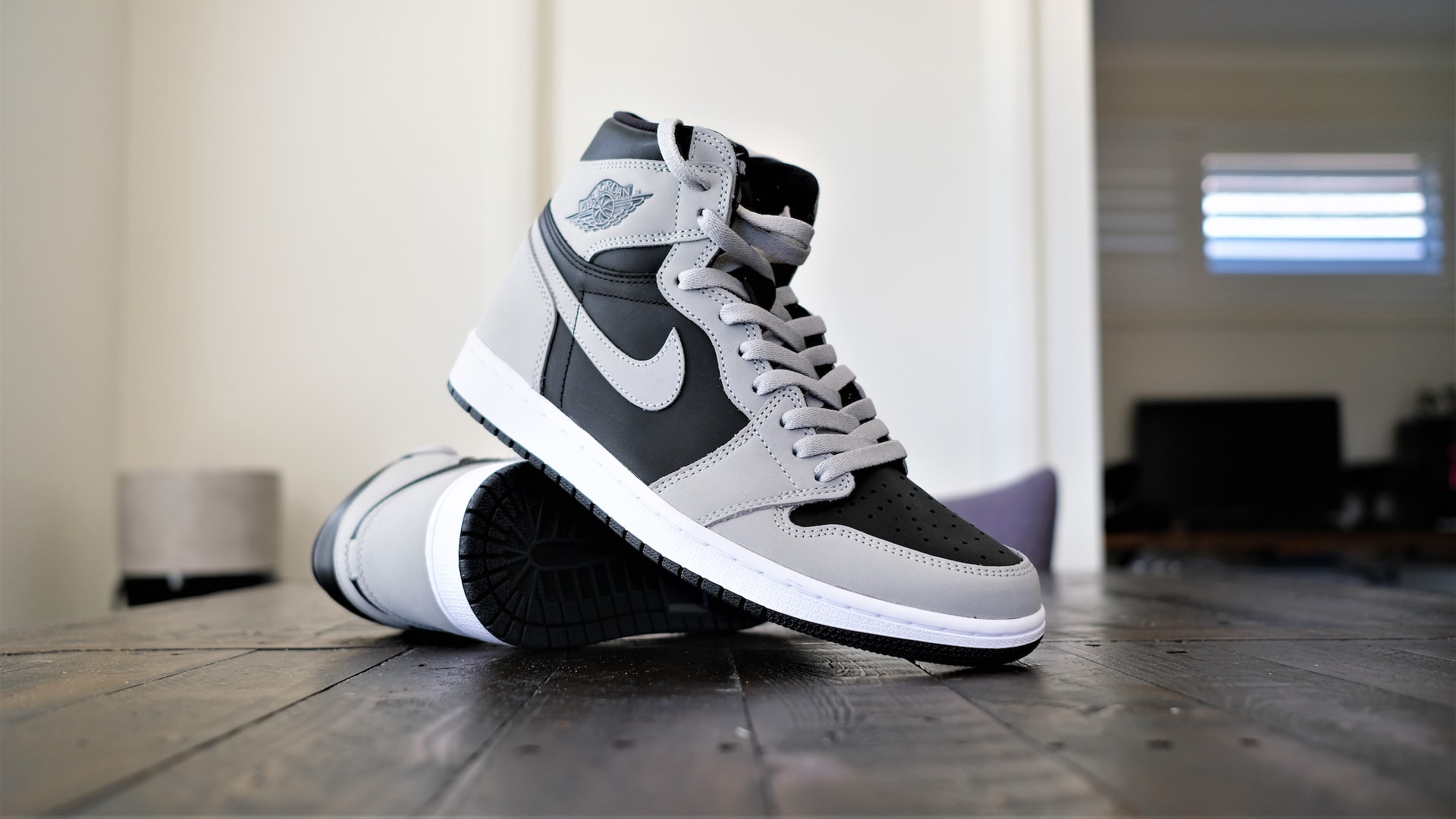 Highs, mids, or lows? is a crucial question to ask before we proceed.
Please wait before clicking away! We are well aware that the Nike Air Jordan 1 High is the most popular silhouette overall, and for good reason – it is ageless! That does not, however, imply that we should disregard the Nike Air Jordan 1 Low and Mid. All three of these styles are available in a wide range of gorgeous hues that are perfect for elevating your fits. Let's examine the advantages and disadvantages of each model to determine which is ideal for you.
Nike Air Jordan 1 High
The Jordan 1 High is a classic silhouette that comes in a ton of timeless colorways and collaborations. It is a timeless design and, for many, the only Jordan 1 to purchase. However, because of its popularity and relative scarcity, it is also the most difficult and sometimes the most costly to get.
Nike Air Jordan 1 Mid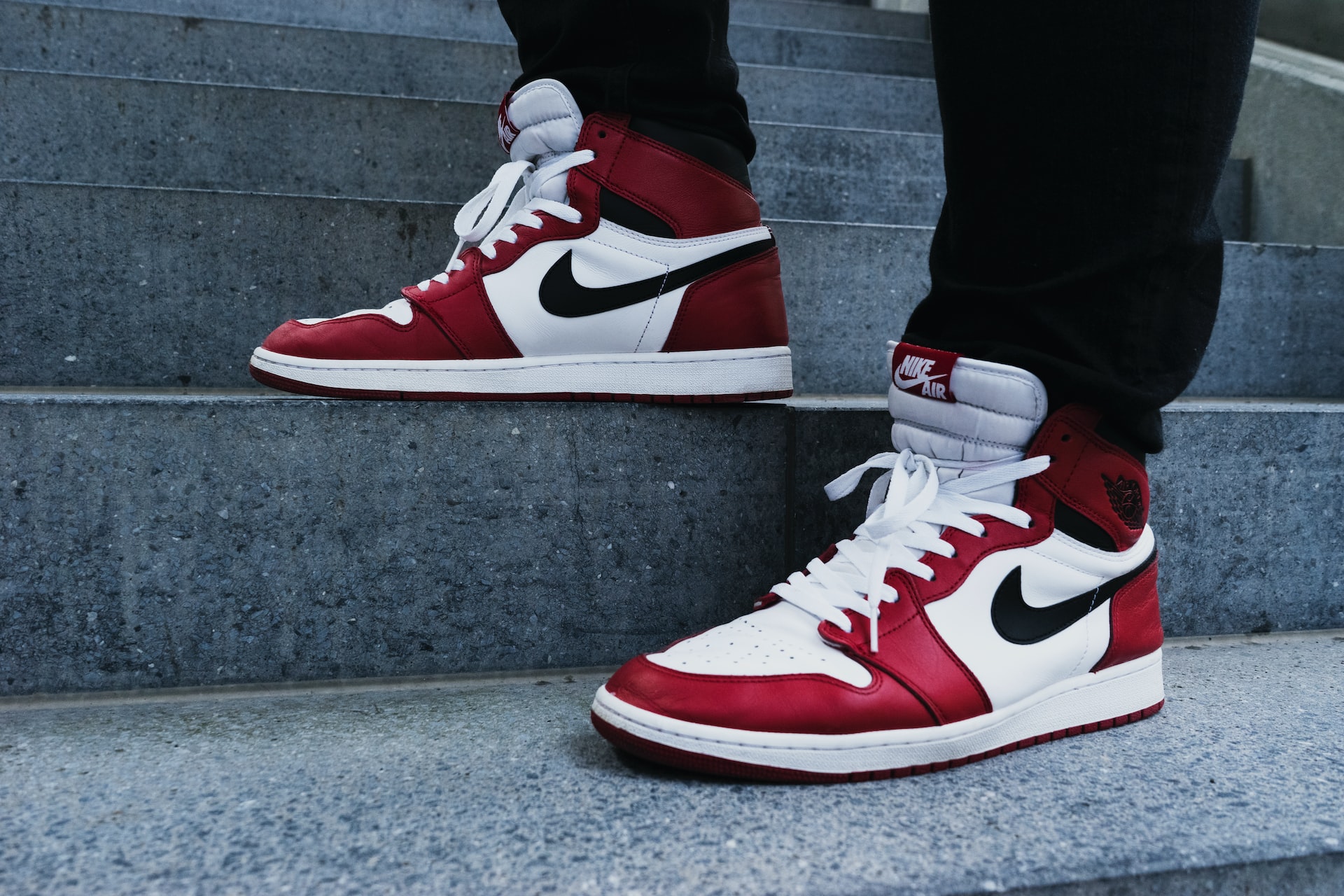 Due to their lack of perceived "tradition" and the fact that they are frequently more readily accessible than their High counterpart, Mids are frequently the least preferred variety of the AJ1. But this is actually a good thing! Most people can afford mids much more easily, and they frequently come in much more unusual colorways that make them much simpler to purchase for those looking to expand their sneaker collection.
Nike Air Jordan 1 Low
The AJ1 low has gained popularity recently, but because of fewer releases and fewer colorways, it is still occasionally a bit difficult to find. But when worn with shorts in the summer, the low-cut design is a terrific choice for a shoe that is highly wearable. After discussing the many varieties, let's look at the finest methods to wear Jordan 1s straight away.
How to style Air Jordan 1s
Choose a pair that goes with your attire. The simplest method to wear Air Jordan 1s is to coordinate your attire with the rest of it. This is a terrific way to coordinate your entire look, whether you're pairing them with a tee, a sweater, or your accessories. A wonderful option to get a trendy fit is to choose a pair of Js with a distinctive color detail, such a splash of brilliant color, or a pair with a tonal color scheme that you can match with your outfit. The secret to a good ensemble when combining colors is to be understated. You don't want to appear overly garish or matchy. To get the most out of this design, opt for modest accents or a neutral color palette.
Bring attention to your Jordan
The Air Jordan 1 is one of the most recognizable pairs of shoes ever made. Since its debut in 1985, the Jordan 1 has swiftly established itself as a mainstay in streetwear and high-fashion, prompting the question, how do you dress the
Jordan 1?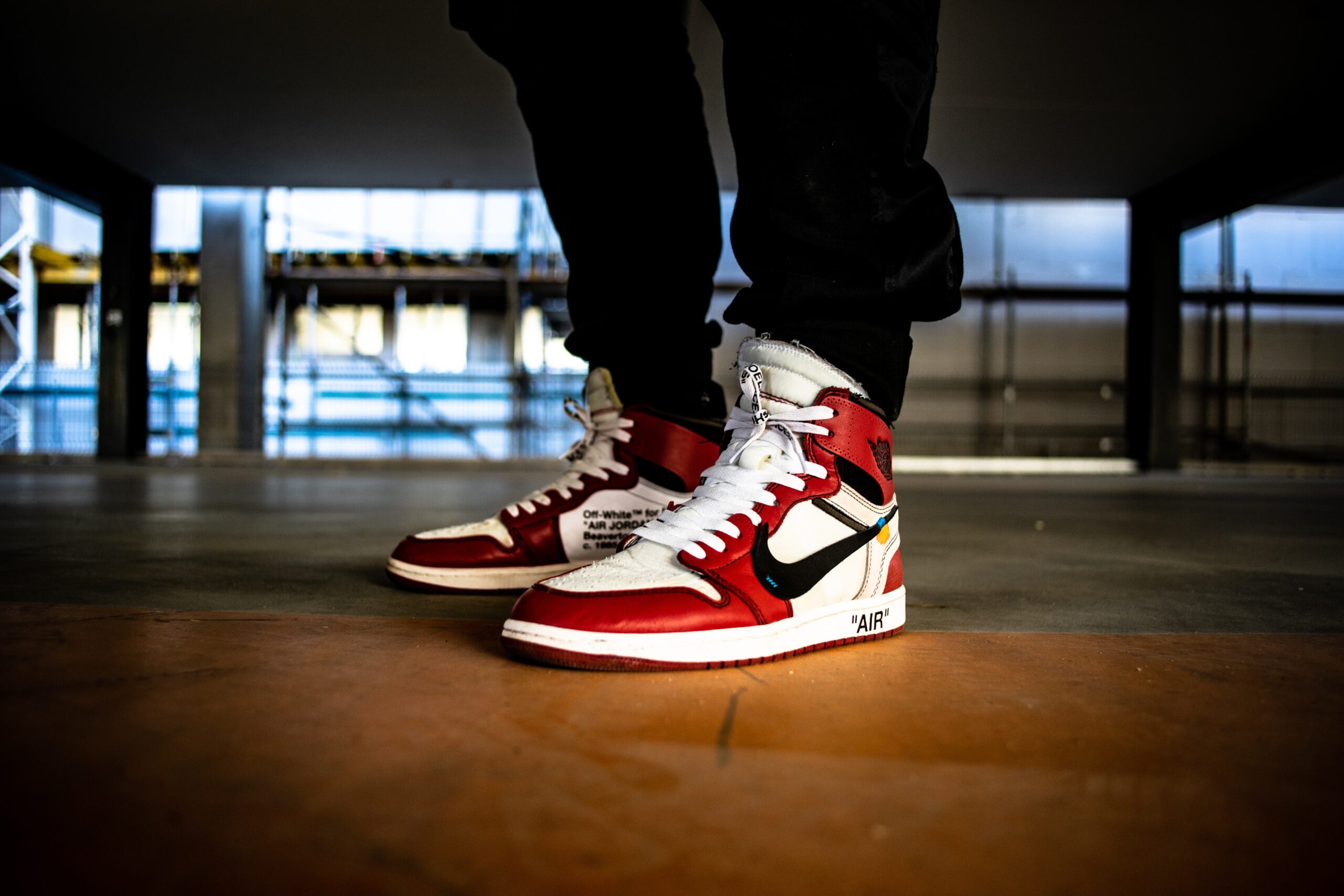 Let your shoes speak for themselves if matching them to your outfit isn't your thing. Our favorite technique to do this is to wear straightforward clothing on top and a distinctive pair of Jordan 1 hot on feet. Choose a pair in a standout colorway or from a touted collaboration, like the Travis Scott x Fragment Design Jordan 1 or a pair from the Nike x Off-White line.
We enjoy wearing plain all-black clothing for the actual ensemble. You may seem put together with only a black top and a pair of black pants or joggers. It's incredibly simple to coordinate your appearance with a pair of Air Jordan 1s when you're wearing all black. Selecting the ideal pair of Jordans is not difficult because black is such a universally compatible color that you can wear it with almost any other color you can imagine.