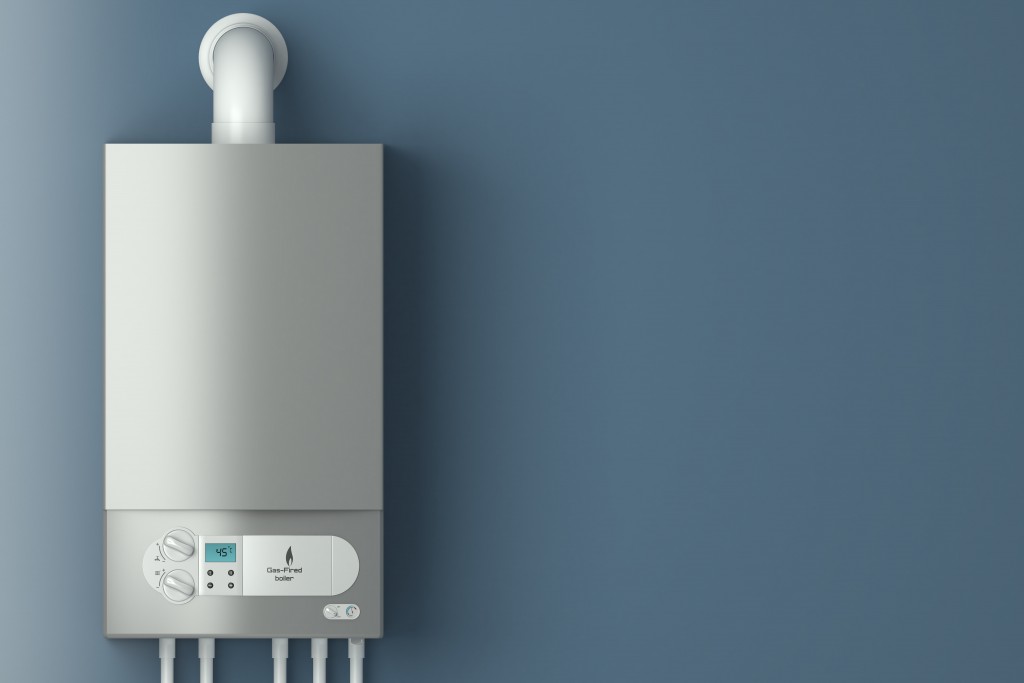 Do You Really Need to Service Your Boiler Every Year – 2023 Guide
As one of the toughest household appliances in the home, your boiler gives you the necessary level of heat and hot water you need every day. We find it a little too simple to just take it for granted, to the point where things start breaking down or the system malfunctions. A yearly maintenance service will serve as some sort of failure safeguard in order to avoid such an occurrence. Maintenance on boilers happens to be one of those common things people forget about, and as a result, they too fail to have their boilers regularly serviced. You may be preoccupied and perhaps not remember to schedule your service, or you may not actually be sure of its necessity, so here are some of the common reasons why you should consider giving your professional service a call.
When should you have your boiler serviced?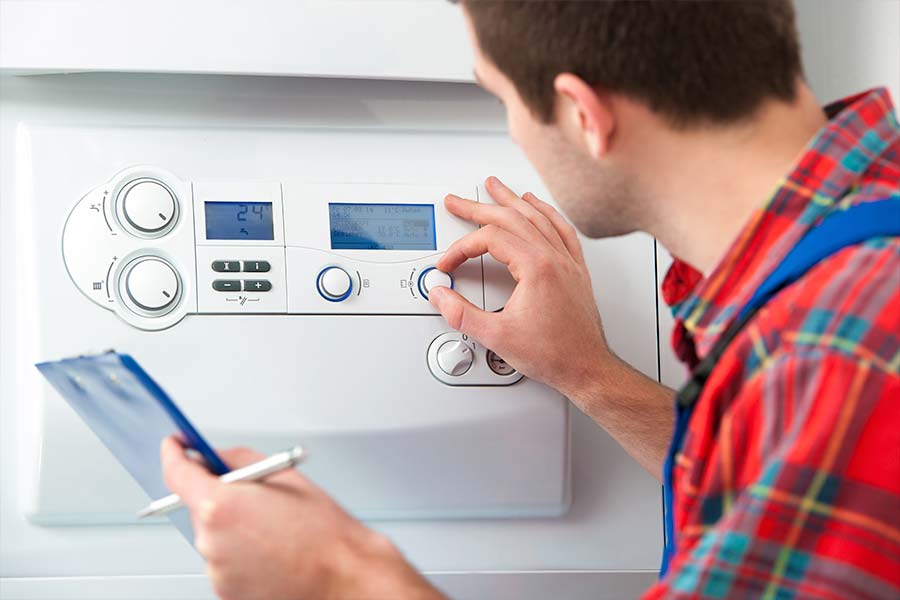 There is always a need to consult your manufacturer, however, normally you will require your first boiler service to be carried out 12 months from the date of your installation to fulfill the guarantee conditions. After that, it is recommended to be continuously serviced every 12 months.
You will need to have your boiler serviced periodically to check that no new issues are developing, for example, gas leaks. All households are advised to own a carbon monoxide detector to make the detection of this issue simple. Unfortunately, without detectors, carbon monoxide is difficult to be detected. Therefore, this is one of the most crucial reasons to have your boiler serviced on a regular basis by a properly skilled technician. You may find out more info on this website.
It will keep you safe
In fact, as you can imagine, this is one of the top reasons to consider a boiler service – because it will protect you and those living in your home. This is because your boiler works by burning fuel, which means it can emit toxic carbon monoxide. You see, unfortunately, the trouble with carbon monoxide here is that the gas is taste-free, uncolored, and unsmellable, meaning it can be difficult to notice and people may not realize that they are getting poisoned.
For this reason, you should ensure you have regular maintenance performed on your boiler. Having your boiler serviced can reassure you that you will remain safe, or it will point out some potential fixes prior to a malfunctioning boiler leading to severe health problems.
It is cheaper than buying a new boiler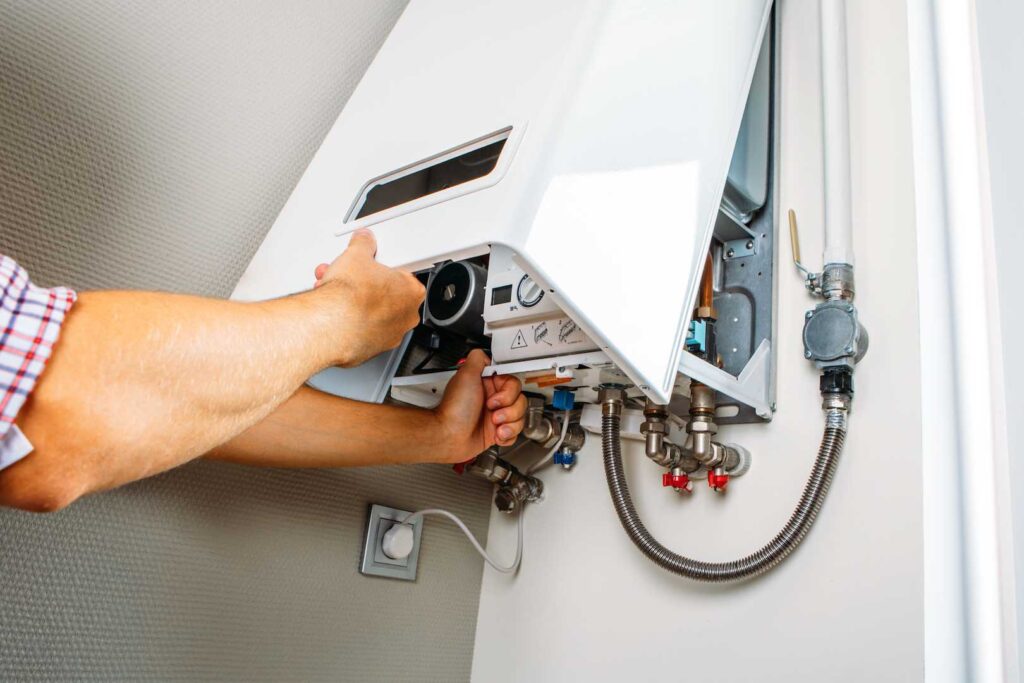 You may find that servicing your boiler will actually prove to be less expensive than you think, and a lot more than having to completely replace your boiler. Having routine controls and servicing will ensure that your boiler is working correctly, and since you can repair any issues immediately, the chances of your boiler breaking down, later on, are smaller. Most probably, a sound and the properly serviced boiler is more likely to have a longer service life compared to an unmaintained boiler, which can save you money on the purchase of a new boiler.
This will help you save money on your energy bills
When it comes to maintaining your boiler, one of the most common complaints is that it will cost you some money and people tend to assume that it is a complete waste of money; but this is generally untrue.
Through the course of your service, your technician will do all the required inspections to make sure your boiler operates effectively, which will in turn actually help you save money in the long run. And of course, the model and the age of the boiler will affect the energy efficiency. However, increasing the efficiency of your boiler does mean it will consume lower amounts of energy, and consequently, will lower your energy bills.
It will make your warranty valid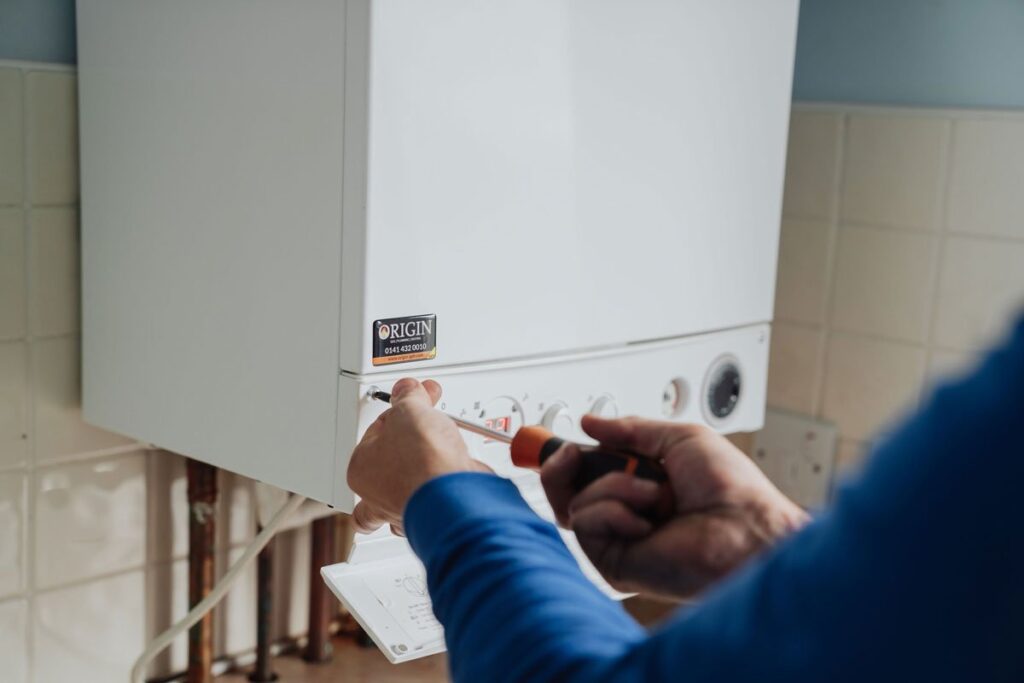 It is required by most boiler manufacturers to perform a boiler service every year as a way of confirming your boiler's warranty. However, to make sure this is the case, your technician will possibly have to refer to the boiler's user manual. Typically, they are available online if you do not own the printed originals. Usually, when your boiler comes with a warranty, it will only be valid if you maintain your boiler on a yearly basis. If you fail to maintain your boiler for longer than 12 months, this may invalidate your warranty. Therefore, when the boiler malfunctions, you will not have the right to collect the money needed to repair it. Definitely review the terms of your boiler's warranty, so if it does need a yearly service, ensure you schedule it well in advance – the last thing you want to do is get ripped off.
It is a legal duty for landlords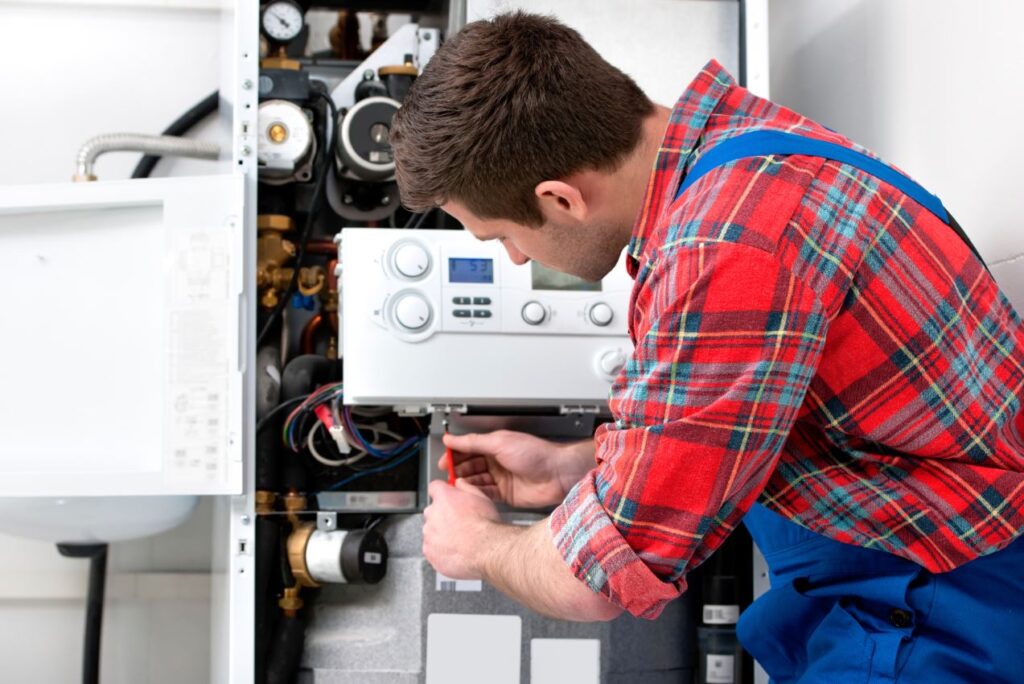 In addition to the above-mentioned reasons, note that if you are a landlord and have a boiler, then you are subject to legal obligations. In the case of rentable buildings, the gas appliances and fireplaces have to be inspected and serviced every year within the framework of the annual gas safety inspection. The landlord is required to retain a record of the yearly gas safety inspection and provide a copy to the tenant. In the event of a new rental agreement, another gas safety inspection must be performed with a copy of the report handed over to the new tenant.
By having a boiler serviced, you will likely have a more professional solution to help minimize the chances of breakdowns or identify any problems at an early stage of their development prior to them causing a significant problem later on. You can benefit from the minimal cost of a boiler service by saving considerable amounts of money in the event of a failure.
You may also find this a useful opportunity to ask the technician whatever questions you might have. Specifically, one of the many things they are able to do is to give you guidance regarding the ways in which you can make your heating system more efficient as well as install some additional pieces of technology, for example, a smart thermostat.