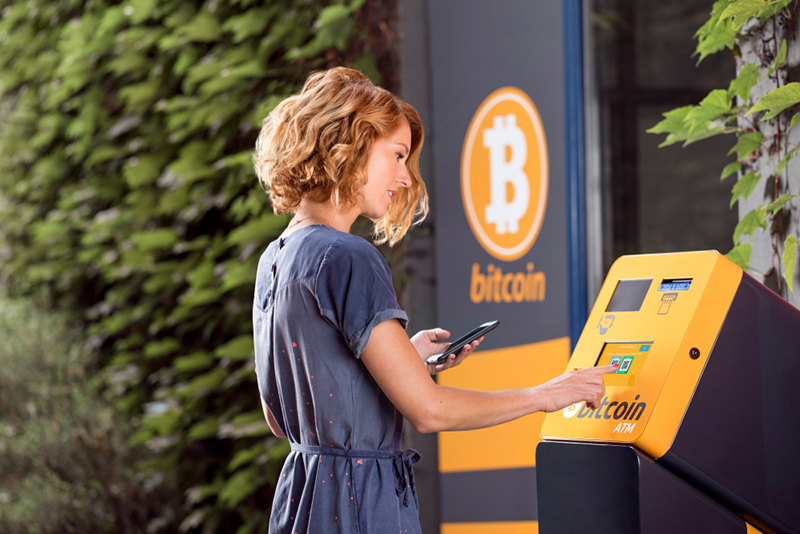 5 Things you need to know before starting a bitcoin ATM business
Interest in cryptocurrencies is constantly growing. Therefore, we can notice that starting a Bitcoin business is becoming more common. This is definitely a great investment, because this cryptocurrency offers you a large number of business opportunities. One of the most profitable options is ATM business. However, you need to make an effort to achieve great success. Of course, it is necessary to carry out extensive planning.
If you are not familiar with this cryptocurrency as a whole, you cannot continue with the business process in this area. Planning includes getting to know the basics of Bitcoin, as well as all its features. You don't have to do it alone, because there are a lot of professionals from whom you can ask for help. To help you get better acquainted with the characteristics of the ATM business, read some of our tips below.
1. What are Bitcoin ATMs?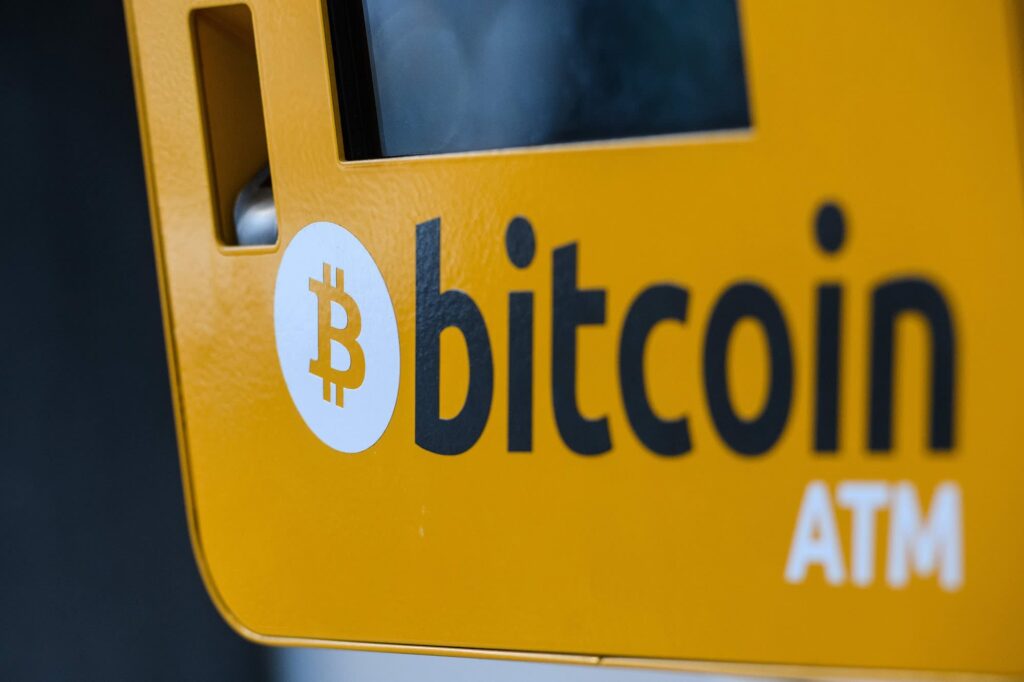 These machines allow users to buy and sell bitcoins. Cash or debit card is used for this purpose. However, it is not enough to get a machine. In order to successfully perform its primary function, it is necessary to provide it with an Internet connection. You can opt for a one-way or two-way function. Bitcoin ATMs are very similar to standard ATMs. The difference is in the transaction. For example, they will not execute a transaction immediately but will link to Bitcoin wallets or Bitcoin exchanges.
We can say that this type of ATM makes standard models the same as email did for postal jobs. The best thing about them is that you will always have access to the most up-to-date system when it comes to blockchain. So, there is a difference that you should find out a little more about. This applies to local rules that affect this type of business. That is why it is best to consult a lawyer who will have enough experience and knowledge when it comes to this area. Remember that not all banks are available, and that is one more reason to do your homework.
2. How to locate the operator?
The next thing you need to pay attention to is the operator, because this is a prerequisite for good business. So do your best to find the best company for your ATM. They specialize in this type of machine. You can even contact some of the experience companies in this business like Bitcoin4U and they can give you advices. The right operator will provide you with the necessary infrastructure for business, and this applies equally to the machine and the software that runs it. Don't forget to take into account all the possibilities you have and to analyze it well.
For example, start by assessing the possibilities by looking at the reviews of previous operators' clients. Read their observations as well as experiences. We are sure that you will be able to see their full potential.
3. Regulatory relations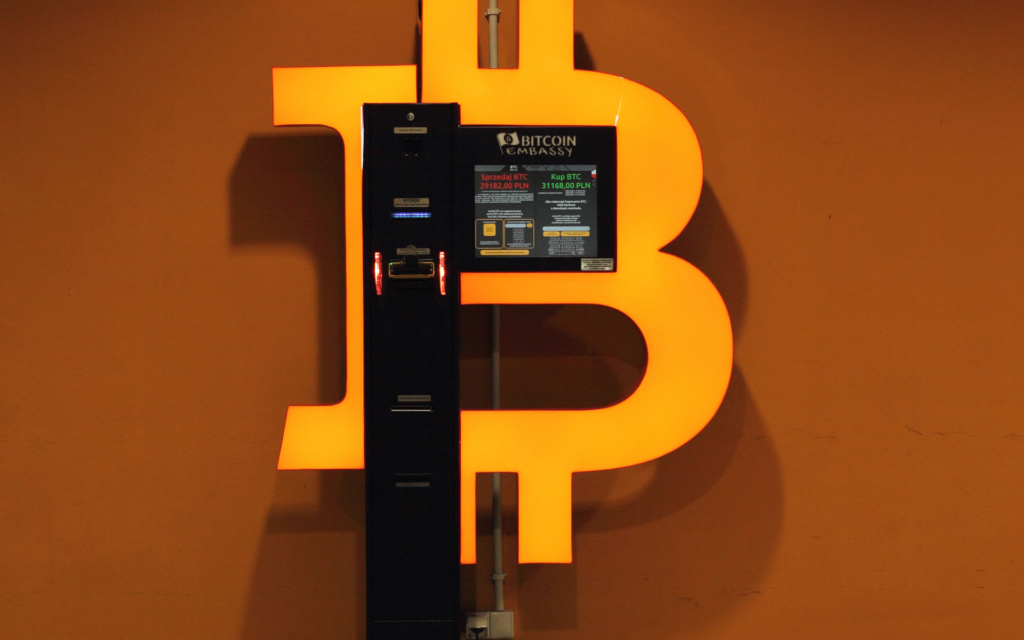 When we talk about the basics of this business, we must not forget an important part of the business. These are regulatory relations that must be strong. For example, the absence of a functional relationship between the operator and these bodies is definitely a red flag. You should be careful when it comes to such actions, because it is important to secure transactions. Fortunately, there are great auditors who will audit the cryptocurrency supplier on an annual basis.
Pay attention to his reputation before making a decision. Otherwise, you will not be protected from fraud, which may be the end result. So choose your provider carefully so as not to endanger your customers. There is a possibility of a serious conflict of interest when it comes to the flow of transactions, and you try to avoid that. The highest paying supplier is not necessarily the solution. All it takes is to find someone who stays away from unethical and illegal things. Give priority to those who invest in protecting their business partners and other users.
4. Consider the risk
In addition to the many benefits, there are several risky situations you may find yourself in. However, if you analyze your business in detail and plan each next step correctly, you should not have any problems. Some of the most common risks are exchange rate risk, operator risk, and the risk of physical damage. Unfortunately, thefts are nothing new and can happen to anyone. That is why it is important to take safety measures in order to be maximally protected. In that case, you will significantly reduce the chances of this happening. Another thing you need to pay attention to is the risk of losing funds on the stock exchange.
For example, you have chosen a specific operator who has deposited funds on the stock exchange. After buying the machine, the mirror deal is triggered. The problem can arise in the exchange if it is damaged or hacked. When it comes to exchange rate risk, we mean the area of ​​market fluctuation. So, the operator will manually supplement the lack of battles if necessary. However, it takes some time for this procedure to take place. During this period, Bitcoin is retained by the operator before being transferred to an ATM and then to the user. Since the price of Bitcoin is subject to change, there may be a loss or fall, which implies a cost.
5. Questions to ask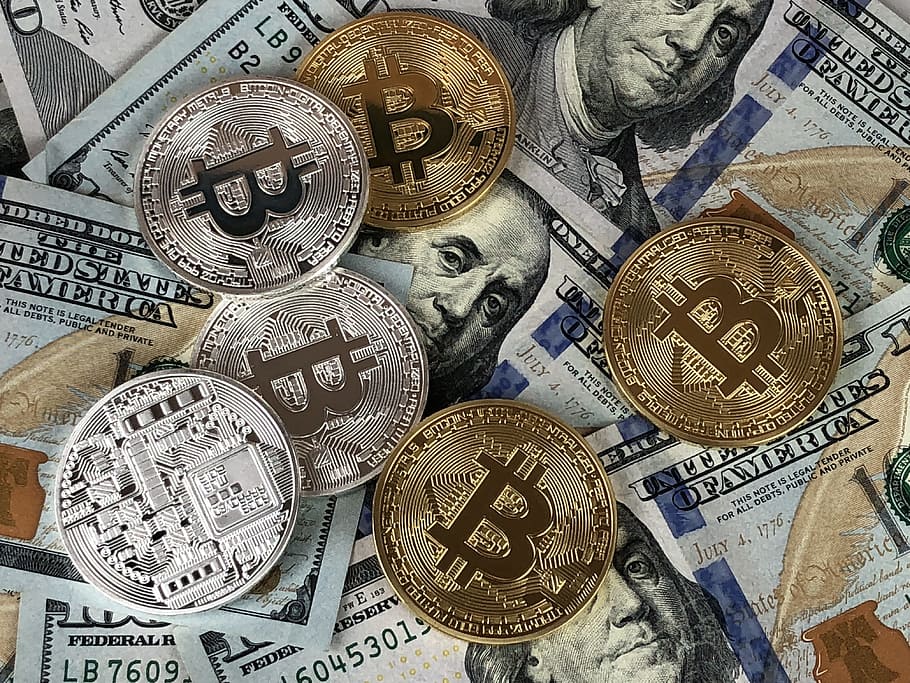 Before you start working with a company, you need to ask them a few key questions. For example, ask them if they allow anonymous transactions without an ID. Also inquire about their systems they use for customer authentication purposes. Do not forget about the way of blocking transactions, as well as the prohibition of accounts due to criminal activities. Ask them questions that include protocols, previous challenges, and experiences.
Conclusion:
If you want to start this business, it is important not to ignore the guidelines that will help you better cope with all this. This applies to the entire business process. It takes a lot of effort when choosing the right machine, operator, adopting regulatory requirements, etc. You need to consider every detail when making decisions.