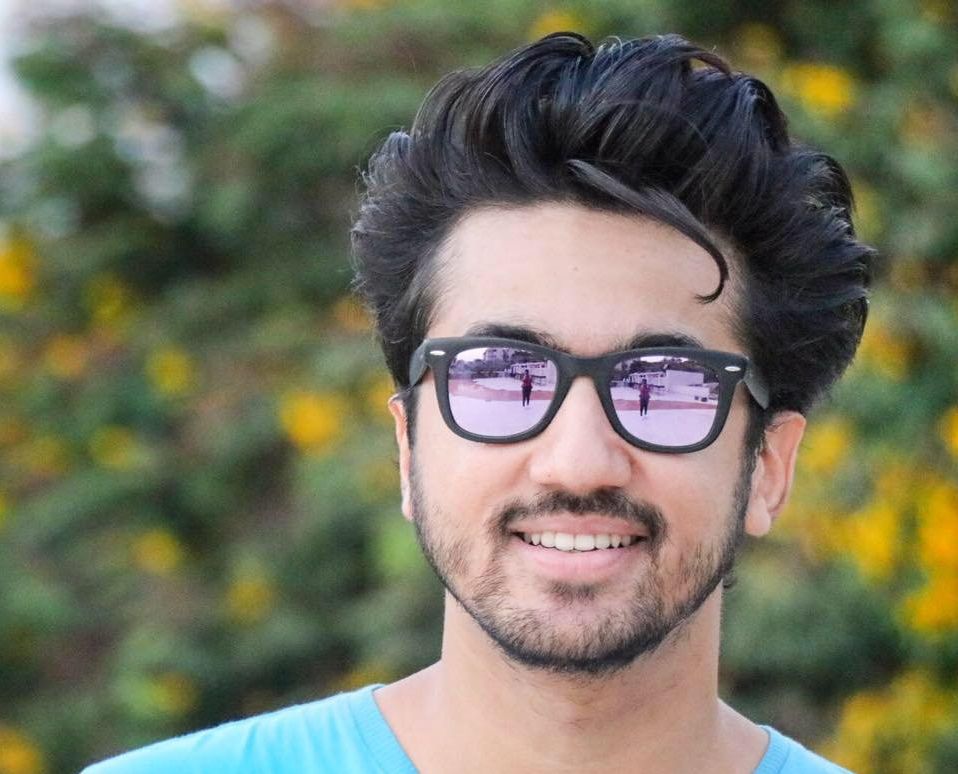 Mumbiker Nikhil (Famous YouTuber) – Wiki, Age, Income, Biography, Girlfriend
Do you know who Mumbiker Nikhil is? We sure do! He is one of the most famous bikers and moto bloggers, too, in India. Many people love his YouTube channel and enjoy watching his enchanting vlogs.
If you've never heard about him, you need to go to his YouTube channel and see one of his videos after reading this article. We guarantee you will be hooked.
And if you know who Nikhil is and enjoy his videos, you will enjoy this article. We've made an article with some of the most exciting and most interesting facts about our favorite moto vlogger. Do you want to know more? Continue reading.
Who is Mumbiker Nikhil?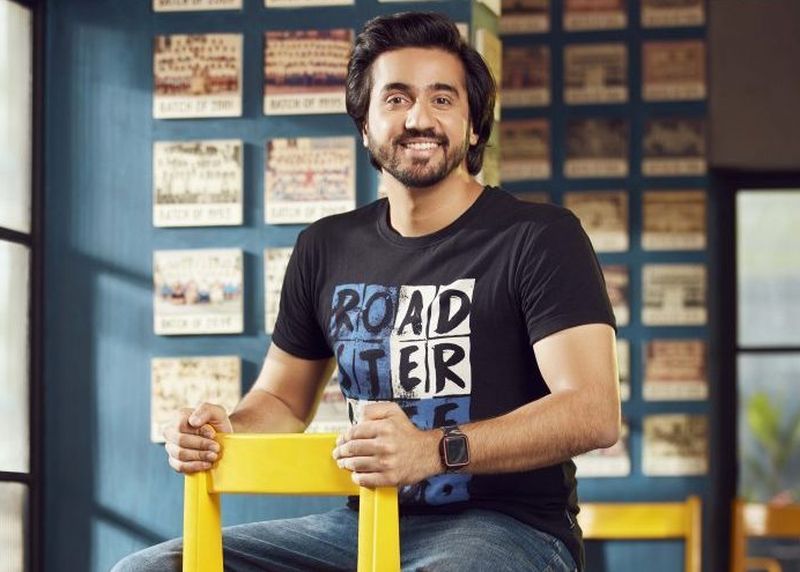 The real name of Mumbiker Nikhil is Nikhil Sharma, and he was born in Mumbai on November 4, 1991. He is now 29 years old.
Nikhil always had an exciting life. When it was time to pursue his higher education, he decided to try at Rizvi Institute of Studies and Research in Mumbai, at Hotel administration. But he realized that it wasn't his dream. He then wanted to get a job at both Jet and Qatar Airways and managed to get into Qatar. He worked as a flight attendant in Qatar for six years.
He traveled the world, and he experienced many fascinating things. And on his journeys, he falls in love with his camera. He knew that he loves to films everything he does and loves to make videos.
That's when it hit him; he could make videos for YouTube.
How did he Become a Vlogger?
An unfortunate event led Nikhil to go back home and stay there for good. When his father passed away, he never returned to Qatar, and he decided to run the family-owned business. He still didn't start his YouTube journey, but he was always thinking about it. And in 2013 he started vlogging about his daily adventures as a moto vlogger.
He started riding his bike and capturing amazing videos of his trips. People started to love him, and soon he had many YouTube subscribers.
He became a web sensation when he finished the Mumbai – Bangalore – Mumbai ride in just 28 hours.
Now Nikhil has many paid sponsorships and endorsement deals.
In 2017, he rode on his KTM Duke 390 from Kanyakumari to Kashmir to meet his fans from all over India. He was, of course,  welcomed to the YouTube Fanfest.
Like any other great YouTuber, he worked and cooperated with his fellow colleagues, like Bhuvan Bam of BB ki Vines, Ashish Chanchlani, Technical Guruji, and Be Younick.
Interesting Facts about Nikhil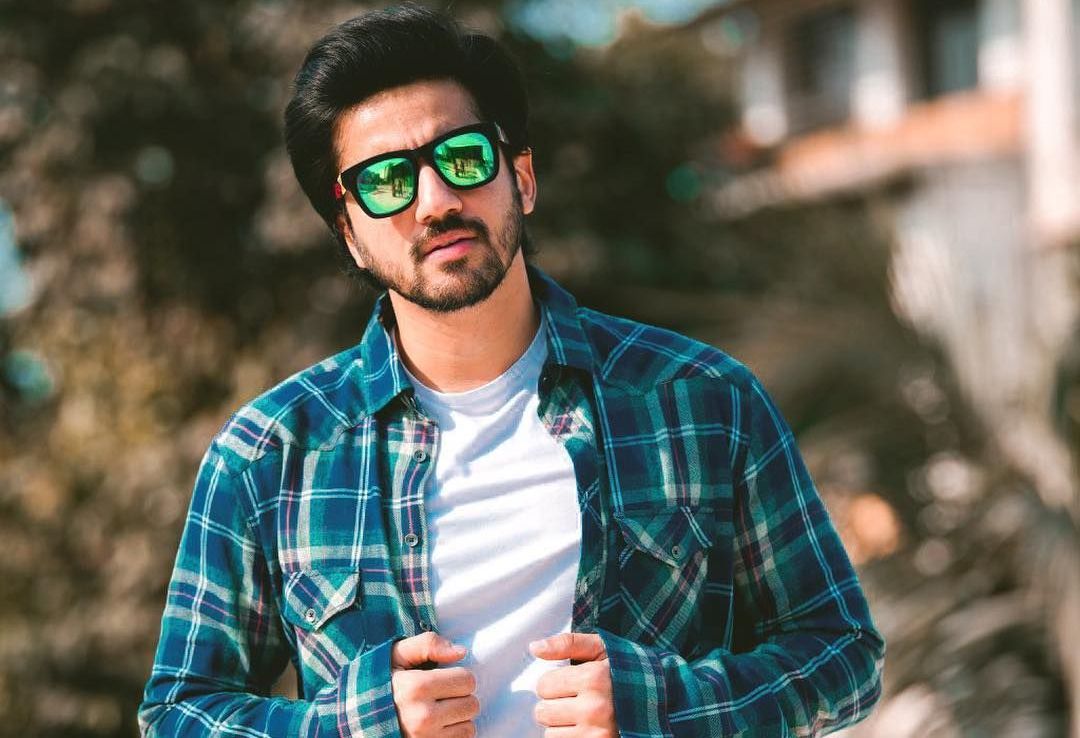 His full name is Nikhil Anil Brijlal Kumar Sharma.
His sign is Scorpio.
He debuted on TV in 2014 in Emotional Atyachar.
Nikhil has a girlfriend, and her name is Shanice Shrestha.
In his collection, he has a KTM Duke, Bajaj Eliminator, and a Tiger Triumph.
His height is around 180 cm, or 5'11''.
His net worth is still not that impressive, he only has around $200,000