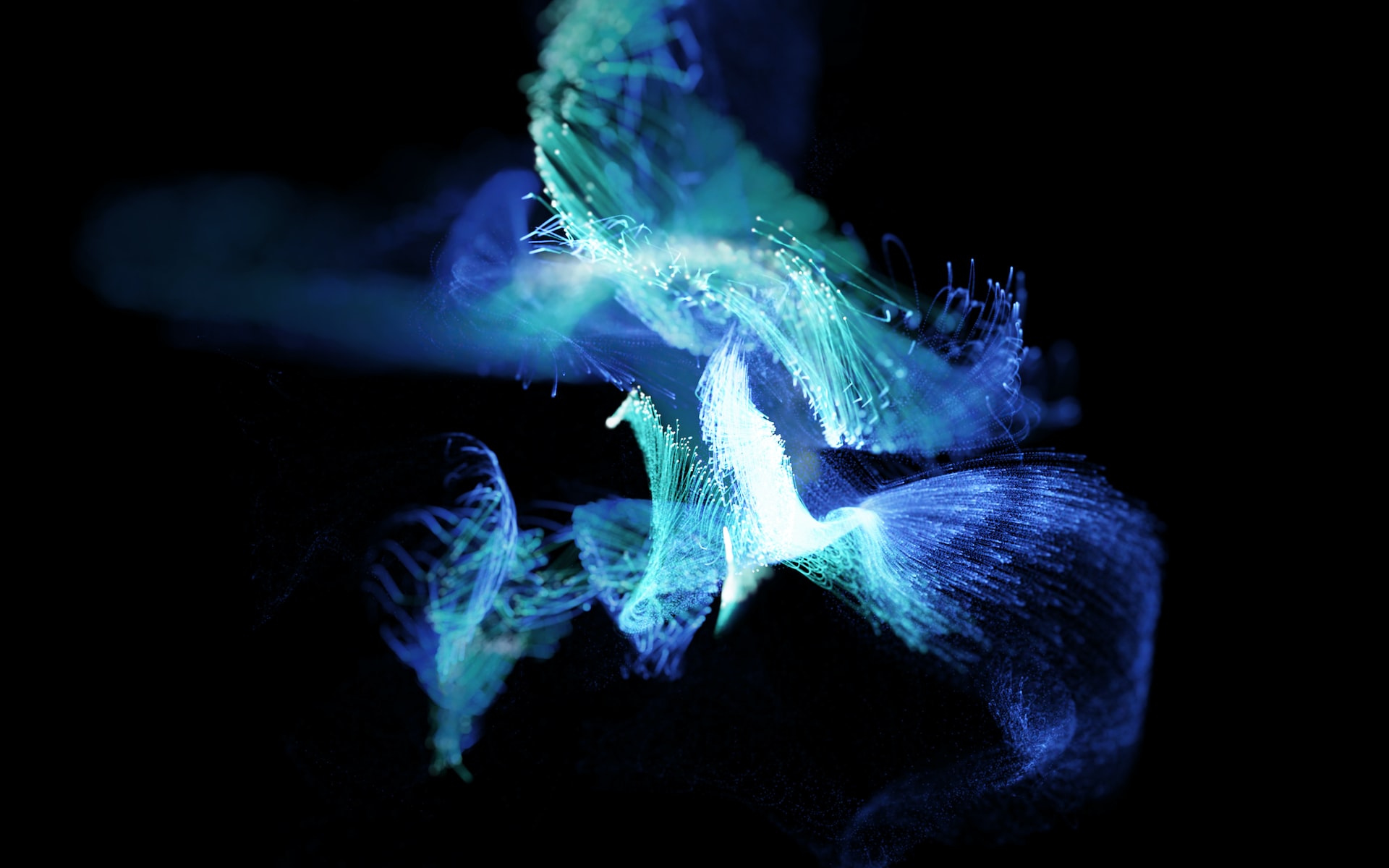 THE METAVERSE: WHAT IS IT AND WHEN WILL IT ARRIVE?
It is not uncommon to hear people talk about the metaverse these days, especially through social media. But what does this term mean? What's more, should you know what it is all about? The answer depends on how much you use technology. If you are one of those people who are connected all the time and always on the phone, most probably the answer is "yes". What do you use your mobile devices for? Are you looking for new digital experiences?
Since the answers may be different because of different tastes and preferences, in this article you will understand why there is so much talk about this concept, and it will be up to you whether you agree or not. But beyond not being so (for a number of reasons), the truth is that it is getting closer, and that is why today is the day to talk about it.
What is the metaverse?
The term "metaverse" dates back to the time when Mark Zuckerberg, the creator of Facebook, decided to change the name of his company, and today it is known as "Meta", alluding to the metaverse. But there are still many doubts surrounding this subject and its definition.
This concept can be difficult to explain as it involves many new concepts. But, simply put, the metaverse is a virtual world in which people can work, play, socialize and even sell products or services through digital twins. To give you a clearer idea about this world, watch "Free Guy", a film starring Ryan Reynolds where he shows the world of the metaverse and the "digital twins".
Today, many people are purchasing products with greater connectivity such as Alexa, smart washing machines, smart refrigerators and the famous virtual and augmented reality headsets. Definitely, with these gadgets, you will live the experience to the fullest!
But perhaps the most interesting aspect of all this is that the developers of this new technology also intend that users can contribute with their ideas and implement them in this virtual world as technology allows. This is how, in the metaverse, it is possible that you can buy your land and build your own house! Yes, all in a digital form. However, this does not mean that prices are not relevant. A property in the metaverse can cost the same or more than a property in the physical world. In fact, some people are already investing!
Look at an example, and be surprised by what the meta offers: although it is already possible to play poker online, with the metaverse this practice would be much more real. Your avatar will enter the virtual casino, and you will be able to see yourself playing there! If you are interested in casino games, make sure that your favourite table games are included in their collection. If slot machines are your thing, choose from best slots casinos, recommended by ArabianBetting. Read honest expert reviews. VIP casino programs can offer you a wide range of rewards.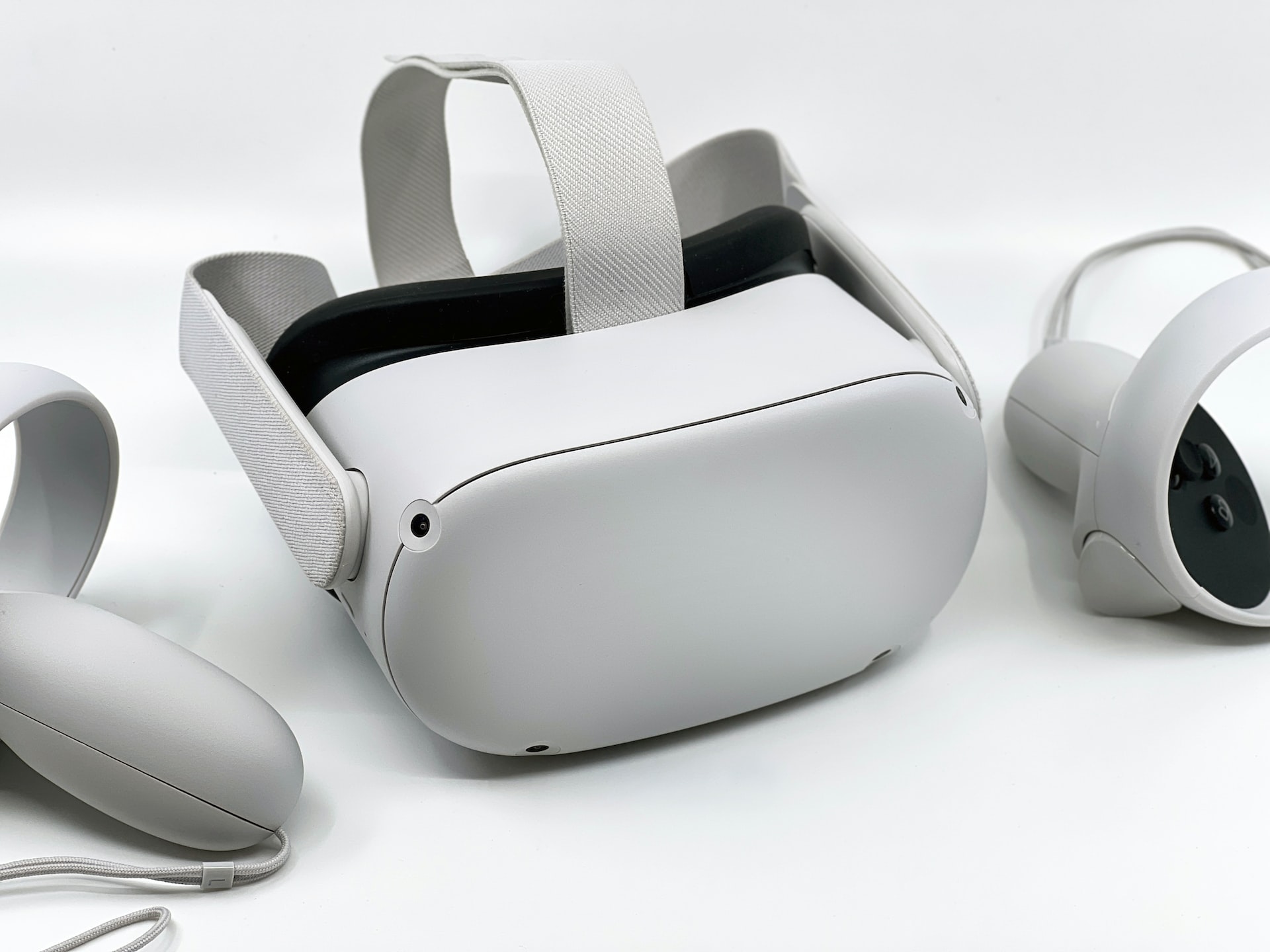 When will it arrive?
This is the part that readers tend to be most interested in, as many are eager to see the metaverse applied everywhere! Knowing when it will be available is one of the most frequently asked questions by technology lovers. In fact, if you are interested in knowing what's new in technology and electronics, Firedout will keep you up to date. Check it out right now!
As mentioned before, the metaverse proposes new ways of doing things where users will be able to connect to "everything" through their avatars or digital twins. The metaverse, in that sense, needs a perfect Internet. Without it, this world simply cannot exist. Internet sustains this technology and must be at its maximum potential to satisfy all users.
All experts agree that the arrival of the metaverse will not happen overnight. One way or another, the metaverse is already underway. So even though there is no exact release date, it is certain that it is coming soon. You just have to wait awhile to see how this technology matures and becomes, in the same way the smartphone did, an inseparable part of people's lives.
Now that you had an answer about this, here are some of the companies that are already developing products considering this new technology.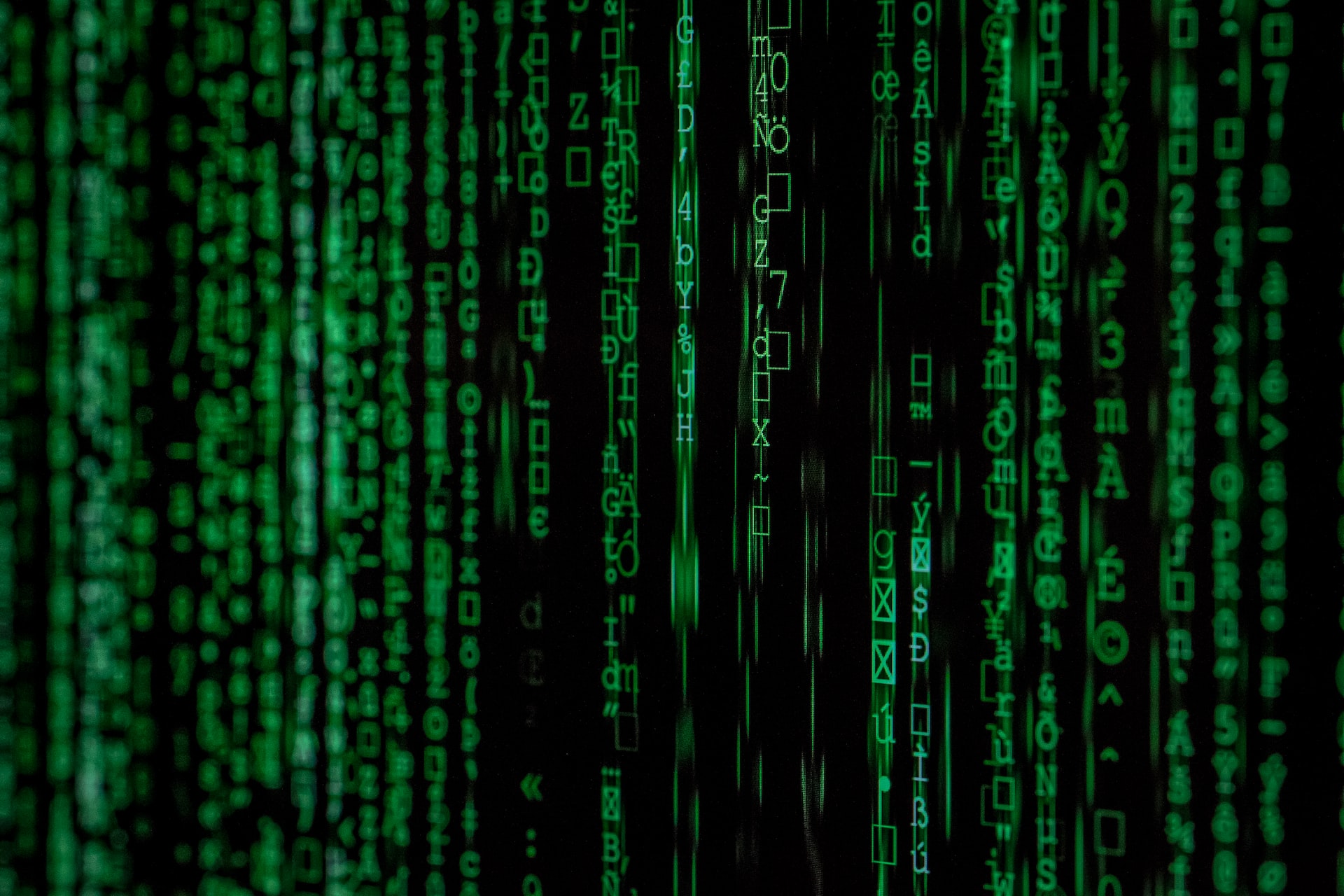 JP Morgan
In the metaverse, users can buy land or a house, explore unknown lands, attend concerts, make paintings, design artwork, buy sneakers and go to the bank. This is where J.P. Morgan comes in, announcing the opening of its first branch in the meta world. The firm, which is positioned as the largest global bank in the United States, proposes to offer a suite of financial services virtually within the metaverse.
According to the firm's analysts, the metaverse offers a range of business possibilities through non-fungible tokens (NFTs) as well as strategic alliances with other major companies.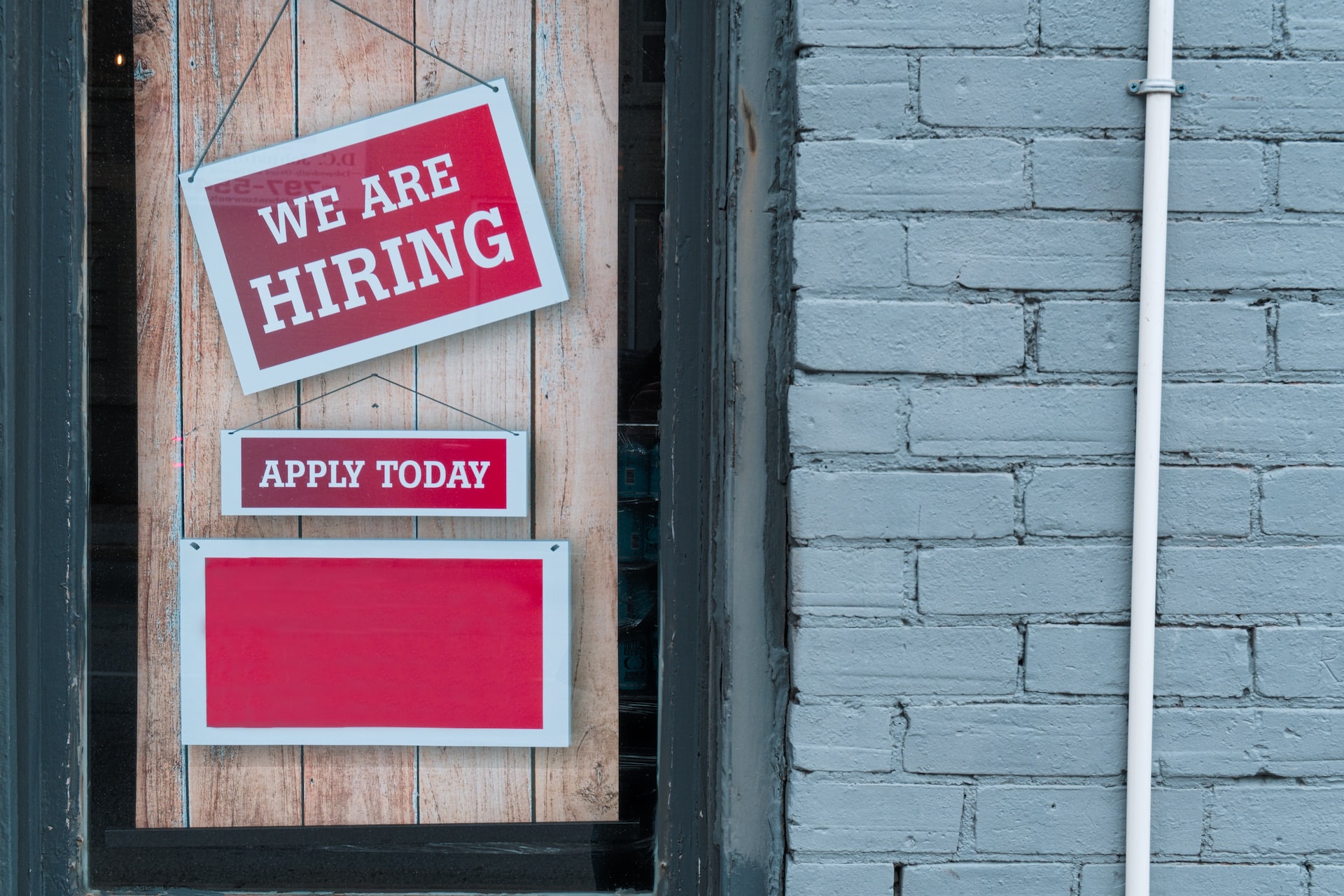 Balenciaga
Next: Balenciaga. Meta (known as Facebook) which is focused on building a centralized metaverse experience, said the creation of luxury branded apparel for its avatars will allow users to better express themselves and connect with others. The good news is that, in the metaverse, NFTs (coins used in this digital universe) will allow you to have a level of exclusivity and an opportunity to turn designs and digital collections into unique, luxurious and very valuable collectibles.
Of course, more stores, brands, and styles will be added to customize the avatars according to your preferences. Although the main market that has bet on this new virtual world has been video games, fashion has not wanted to be left behind. In fact, this sector is the second most important in the metaverse!