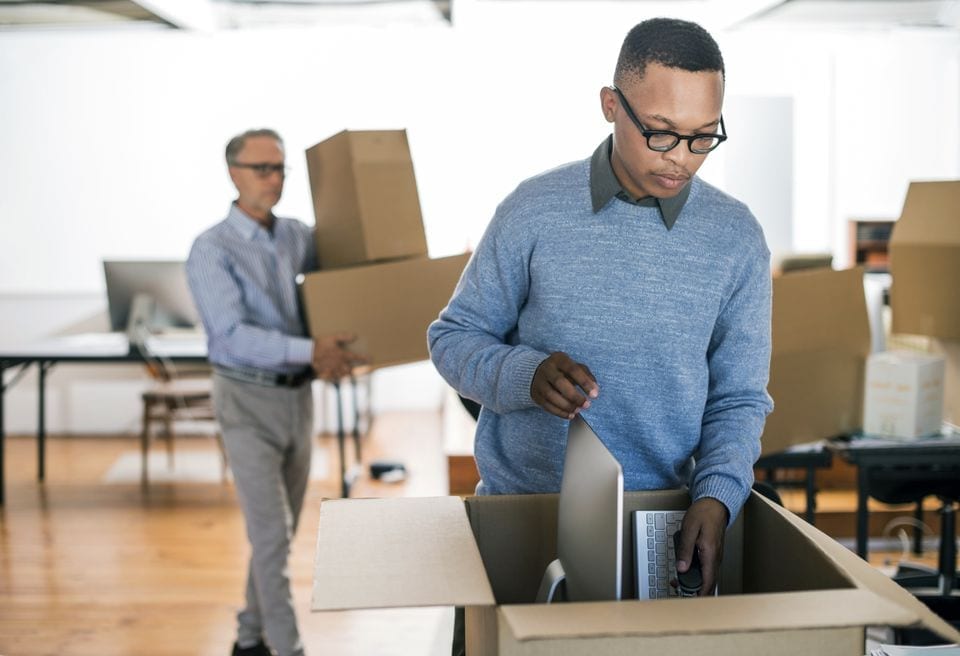 How to Manage Your Employees When Moving Office?
Moving a company to another location is such a big job to complete. At the start, it seems quite exciting but the panic starts when you realize that you have to figure out how to prepare and organize the entire office relocation process. However, with some planning and plenty of organization, you can make the process smoother and easier for you.
Here you will get the tips from adamsvanlines.com that help you to manage your office staff well so they can be ready to relocate and also helps you during the relocation process. Check out these tips right now:
Retaining talent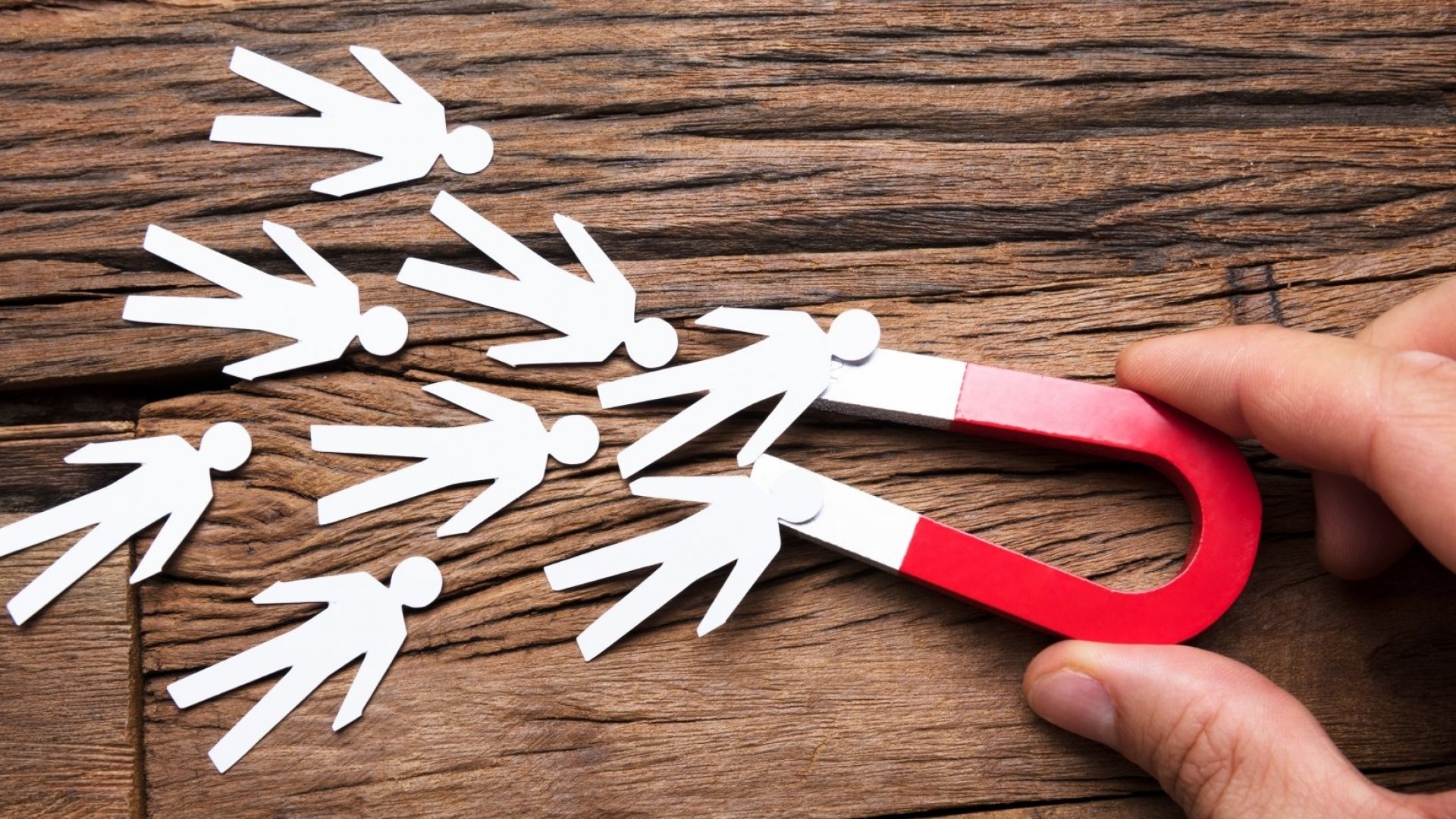 For any organization, retaining its talent is the number one concern. Human resource professionals must ensure that they provide competitive relocation packages and effective relocation policies that help them to make their employees ready for relocation. In that matter, a good plan is essential.
A company must acknowledge their employees on time so they can mentally prepare for changes. Therefore, create a schedule and organize a team of people that will deliver important information at least six months in advance to your workers.
Keep in mind that it cannot be done in one day. Even if you manage to organize a transfer of stuff in short time, your workers must be able to get to new offices, organize their stuff, and more.
Plan, plan, and plan
Planning sounds obvious but sometimes not planning things enough and in the right manner is what stops you from generating leads. Planning helps you to reduce stress and when you have a great strategy in your mind for everything then it reduces the chances of getting failed.
An excellent approach would be to transfer different sectors at different time. For example, if you have a sector that must be active all the time, like supply chain, or production, you should leave at as a last one for the move.
Moreover, be sure that the new place is already set so the people can easily organize and continue with their projects right after they get into the new office.
Be honest and emphatic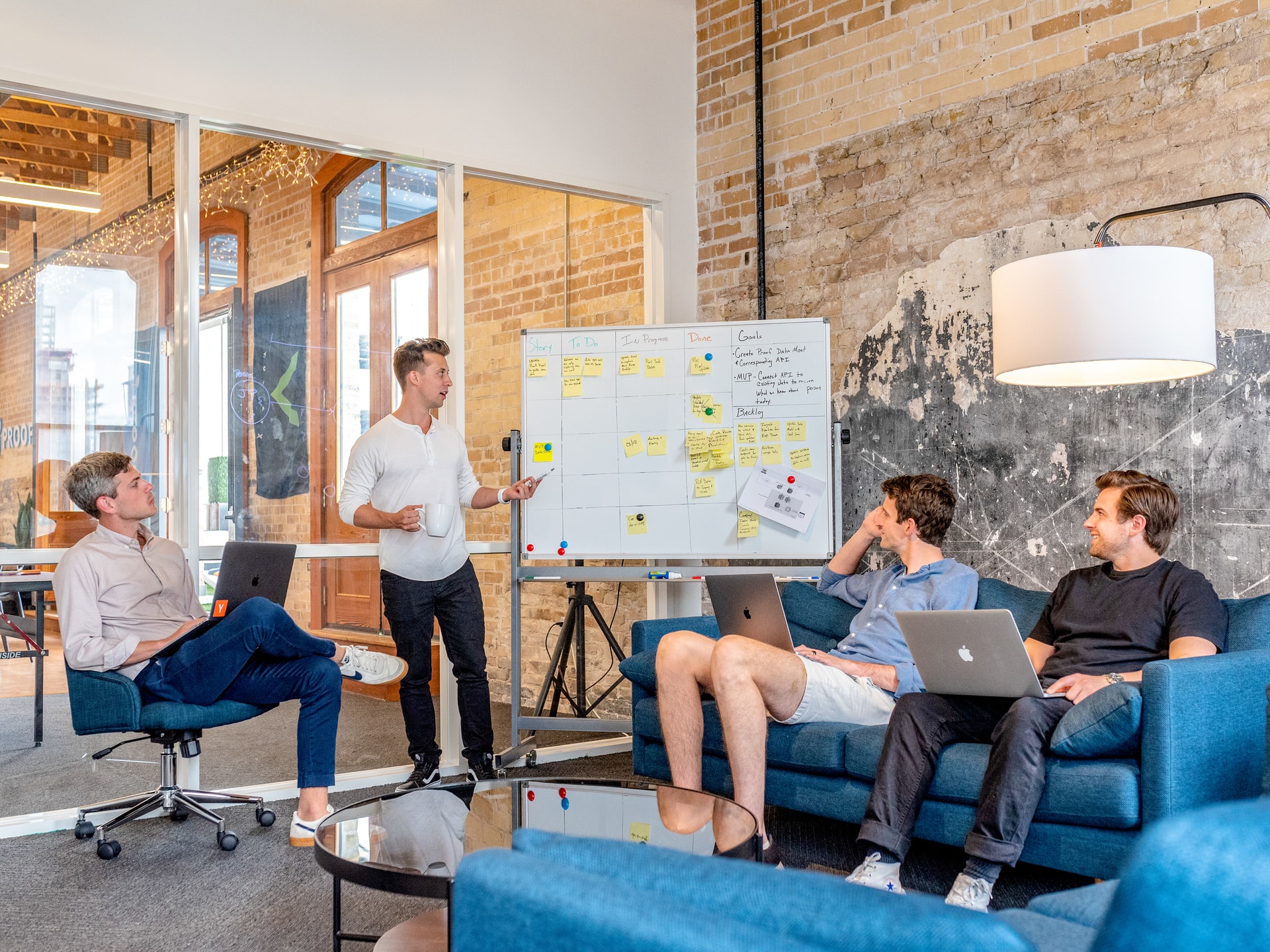 It is important, to be honest, and open about the reason behind the big change. If you stay transparent then this will be appreciated by the employees. This helps you to keep your staff happy.
Remember that this is not just a big change for you and your business but also it is a big change in the lives of the employees. Sometimes they can even give you some great advice. Try to explain them the importance of making such a move and choosing another location for your company.
Be their Cheerleader
You need to offer them positive thoughts and let them know just how much they are appreciated. You should also reassure them that you understand so that they can move without feeling guilty and you will be able to retain the talent of your office. While there is a lot of stress in the environment because of the relocation decision but if you use encouraging words then this will be very helpful for them.
Also, keep in mind that the productivity of some people might be lower at the time when they change the office, and for some time after that as well. Don't be rush and expect that it can all continue with the same flow as it was before the move. The best way is to let people settle and motivate them to continue with their work.
Announce the move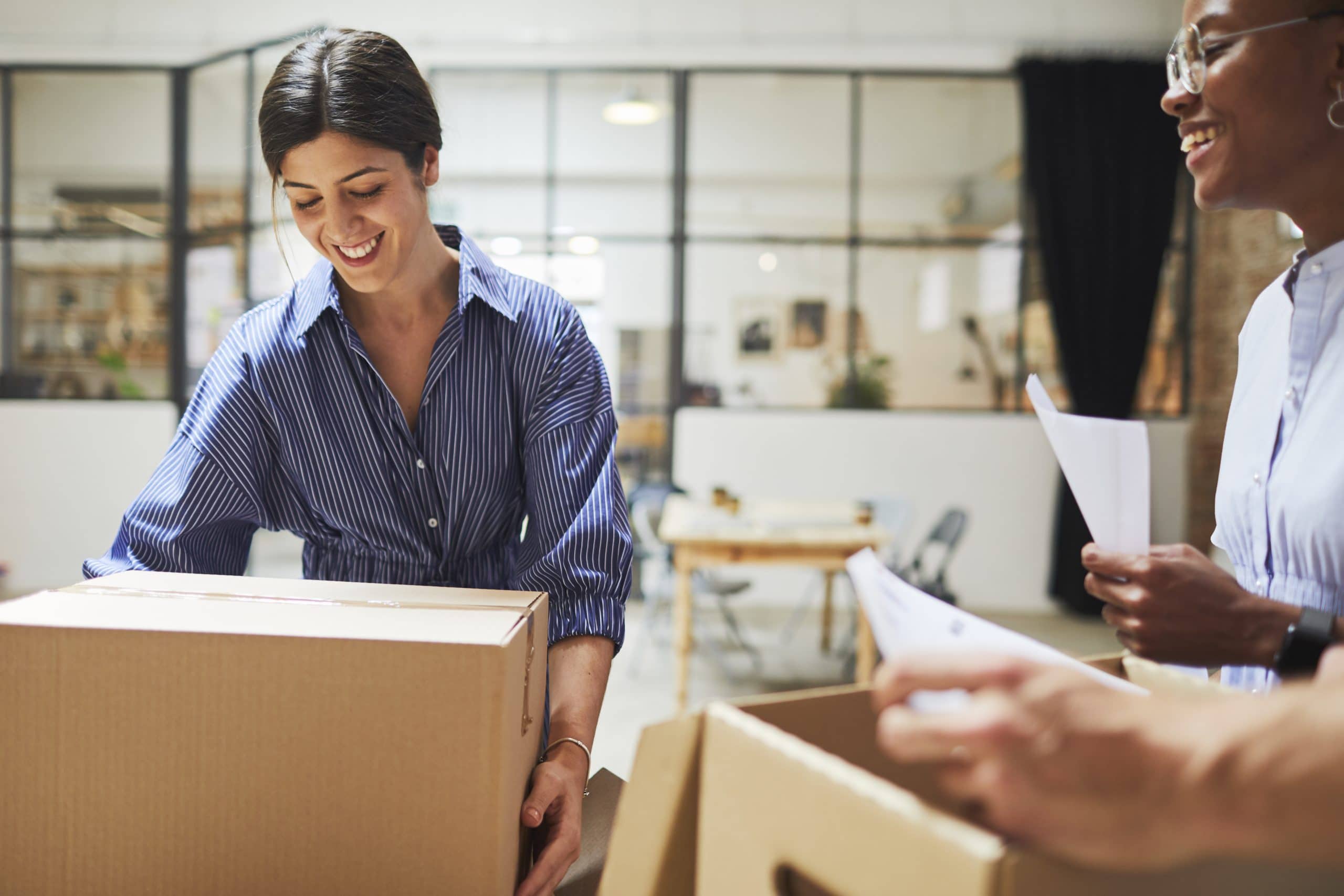 You should plan it well before you announce anything to your employees. Having a detailed email, a short video, or something like that is enough. You are required to provide them with all the significant details regarding this move such as the date and time, the address of the new office, their relocation packages and so on. Let them know how this relocation can be helpful for their firm. Also, provide them reasonable time to commute.
As we already mentioned, the best solution is to choose several months before the move to announce it. It will help people to mentally prepare for it.
Hold a meeting
Your employees are going to have a lot of questions regarding your decision so it is better to discuss it with them by holding a meeting as quickly as possible. During this meeting, you should also discuss with them their responsibilities and the features present in the new office. Also, let them know the reason behind it. If they have any questions, be ready to answer them all. Let them voice their opinion in an open environment so that they can speak up freely.
Involve them in the relocation process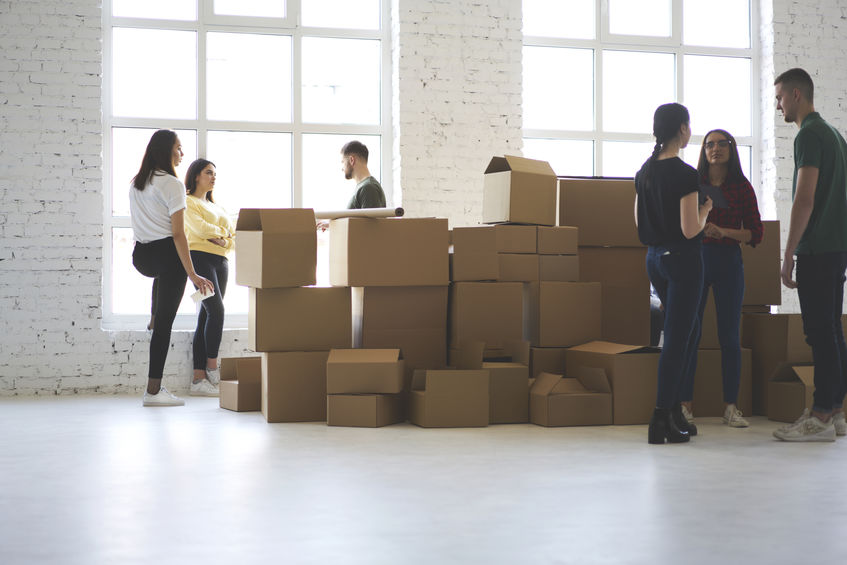 Most employees will appreciate being involved in the moving process because this will make them feel more valued. Consider them a part of the process by delegating a particular job to them. You can also consider forming a move planning committee with your employees who are interested in office move planning.
This group of people will assist you throughout the entire relocation process and also helps you in taking big decisions like the layout and interior design of the new office and so on. The benefit of this is that people will find it much easier since they are involved. Let each person to pack its own stuff so they can create the same line-up in new offices. This will make it much easier for them after the move.
Give them enough time and necessary space
Let them take enough time they need to coordinate their movements and get packed up. Even when if they are helping you in the moving process and working on weekends too then it is your responsibility to free them for some time because this is the time when they also require a lot of time. Set up a schedule in the right manner that works for the employees as well as for your office productivity.
For example, moving offices one by one might seem as a much longer option and a waste of time. However, it is perfect if you want to keep the productivity on a higher level. Also, consider that moving stuff outside of the working hours is a great option for some sectors so you will keep their work unbothered.
Consider remote working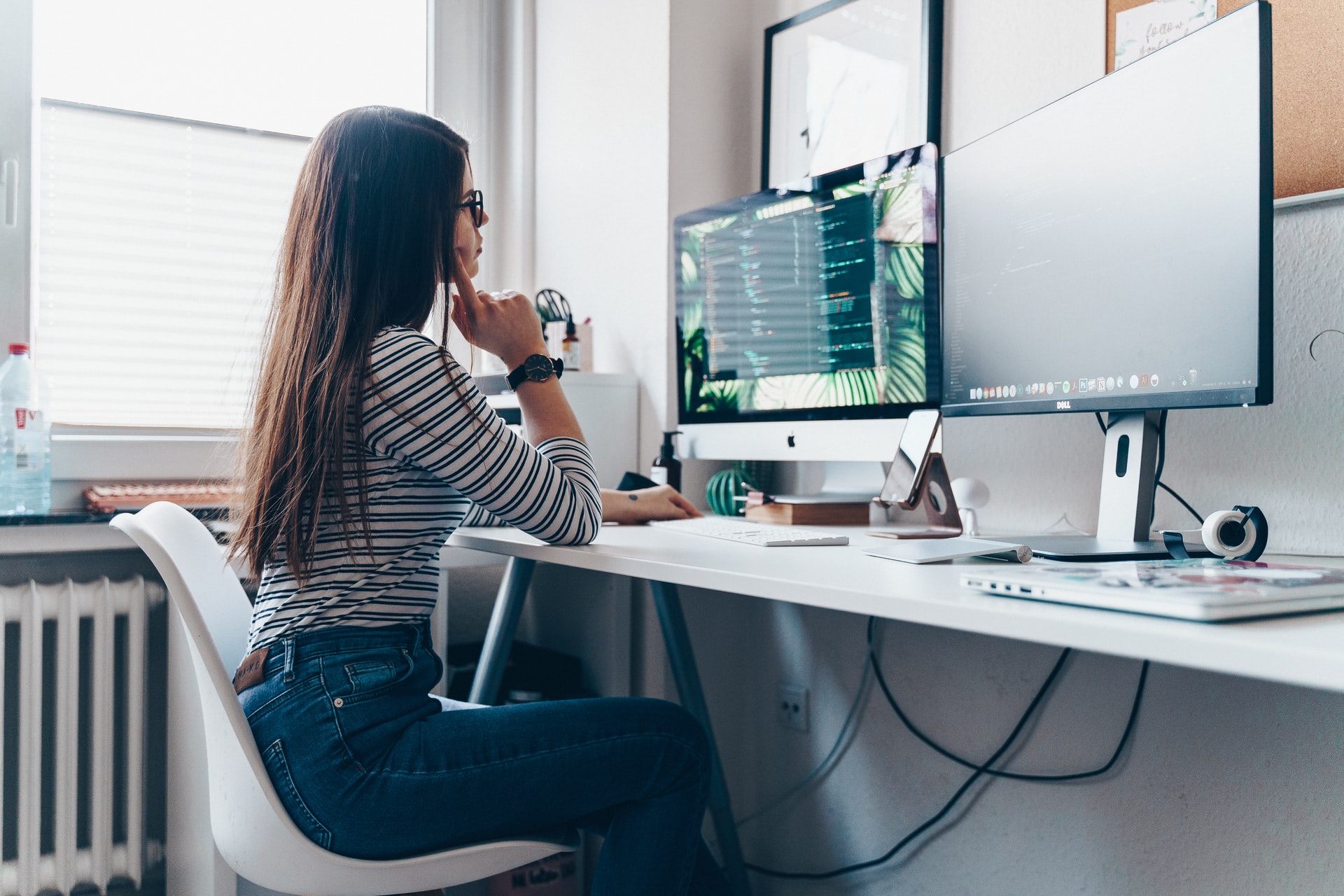 Another excellent solution would be to allow people to work from homes during the time when the company is moving to another location. This is one of the easiest ways to secure the current projects and productivity. However, not all sectors will be able to work from home.
Still, if there is a chance to continue this way, it is much easier to provide people with the ability to work remotely until the transfer is done. Besides that, if you are moving to another city, consider that this solution can be a great way for some people to stay at your company.
Wrapping it all up!!!
Try to give them compensation and moving costs. Though this can be decided based on the budget of your organization. This is a good decision only when your company grows to the point that it can physically move the entire staff.
Keep in mind that forcing the move to be done in shortest possible time can only lead to downsides. A much better option is to be prepared for a slower process, and even more expensive, but the one that will keep your employees motivated and productive.