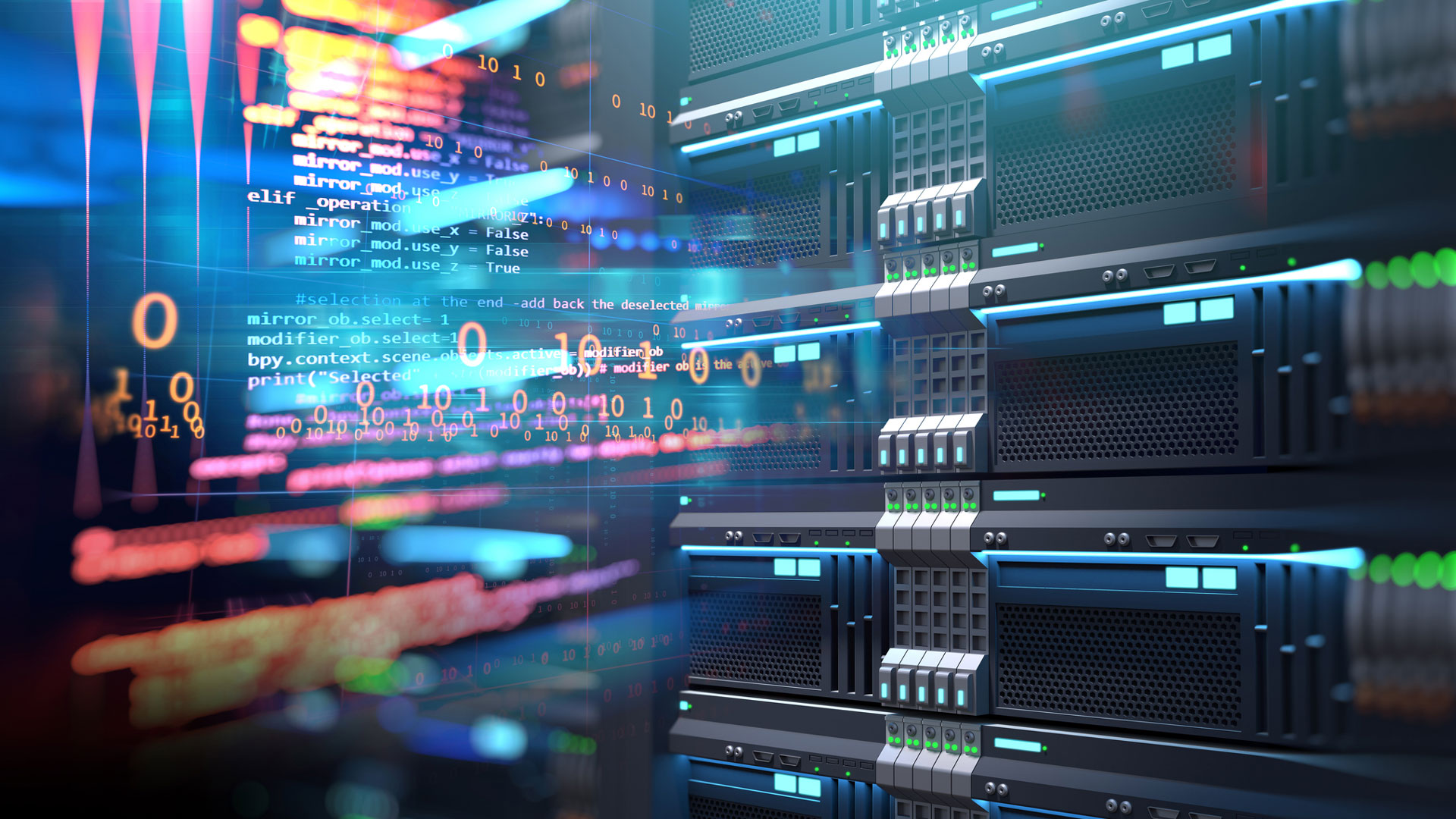 Can you Make Money by Reselling Hosting – 2023 Guide
The first website was created in 1991 by Tim Berners-Lee and since then up to 1.9 billion sites have been created. Of these there are around 400 million active sites which are growing by around 500,000 a day. That is right, every day another .5 million websites are created.
These sites are informational, ecommerce, blogs, online games and much more. One thing they all have in common is they need hosting. If you don't know what hosting is exactly then read on for a brief explanation and how you could make money by providing hosting to users by reselling.
What is hosting?
There are different types of hosting. These include shared, dedicated, VPS, colocation, cloud based and managed hosting. The three main ones are shared, VPS and dedicated.
Shared hosting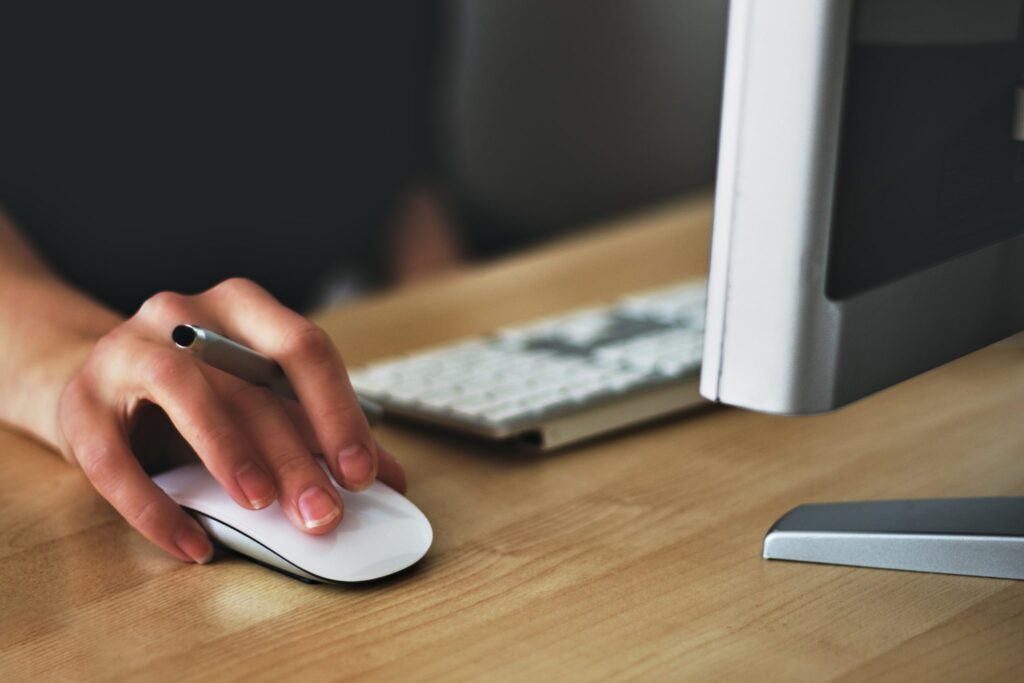 This is the cheapest option and can even be free with some providers. It is where multiple websites are stored on a server. by having many sites stored this way then the cost of the hosting plan. The websites share the bandwidth, resources and storage space of the server. It is the sort of plan chosen by individuals and small businesses to start with before upgrading later if necessary. No maintenance has to be done as it will be part of the hosting package. Prices and plans are generally very similar and it is important to find a trusted host.
VPS hosting
Virtual private server hosting is a step up from shared hosting. Although websites are still stored together on one server the website owner will have more control. Ther provide private resources for the user and are generally more stable and secure than shared hosting. These are used by businesses that have more traffic than a shared hosting plan can handle but not enough to need a dedicated server.
Dedicated server hosting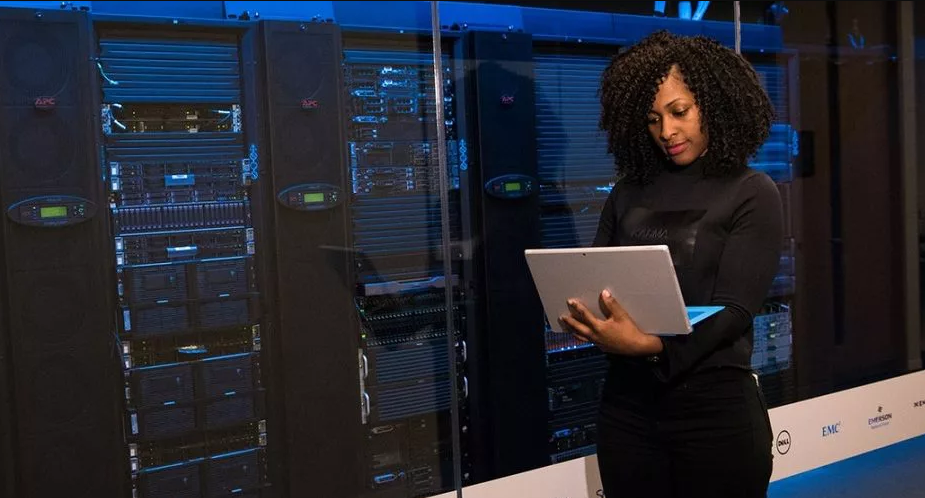 A dedicated server is where only one business is using the server to host their website. These are used by companies with larger volumes of traffic and need to more storage space. They can be configured to suit the business and managed completely by the IT staff of that business. The server can be customised to meet individual security and compliance needs also.
What is reselling?
Reselling is when someone uses the servers of a web hosting company and sells them on as their own. Hosting companies often offer this service and plans for reselling are readily available. Someone who wants to resell will most likely take one of these plans but it may also be possible to make a contract with a hosting company and pay a fee every time you gain a new client.
The features you will be offering are generally the same as if you were purchasing regular hosting. You will resell hosting with storage space, bandwidth, domain hosting, cPanel, email and other features. You will also be able to label the hosting plans as if it were your own company on your own website.
There is a reason many web design companies offer hosting. That is because they are reselling someone else's server space and gaining additional revenue.
Why would you want to become a reseller?

It may be that you are a designer and want to add another easy way to increase your income and off your clients an additional service. You might want to have a side gig to your normal job or perhaps you are stuck at home and want to make a little hobby that generates cash while tending to your other responsibilities. There are many reasons for wanting to explore the options of reselling but one thing remains the same and that is you need to find the right host.
Getting started
You will need your own website for customers to visit and it should be with the same host that you are reselling from. Before you do that you have to choose the right host and package.
First look for companies that offer reseller plans. Then there is some guess work to be done. You will need to estimate how many customers you think you can attract and what sort of packages you will want to offer them. Compare all the hosting plans you find and work out how much profit you can make while still making your own company attractive.
To help you choose which host you will go with you need to look at the following. In fact most of the things you will be looking for in a reseller are the same as if you were looking to host your own site.
You need minimal downtime. Preferably 99.9% up
Hosting management tools including cPanel and more
Excellent customer service and tech support 24/7
Marketing and sales support
Ease of use
Easily upgradable without the need to migrate
Order management
Try to find a reseller account that lets you resell domains too as this can make you much more convenient for potential clients.
What next?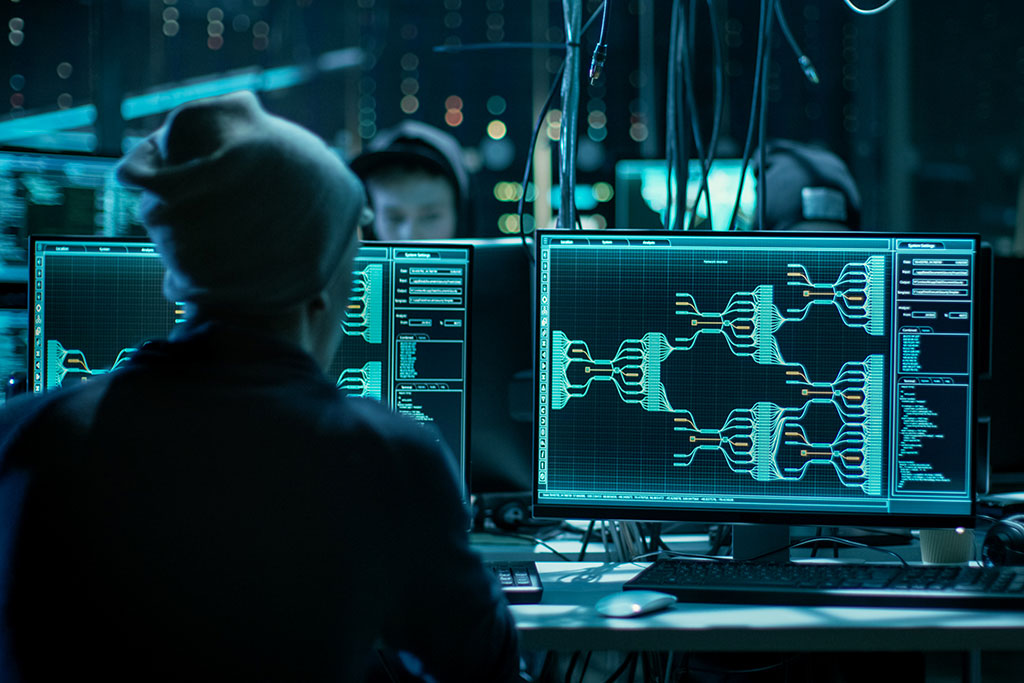 Once you have your own domain name and host plus the reseller plans you will need your own website. The easiest way to do this is to make one with wordpress.org or other CMS like Wix. If you were thinking of using Wix then you could go to FortuneLords to view pricing plans.
Once your site is ready then it is time to get some customers in. Use social media to spread the words as much as possible. Include links in your post to your landing page. Make sure your SEO is up to scratch and hopefully you will start to see visitors arriving at your site and the orders start to fly in. Be patient though, it may take time to start receiving orders and the hardest part is that it can be uncertain how many you will receive each month.
Summary
Reselling is definitely an option for making money on the side or for adding an extra service to your business. It is possible to make a living from it but that would take time to increase awareness of your brand and a lot of marketing so be prepared to be patient but proactive at the same time.