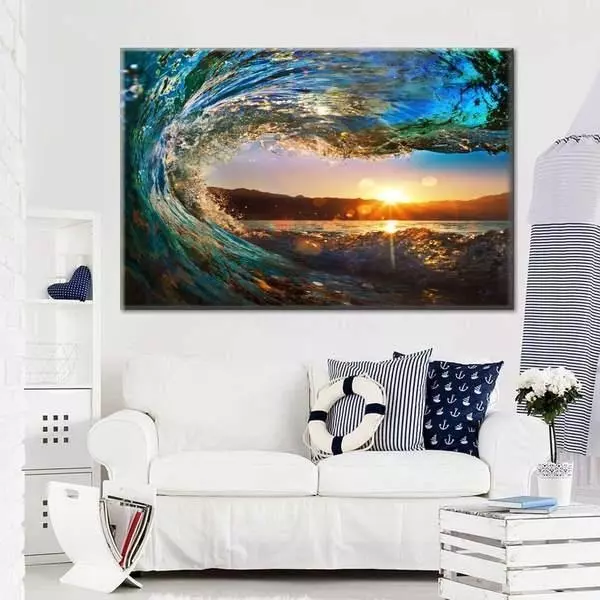 Seven Lucrative Ways Artists Can Make Money
Making money as an artist can be somewhat challenging, especially when there is no financial support after creating excellent artworks. Asides from the applause and praises, money can be a motivating factor, and we all want to profit from our skills or talent. However, there are many lucrative ways to make money as an artist.
This guide helps you to realize five top lucrative ways that have proven to be effective. This selection is not only on popularity but also on testimonies from successful artists.
1. Use Social Media to Improve your Feasibility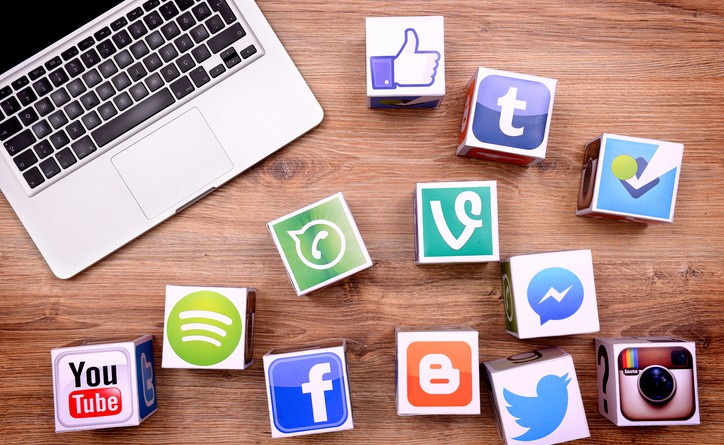 Social media is the best strategy to display your work online. If you do not have a social account for your arts yet, it is high time you got on board.
Social media like Instagram, Twitter and Facebook not only enhance your feasibility, it helps you reach your target audience faster.
For instance, a child artist can target mothers as audiences while these social handles can help promote Ads. Moreover, you can tag artists alike, which creates an opportunity for collaboration with an established brand.
2. Create Brand Websites
Websites are strategies to maximize your social media handles. You can include it in your bio while your followers check your website through the link. However, make sure the website is not empty. Create contents on your past and present art works and reviews from satisfied customers.
You can check out websites like ElephantStock for inspiration.
3. Organize Teaching Classes
Organizing teaching classes will create opportunities for one-on-one marketing and also enhances your referral bonus strategy.
From your teaching classes, you can earn income by sharing knowledge. Your teaching classes can either be physical or online, depending on your availability.
Create materials, eBooks, and tutorial videos and sell them out. You can also create a YouTube channel for tutoring during a specific duration or timing. Ensure to gather enthusiastic individuals, as it will help drive your sales faster.
4. Apply for Competitions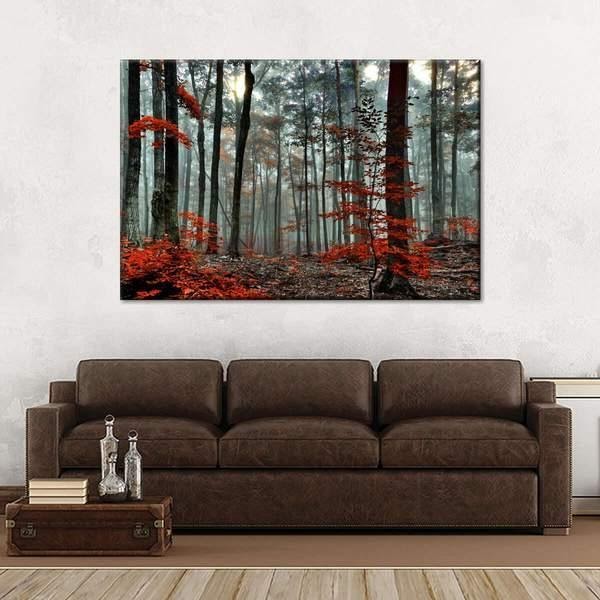 These days, many organizations and international programs are made available for artists. Identify the reasons a program is organizing the competition and work towards achieving it. More so, it is an Avenue to meet like-mind individuals, where you can learn how other artists earn from their skills.
Meanwhile, some organizations launch competitions to select the best artworks for wall display or gallery. Hence, ensure you display your best works here.
How do you find these opportunities?
If you are sitting in your corner, you may likely not come across any. Let google be your friend. You can type in "artists competitions' ', and many of them will pop up on your screen. Also, ease your search by adding your preferred location.
5. Creating an Art Blog
Engage your audience by creating a blog with relatable stories. You would build trust in your audience as they begin to assume you understand their personality.
If you do not have engaging words to dish out, choose informative images. Your blog can also be a platform to share knowledge and ideas.
Art creates a bond between the artist and buyer. Your potential customers should see this in you.
6. Private Commission on Artworks
Another way artists can make money is by getting private commissions on the sales of their artworks. They often set the percentage commission they will get on each project upfront. You can make this partnership and negotiate with art galleries and other commercial websites.
You can create a formal negotiation that will involve official terms and conditions.
7. Apply for Grants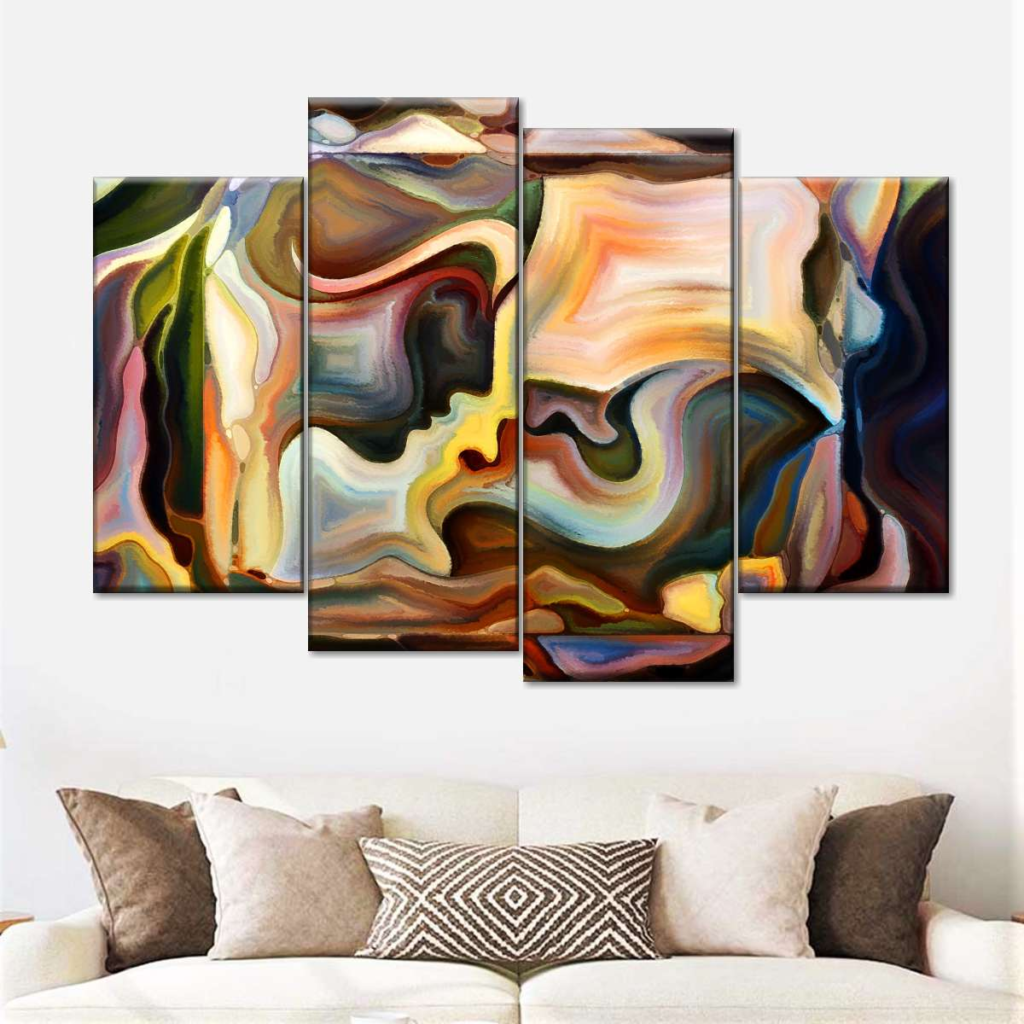 Applying and winning grants is another valuable way blacksmiths can make money? Like most other crafts, artists also have access to several grant opportunities. You can harness these opportunities if you are a creative artist and you are confident about your skills.
The process of applying for grants is quite easy. All you need is to figure out suitable grant openings for you and submit the required documents.
Also, avoid making the mistake of using all money from grants for personal use. It is best to use some of the money for promoting your business. You can create both online and offline space for the sales of your products. Also, consider acquiring more skills, get a better workspace and equipment, and reestablish yourself.
Tips for Maximizing All Money-Making Opportunities as A Blacksmith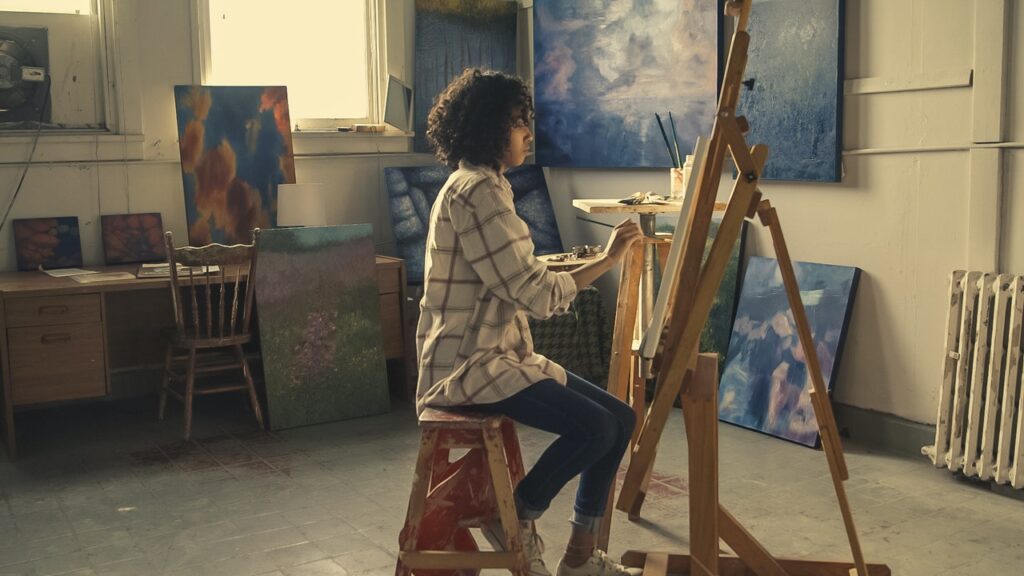 Identifying how to make money as an artist is one thing, but maximizing these opportunities is the real deal. Talent can help you create the best artworks, but you need to take the right steps to make money.
The tips below will help you to maximize various money-making opportunities that are opened to artists.
1. Be Unique
Creating unique art pieces is a valid way to boost your chances of making more money as an artist. Being unique does not mean you are making something entirely new to existence. It means you are giving your works trendy and classy touch. Ensure you do your work perfectly and be smart with your tasks.
2. Be disciplined and Organized.
Discipline is a vital pillar of all businesses and crafts. You don't just make great arts, sit back and wait for your money to roll in. You have to organize your plans and stay disciplined. Don't forget the place of work ethics in business.
3. Be flexible
Doing too many things at the same time can make you less productive. Learn to identify your priorities and set them right. Learn to outsource time-consuming tasks when you start making money and focus on creativity. Learn to identify things that matter and set them as a priority.
4. Stay Focused and Committed
Staying focused and committed to your craft is one of the virtues you should hold in high esteem. Focus on developing your craft and making money. It would be best if you also spent quality time improving your skills and up your game.
5. Improve Your Brand Presentation
The right brand presentation will attract an unbelievable number of customers to you. It will improve your exposure, which is the first level of marketing. Besides, it will enhance customers' trust in your brand. You might take your brand presentation as seriously as you take creativity to improve sales and commercial value.
Conclusion
Either you are a designer, graphic artist, painter, sculptor, or illustrator, you can make money by applying any of the methods mentioned above. Also, it is best to discover your skill niche and stick to it. You may learn outside the box but convincingly describe what you do. It helps the audience understand you better.