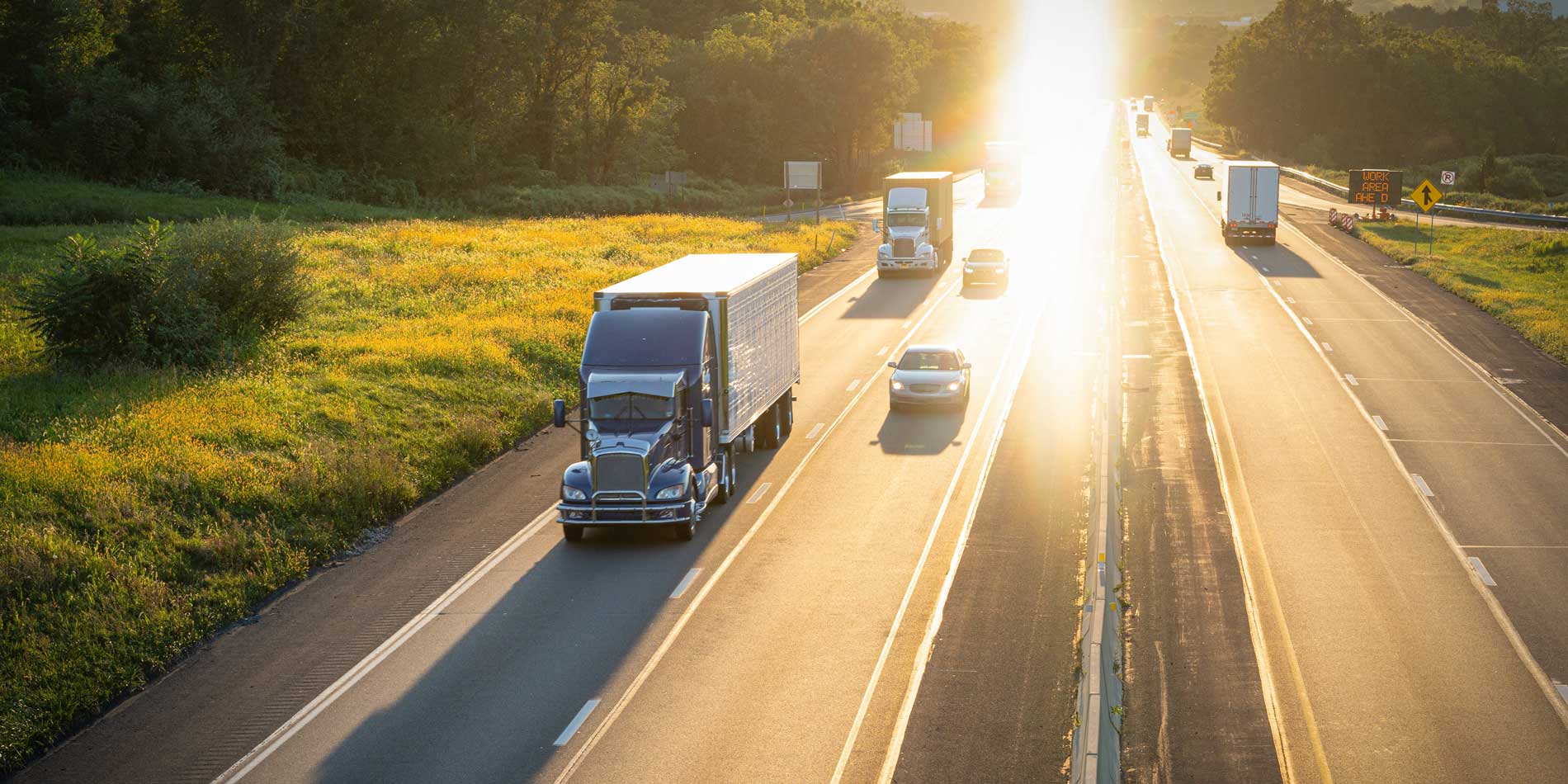 The Future of Freight: How LTL Trucking Software Is Revolutionising the Industry
Technological advancements in the previous decade prove that there is more to come- regarding customer experience, cost-cutting natures, and expedited processes. The future of LTL software is a topic to sip tea and relax on because they focus on mobile access to information and management of operations. They seek to transform the definition of productivity, appreciating on-time reports and real-time updates about drivers, destinations, and directions.
Owners have complete control; every aspect of their operations is now at their fingertips. The industry has introduced LTL (less-than-truckload) software to manage transportation costs effectively. They help businesses stay within budget and prevent operating on the expensive ground. In this article, you will learn the advancements in LTL software development that can take your logistics solutions to a whole new level:
What Does the Future Have to Offer?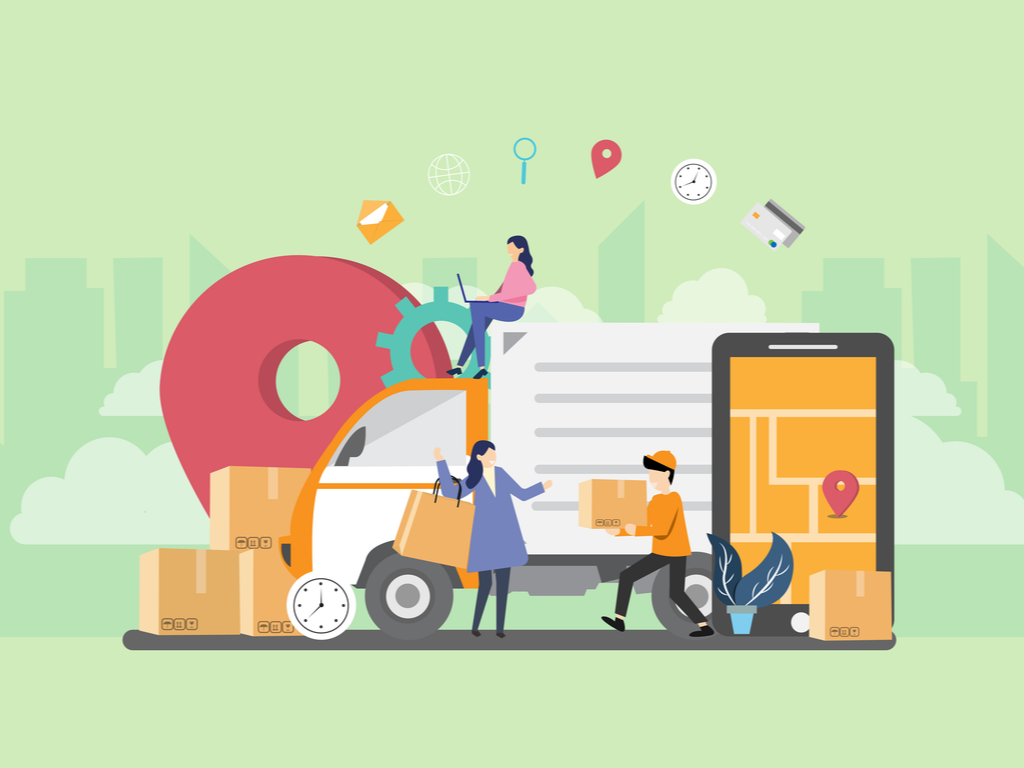 Freight handling is a laborious and stressful affair for business owners that operate in low volumes and suffer from low orders. Their distinctive shipping requirements can prove detrimental to their logistic solution. In the context of cutting costs, companies must invest in LTL shipping to increase efficiencies from the growth of demands. The booming e-commerce and shipping have embraced visibility and transparency, harbouring an environment for future technological assimilations.
The right LTL software solutions can provide efficient and powerful tools for developing trucking companies that can single-handedly provide all features ranging from documentation, invoice billing, tracking quotes and requests, and reliable expertise for tailoring services and solutions for all your issues. They provide expert reliability and convenience, enhancing the ease of access and dispatching features as a one-stop spot for all your informational requirements. Given below are certain features that characterise the futuristic view of the LTL industry:
E-commerce and shipping
ELD mandate
Mobile apps & compatibility
On-demand trucking software
Automated freight brokerage
Real-time shipment visibility
Automated proof of delivery
With the extensive characterization of cloud computing and storage, you need nothing but the internet to access software-integrated features without any additional cost. Clients are gods, and a reliable logistics supplier can take care of all your informational and analytical needs with a click of a button. They can also trace freight requirements and documents, receive and rate quotes, print invoices, and manage orders extremely efficiently. The right software is tailored to your requirements and, thus, helps you gain a robust competitive standing.
Partnering with the right suppliers can ensure all your paperwork stays digitally stored and accessed, handling all operations electronically for machine-level accuracy and optimization. With organisation comes rapid efficiency and consequently an increased turnover and operational profits. Billing and invoices are also handled in alignment with the streamlines of the business operations, integrating some of the most sought-after features like discounting, fuel management, accessorial surcharges, specific ratings, document indexing, revenue-splitting (in case of intermodal), cartage payments, receivables and payables management, automated deliveries, and more.
Intuitive and tailor-friendly software can transit dates and manage deadlines, ensuring maximum satisfaction of clients. One of the most important features of today's software requirements is the effectiveness in communication, which is facilitated by a comprehensive LTL system that is compatible with most tech products to provide the smoothest processes. User-friendly designs are also a part of the software integration, enabling simplicity and convenience that all managers can access and use software, regardless of their knowledge level. It is also feature-heavy, making it versatile and flexible to your needs.
Common Problems & Solutions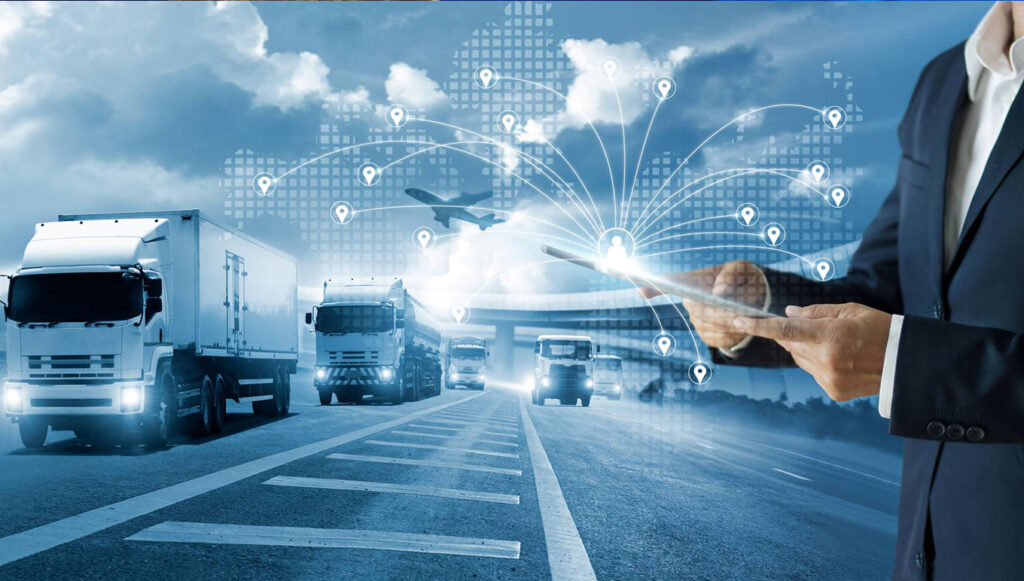 With complex processes come multiple problems that shipment managers are increasingly looking for solutions to. While nothing is perfect, the equipped and opted software must have all the right features and capabilities that can provide prosperity to the business with reliable efforts and productivity. The right software can provide you with a solution to the following common problems:
Exception Handling: Exceptions always go against the normal course of business operations, demanding exclusive attention, analysis, and interpretation to formulate the best solution or approach to solve them. From incorrect information from clients to unanticipated and uniformed store closures, multiple exceptions can turn headaches into nightmares. The LTL software can provide valuable integrated features to handle exceptions with the same amount of optimization with set protocols and codes for the dispatchers. This can prevent business costs from uprising and also prevent erroneous claims and legal troubles.
Individual Customer Systems: Working with third-party associates has designated shipping systems that can complicate your business. This can hinder streamlined operations and processes. However, the right software can integrate APIs into your software and provide on-time information for timely interactions. You can also observe tracing information and documentation.
Service Reporting: A monthly service report can be a hassle for companies and extremely expensive in terms of time and costs. With future-oriented LTL software, one can provide automated reports on demand whenever customers require it. They can also be curated and modified by providing criteria entries like a specific time or date range.
Claim Expenses: Carriers are among the highest expenses and burdensome monetary aspects that shipment businesses must manage efficiently. LTL software can manage these claims with integrated modules to obtain all the relevant information before filing. It can identify flaws and patterns and, thus, reduce associated expenses.
Document Management: Paperwork is one word that shipment owners cry over; the trucking industry's development has got your back in this regard. These overflowing documents require effective and efficient management, organisation, collection, and submission. Experts have provided the right features to scan and process documents quickly.
The Importance & Benefits of LTL Shipping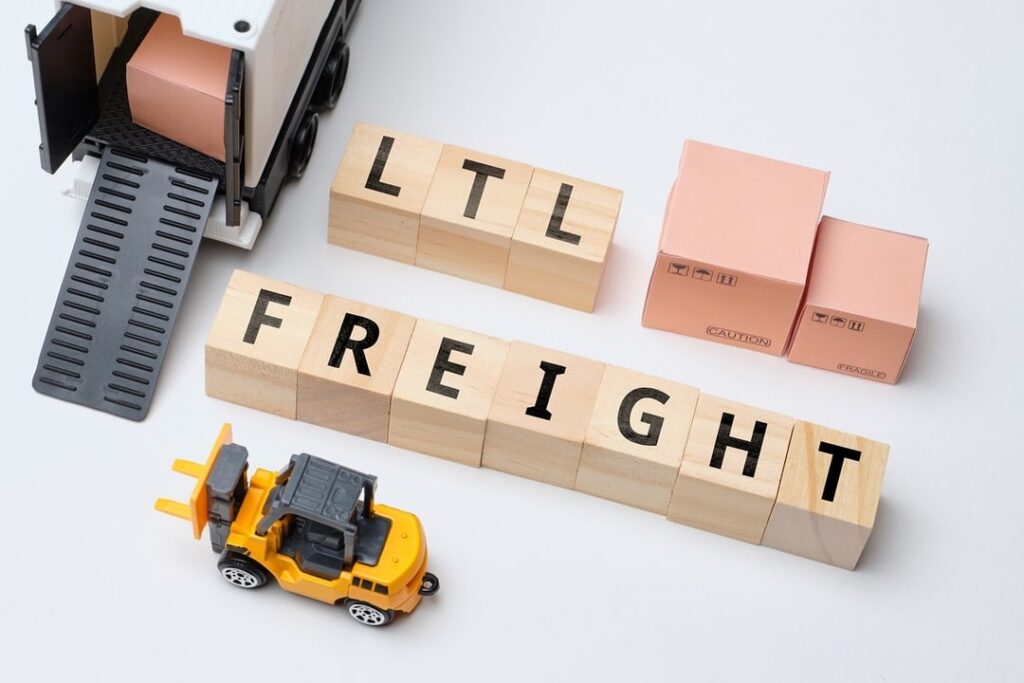 In the present global economic context, businesses must manage their supplies and orders most effectively and optimally. Not only does it improve cost handling, but it also expands operational bases to the online platform, spreading across foreign markets. Its importance can be echoed time and again due to its cost-effectiveness in mobility. They also save money, time, and space. Given below are certain notable features of LTL shipping:
Tailored features from reliable logistic solutions
Direction optimization for assigned routes and reliable tracking efficiencies
Tracking of orders and progress
Providing real-time progress reports
Documentation management
Verification of accuracy
Quality in automated documents and photos
Indexing and billing process initiations
Exceptions management
Technology is influential in popularising transportation and increasing efficiencies through reliable tracking. These software programs can also identify delivery times and destination points, providing real-time information to customers and managers. Three key players are involved in LTL shipping- shippers, carriers, and receivers. Carriers are transportation handlers that join the shipment providers and receivers from the point of origin to their destination. Receivers can be in the form of actual clients or local distribution centres.
Conclusion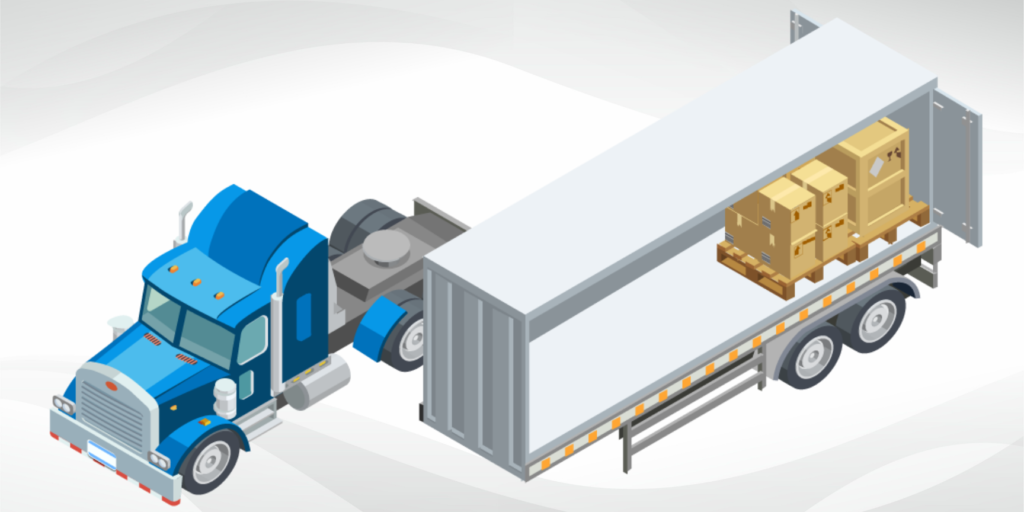 And that marks the end of all the future has to offer to the logistics department and companies. While each industry is equipped with its characteristic features, one aspect unites all industries worldwide- technology. LTL freight shipping uses containers to move cargo cheaply and efficiently. LTL is increasingly equipped with logistic solutions today, highly attributable to their excellent benefits and cost savings. LTL eliminates the need for tractor-trailers and combines efforts from smaller vehicles to optimise transport. Its importance in the global reign is increasing, demanding more businesses to opt for this avenue and benefit from lowered costs and increased profits.