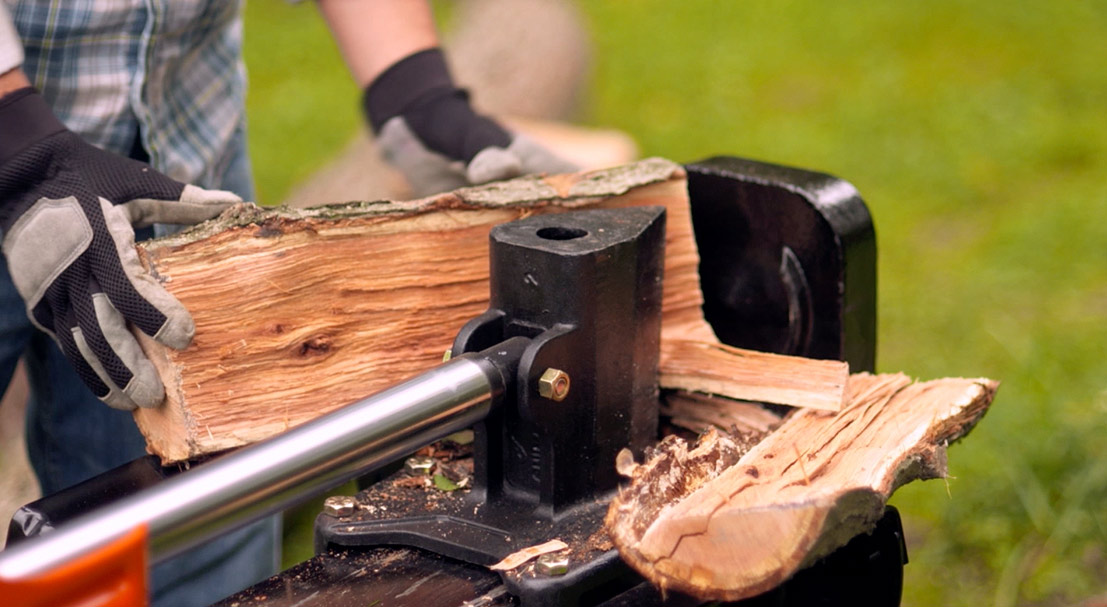 7 Crucial Things to Consider When Buying a Log Splitter – 2023 Guide
Splitting the logs can be difficult if you do it manually. With the help of a log splitter, it is easy to cut any wood type in less time and effort. If you want to purchase one, then it is necessary to consider various things to decide the better one for your needs. Every person has different requirements and therefore, wasting your money on the precious one is not a good option. Therefore, it is necessary to pick the one which comes at the desired price.
In the following write-up, we will discuss some important parameters that you must consider while purchasing a log splitter. It is a one-time investment, and it is better to do it the right thing. Before checking out any parameter, ensure what features you need in the machine. If any equipment fulfills your requirements, then you can pick that one. You can find here the perfect log splitter of your choice. Let us start discussing these factors.
1. Sturdy Motor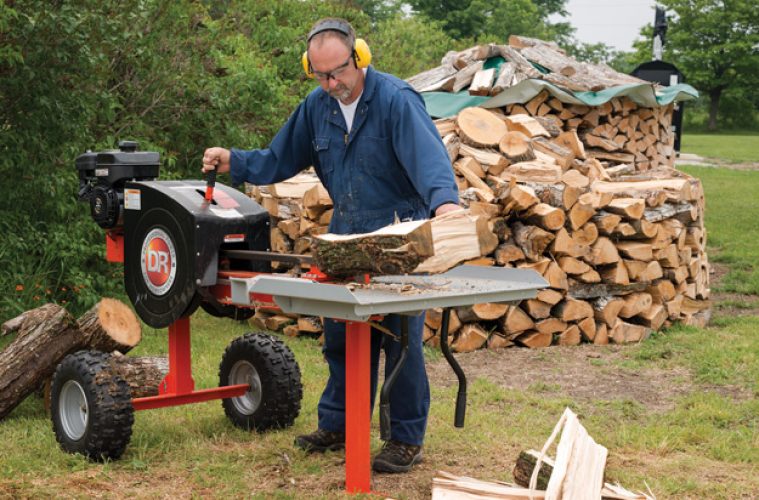 If you want to cut wet and hardwood, then it is important to consider a powerful motor. It will not leave any strain as well. If you want to cut soft or dry wood, then you can prefer a less powerful motor. The more powerful motor you buy, the more it will cost.
There are plenty of things that you must consider while looking for a good motor, i.e., horsepower, RAM force of splitting, amps, and much more. You must choose the splitter which will fulfill all your requirements. You must invest once and use it for many years.
2. The Range for the Length and Diameter of the Log
You need to determine the length and the diameter of the log you want to cut every day. After determining such a thing, one can analyze the amount of work done required. The log splitter must be powerful enough to cut thick and big pieces of wood.
If you do not have any idea about such a thing, then you can also ask anyone who is experienced in such a thing. It is crucial to choose the one that can easily cut great lengths and large diameters. If you are getting the high-power spitter, it can cut at least 25 inches long wood pieces.
3. Towing and Portability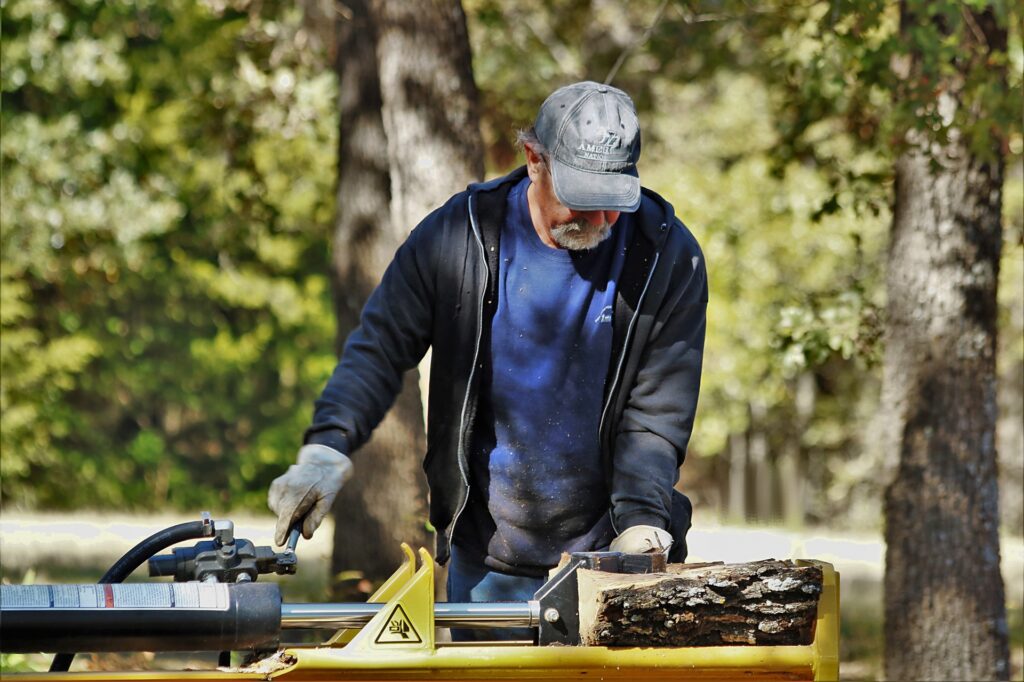 It is necessary to take the equipment from one place to another with ease. You cannot keep the machine outside because it is prone to rust. You must keep it in the garage after completing your work. Ensure that your equipment must have wheels to roll it towards the garage without any need to hold it. Any person in the house can drag the device and take it to any place.
On the other hand, you can check for the tow option. If you want to travel with the equipment and cut wood in different locations, you need to tow it. In some models, you can get both wheels and ball hitch for portability and towing. When you have such features, then you can travel without any stress of handling this equipment.
4. Quick Cycle Times
If you want an efficient machine that takes less time and does more work simultaneously, you have to consider the quick cycle times factor. The ideal one is 15 seconds, which gives amazing productivity as well as efficiency.
The RAM will go back to its original position quickly, and hence, it will cut more wood pieces than other devices. If you have work in bulk and have to complete it quickly, it is essential to take care of this factor.
5. Made Up of Steel Body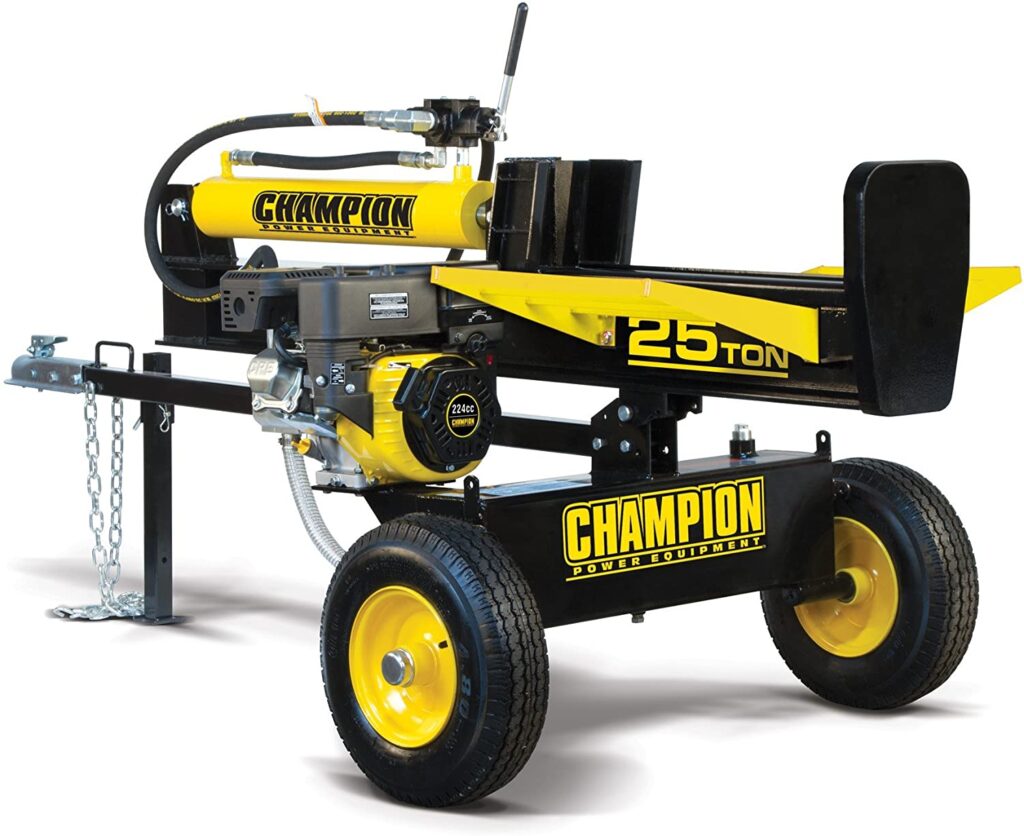 A log splitter can be durable only when it is made up of durable material. You can prefer the steel one because it is quite strong and hence, it can withstand heavyweight and other difficult tasks.
The steel-made design looks very stylish and durable. If you want to use the equipment for many years, it is better to prefer such a body. The reselling value of steel is also good. If your splitter is not working well after so many years, then you can sell it and get some money in return.
6. Check Out Reviews
There are plenty of log splitters, and it will be difficult for you to choose the best one. Sometimes, you can get confused between some models. So, you can get rid of this confusion by checking out the reviews.
You need to check what others are saying about the product. It is easy for you to compare all the features and pick the best one for you. Generally, we trust people who buy the same product and what things they are telling about it.
7. Warranty
It is necessary to check this feature if you want to use your splitter for many years. There should be at least one year of warranty on its parts. Whenever you get any fault, it will be easy for you to approach the manufacturer and repair the defaulted things.
A good company will give a good warranty and serve their customers properly. If you do not get any product warranty, then it is better to leave that product. You cannot take any risk of buying the wrong equipment.
The Bottom Line
Choosing the right log splitter that matches your requirements is a bit challenging. It is necessary to consider many things while buying this equipment. It is a one-time investment, and nobody wants to waste money on the wrong product. Therefore, it is necessary to determine the right product for one's use. If you are confused about some models, you can check reviews and see what others think about that product.
You can also ask experts or your friends to help you choose the right company and model. Everyone prefers to complete their task of cutting wood in less time with fewer efforts. Every person has different requirements, and therefore, you must check what features you need and then look for various options. Set up your budget and shop an effective log splitter of your choice.