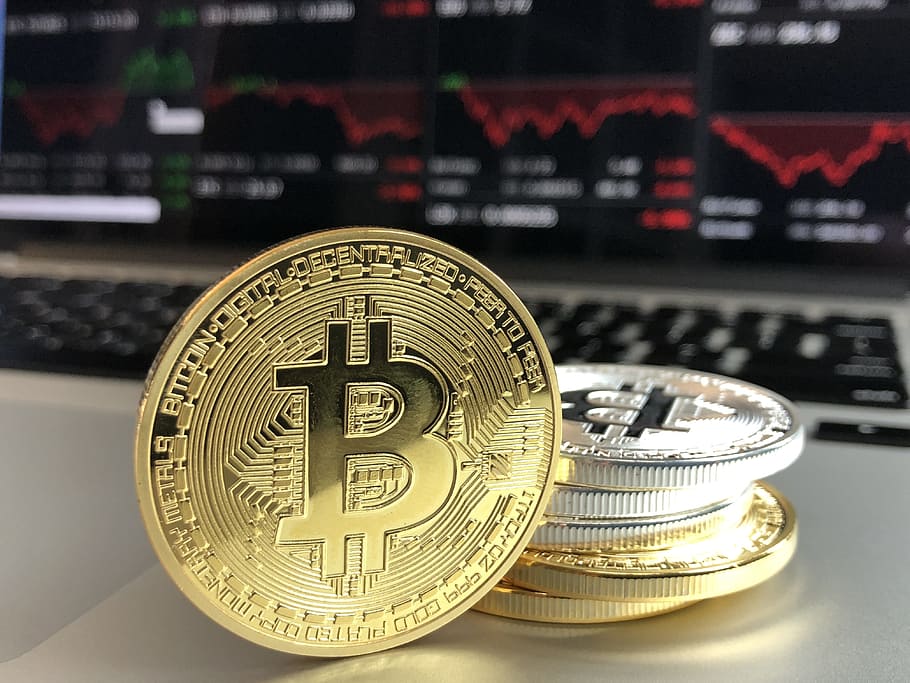 A Beginner's Guide to Investing in Bitcoin IRA
While other IRAs invest in assets like stocks, bonds, and precious metals, Bitcoin IRA deals with cryptocurrency investment. Investing in Bitcoin IRA has many benefits other than the substantial returns on retirement and the diversification of your retirement portfolio.
The platforms allow you to buy and sell Bitcoin at a tax-advantaged IRA. In addition, you can roll over old IRAs into self-directed crypto IRAs and get a chance to trade different types of cryptocurrencies. However, before taking a step to venture into this field, it is essential to get proper guidance on how it works.
Also, it would help to seek help from a reputable IRA provider like Viva Capital on how to go about investing in Bitcoin IRA. If you are a beginner wishing to start investing in Bitcoin IRA, this guide may be of significant help.
Understanding a Bitcoin IRA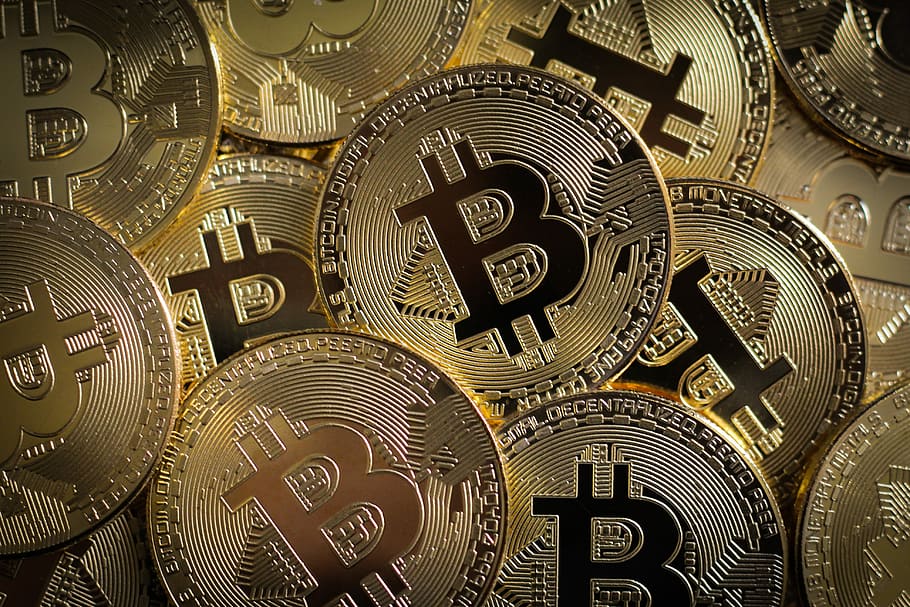 The first step is to understand what a Bitcoin IRA actually is. It is another name for self-directed IRA, and it allows you to invest in a broader range of assets such as cryptocurrencies, real estate, and precious metals. Investment with these types of assets are not possible in traditional IRAs.
Bitcoin IRA investment is becoming a more popular option for many investors due to its vast benefits and lucrative profit. For one, it provides a broader diversification and drastically increases your investment returns.
How Does a Bitcoin IRA Work?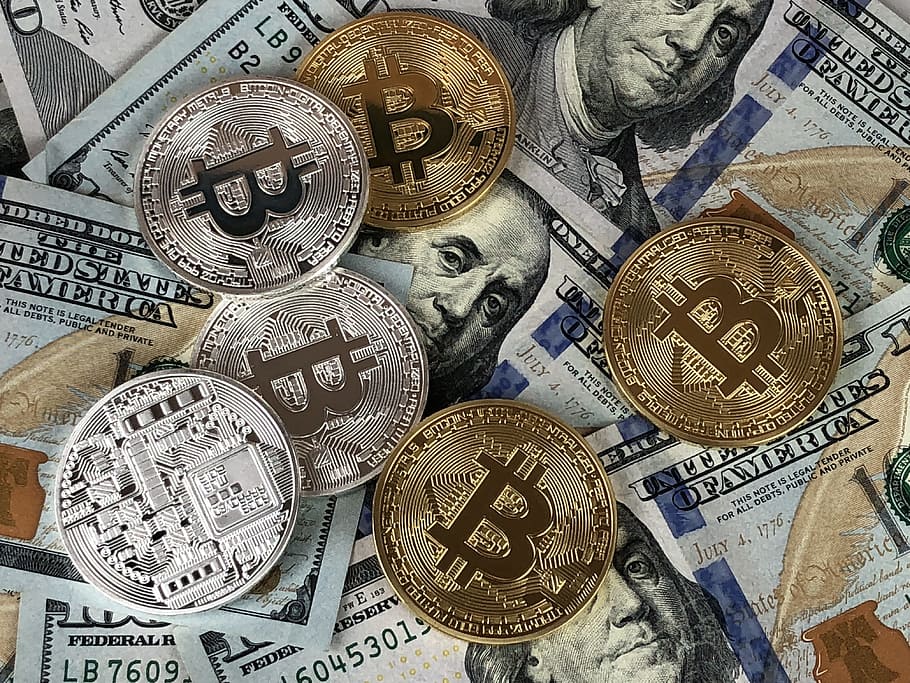 It works just like other standard IRAs, only that you are putting your money into cryptocurrencies rather than mutual fund shares. With this IRA, you can either invest in Roth self-directed or traditional IRAs and take advantage of their tax benefits. The same annual contribution limits of $ 6000 to $ 7000 for persons above fifty years will still be applicable. An added advantage is that you can rollover funds from regular to your self-directed IRA.
Although Bitcoin IRAs are similar to other IRAs, they have some key differences. With other IRAs, you have a one-stop shopping experience where you can buy and sell your assets yourself in one place. However, you have to keep these three components regarding Bitcoin Ira in mind.
An IRA custodian plays a significant role in your Bitcoin IRA. The custodian holds your account, is responsible for safekeeping it, and ensures that the Ira follows all the regulations from the government and the internal revenue service. Banks and other financial institutions play the role of custodians in regular IRAs. Therefore, considering their positions, it would be better to be careful when selecting a custodian for your IRA.
Exchange is for taking care of all your cryptocurrency trade. A crypto exchange is a platform where you can buy and sell digital currencies like Bitcoin, similar to stock markets.
A safe storage solution is essential to protect your cryptocurrency. Most Bitcoin IRA providers include a secure storage method to help protect your digital coins from theft and fraud once you buy them.
You may find some IRA providers who offer all the above services or a variation. For instance, a Bitcoin IRA-providing company may partner with a trusted exchange company or allow you to get an outside crypto exchange company.
How To Open a Bitcoin IRA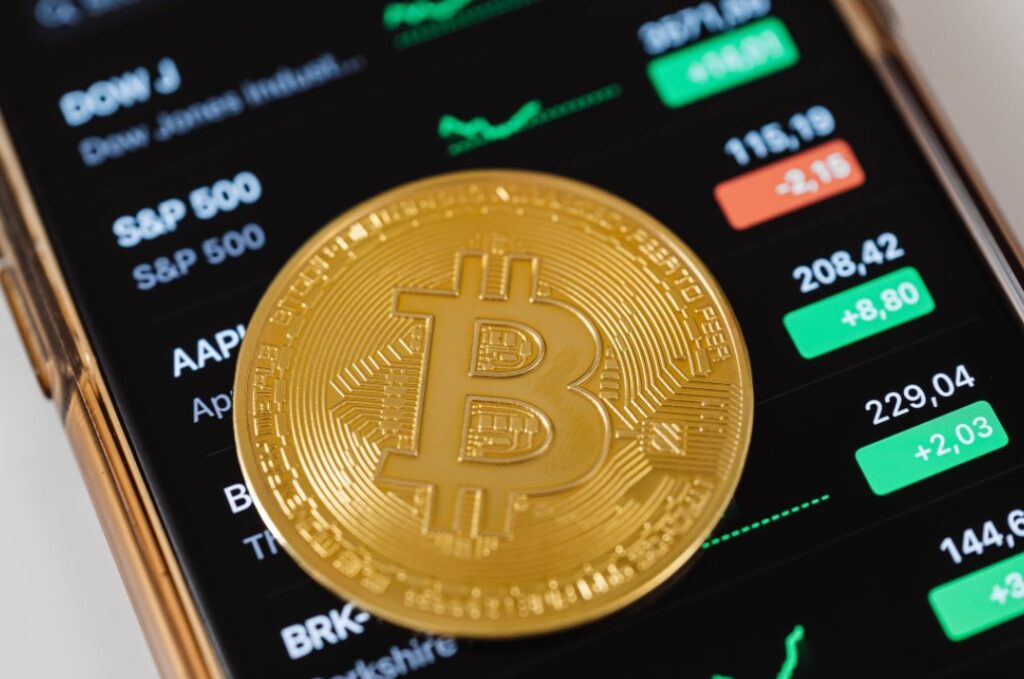 Now that you know how it works, you may be interested in opening your account, and the first decision you need to make is where to open one. You will need to provide your full legal name, address, banking information, and social security number when opening the account. That means you have to choose an IRA custodian to host your self-directed IRA and assist you in executing cryptocurrency transactions.
Please take note, when researching for a custodian, you have to ensure that their services, account types, exchanges, and cryptocurrencies align with your needs and goals.
Is It Necessary to Open a Bitcoin IRA Account?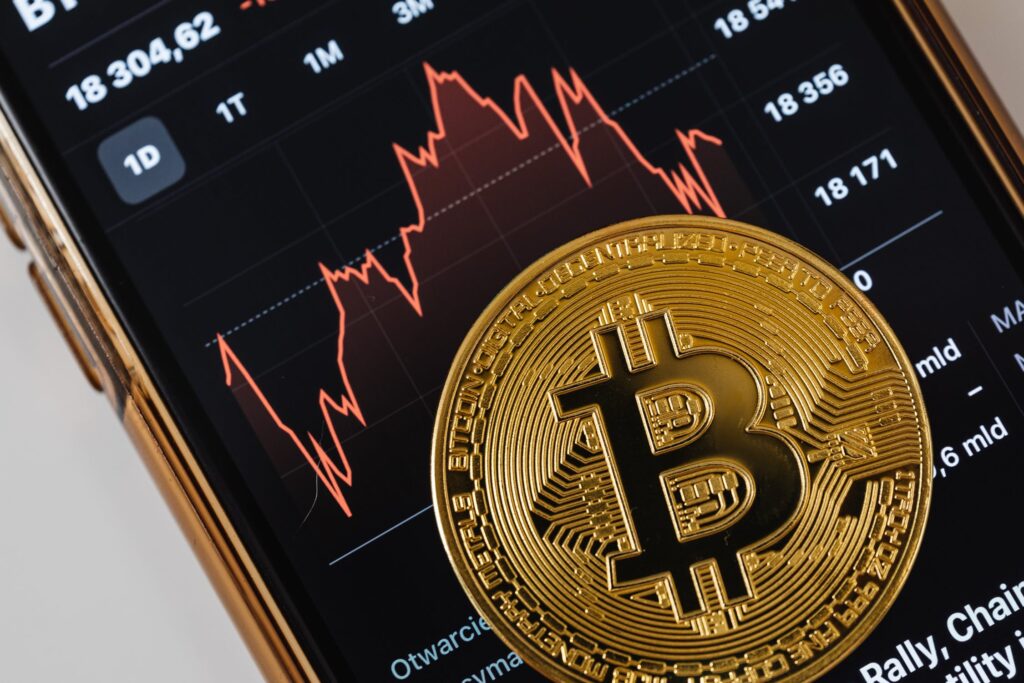 It is a good option for holders with a longer retirement time and a higher risk tolerance. It would help to invest small portions of your retirement savings in complementary assets like Bitcoin and other digital currencies to serve as a hedge against losses from other ordinary holdings. However, it will be unwise for a person near their retirement to open a Bitcoin IRA account due to the volatility of cryptocurrencies.
Remember, Bitcoin IRA is more than the regular IRAs. Therefore, you may have to take extra precautions when deciding the cryptocurrencies to trade in and the provider. Be sure to understand fees when comparing different providers since most of them rarely come out clear on their websites. In addition, please consider Bitcoin and other cryptos as a small portion of your retirement plan but not the whole deal.
The Safety of a Bitcoin IRA account and Investment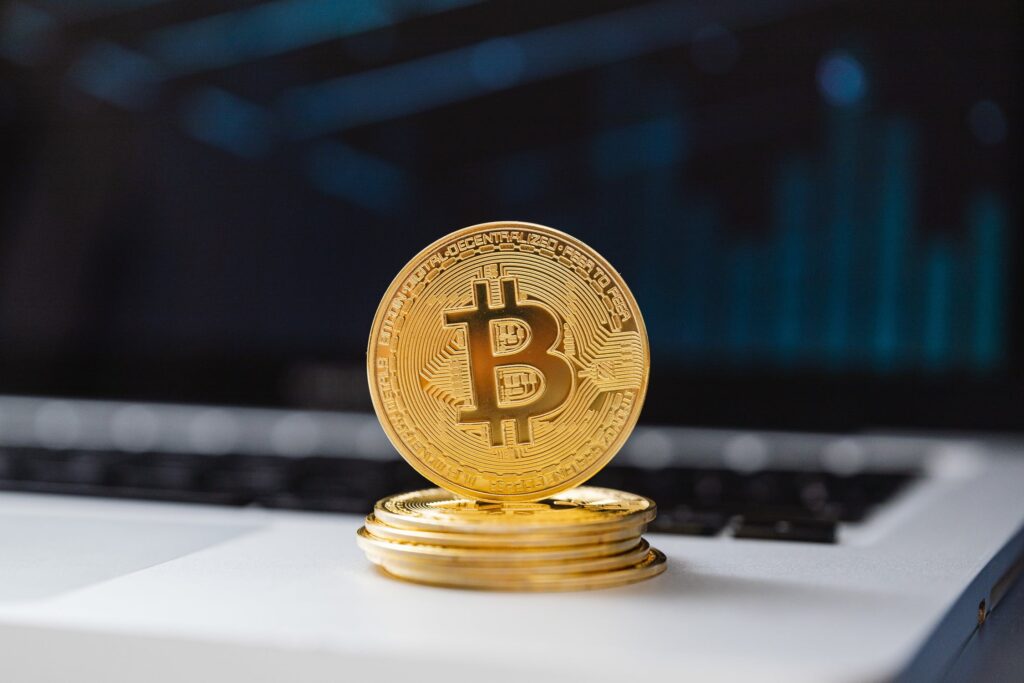 The security of a Bitcoin IRA account depends on how the Bitcoin IRA provider stores the keys to the investor's crypto. Experts recommend that the company hold the key to require multiple access methods to reach it, meaning hackers cannot access the crypto from the internet or retrieve any funds.
Multi-signature security means you will need two or more verifications to access the funds. Other providers go the extra mile of using more complex methods like including a photo or voice identification for extra security.
Regarding the question of the safety of Bitcoin as a long-term investment, the investor is to decide depending on their goals.
Benefits of Bitcoin IRAs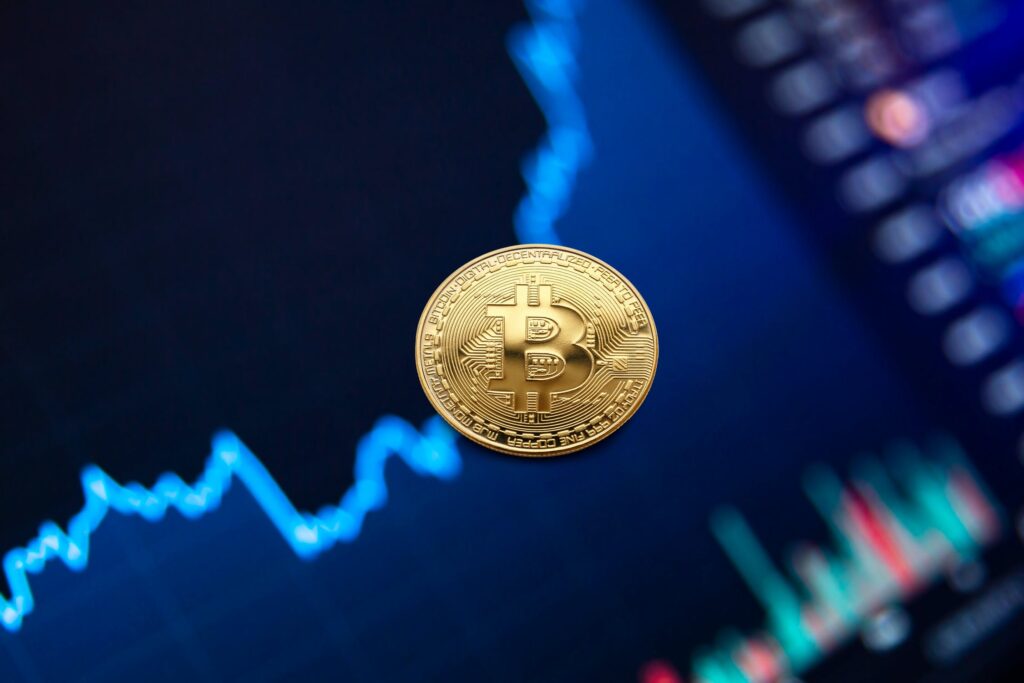 It offer several benefits to venture capitalists:
● Diversification
Even though cryptos are volatile, a Bitcoin Ira will help to protect your retirement balance.
● Potential for tremendous returns
With Bitcoin, volatility comes the potential for huge returns on investment. The tremendous returns of digital coins are what make it worth the risk.
Takeaway
Instead of opening a traditional IRA that holds only stocks and bonds, it would be best to consider a Bitcoin IRA account which allows a broader range of investments like cryptocurrency.
Recently, the number of self-directed IRA providers has been rising to serve the increasing number of investors seeking to add Bitcoin to their retirement plans. You, too, can join the growing crypto investment market. This beginner guide will help you make a sound decision before jumping in blindly.