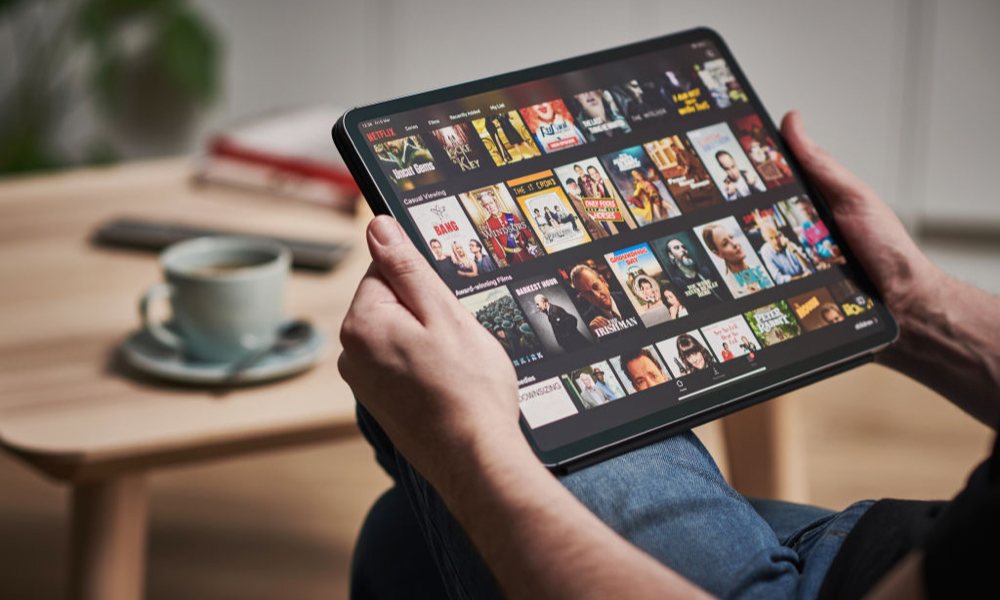 Best Internet for Streaming – 2023 Guide
A recent study concluded by Deloitte states that now more than ever Americans have subscribed to video streaming services – an average American consumer is currently subscribed to more than 04 different streaming services. Needless to say that the streaming media industry has now become a part of the commercial life of U.S. citizens. Robeco has also reported that amidst the Covid-19 pandemic, prospects of streaming platforms have remained positive withstanding the economic and social crisis.
Having considered the surge of the streaming industry even during such adverse circumstances, one can only imagine it to be the future of the media industry. Another interesting point supporting this firm speculation is that streaming services have come up with more original content than the traditional cable pay-tv.
Has it ever happened that you manage to convince your very opinionated friend to watch your favorite thriller, Gone Girl (2014), and just when the movie is about to flip Ben Affleck's entire life upside down, the video starts buffering? The whole mood gets ruined and the outcome is you getting roasted for calling it the best thriller ever? No? Okay, so it must have happened just with me, then. But the point to take into account is that the 'video stopped' which happens quite so often if you are connected with a poor internet service. It is streaming 101 to get a fast and reliable internet connection for a smooth streaming experience.
In this article, we would discuss the types of internet users, the speeds are required for streaming, and the best internet service provider for this matter.
Types of Users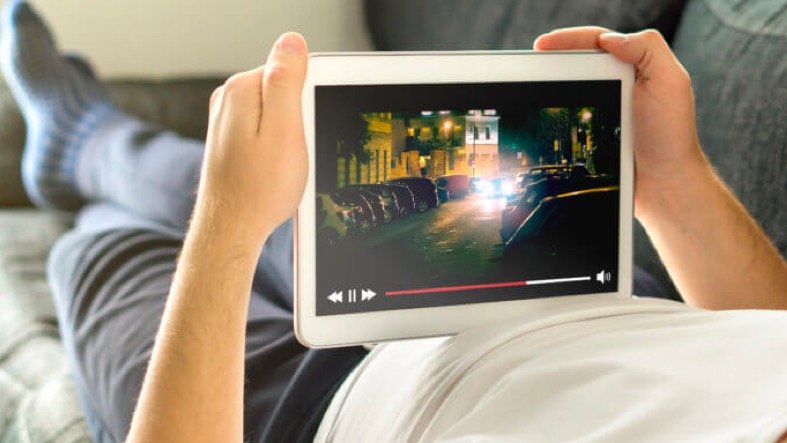 Basic Users would stream services like Netflix, Prime Video, Hulu, Disney Plus, or some similar service needing about 3 to 18 Mbps download speed depending upon the preferred quality of videos, with SD (Standard Definition) requiring the lowest speed and 4K HD (High Definition) using the highest.
Moderate Users are the ones streaming through subscriptions in the same way as the basic user does although, the moderate user will also utilize live streaming from services like YouTube Live, Twitch, Sling TV, or Hulu TV, etc. Moderate users might be interested in uploading content and would require a download speed ranging from 3 to 50 Mbps and an upload speed ranging from 3 to 41 Mbps.
Heavy Users would use subscription libraries occasionally and spend most of the data on live streams by services like YouTube Live, Twitch, Sling TV, or Hulu TV, etc. Furthermore, people belonging to the gaming community also fit into this specific type. Heavy users require fast internet speeds, around 50 Mbps for download and around 13 Mbps for upload.
Best Streaming Speeds

Now that the internet speeds with reference to quality have been discussed, let's look into the speed requirement for the following famous streaming service.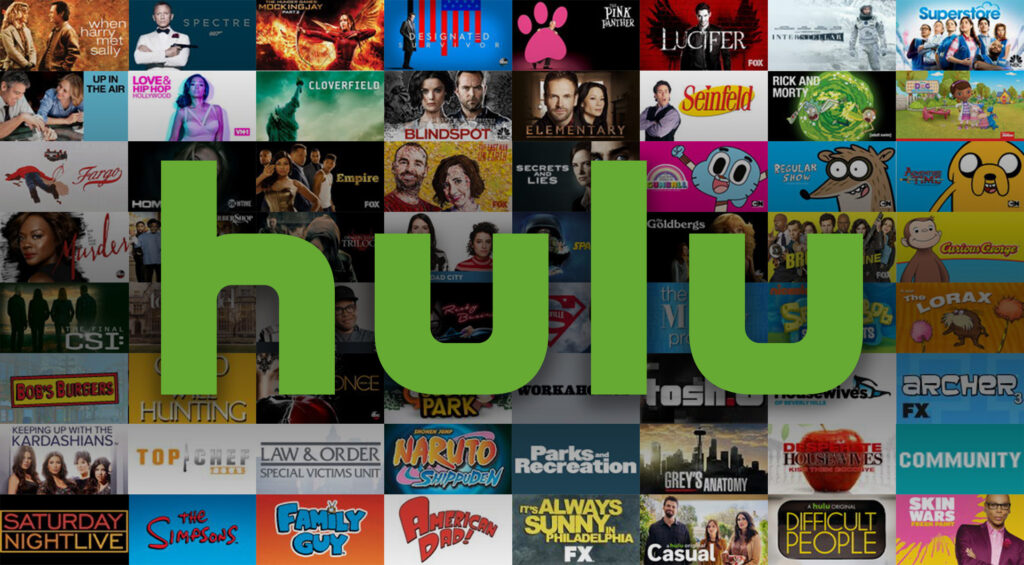 Hulu has very reasonable requirements when it comes to internet speed – you can watch anything from the library in 3 Mbps and for streaming live content, at least 8 Mbps is required.
You can watch Mindy chilling through life with a good internet connection at The Mindy Project available on Hulu.

Netflix, just like Hulu, does not fish to drain your internet connection. It can make do in just three to five Mbps unless you want to experience 'The Good Place' closely with 4K quality.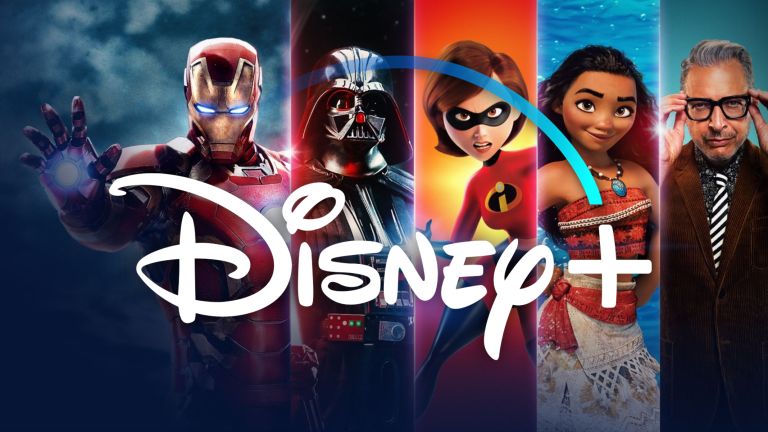 Disney has not recommended speed for Disney plus but if it's anything like DisneyLife, it is all going to be okay.

With such pocket-friendly packages, unleash your inner binge-watching beast right now.
HBO Now lets you stream through the King's Landing with great quality in only 5 Mbps.

Music Streaming
If you are one of the people who have never gone a day without taking advice from Taylor Swift, then you need to upgrade your life to the standards she has built. You only need 1 Mbps of the internet to stream through your favorite music on Pandora, Spotify, or any other music streaming service.

Best Internet Provider for Streaming
Any internet service plan that can supply you with 10 – 25 Mbps should be budget-friendly and reasonable for you unless you want an ultra-experience with 4K, in which case, you will require more Mbps.
If you want your internet plan to cater to more than a person then you have to look for at least a 50 Mbps plan; if you are a heavy user, then you might want to consider other plans with more Mbs per second.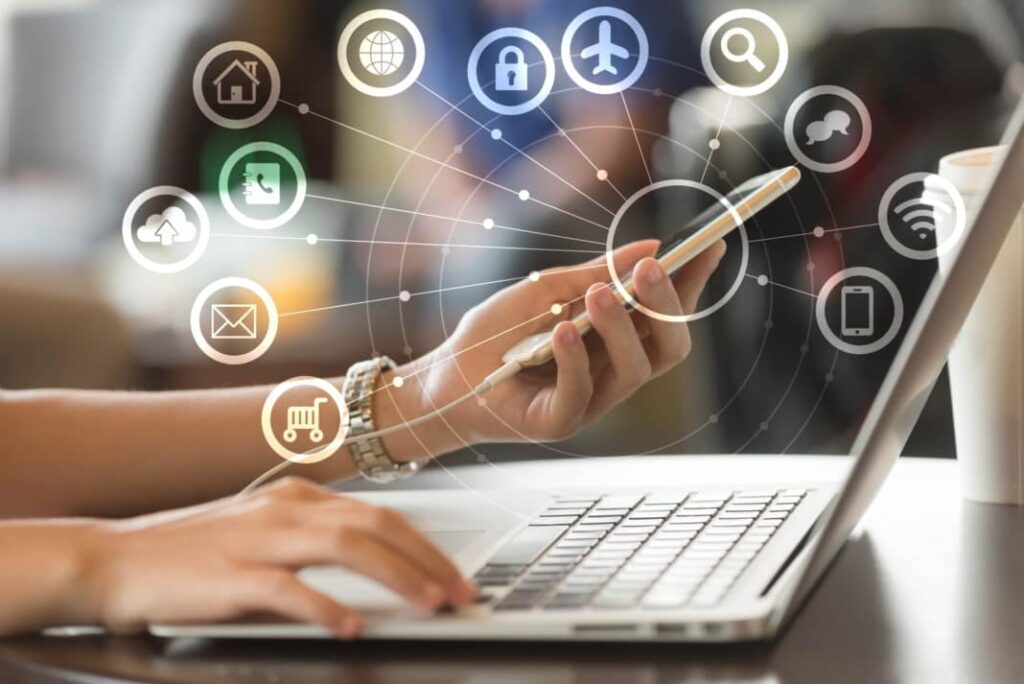 Optimum Internet
In the United States, Optimum is considered to be amongst the top five fasted internet service providers, that offers premium service and internet plans at remarkably affordable rates. Optimum covers all your individualistic to business needs with its fiber and cable networks set up across the country. Furthermore, Optimum is recognized in the industry to have never used puffing advertising techniques and you can trust them for their advertised prices – they guarantee their users with 'Price for Life' meaning that there would be no impromptu price hikes. You can get more information by clicking here.
Optimum Internet Speeds
You can forget about your streaming requirements by getting onboard with the Optimum internet plans because all your needs are covered with its download speed starting from 300 Mbps and going up to 940 Mbps while the upload speed ranges from 35 Mbps to 50 Mbps – another best thing about Optimum is that there are no data caps which means that you get a lot more for a lot less.
Moreover, Optimum gives you the luxury to formulate your service package by yourself. You can go for one service only or maybe combine it with one or two more services to save yourself some bucks, also.
Frequently Asked Questions
How much internet speed is good enough for streaming?
It depends on: a) the type of content you want to stream, b) its video quality, c) the number of devices connected to the same network.
How much speed is required to stream 4K?
Generally, 4K streaming needs at least 25 Mbps download speed and 3 to 4 Mbps of gaming speed.
Can I only get Optimum Internet?
Yes, you can avail of a standalone plan from Optimum's range of packages.
Does Optimum Internet provide a cable connection?
Optimum internet offers both fiber and cable connections for its users.
Can Optimum Wi-Fi hotspots be used without any added charges?
Yes. Optimum has provided its customers with an added benefit to using free Wi-Fi around 2 million hotspots throughout the country.