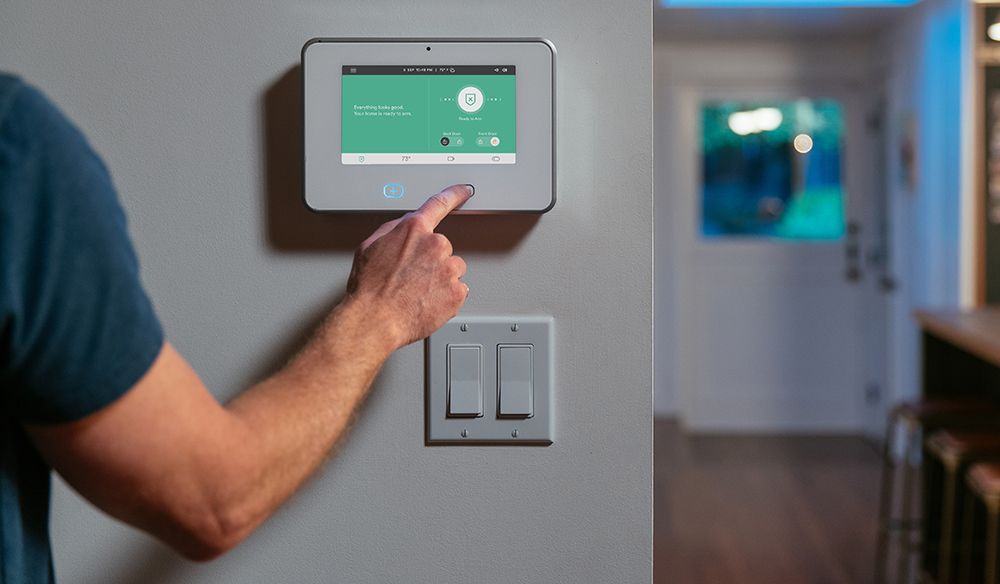 Installing Alarm Systems is Not as Easy as it Seems
As you already know, having an alarm system is the easiest and best strategy for improving the safety and protection of your residence. Although many people feel tempted to read some how-to guides and then connect the system entirely by themselves, you should definitely try to avoid this since you might end up struggling in the end, especially since the entire connection process isn't as easy as it seems.
This might have made you wonder – what are the reasons why I should hire a professional that'll install the devices on my property and what benefits could I gain? Fortunately for all homeowners, this article might provide you with the answer you're looking for. Let's take a closer look at why it's difficult to go through the entire process alone:
The Reasons Why It Isn't Easy to Install an Alert System By Yourself
The very first thing that you should know about the process is that it is quite complex and specialized, especially since all the wires and each of the parts have to be fitted carefully and properly in order to ensure that the whole thing is actually functional.
No matter how many guides you read or how many videos you watch, it isn't wise to risk the security of your property by placing the components by yourself. For instance, it's extremely important that you know where you should position and mount all the detectors and sensors, something that could be difficult to learn from how-to guides since each property is different.
The worst part of choosing to do it by yourself? You may not know that it doesn't function properly until it's too late. Moreover, if it isn't implemented in the right way and a break-in occurs, your insurance policy might not apply to you since the components weren't placed by a licensed expert.
Although it might seem completely easy and basic to go through all of the required steps, it's actually not. In fact, depending on your house/property or apartment, the process could get extremely complex. Some of the reasons why it's not as easy to implement alert devices by yourself include:
1. Everything Demands Thorough Consideration And Attention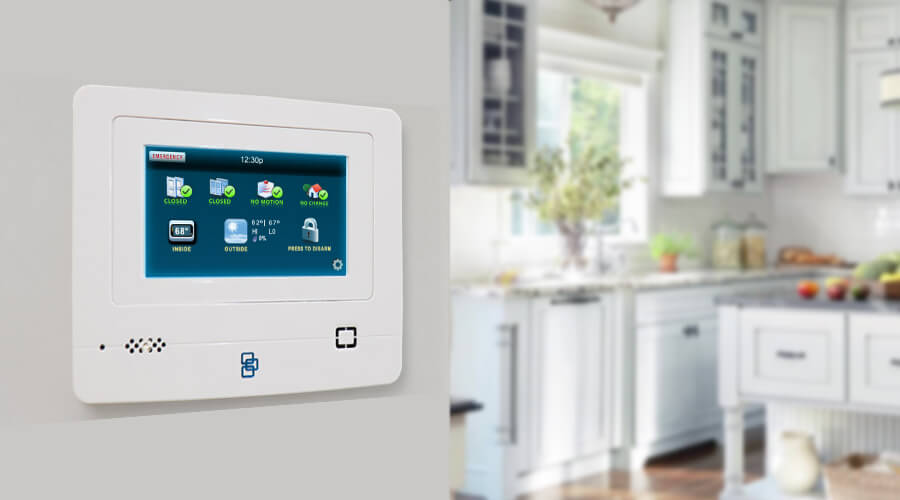 Before it could be connected, an expert will have to inspect your property. By doing this, they'll learn all about the weak spots around your house or apartment, which means that they can ensure that they properly choose where and how the panels and all the components have to be placed. But, it doesn't stop there.
The panel also needs to be programmed, and an expert from a professional firm such as titusalarmandcctv.co.uk will be able to teach you how to utilize it and how you could set and turn off an alert. Keep in mind, most of the models that you could purchase will require you to remove the signal tamper before the implementation – something that's easily triggered if unfamiliar with the device.
2. The Sensors Must Be Properly Placed And Positioned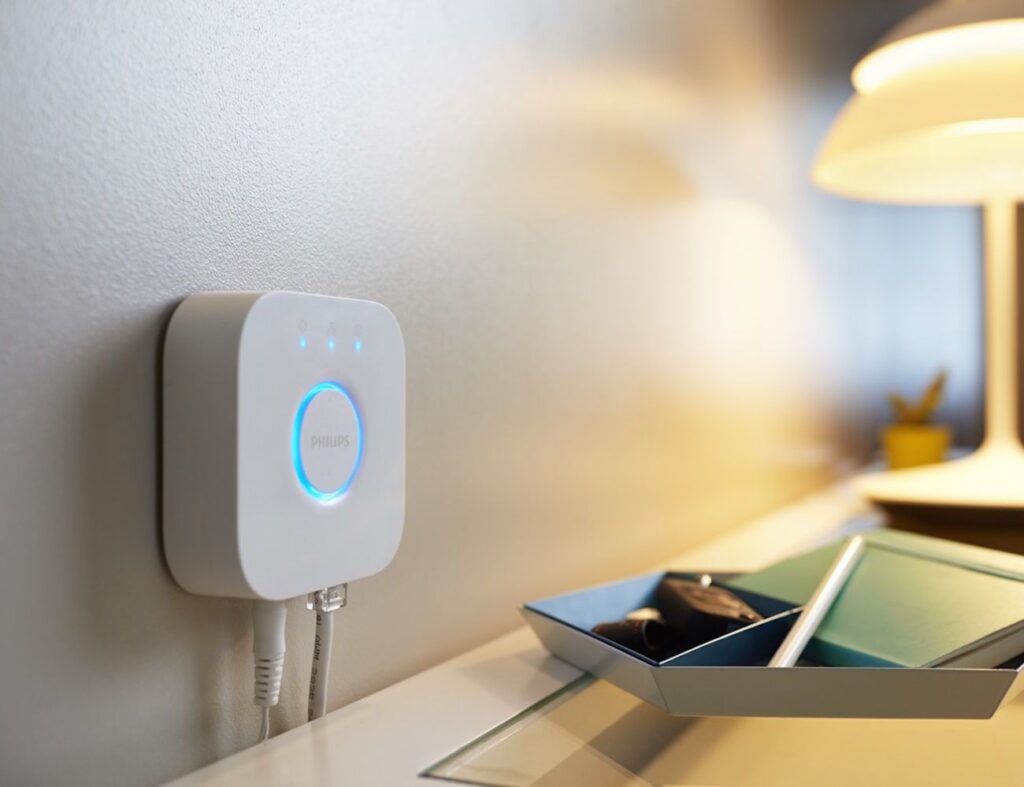 If you choose an effective alert panel for your house, it'll probably include several motion detection sensors, all of which have to be positioned at strategically chosen locations around your residence. No one will recommend that you position 1 sensor in each of your rooms, nor will they tell you that they only have to be placed at the back and front entrance.
However, locating the perfect spot where you'll mount these sensors will take experience, precision, and skills, something that can only be gained by years of working in the industry. This means that a professional will be able to analyze your house and evaluate the best locations for setting the sensors in order for them to be effective in discouraging and detecting potential intruders.
Keep in mind, if you place them in the wrong place, if you poorly connected the PIR sensors, or if the devices are blocked by furniture or a wall, they'll not be able to detect intruders. Hence, the experience a professional has is essential when it comes to the placement of the parts.
3. Testing Will Take Some Time And A Lot of Skills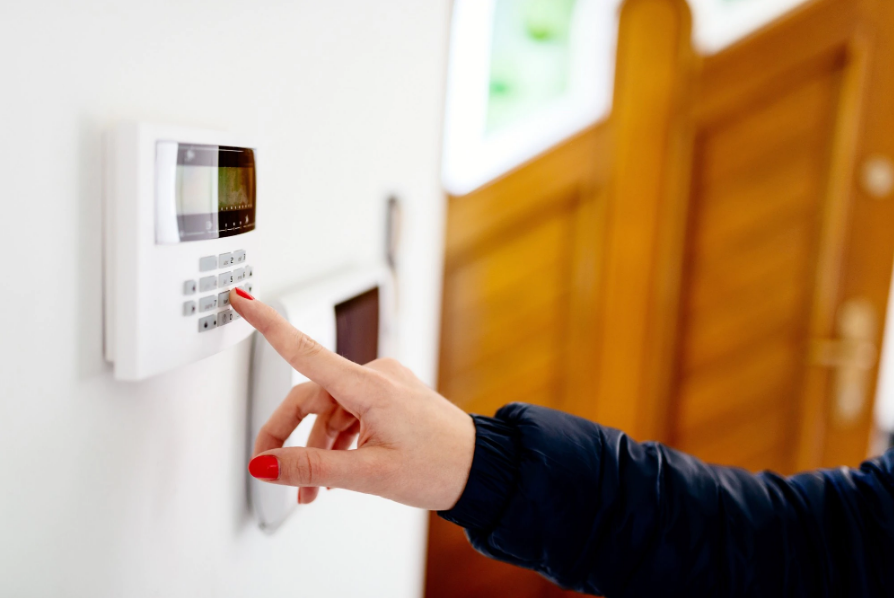 The last part of the process is to test the whole system. Each of the sensors needs to be operating properly in order to protect your house, so, if one of them isn't working properly or if it malfunctions, the security of your home and everyone living in it will be compromised.
A professional will ensure and double-check all of the components in your home, meaning that they'll guarantee that they're completely operational. This will allow you to have peace of mind since you'll know that you, your family members, and all your belongings are safe.
4. The Experts Could Monitor And Maintain The Panel And Components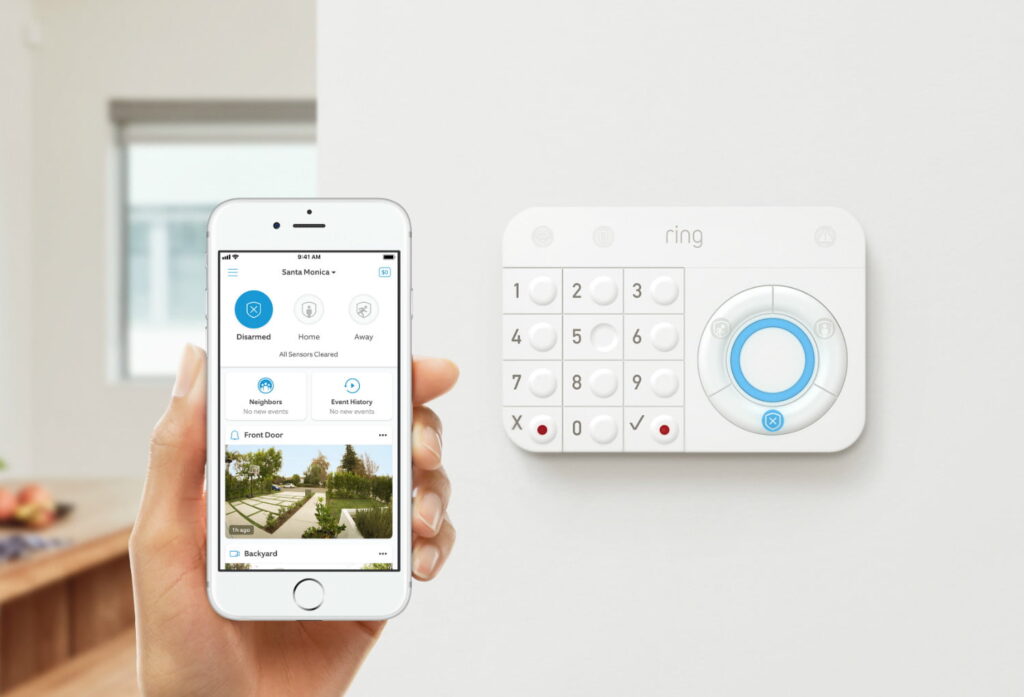 By opting to hire someone to connect the house alarm system instead of you, the professional might offer maintenance, replacement, or the repair of the parts they placed. If you choose to do it by yourself, it might break down without you realizing it, and what's worse, you'll need to figure out how to repair it by yourself.
Last, but not least important is the fact that the company you chose can offer security teams that will monitor the alarm 24/7. Hence, if and when it gets triggered, they can evaluate the situation and if the alert gets verified, they'll immediately contact the police department. This will ensure that you, your family members, and all of your assets remain safe and secured in the case of a break-in or other crisis.
Conclusion
When you consider all the things you'll need to do in order to properly and effectively install an alarm system in your home, it may be wise to hire an expert. By doing this, you'll be able to ensure that everything is positioned properly, but more importantly, you'll ensure that each component functions.
So, now that you're aware of the fact that establishing this system by yourself might not be the best option, you shouldn't lose any more of your time. Instead, open up a new browser, and start searching for an experienced and licensed company that will help you make your residence safer.