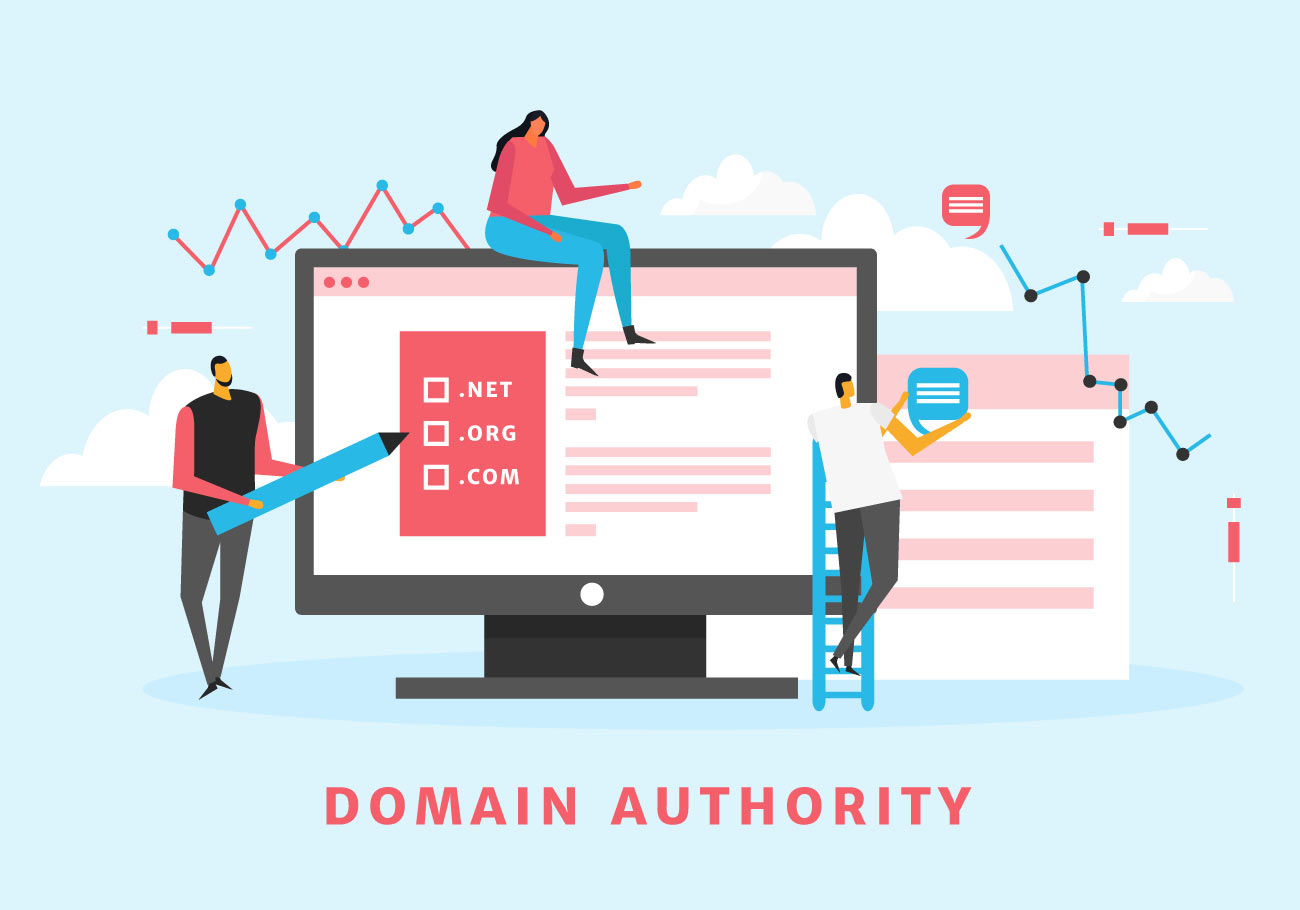 Increasing Domain Authority in 2023: 7 Need-to-Know Secrets
Can you believe that there are more than 200 million active websites online nowadays?
It's great that anyone can create their own website with ease, but this also means that competition will continue to get fiercer. Whether you're trying to run a popular blog or promote your small business, learning how to improve domain authority will work wonders for how many clicks you get each day.
Increasing domain authority is a unique science, but the good news is that there are lots of effective steps you can take to get on the right path. Read on if you'd like to learn the top seven tips that can strengthen your website.
1. Publish Useful Content on a Regular Basis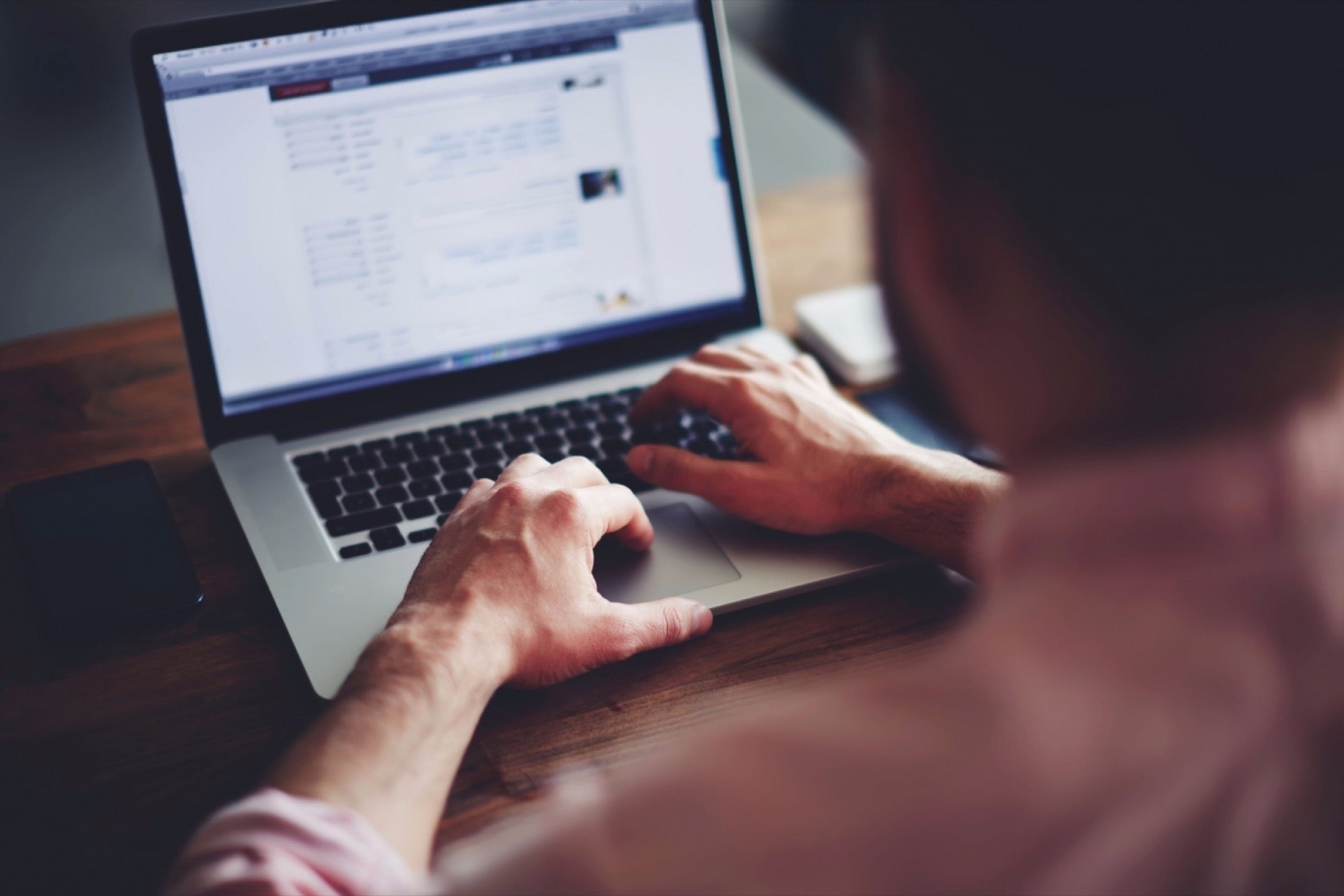 When it comes to achieving a higher website ranking and boosting domain authority, you should never underestimate the value of publishing excellent content often. Not only will this help you get more clicks on your website, but your audience will engage with your brand more as well.
It's crucial to post articles that people want to read rather than clickbait, which will hurt your website in the long run.
Although posting new content on your website's blog regularly matters, you shouldn't let this pressure you into prioritizing quantity over quality. If other website owners enjoy your content, they'll be more likely to link to your articles and direct more traffic your way.
If you struggle with coming up with new article ideas, you can focus on evergreen content that will serve you for many years.
2. Spread the Word About Your Website Through Guest Posts
It's always incredible when other websites link to your content without asking, but you can't rely on this. Instead, you should focus on fostering mutually beneficial relationships with other great websites so you can publish more guest posts. These websites will have new articles to publish on their blogs and you can direct their readers to your website with relevant links.
Do your research before you partner with other websites to ensure that they post high-quality content that aligns with your brand as well. If you need help with guest posting, there are plenty of professional services that can write content with your preferred link and find the perfect host on your behalf.
3. Get Your Business Listed in Directories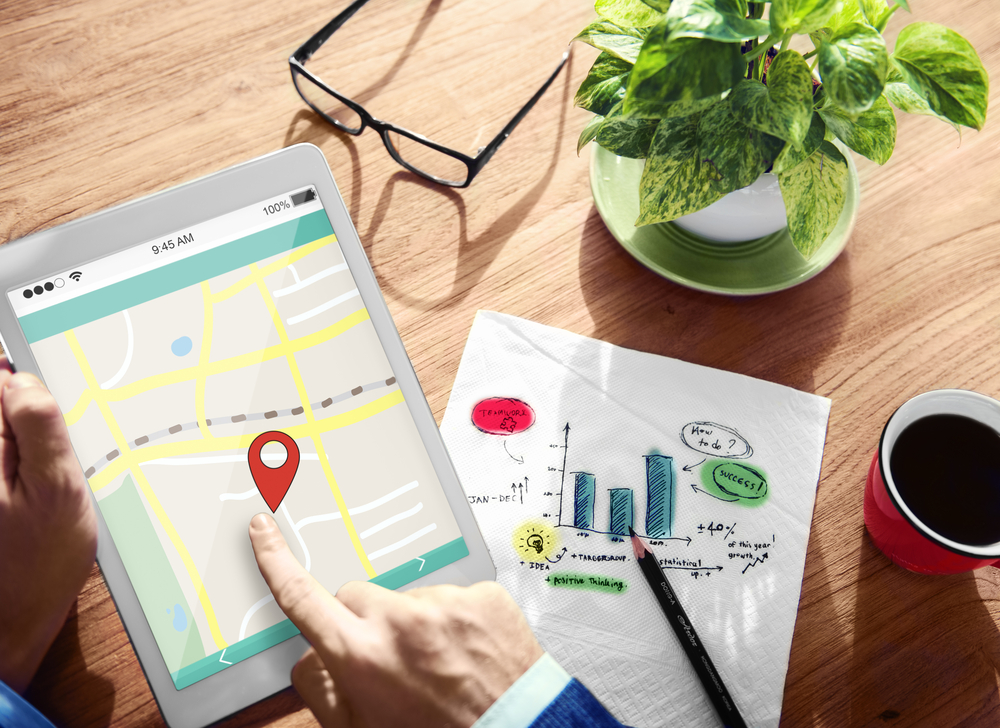 If you don't have a Google Business profile already, then you're missing out on lots of free clicks. Google is the perfect gateway to your website if you make it effortless for people to travel from your Google Business listing to your professional website. Most people who are browsing these listings don't want to hunt for your website when a link isn't included.
You should also keep in mind that there are plenty of other online directories that people use to discover new businesses. Take some time to explore what's out there so you can be confident that your business is featured everywhere you want it to be.
4. Make Sure Your Website Is User-Friendly (Don't Forget About Mobile)
It may not seem like much, but if your website takes a couple of seconds to load or your navigation bar isn't as streamlined as possible, you'll miss out on web traffic. Now that everyone is online, people expect professional websites to be clean and enticing.
You can't forget about improving how your website looks on mobile devices as well, since lots of people surf the net on their smartphones. If you need help bringing your website up to speed, then it's worth investing in enterprise SEO management services. This will give you peace of mind that your website looks better than your competitors.
5. Work on Growing Your Online Presence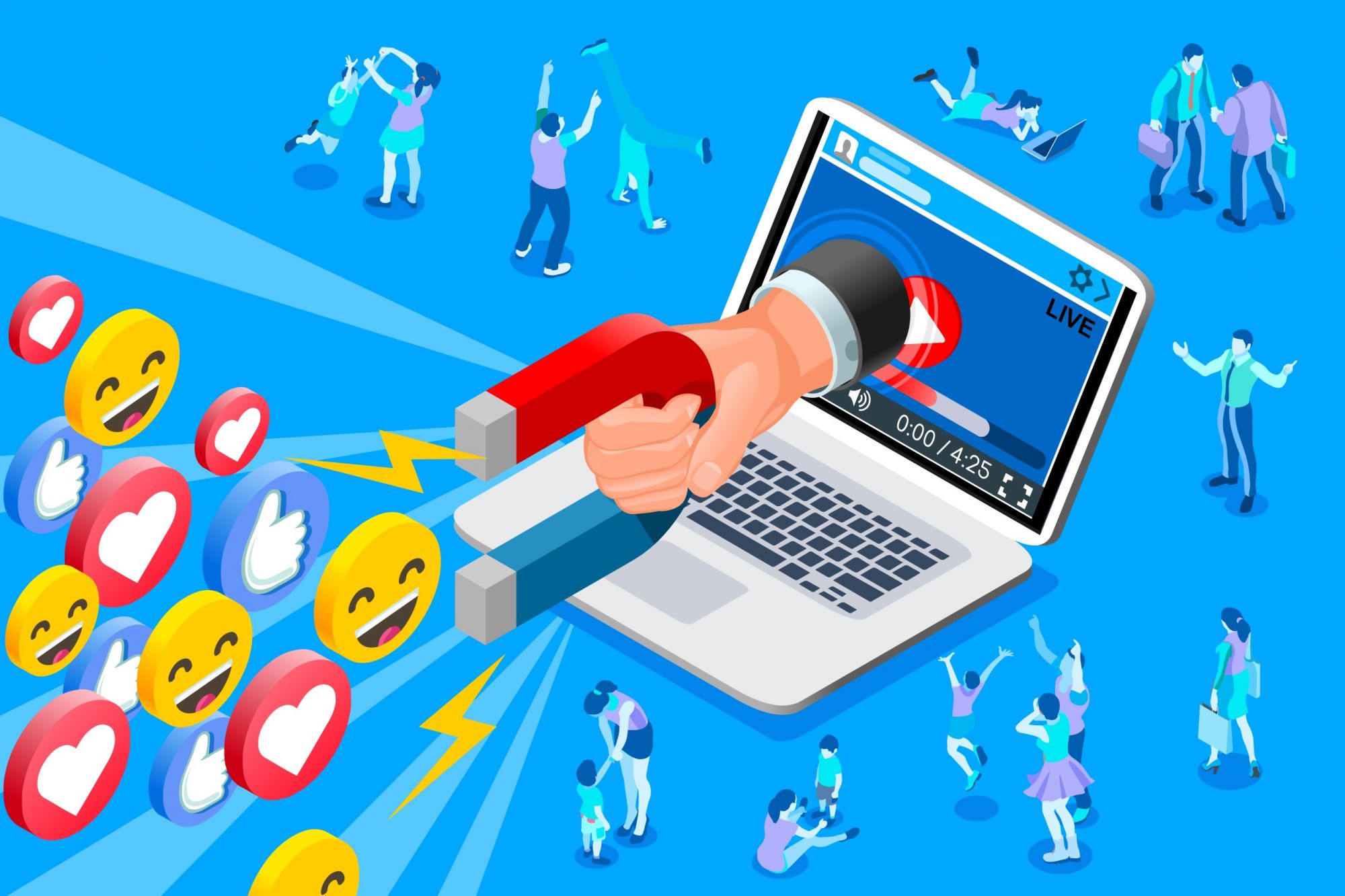 Building a strong website will help you accomplish lots of goals, but you also need to be mindful of your overall online presence. With more people spending time on social media than ever before, you should consider creating profiles for your brand as well.
This will introduce your website to more people who are interested in your content, especially if you can add links to your website on your profiles for easy access.
Google and other tech companies say that having a large following isn't necessary for increasing domain authority. However, you'll notice that many of the top sites are the ones who have a noteworthy online presence. It never hurts to work on boosting your followers on social media.
6. Perform Domain Authority Checks Often
There are lots of tools you can use to keep an eye on your domain authority and other important factors. Moz, Linkgraph.io, and Ahrefs are a few of the many awesome resources at your disposal.
Performing domain website authority checks is the only way to confirm if your strategies are having a positive influence on your numbers. If your website isn't performing as well as you'd hoped, then you'll know that you need to re-evaluate your current plan.
7. Be Patient With Your Website Domain Authority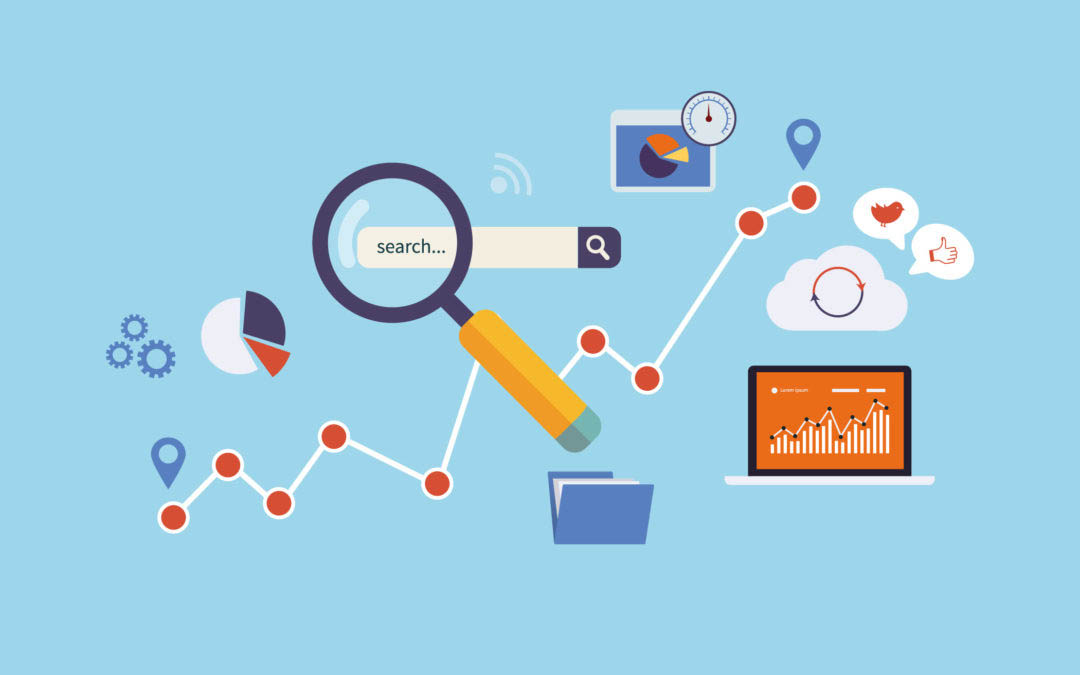 You always need to remind yourself that establishing a name for your business online takes time. It's frustrating not being able to get explosive results right off the bat, but your patience will pay off.
If you follow shady practices that increase your domain authority, then you could destroy all of your progress. Continue to stick with legitimate SEO practices and you'll be able to track your growth.
Now You Know the Top Tips for Increasing Domain Authority
Increasing domain authority is the key to getting the most out of your website. As long as you follow these guidelines, you'll have no trouble bolstering your rankings.
Are you curious about other tricks you can use to become more visible online? Make sure you have a look around our blog to read more insightful content.