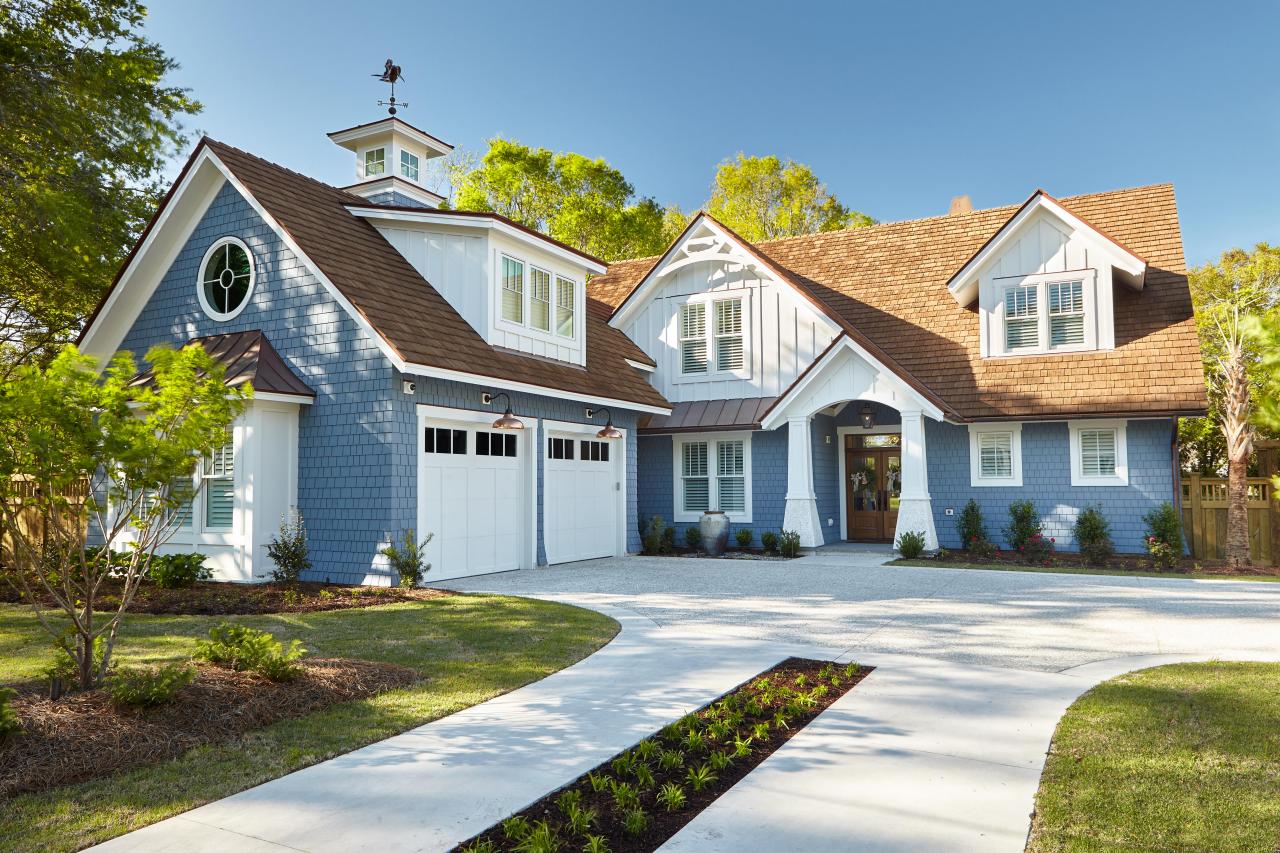 12 Ways to Increase the Value of Your Home
If you're in the market to sell your house right now, you're in luck. The competition for buyers is fierce, which means as a seller, you'll more than likely have a great selection of offers.
But that doesn't mean you shouldn't make any additional efforts to increase the value of your home.
Keep reading as we will offer several tips to make as much as possible on the sale of your house.
1. Create More Liveable Space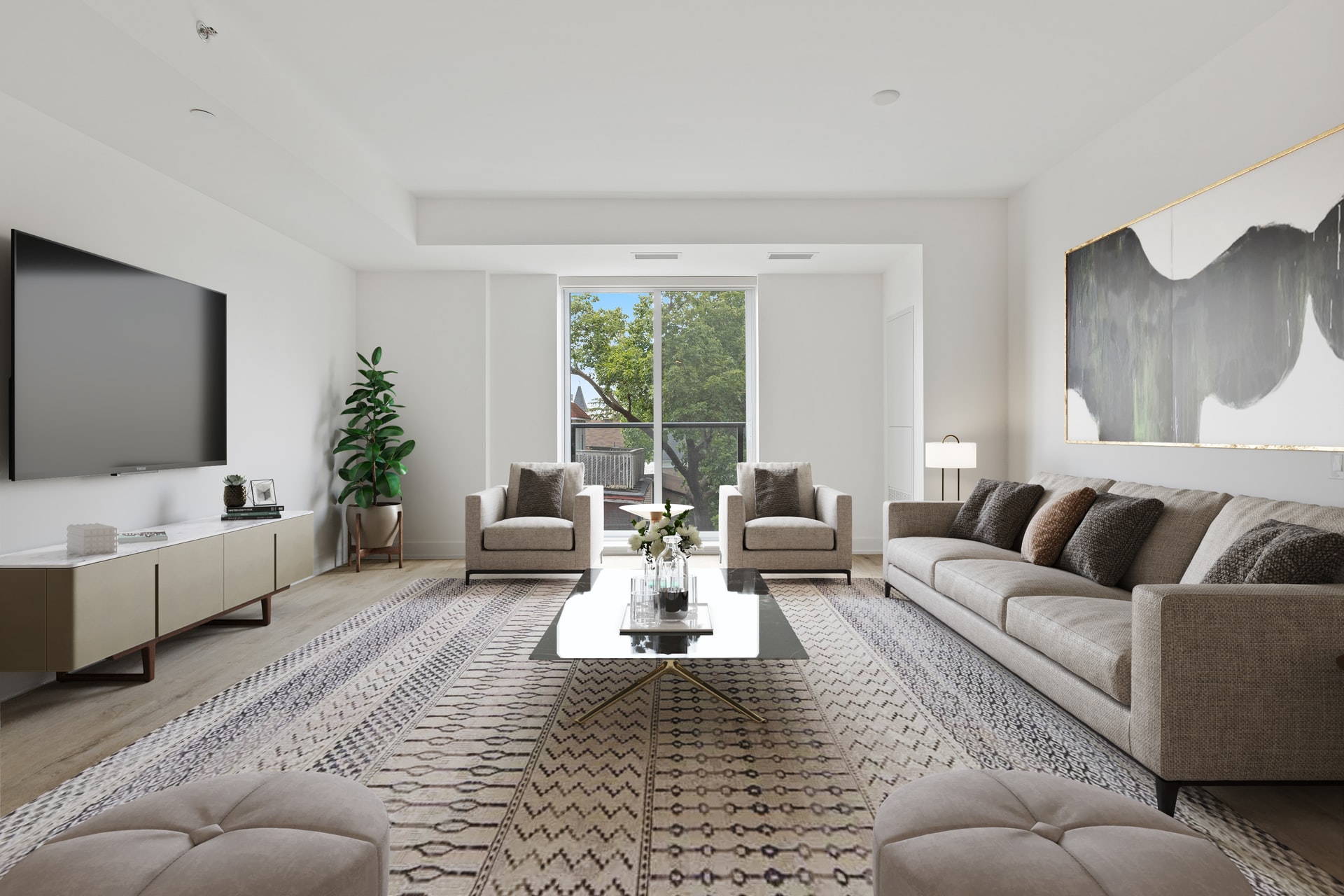 One of the best ways to increase the value of your home is by adding more liveable and functional square footage. While this does require money to make the necessary renovations, the return will absolutely pay off.
Metal building systems, for instance, are a great way to affordably create additional storage space, a garage, a warehouse, or even an in-law suite on your property. The more space the buyer can use, the higher the value of the home.
Click here to learn more about metal building designs.
2. Enhance The Curb Appeal
The first thing a potential buyer sees before they ever enter your home is what's on the outside. Improving the curb appeal of your home may include things like improving the landscaping or as simple as keeping the lawn maintained before a viewing.
Take a look at your neighbors. If your yard seems rather dull in comparison, it may be worth investing some money in making your garden more flourished or adding in a new tree.
3. Make The Rooms Versatile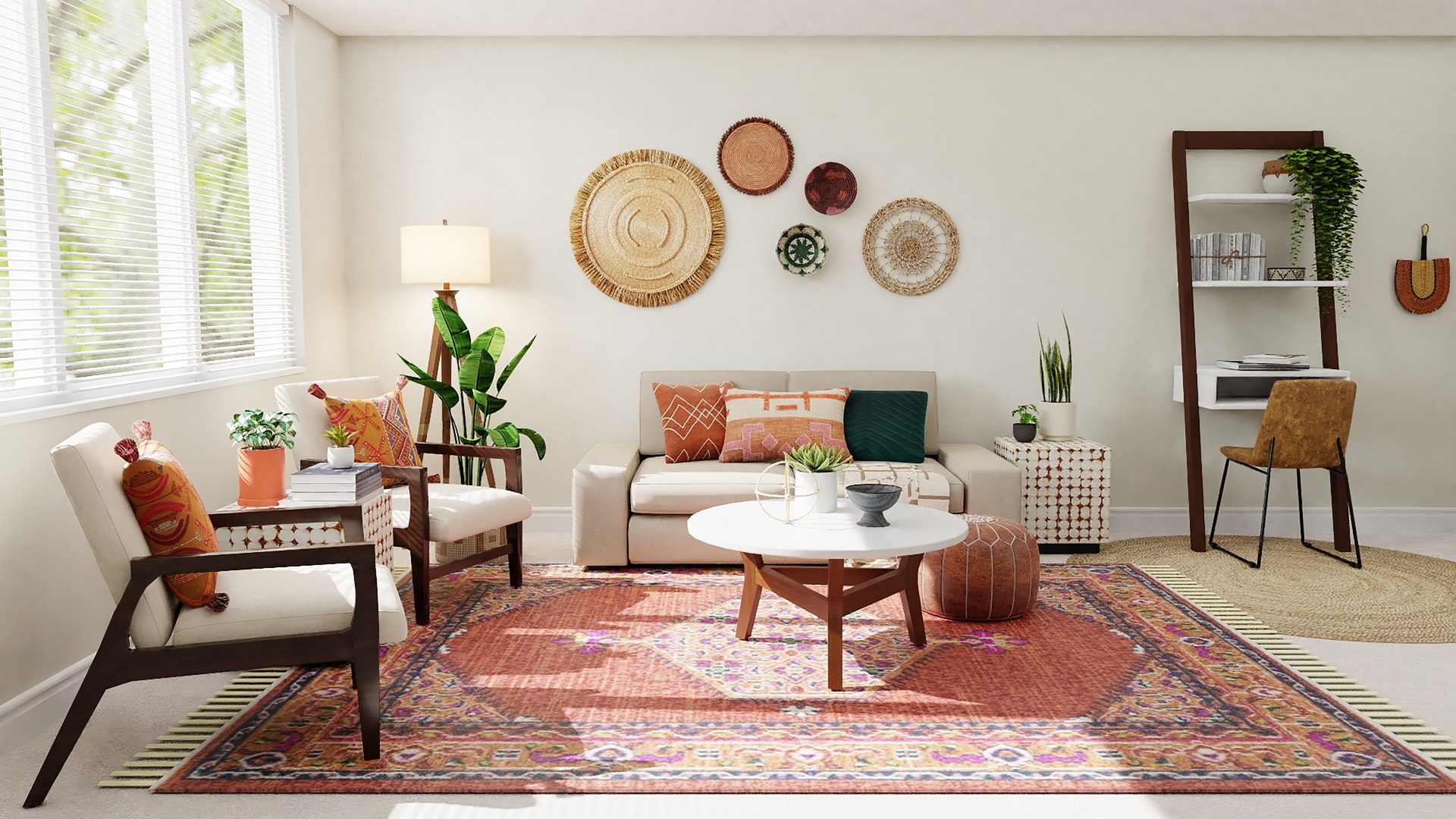 Looking for a house might mean a potential buyer is a first-time real estate investor. They want to be able to see the house as a blank canvas for them to utilize the space as they see fit.
If you have an at-home office in one room, it needs to be versatile enough to let a young family envision it as a nursery or guest bedroom.
Every room should also be decluttered of any personal items. The less they see you on the walls, the more they can see themselves living there.
4. Low Maintenance Is Key
People don't want to buy a house that feels like it's going to bring them more of a headache than the actual buying process.
A house should come off as being as low-maintenance as possible. This could be things like replacing carpets with hardwood or laminate floors, replacing the roof, or upgrading the old furnace.
5. Think About Energy-Efficiency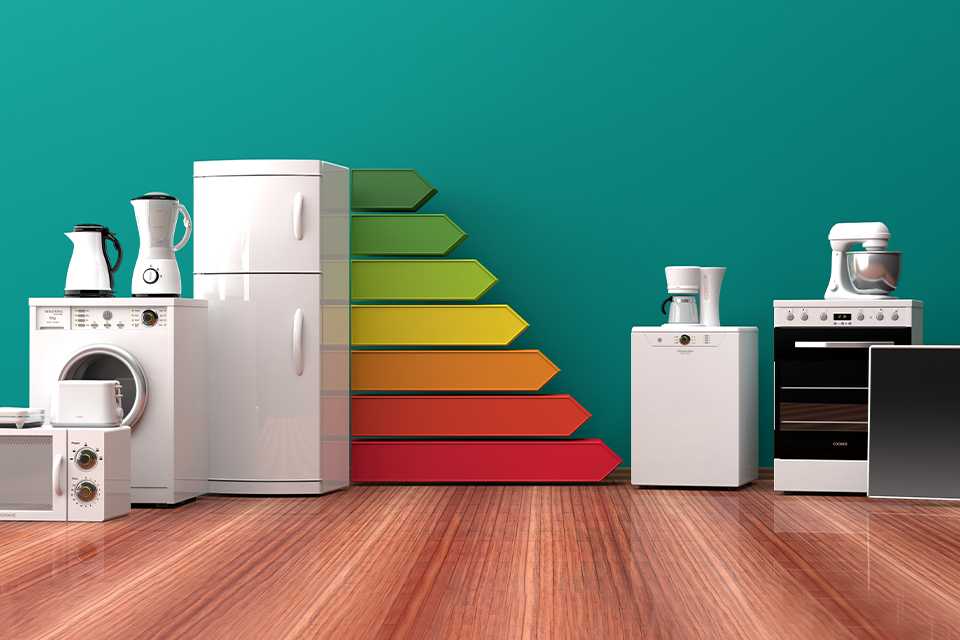 One of the great things about buying a new house is that most of them often come with energy-efficient appliances, smart thermostats, or double-pane windows to save on their monthly energy bills.
But when buying a previously owned house, there is the fear that they may have higher monthly bills due to older appliances or fixtures.
You may want to consider making some energy-efficient renovations to your house to increase its overall resale value. This is especially true if you're located in a place that experiences extreme heat or cold seasons.
6. Go For the Smart House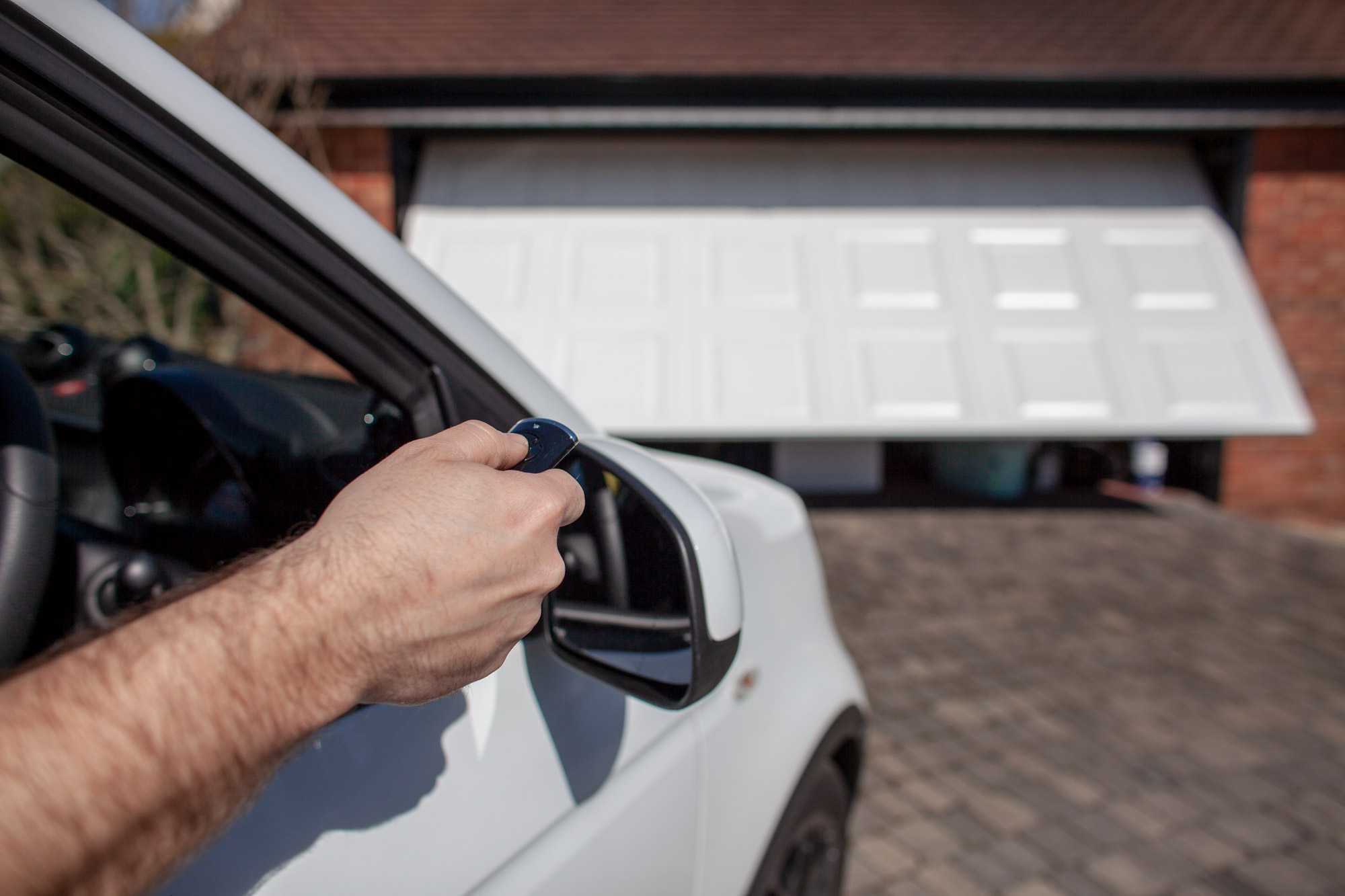 The idea of a smart house ten or twenty years ago seemed incredibly futuristic. Now, it's the standard norm for most modern homes. The best part is adding certain elements to make your house a smart home isn't very expensive and can be done for as little as $1,000 (you can learn more about this report from Nerd Wallet by clicking here).
Certain devices you might want to consider are smart LED lightbulbs, automatic lights, security systems, or even garage door openers that can connect to your mobile device through Bluetooth.
7. Give It a Fresh Coat of Paint
This one is by far the easiest and most affordable to do. Every house, despite its condition, should undergo a fresh coat of paint throughout every room, as well as the exterior.
It gives it a fresh, bright look that makes it feel like the house is brand new. Don't forget to go along the trim with a bright white color and to use neutral colors throughout the house.
8. Focus Renovations on the Bathroom and Kitchen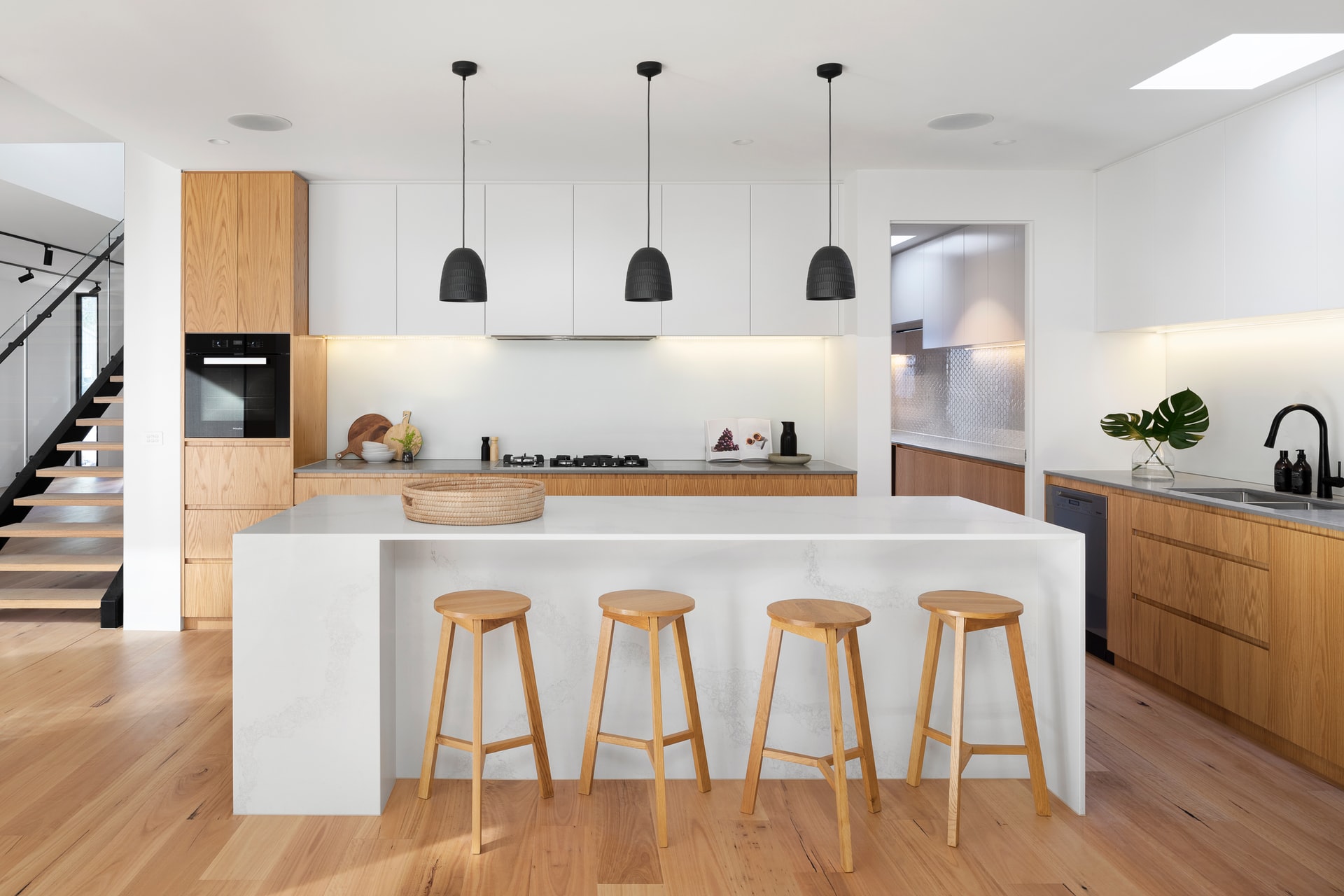 Did you know that the two rooms that will give you the highest resale value on your home are based around the bathroom and the kitchen?
The kitchen is used as a communal space where people spend most of their time together while they're at home. It could be for entertaining guests or cooking a meal for your family. The bathroom is the second most important room as it's a personal sanctuary within the home to get yourself ready for the day or unwind with a nice long bath.
If you're going to put money in the budget to make renovations, you'll definitely want to focus on these two rooms first.
9. Finish the Basement
As we mentioned, the more liveable space you have on the property, the higher the value of your home will be. If you live in an area where basements are prominent, this is your opportunity to turn a dingy storage unit or laundry space into revenue.
A finished basement can cost anywhere from $2,800 to upwards of $34,500, depending on how much work you intend to do or what the purpose of the room will be.
Read more about the total cost of finishing a basement by clicking here.
10. Invest In Inspection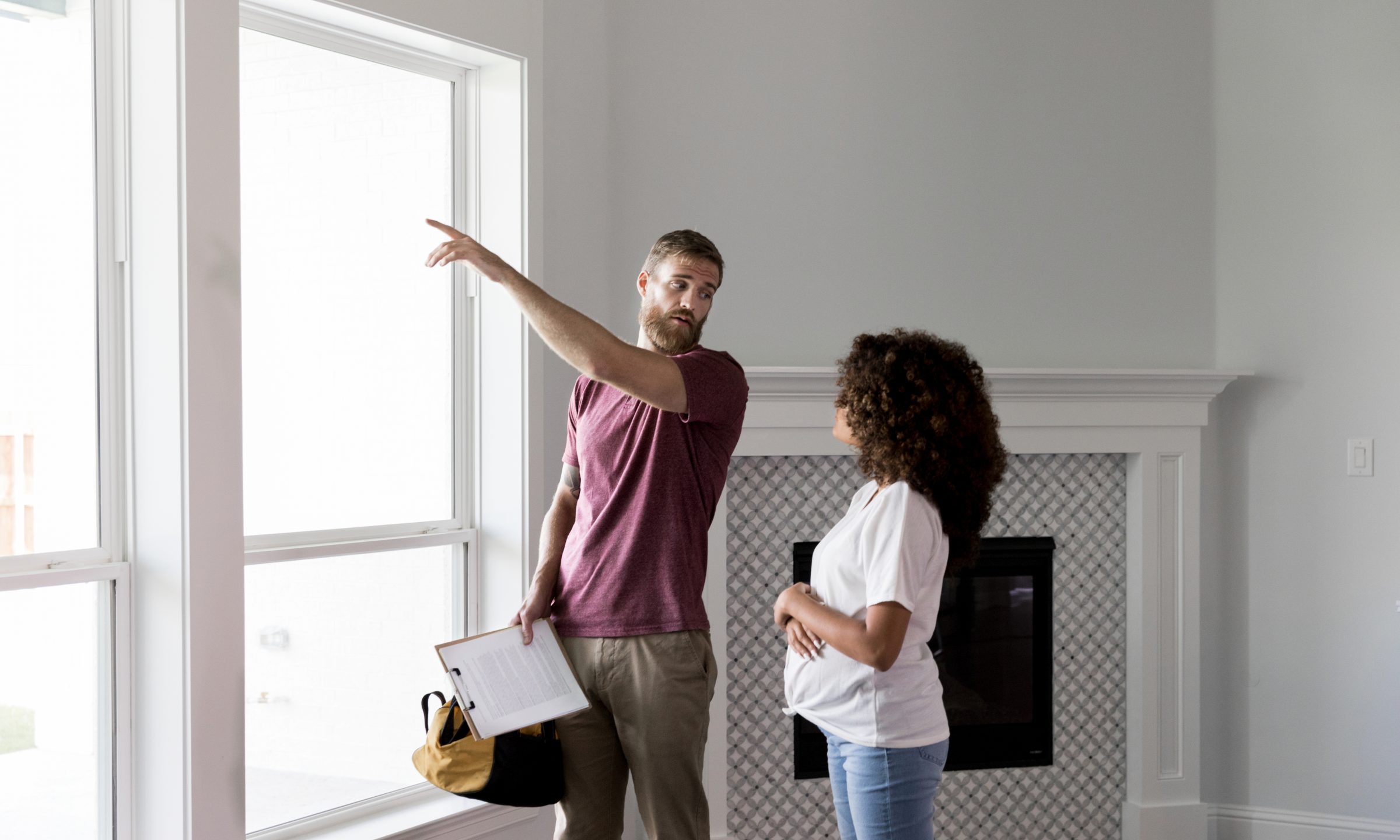 Unfortunately not every part of inspecting a house involves the cosmetic portions such as fresh paint or improving the landscape. Investing in a proper home inspection means they're going to look for all the places where things could potentially be going wrong.
Termites, roof issues, or mold could all impact the overall value of your home and will need to become part of your main priority in fixing the house before selling it.
11. Hire a Professional Photographer
Most people are finding homes they want to view through online platforms such as Realtor.com or Zillow. This is where the first impression of your home will be. If no one shows interest in your listing, you can expect that they'll never come and see it in person.
It's important to have high-quality photos that are done by a professional photographer to make the most out of your listing.
12. Work With a Real Estate Agent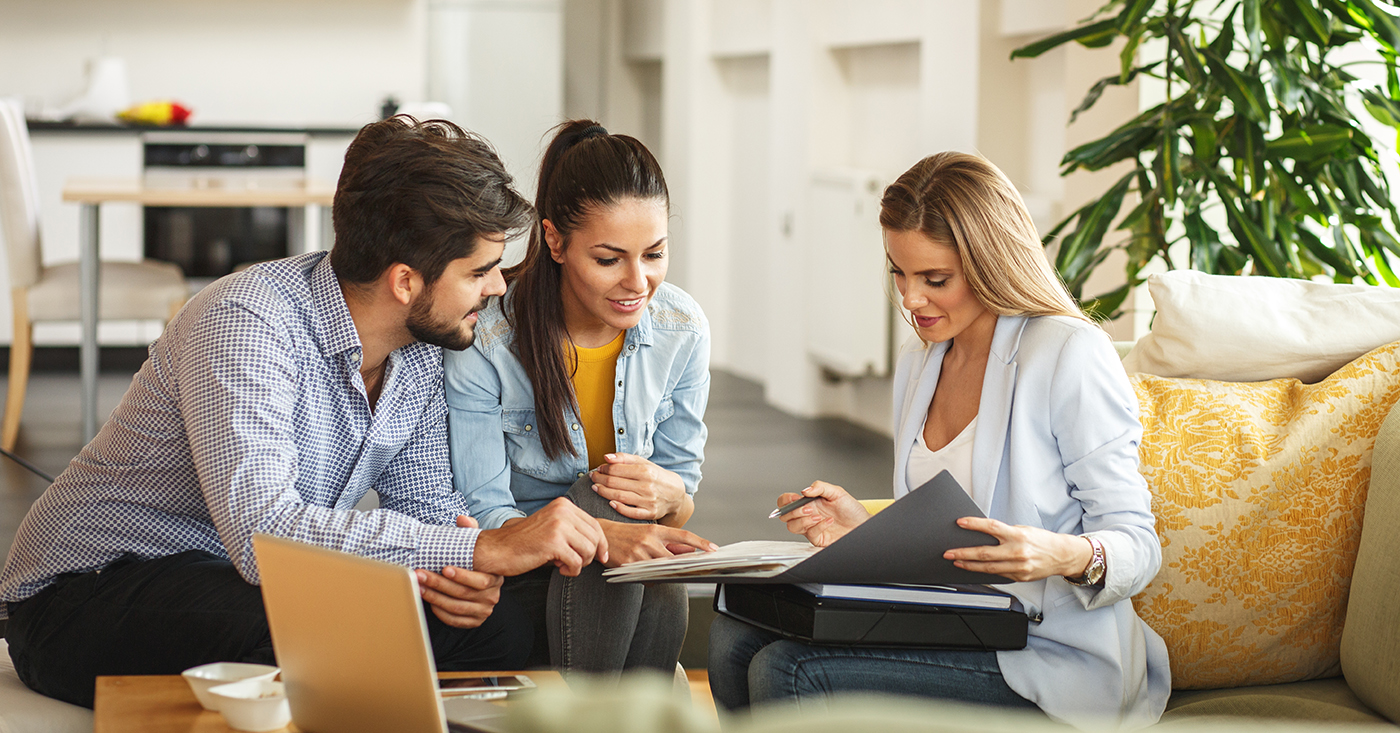 Selling your house is something you can do on your own and doesn't necessarily require the help of a real estate agent. However, we strongly recommend that you do if you want to get the highest value for your home.
Real estate agents know the legalities and have strong skills when it comes to negotiating prices with potential buyers. When in doubt, always aim to work with a real estate agent while trying to sell your house.