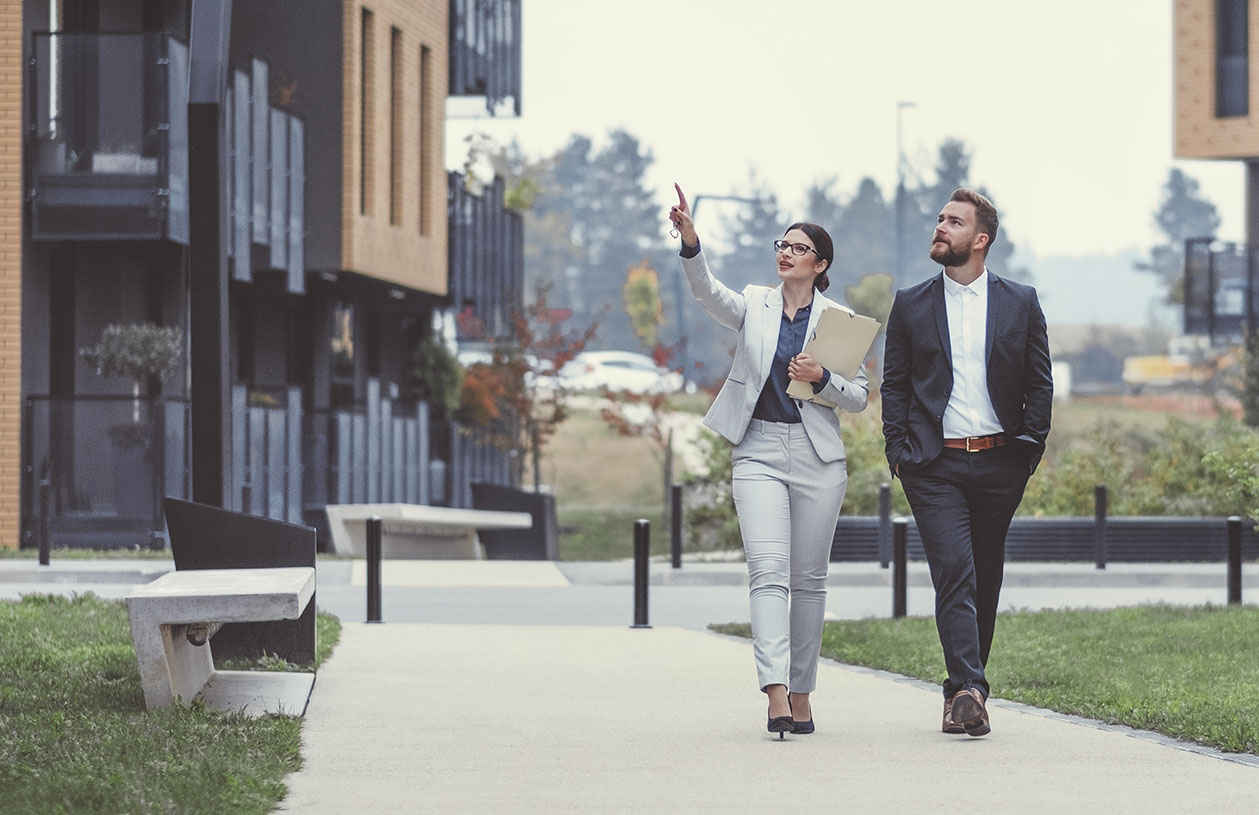 How to Succeed as a Real Estate Agent
If you are a real estate agent or thinking about becoming one, you'll have to work hard and effectively to be successful. Unfortunately, there's plenty of competition out there, so put yourself in a stronger position by following our real estate agent success tips below.
Write a Business Plan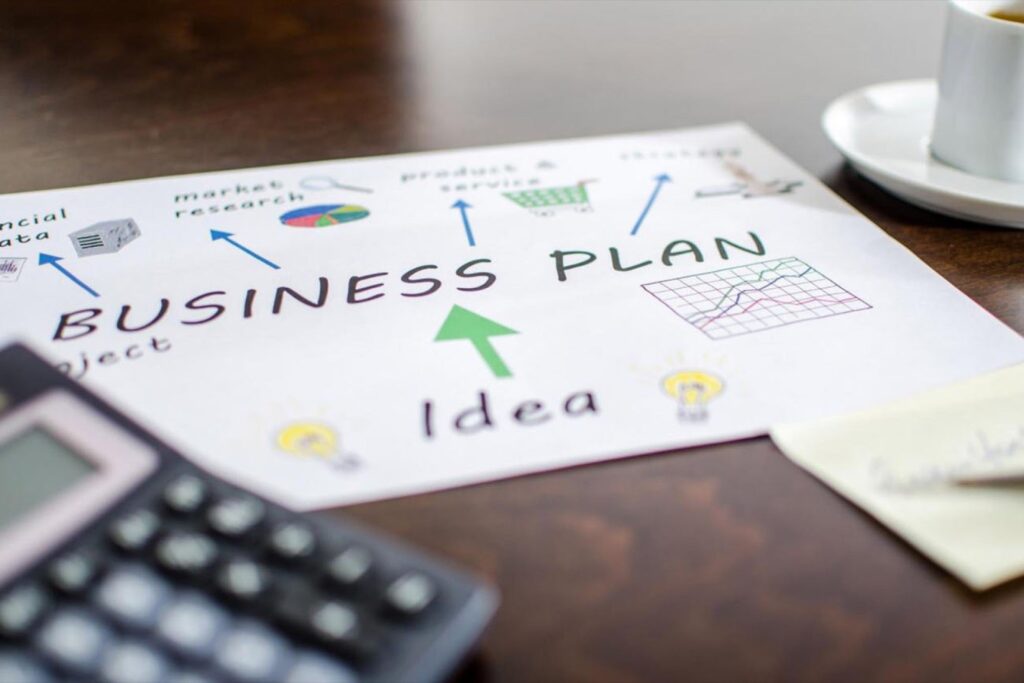 Perhaps you're studying online to become a real estate broker through a company like RealEstateU. How will you pursue business once you're licensed?
It's critical to devise a business plan to provide a roadmap for success for the coming year and beyond. Coming up with a business plan helps you determine where you will get business from and how successful your lead generation efforts may be.
Also, many agents put marketing dollars into strategies and systems that don't result in a substantial return on investment. You might not grasp that the method you use isn't making you money until you find yourself unable to cover your mortgage or car payment!
Creating a business plan will help you identify the type of clients to focus on, locate them, and get them to the closing table. Some of the things you should include in your business plan are:
A paragraph about what makes you unique as an agent; there are many agents out there, and you should come up with a unique selling proposition to attract customers
A budget that focuses on items that will bring the best financial return, because then you're more likely to spend your funds wisely
A calendar to dictate your marketing and networking efforts every month
A list of daily activities and how to measure their success to show you're succeeding
Network with Your Personal Contacts
Your family, friends, and acquaintances are most likely to trust you with a significant purchase such as a home. This is because they know who you are and understand that you're reliable and good at your profession.
So you should stay in contact with these people because they're most likely to use you for business and give you referrals. Try to make a weekly effort to reach out to your personal contacts and see if you can help them with anything.
And you shouldn't just ask them for business; if there's a recent development in the local real estate market, text them the link to it. Then invite them to contact you with any questions. You can use an SMS solution to reach all of your contacts while saving time, extending your reach, and improving your business communication process. Whenever there's a juicy opportunity, you can simply send them mass text alerts and notifications, and you can also text them SMS booking confirmations if they wish to go see a property.
Manage Your Time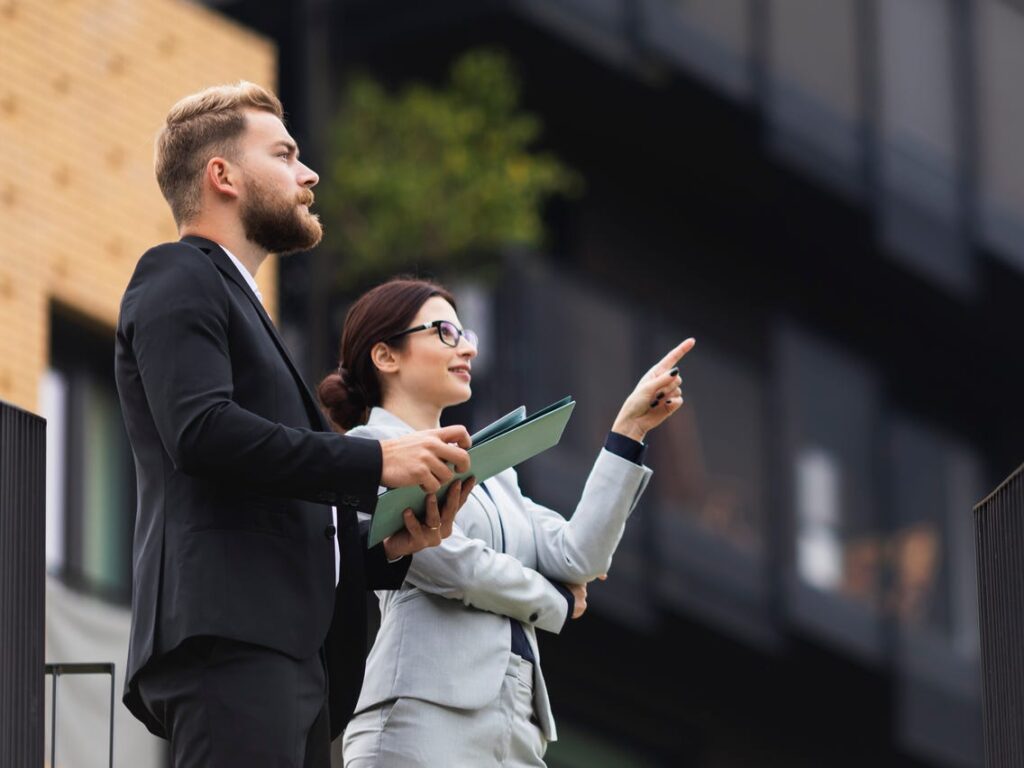 Good real estate agents are proactive. They don't sit around and hope for the best or assume that their careers are at the mercy of the local real estate market. Instead, good agents thrive in any market.
And they do that by managing their time effectively. For example, when they get leads and referrals, they give plenty of time every week on these tasks. When they have client meetings, they also assign enough time for meeting preparation.
Being prepared for a buyer or seller meeting ensures you're ready for virtually any question they ask. For example, if the buyer asks how old the roof is or when the AC compressor was installed, you'll have that information. That increases their confidence that you're the agent for them.
Develop Partnerships
It's almost impossible to become an outstanding real estate agent by yourself. The way to success is to form partnerships with other business professionals who can help you. You also need to prioritize helping them to succeed in their work.
For instance, network with mortgage loan professionals, bankers, relocation specialists, and movers. Also, find contractors and interior designers who want you to refer business to them. And then they'll do the same for you.
Many agents also partner with others to pool their marketing resources and purchase them at a lower cost. For example, you may get a discount for buying a more extensive online advertising package.
Choose the Right Brokerage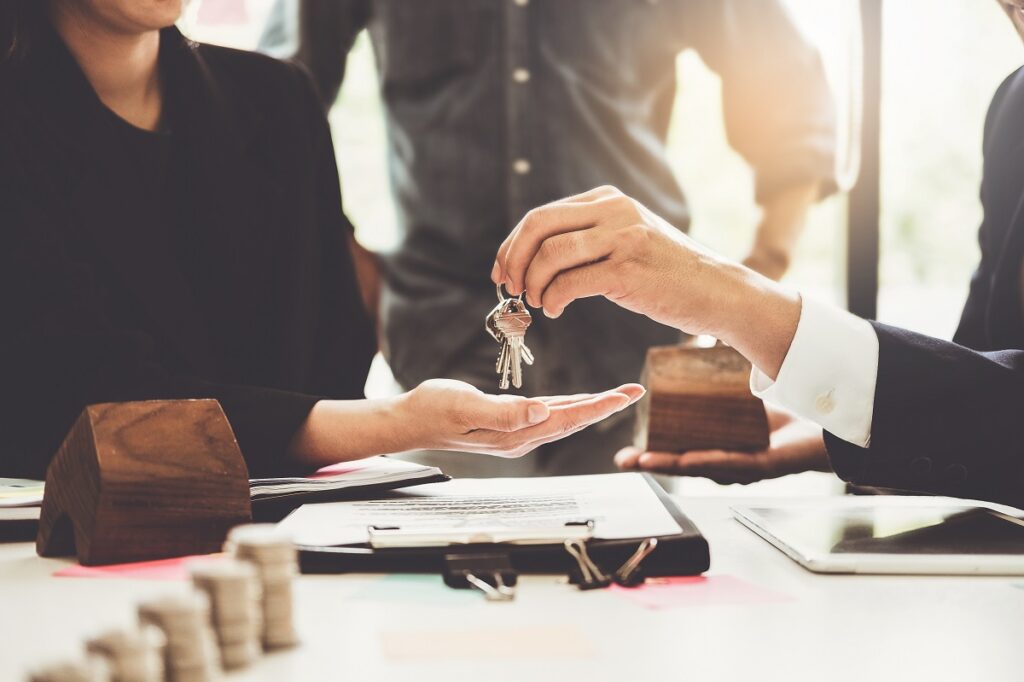 Many real estate agencies recruit new agents on an ongoing basis. But every broker has a different structure, payment system, marketing plan, and so on.
You will be most successful in real estate if you do plenty of research about the brokerage you're considering. Try to make sure you join a real estate agency that will work well for you.
You should think about where you want to do business as an agent, study every broker in that region, and talk to each one. Then, during the interview, ask plenty of questions to determine whether you want to work there.
Help Out Reporters
This is a tip that not many real estate agents know about. Of course, top-producing real estate agents usually get plenty of press coverage in their community. But you don't necessarily have to be a 'big hitter' yet to get your name in the news.
All you need to do is sign up for HARO, which means Help A Reporter Out. On every business day, this company sends out three emails to registrants. These emails contain queries from reporters who need a quote or other information for a story they're writing.
You can become a regular source for one or more reporters in your area who does real estate-related stories. Every time they use you in a story, follow up with them. After a few months, they may make you their 'go-to' real estate expert. Getting your name in the news this way can bring you many buyer and seller leads.
Do Not Focus on Selling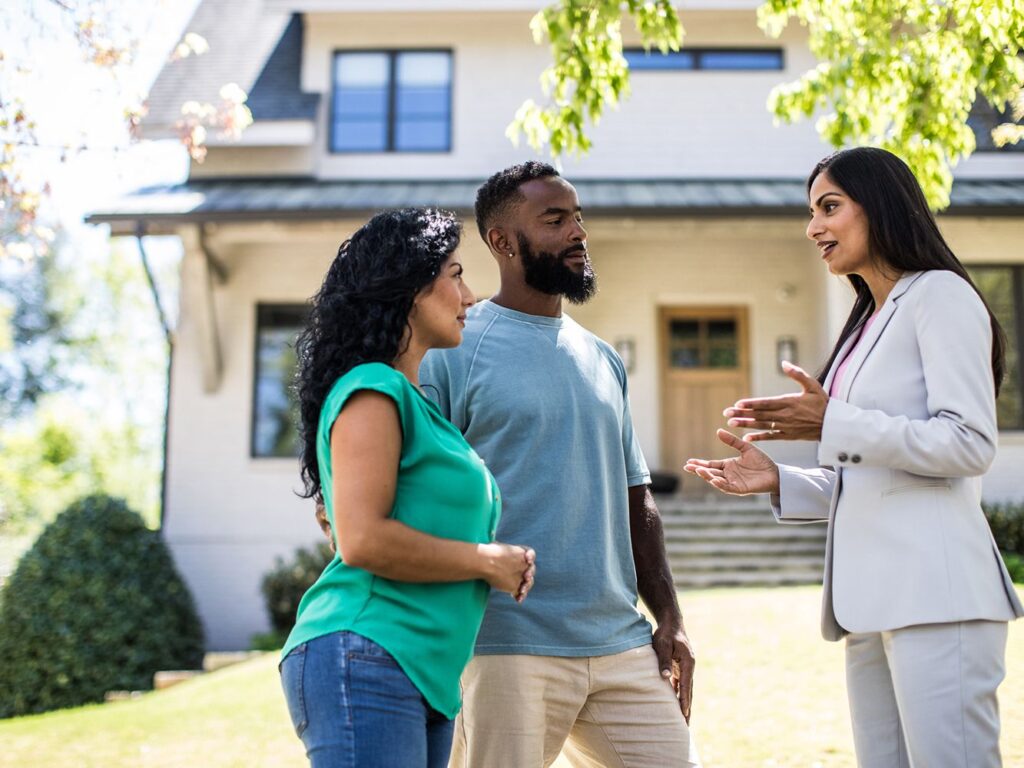 Many successful real estate agents say their job isn't precisely to sell real estate to clients. Instead, they regard their mission as coaching and educating their customers.
If a homebuyer feels they were "sold" by an agent, the client probably won't be happy and give you a referral. You can avoid this simply by providing advice and education about the home selling and buying process.
For example, contact a list of prospects and send them a market analysis of homes in their neighborhood. But go a step further and do a Google Earth presentation of the CMAs and record them.
Then walk the client through the report in 2 or 3 minutes. When you provide this helpful service, you're more likely to get customers than by pursuing a hard sell.
Real estate is competitive, but you can stand out from the rest by following these proven tips.