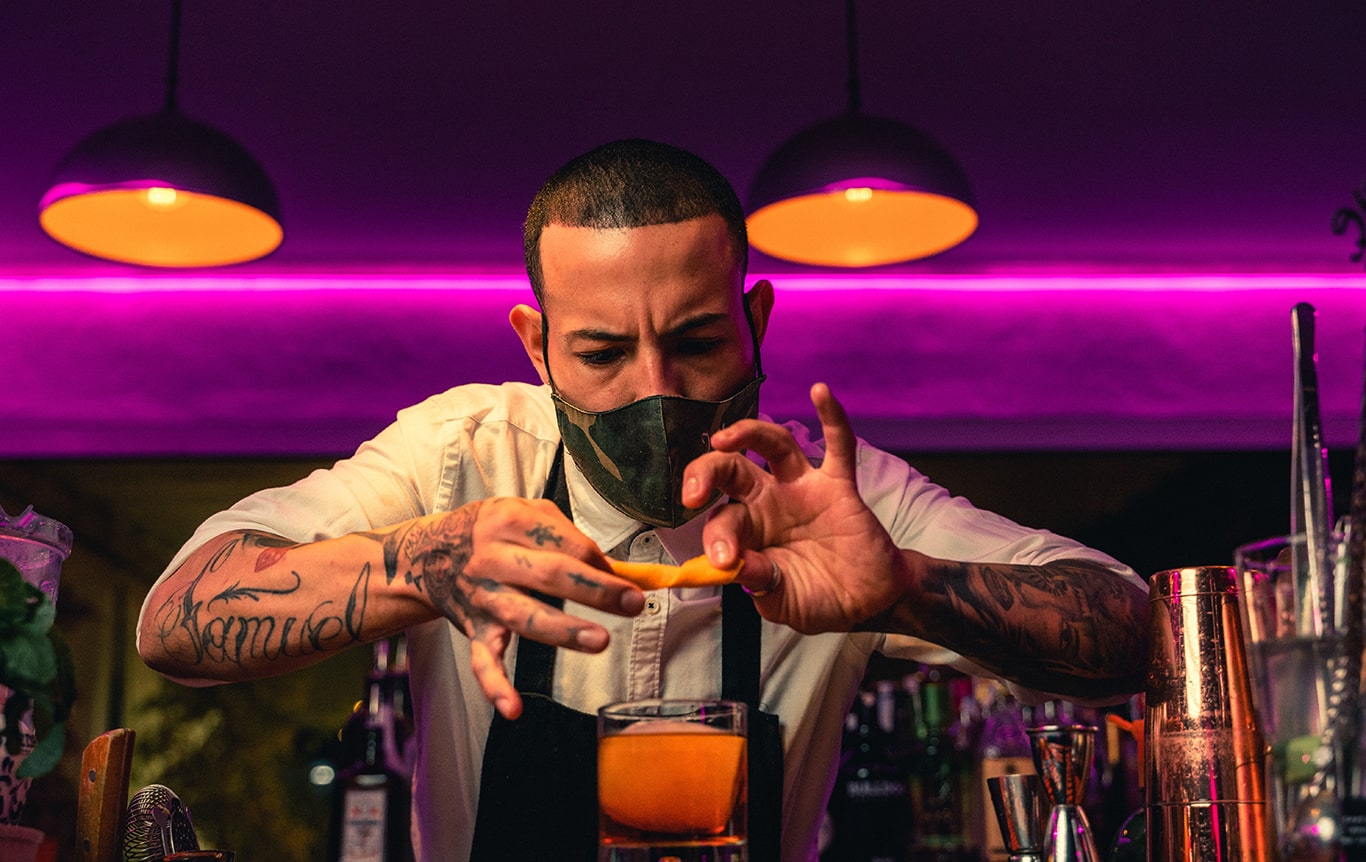 How Long Is CA RBS Training – 2023 Guide
The Responsible Beverage Service regulations were created by the California Department of Alcoholic Beverage Control to lower the likelihood that alcohol may cause harm in California communities. Everyone who serves alcohol must complete the California rbs training program, which helps to ensure that they are aware of the risks associated with underage drinking and over-serving intoxicated consumers.
The RBS Training Program is intended to address various topics, including but not limited to the social effects of alcohol, the physical effects of alcohol, and the rules and regulations surrounding drunk driving. Anyone who manages or oversees an individual who provides alcoholic drinks for drinking on premises with a license to offer alcohol is referred to as an "alcohol server." Any person in charge of verifying identifications, collecting client orders, or serving or transporting alcoholic beverages falls under this category.
If you want to know if this training is necessary for your employment, read this article because it explains the legislation supporting it and answers your queries.
What Is RBS Training Program?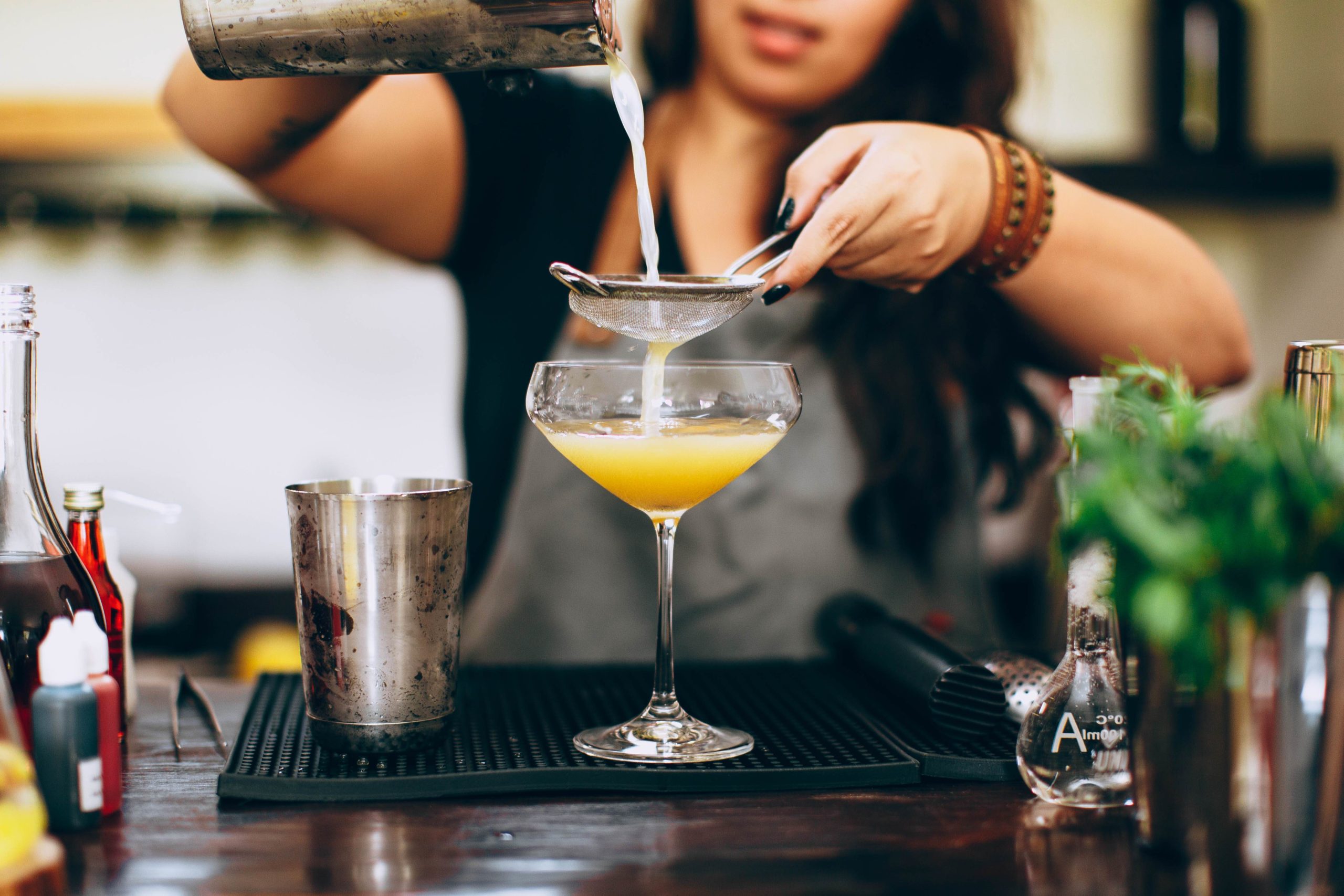 California enacted the Responsible Beverage Server Training Act in 2017, which went into effect on July 1st, 2023. The law mandates that all supervisors and servers of alcoholic beverages possess current Responsible Beverage Service certifications. Excessive consumption and underage drinking are severe public health problems, which should go without saying.
Drinking alcohol increases the risk of accidents, severe long- and short-term health effects, or even death. The California assembly introduced bill 1221, which was about the Responsible Beverage Server Training Act intended to deal with these issues caused by alcohol. The State of California aims to lessen the harm and damage caused by the overconsumption of alcohol by training and educating the managers and the alcohol servers on the risks of overconsumption of alcohol and underage drinking.
Their goal is to prevent the harm caused by underage drinking and excessive alcohol consumption in California communities by ensuring that servers and their management get efficient, Responsible Beverage Service training. The RBS Certification is essentially a license or certification for serving alcohol.
It is given to individuals who have successfully completed RBS training with an RBS training provider accredited by the California Department of Alcoholic Beverage Control and have obtained a 70% or higher on the online RBS exam that ABC gave. The trainee can get the certificate digitally at the RBS Portal. This document is legitimate for three years.
Who Is Eligible To Offer Alcohol In California?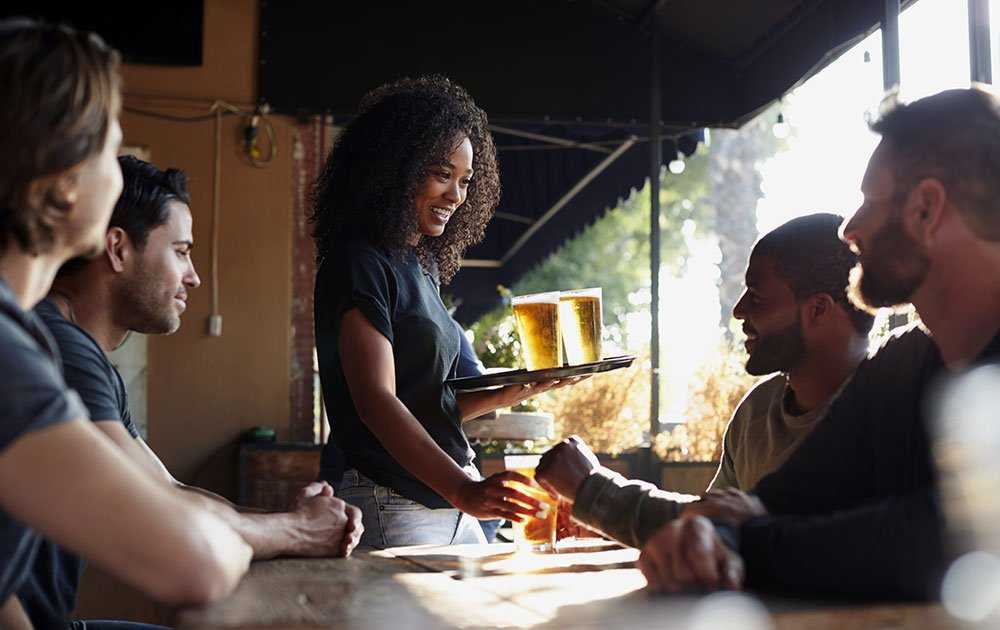 In California, it is illegal for anybody under 21 to pour or serve alcoholic beverages. Any business that serves food their employees between eighteen and twenty years of age can also serve alcoholic beverages. However, they are not allowed to pour.
All servers and bartenders of alcoholic beverages and their managers will need to obtain current RBS Certifications from the state government. If any employee does not have a current Alcohol Server Certification, they are not allowed to serve or sell any alcoholic beverages.
Who Must Possess An Rbs Certificate Of Completion?
From July 2023, any staff, manager, or employee who is responsible for checking the identification of the customer before the sale or at the entrance, who takes orders, delivers, or pours alcoholic beverages must have an RBS certification.
A license is also required for managers who monitor, directly hire, or teach alcohol servers on-site. When operating at a location with a liquor license, the below-mentioned employees must complete RBS Training:
Bartenders
Servers, Bartenders, and waitresses
Managers
Security personnel
Also, if there are new employees who do not have the RBS certificate, they have sixty days from the start of their job to complete the required training and successfully pass the exam. Hotel staff who handle the stocking of alcohol must be at least 21 years old. The ABC license with an "ABC On-Premises License" should regularly check staff certification and ensure that all new hires have their certification within sixty days of starting work.
How Long Will It Take To Complete The Course?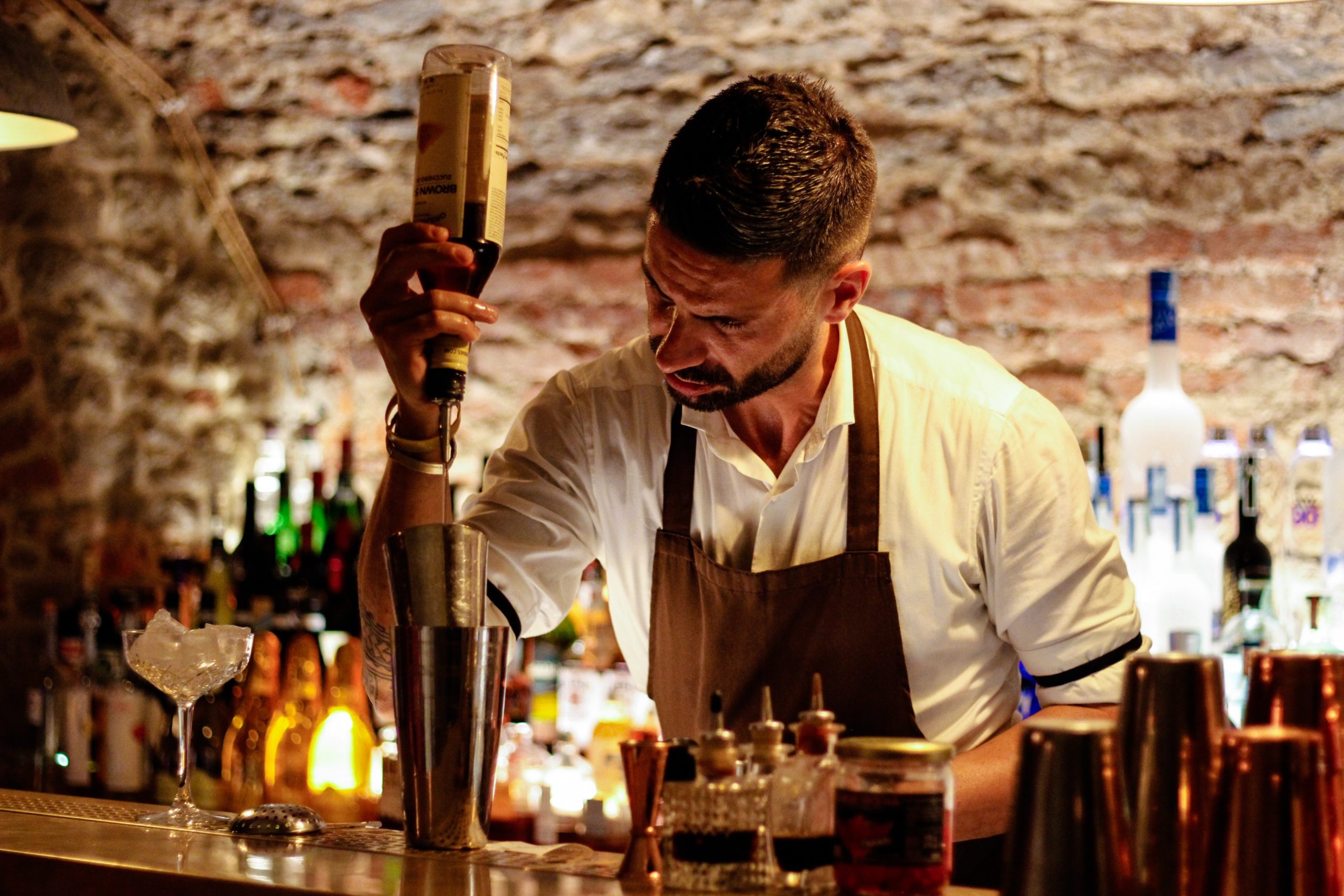 If you want to complete your responsible beverage service training and get a certificate, you must complete these three steps:
The first step is to register for the RBS exam. You have to go to the RBS portal, and for the registration, you have to pay some money for the exam.
Now, you have to choose from the list of providers/states that are ABC-approved California RBS Training courses. Any of these courses can be finished in 2-4 hours. It will not take more than four hours to complete the course. You can finish the course in two to four hours.
After completing the course, the provider will send your results to the state. The state will then provide you access to the portal where you can take the certification exam for serving alcohol. To be certified, you must pass the test with a score of at least 70%.
How To Prepare For The Test?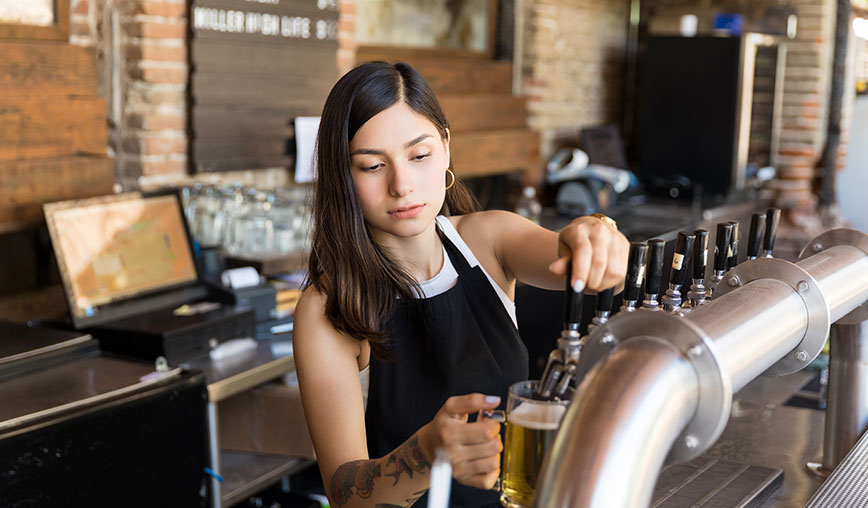 You will not have access to the final examination as ABC only allows it once it has evidence that you have finished the training from an authorized RBS training course. The three-year RBS certification cycle requires renewal before it ends. You will have to answer fifty questions, and you will require at least seventy percent to pass the test.
The exam is an open book, open-note test, and there is no time limit. So, taking notes during your training is best, and you can use them in your final exam. You have three chances to attempt the exam. You have to retake the training program if you don't achieve a minimum score of 70% in those three attempts.
Conclusion
Summing up, bartending or serving alcohol is frequently thought of as a pleasant or enjoyable profession and it is; however, it has duties and responsibilities. Anyone engaged in providing alcoholic beverages will be adequately prepared to handle their employment requirements due to the RBS training. With this training program, the servers, bartenders, etc., will be knowledgeable about the ethics of serving alcohol.