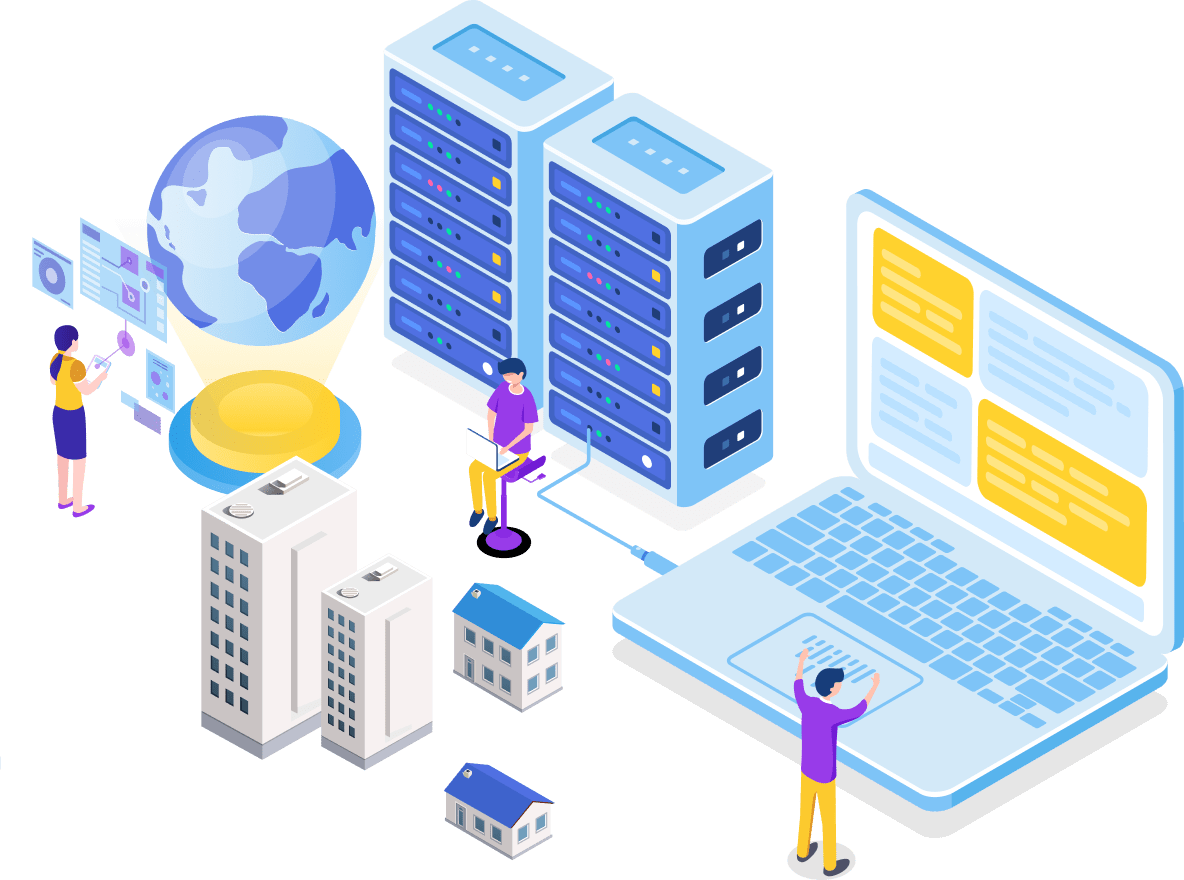 How do Residential Proxies Work?
The main reason proxies are popular is their simple work model and effective data protection people can variously benefit from. Proxies exist for multiple goals, and understanding these differences can help you apply them with more productivity.
So what are residential proxies (https://soax.com/residential-proxies), and how to use them in business? Let's clarify.
The main principles of proxy services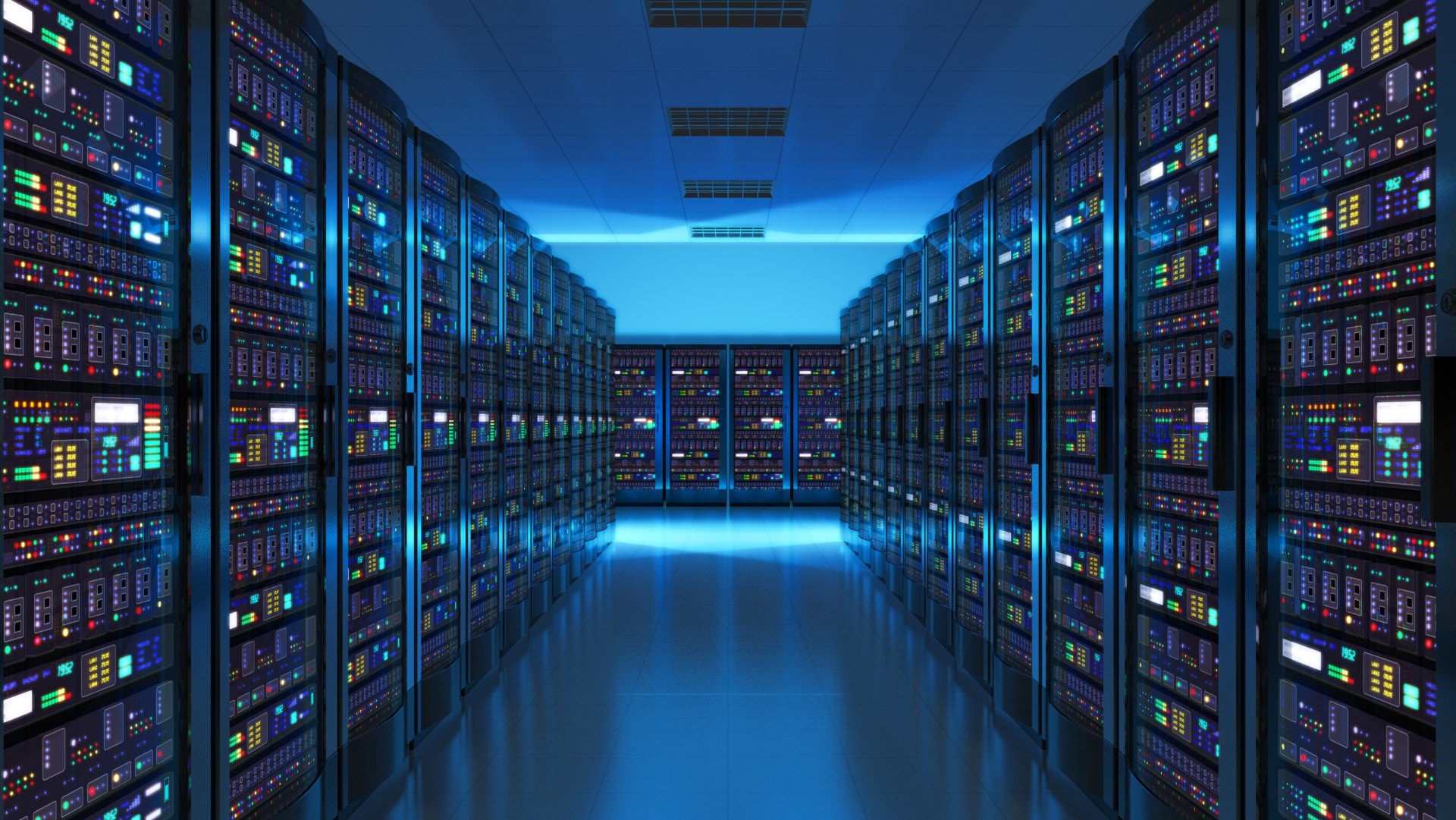 Explaining the entire cycle of how the proxy servers work takes much time, so it is better to use examples. Imagine you want to get some information from another person, but to get this info, you need to communicate specific data about yourself. This data includes your age, physical parameters, current location, and the reason you need this information for.
It may be uncomfortable and inappropriate to communicate these pieces of data to a stranger just to get access to knowledge – so you need a valid intermediary to act on your behalf. It will help you avoid unnecessary worries about how not to tell something or if this data will be collected and used against you. In terms of human interactions, lawyers are often in the place of middlemen, but online interaction requires a few different specifics.
Proxy services work as intermediaries and allow for not communicating private information and hiding your actual location. This is possible due to encryption and manipulations with IP addresses assigned to any device that has access to the Internet.
Difference between mobile and residential proxies
As any device with Internet access has an IP address, we distinguish IPs by the types of devices. As we know, there are portable or mobile devices and stationary appliances. Consequently, the first type works through mobile IP, while stationary devices have residential addresses. These IPs are used by Internet service providers all over the world, and they provide valid addresses to the proxy providers.
As residential IPs are more frequently used for varied purposes, they allow for more diversity when it's up to proxy services for business, education, and private life.
What to use residential proxies for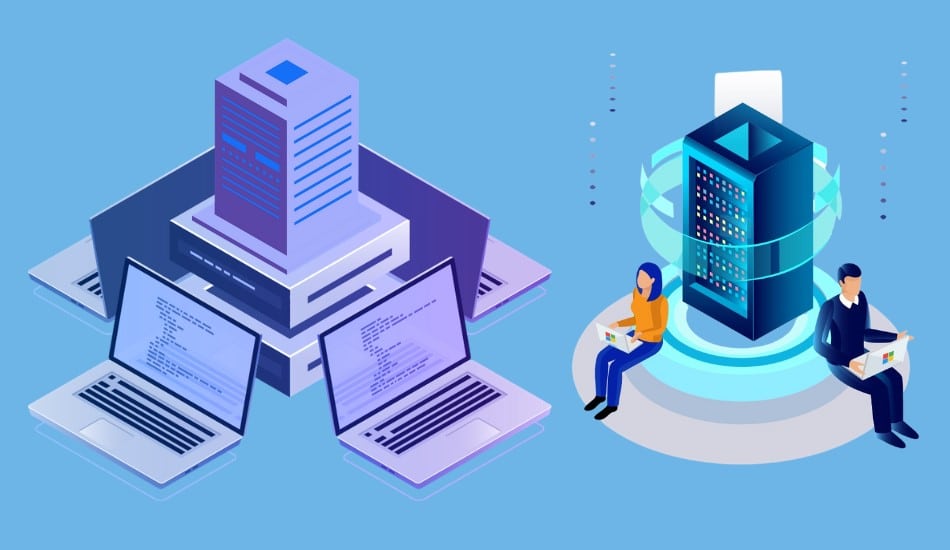 Among the possible business use cases available in the case of using residential proxies, you can find:
Monitoring the state of the market. It's far easier to collect data about how your competitors and partners develop their strategies when your actions are anonymous. The same is about gathering statistical data concerning market research.
Watching the prices. It's listed among the aspects of the previous point, and it has some specifics about how it should happen. People use various tactics to learn the competitors' pricing policies, and proxies are among the best options.
Learning the tendencies. Changing the locations can help you learn more about the demand and trends all over the world. It allows you for building more global strategies and planning for various campaigns to develop.
Complete the list as you wish.
Proxies are perfect for providing safe and anonymous work on the Internet with a multitude of advantages for management and progressive vision. Use the advantages of SOAX to discover even more chances that residential proxies offer!