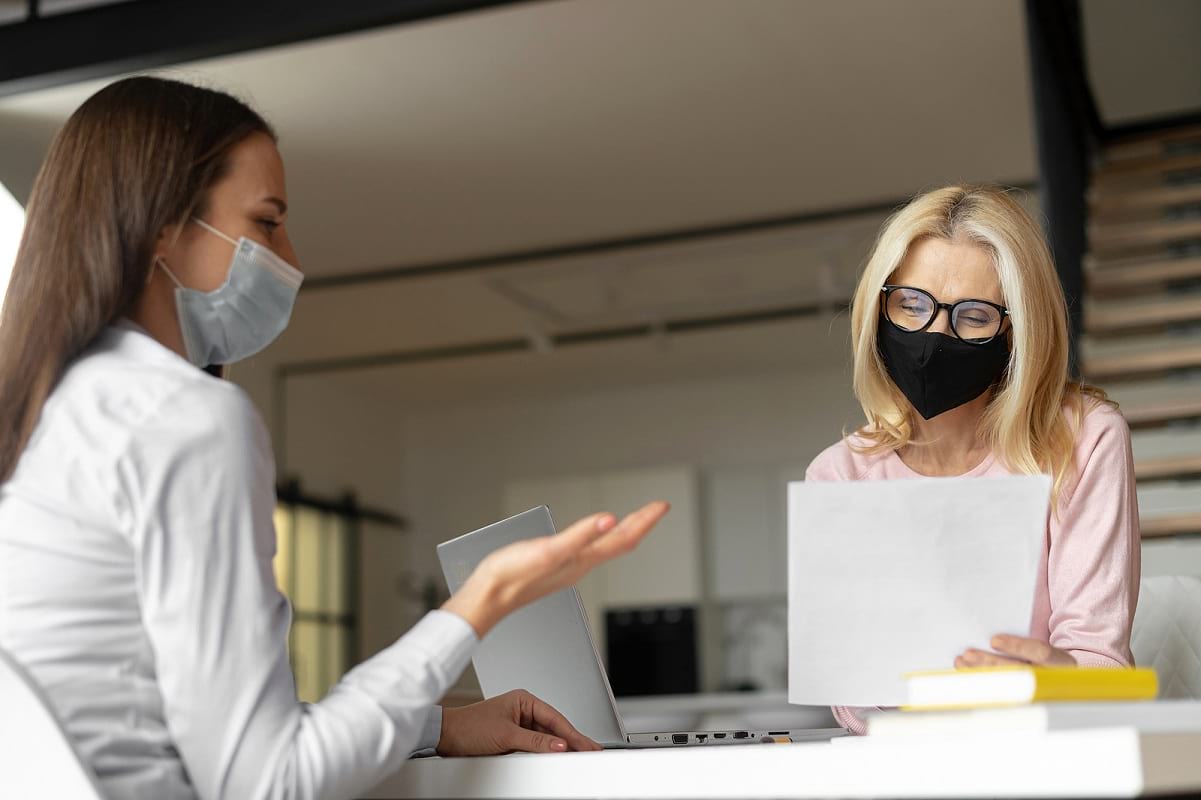 Tips for Hiring Post-Pandemic
So much has changed since the COVID-19 pandemic began. Not only were people sent home to work, but a lot of folks also chose to change their lives in significant ways. They chose to take up new careers and find new passions in life. In some ways, workers had the power to say no to work if it wasn't remote. This has led to shortages in businesses and high demand for specific positions. Luckily, when you are a business hiring new employees there are plenty of resources to help you. Below are some tips for hiring post-pandemic.
Don't Dismiss Job Fairs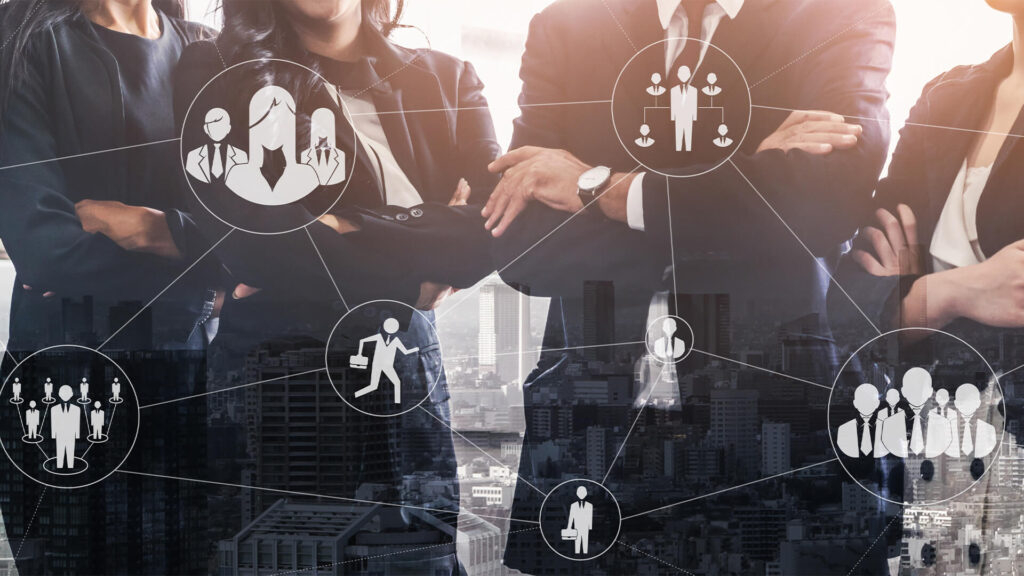 Job fairs have been dismissed in the past by employers and employees alike, but that sentiment is going away. With it getting harder and harder to be noticed through emailed resumes and digital cover letters, candidates can make a larger impact when they meet the people who would be hiring them in person. Furthermore, the employer has a chance to interact with the candidate right away. So much of hiring is culture and the rest is provable skills. When you are looking to fill positions, especially specific ones, going to a job fair to find candidates is not such a bad idea.
Use Recruiters
There is a growing market for professional recruiters. These people make a whole job out of finding employees for companies, and some are really good at their jobs. Not only do they work with a database of experienced and educated professionals who they can set you up with, they understand what employers and candidates both want. Using a recruiter eliminates some of the stress of finding new workers. If a recruiter comes to you with one or a few candidates, you will already have your options narrowed down. Recruiters work with prospective workers who won't waste your time, even if they don't end up being right for the job.
Run Background Checks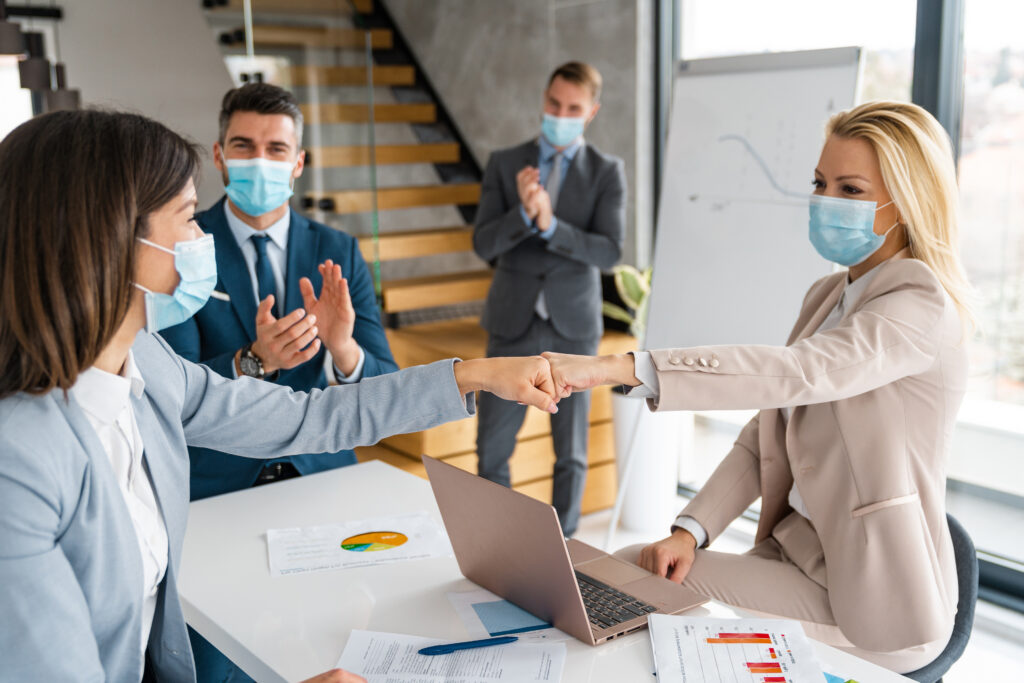 With so many people trying to change positions and find a new job, there is likely more lying on resumes and in interviews. One way you can sniff this stuff out is with a background check. When you aren't sure if someone is telling the truth about their education, work history, or criminal past, you can look into it. Whether you are running a Maryland, Washington DC, or Virginia background check, there are plenty of people both running from their past and people who can find out the truth. Whenever you are hiring, it's a good practice to run a background check.
Vet Social Media
Another resource that can be quite revealing is the ability to vet people on social media. Whether you are wondering if the person is being honest or if you want to get a perspective on who they are from how often they are on social media or who their friends are, vetting the person's profile is necessary when you are trying to find out about who they are and what they do. It may feel weird to look at someone's social media profile if you don't know them, but when it comes to the best interest of your business it is a good idea.
Hire Straight from College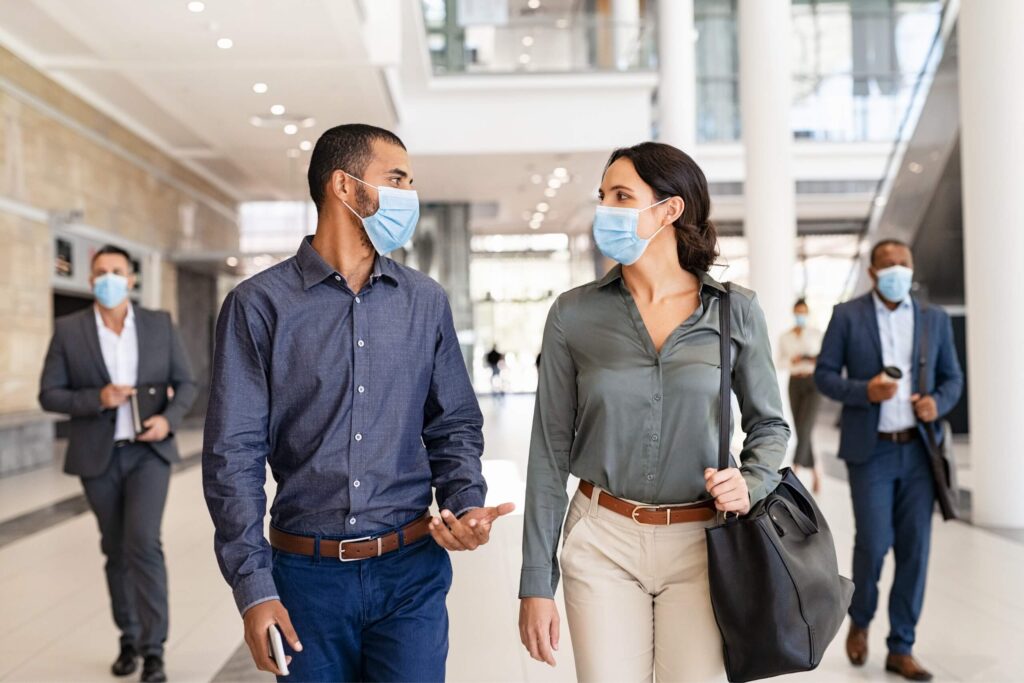 An underrated hiring tactic is to hire employees straight from college. When someone is newly graduated, they have the education that is updated and none of the bad training that can come from other employers. You can train them from scratch and provide opportunities for growth that satisfy both the employee and employer. You can go to a college job fair or work with universities to put out the word that you are hiring people right out of college.
Hiring in the post-pandemic world isn't easy, but there are all kinds of utilitarian resources to help you find the best employees for the job. Whether you are looking for specialized workers or entry-level employees, there is an art to finding the right person for the job. When you are looking for people who are trustworthy, hard-working, and loyal, it can feel difficult to hire. However, there are plenty of ways to narrow your options down and find the right candidate for the position. Don't settle for less and don't give up!