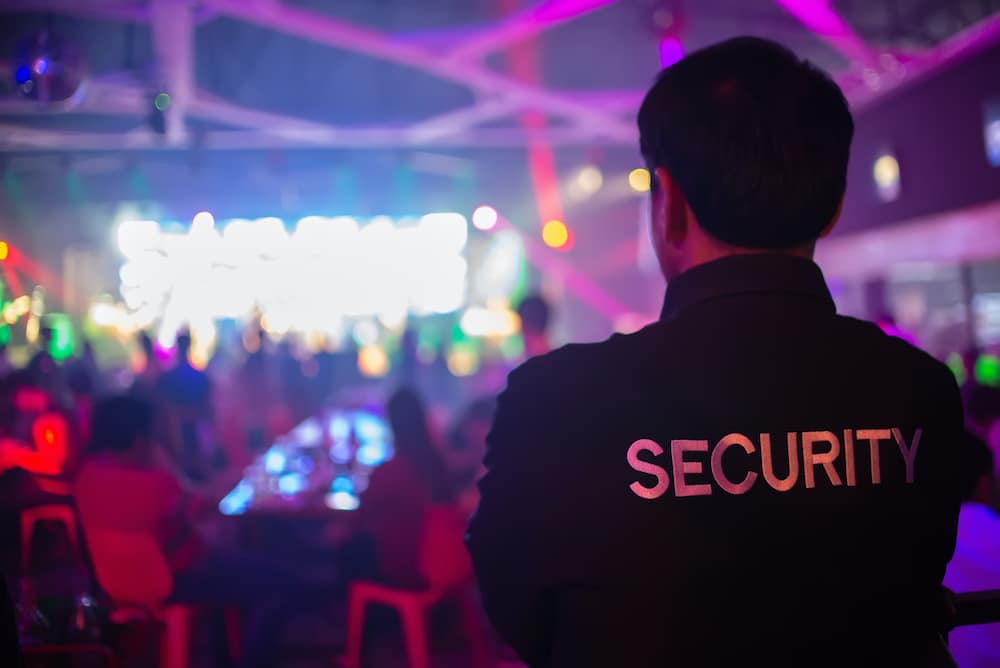 When to Hire Event Security? A Guide for Party Hosts and Planners
Organizing an event is an effective way for a business to build trust with its clients, form an emotional connection with its audience, impart the value of its products and services to the community, and stand out from its competitors. But before organizing such an event, a firm must prepare itself by understanding its target audience and their expectations.
However, as much as a business must give a pleasant experience to its visitors, it is vital to look after its security. Affairs with inadequate protection arrangements, no matter how impressive, can negatively affect the clients.
So, as an event planner, if you're wondering whether to employ surveillance services or not, here are a few points to help you decide.
If the Guest List is Limited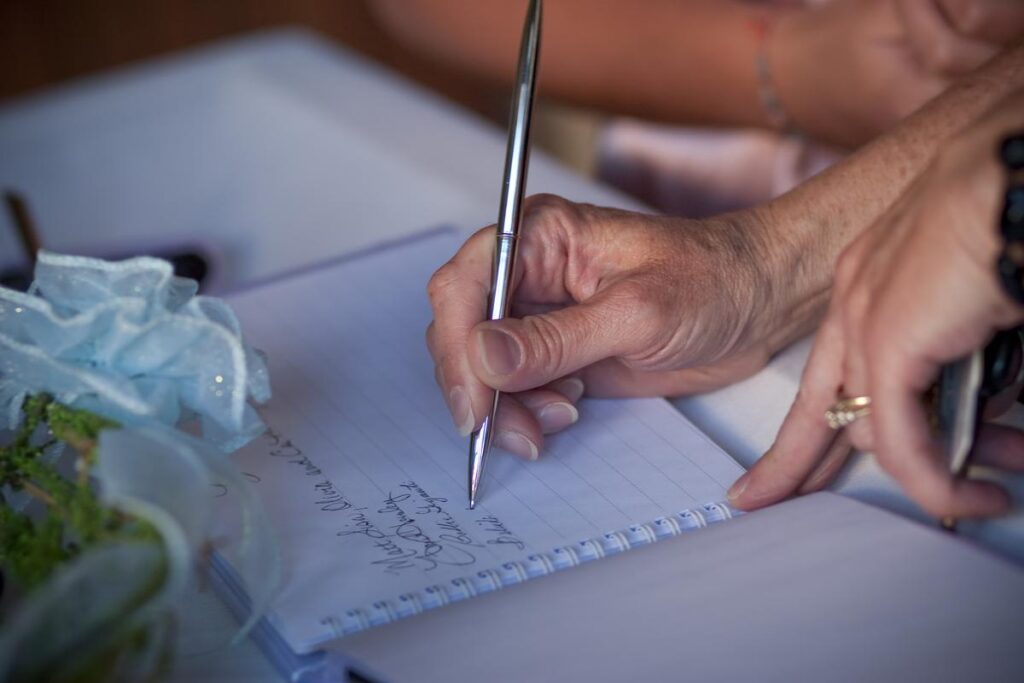 If your guest invites are limited, employing surveillance services can help you avoid gate crashing. Private events include weddings, retirement, conference, business meeting, etc. On such occasions, you wouldn't want uninvited individuals to enter the site as they can cause a disturbance.
So, rather than leaving the security of your visitors to chance, appoint safety officials to ensure intruders don't enter and the affair conducts smoothly.
If the Guest List is too Big
You might also need security officers if your recipient list is too vast because, in a huge conference, it is difficult to monitor the mass. But professional guards can ensure your clients' security by closely monitoring every person. If these guards spot an uninvited face, they will escort them off the property.
If the Venue Requirements are a Lot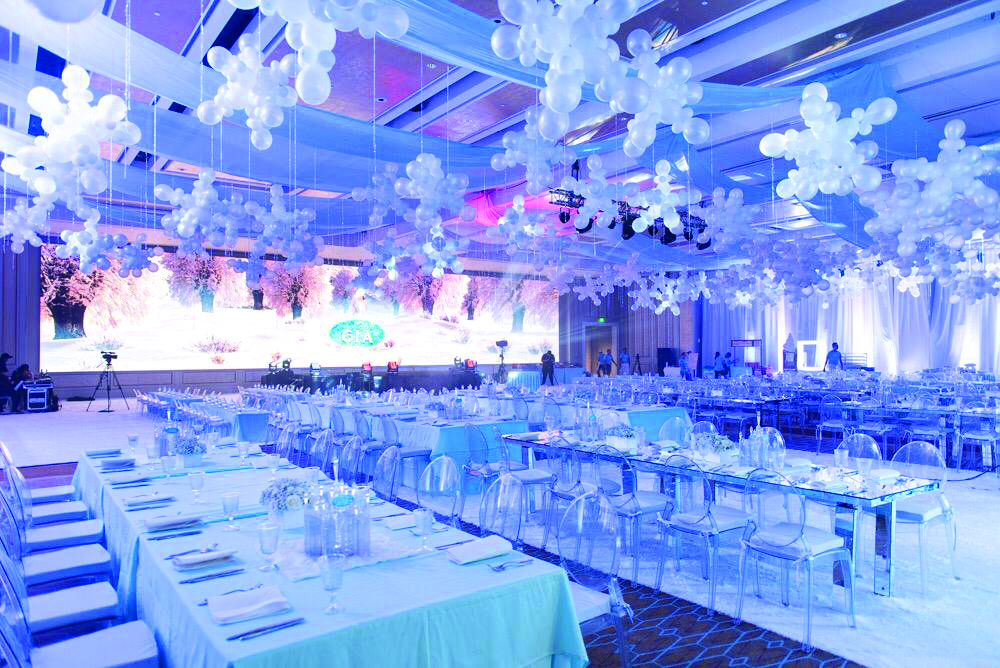 Before booking a venue, go through its rule book. Some sites have a list of rules that party planners must adhere to while making arrangements. Such regulations include no alcoholic drinks, no loud music after 11 pm, no children allowed without adults, no sparklers or flames as they can cause fire, no smoking, etc.
Since people tend to disobey such rules, hiring qualified security officials is crucial to control the situation and easily handle quarrels.
If there is a Potential Hazard
If you're arranging the occasion in a place highly prone to emergencies, hiring safety guards is an excellent idea. It is so because, in such areas, someone must quickly evacuate the attendees. However, in the absence of skilled staff, individuals would madly run around the place to worsen the situation.
Protection professionals can manage mass control and evacuate the visitors as they know all the exits and entry points of the venue.
If the Property is too Large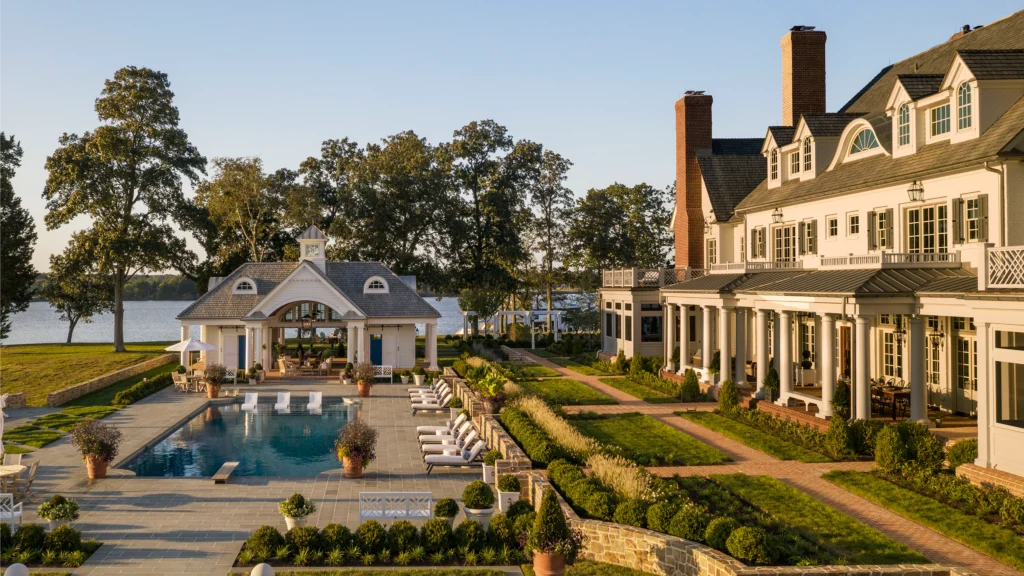 If the venue is too large, the chances of burglars entering it are also high. So, don't compromise the security of your clients and ensure they stay safe by patrolling the outlying locations and detecting any dubious behavior.
Wrapping Up
Some people may think security guards cause inconvenience to visitors by checking their bags at entry points and constantly looking at them with suspicion. But they make guests feel safe throughout the occasion, so they can enjoy it without worries. These professionals are highly efficient in preventing crimes and outrageous acts.