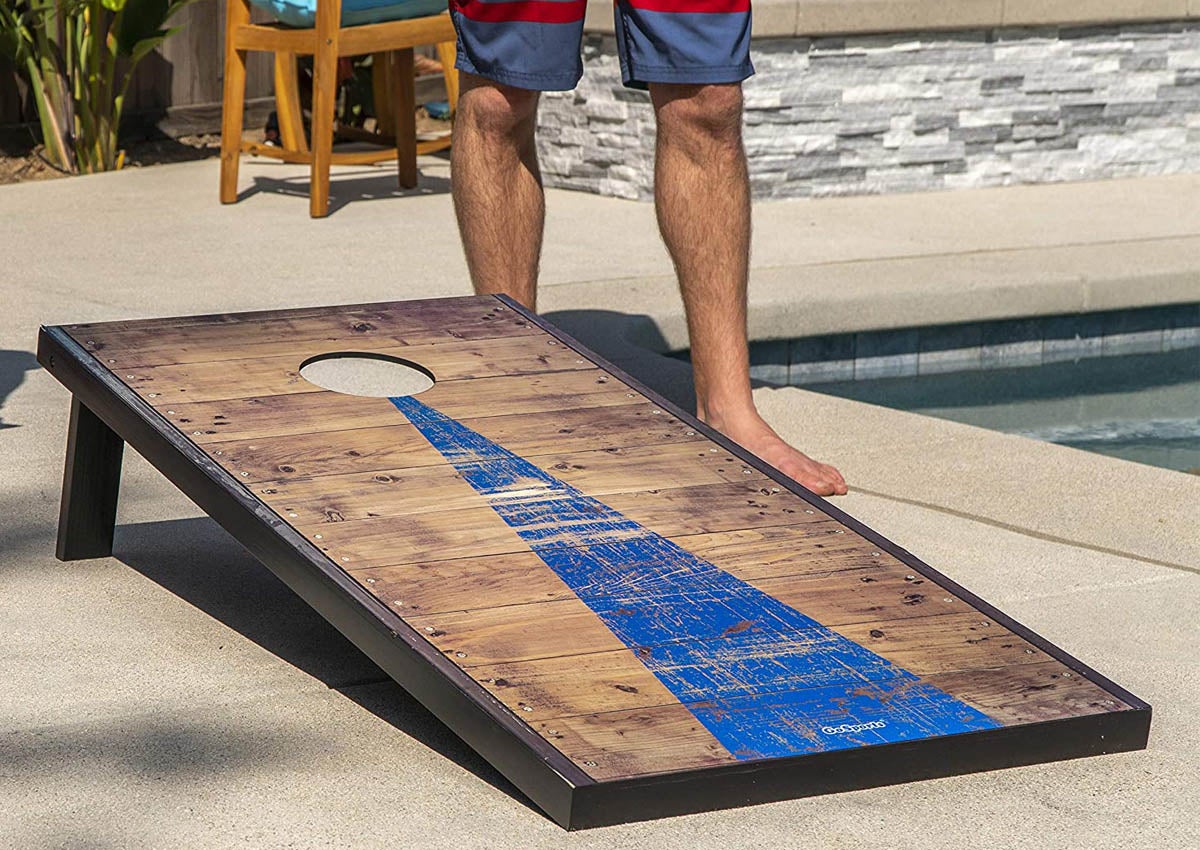 How to Know You've Found a High-Quality Cornhole Board – 2023 Guide
Cornhole is one of those classic games everybody loves. It seems like everyone and their family members grew up playing cornhole. As much as Americans love playing the game of cornhole, not everyone has cornhole boards. It's so much easier to buy cornhole boards than it is to make them because, somehow, they never come out quite right.
The thing is that cornhole boards are relatively affordable. Unfortunately, that doesn't mean that they are all created equal. There are certain qualities you want to look for when shopping for cornhole boards. Here's how to know when you've found a high-quality cornhole board.
Solid Frame and Deck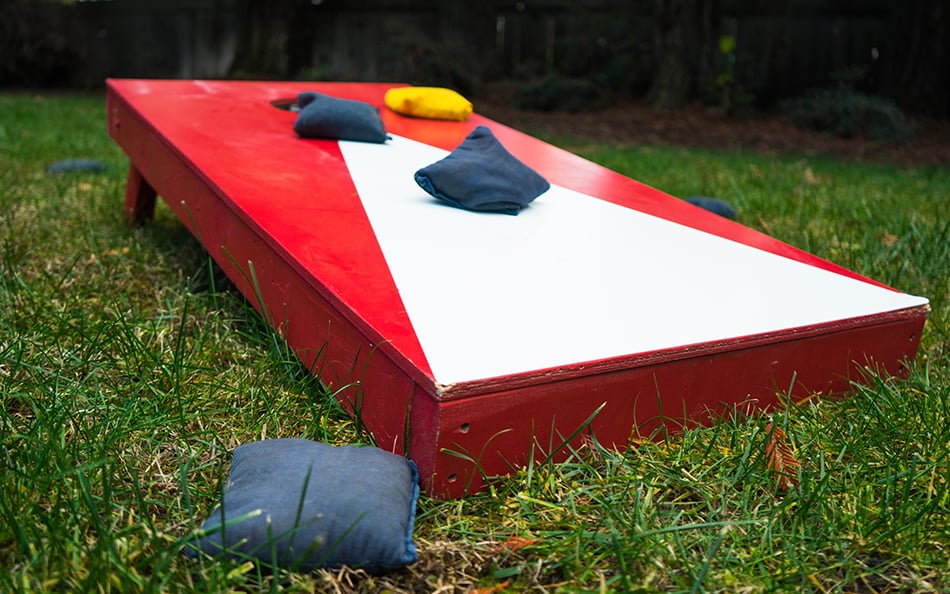 A high-quality cornhole board will have a really solid frame and deck. The deck should easily be able to support a few hundred pounds without cracking or bending. Even though you probably won't be standing on your cornhole boards, a solid frame and deck are absolutely essential.
Cornhole is an outside game, so you need a solid deck constructed with skilled craftsmanship and premium wood, like mahogany. The better the frame and deck are constructed, the longer your cornhole boards will last and the better they'll function. You want to know they are going to sit just like they're supposed to without warping or bending, even after years of use.
Exterior Finish Protection
You also want to look for premium crafted cornhole boards with exterior finish protection. Look for a high-grade finish that can stand the test of time. You can't just throw some paint on the wood. If you find premium mahogany cornhole boards, you want to know that beautiful wood is protected. Superior protection will protect your cornhole boards even through years of play.
Carrying Handles and Magnetic Fasteners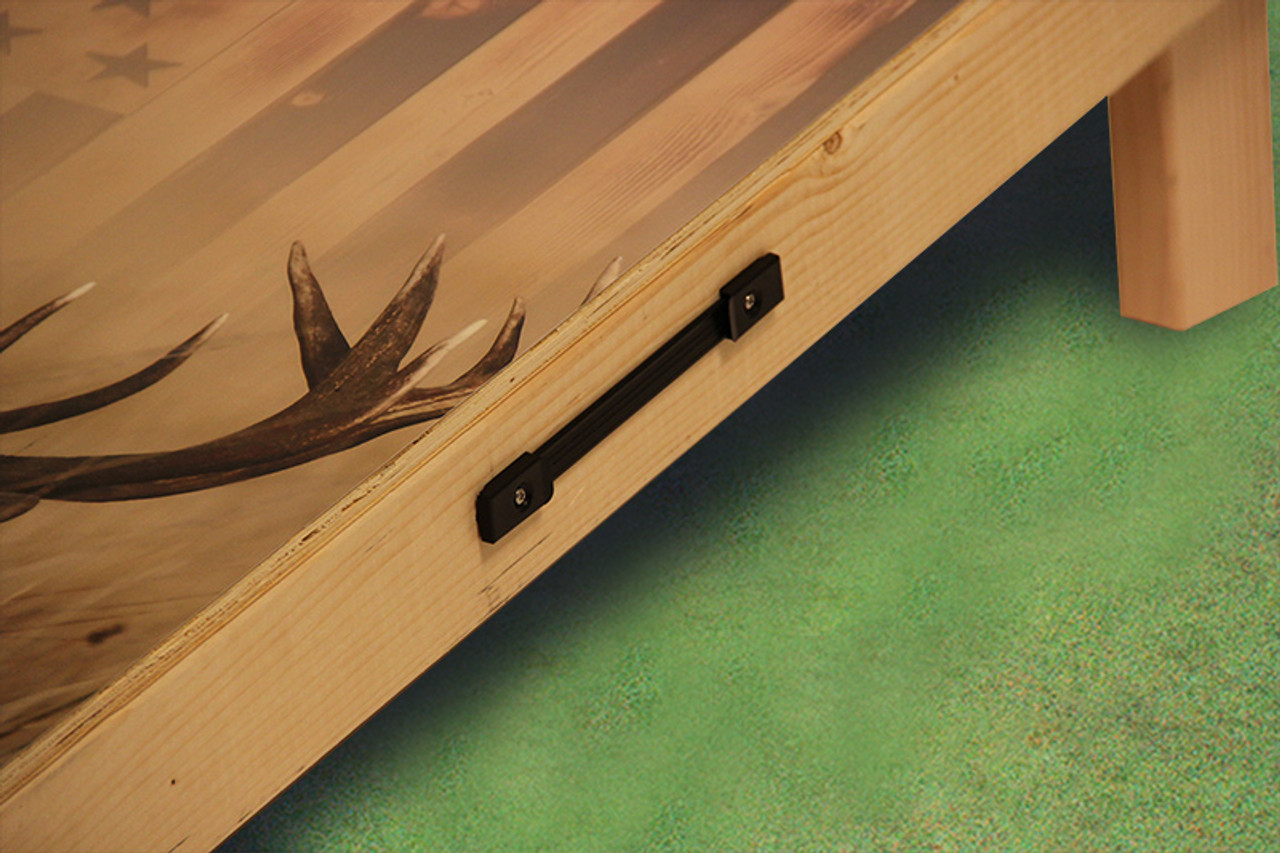 Premium cornhole boards will be lightweight and easy to carry, even if they are crafted from beautiful mahogany wood. It always helps if they have carrying handles for convenient transport and set-up. Magnetic fasteners keep the legs folded in place when your cornhole boards are not in use. Nothing is worse than a wiggly cornhole board that moves when the bags hit it. Keeping the legs neatly tucked away and magnetically fastened is the best way to ensure the cornhole boards stay as beautiful and evenly crafted as the first day you got them.
Approved by the American Cornhole Association
Of course, you want to buy cornhole boards that are approved by the American Cornhole Association. As you shop for your cornhole boards, you'll find that not all of them are. Cornhole boards that have been approved by the American Cornhole Association are top-quality premium crafted cornhole boards that will offer your family years of outdoor entertainment.
Shop for Your Premium Cornhole Boards Today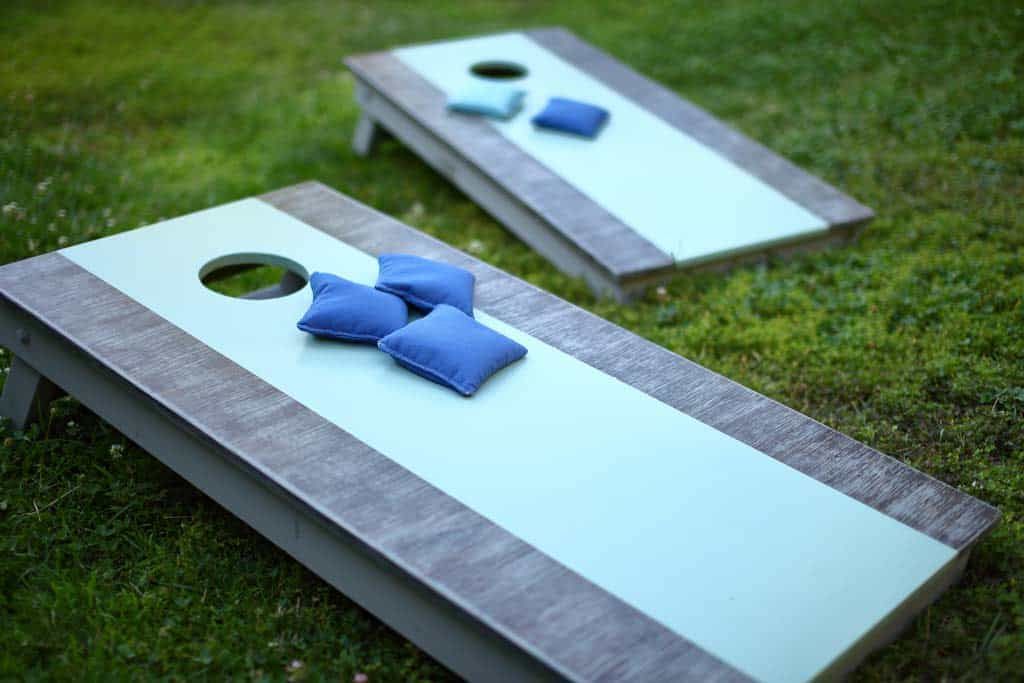 Now that you know what to look for, you can easily start shopping for your cornhole boards. Look for cornhole boards with a solid frame and deck construction from premium wood. Be sure it has a tremendous exterior finish, carrying handles, and fasteners for the legs. Lastly, look for the American Cornhole Association's approval. This will let you know you've found high-quality cornhole boards. Enjoy the experience and get the cornhole boards that suit your family best. Happy shopping.