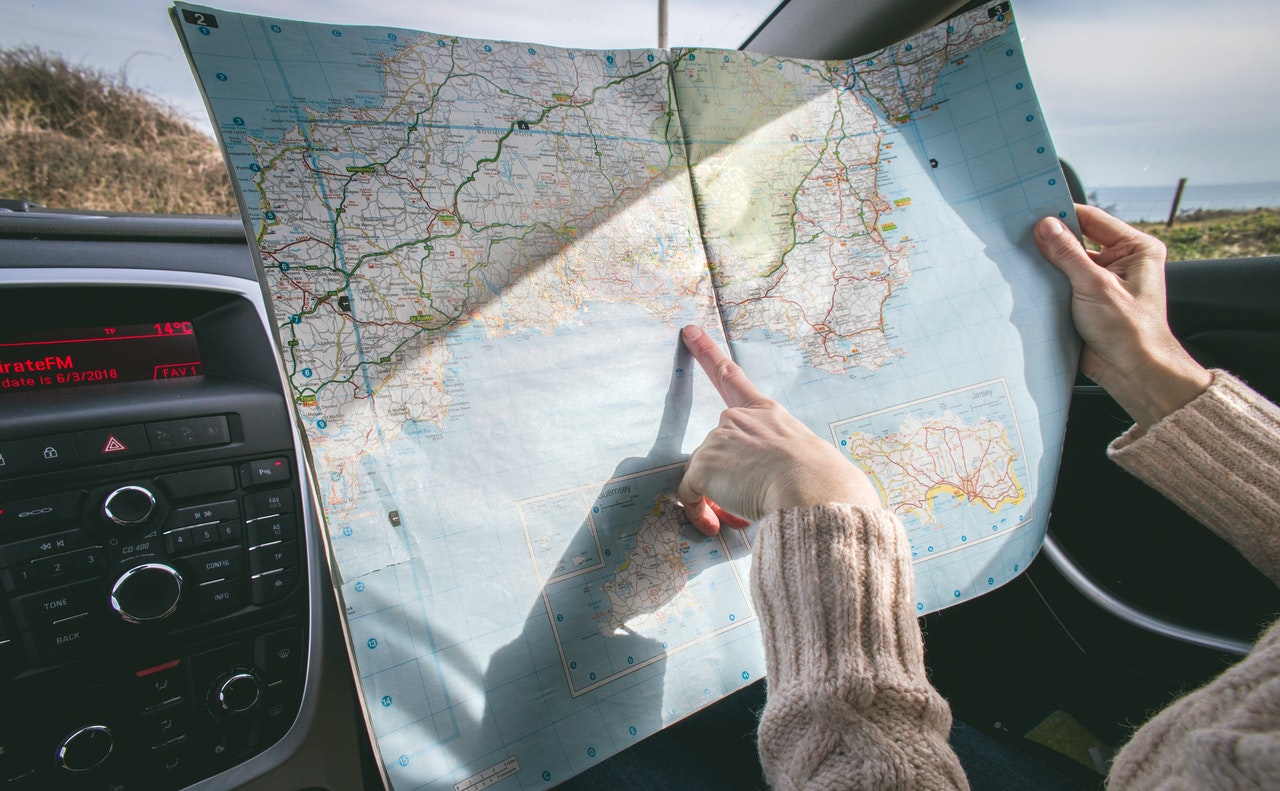 4 Genius Hacks To Try On Your Next Road Trip in 2023
Following the daily routine and keeping up with deadlines can get surely get hectic and make it hard on your mind. In this rushing lifestyle, it becomes important that there is something that can freshen up our minds and body. Well, there is certainly nothing better than heading for a road trip for an exciting and relaxing adventure.
When we talk about a road trip, along comes some preparation. Now, sometimes it is very important to prepare for your trip so that it goes smoothly without any hassle. All you have to do is pay attention to all the essential things and prepare accordingly.
Everyone has different experiences on their road trip and has their own way of handling things. To make things easier, it is best to make a checklist and then work accordingly. Especially if you are traveling with kids, preparation becomes more important. Kids on a road trip can be a task to handle and so you should look out for things.
It is very normal to get baffled with the road trip preparations. Keeping the essentials, planning the route, and everything. We have put together a few hacks that will help you with your next road trip. Have a look and make sure you enjoy your time on your trip.
Choose The Right Vehicle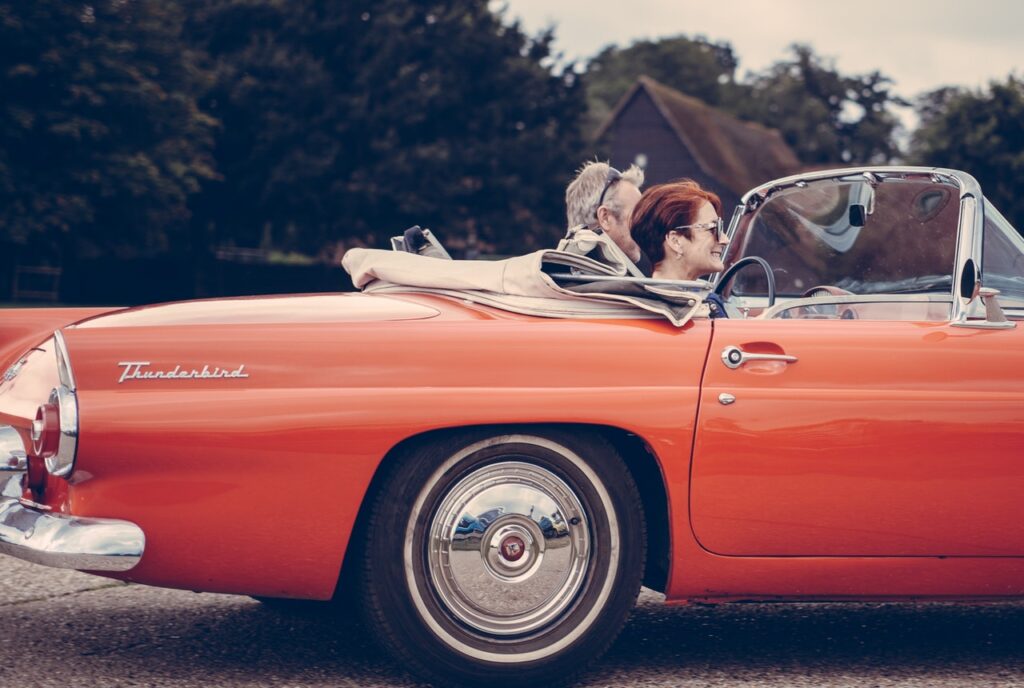 For a great road trip, it is very important that you have a good car. Now, depending on the type of road trip you plan, the requirements of an ideal car keep changing. For long and stretchy drives one would require a car with good mileage that walks all the way long. Also, for long roads, it is important to have comfortable seats and enough cargo space.
If you plan for an off-road trip, you need a robust vehicle that would withstand the rough roads. Well, talking about off-road travel, what is a better option than a Jeep? The vehicle is designed for off-road travel in the first place. You can go for a wrangler which is the best choice for an off-road trip.
Not just for off-road travel but its great deal of cargo space and fuel economy, a Jeep model also fits any other road trip you may be looking for. The best part about it is that you can make modifications according to your needs. You can get some LED lights from Mjsoffroad for good illumination at night time or get good floor liners to protect your floor from any dust or debris.
There are a lot of options that you can choose from. While on a road trip, your vehicle is the prime factor that decides how smooth your trip will go. So, it is important that you pick the right vehicle to enjoy your trip.
Keep A Food Kit Ready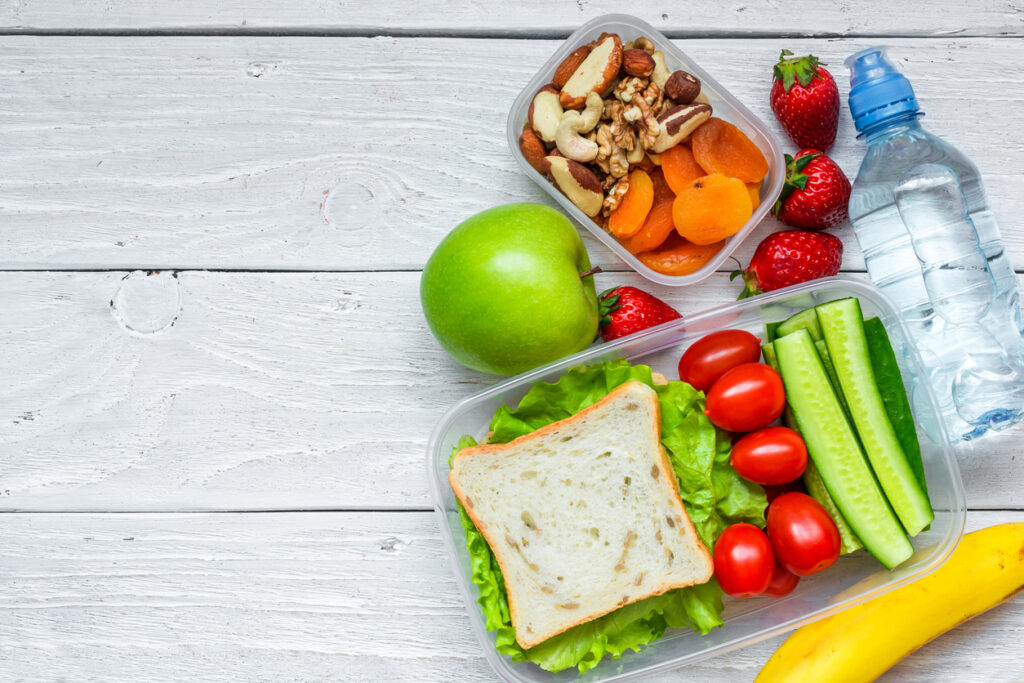 No one can stay hungry for a long trip. You obviously need some food onboard. A good trip is totally incomplete without food. Keeping a good kit ready should be your basic thing to add to your to-do checklist. Sometimes people avoid taking food kits because of the availability of food stalls in every nearby area or even gas stations.
But, cooked food will keep you healthy and fresh for your trip. Packed food will somehow harm you by making you sick in the middle of the trip. So it will be a good idea to have freshly cooked food in your kit. You can definitely take a salad with you, so you can have some goodies for your body along with killing the hunger during the trip.
But the major problem lies, how to carry so much food. You can just craft a box to store some snacks or you can easily use a tackle box so you can grab on multiple snacks at once. Also, a food kit is very important if you plan an off-road trip as you might not find frequent options to get food.
Make Provisions To Sleep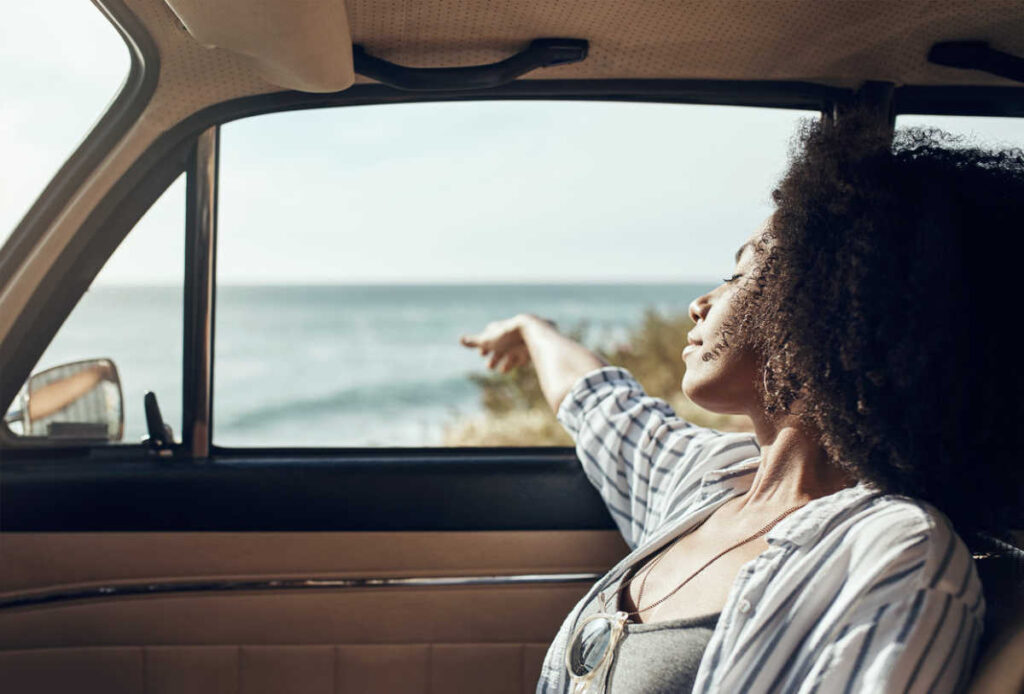 During long trips, the most important part of it is sleeping provision. So, what do we have to do? In a simple manner, you can just check in some hotel and hold for a night. You will definitely have a good sleep. But, if you are on an off-road trip, you might not find good hotel options, so it is best to be prepared for everything.
You can have an air mattress with you while driving fold it and put it along with the luggage, and then during night fill it and have a ready-to-go bed. Along with it, you can have a deem portable light to have a nice ambient light inside your car without consuming your car's batteries.
Having a bed sheet and travel kit pillows with you will have a great experience. You can roll down the window for ventilation and have some net covering to avoid bugs getting inside your car. The prime goal is to get some good sleep for your trip so that you are fresh and active for the journey ahead.
Make Provisions For Kids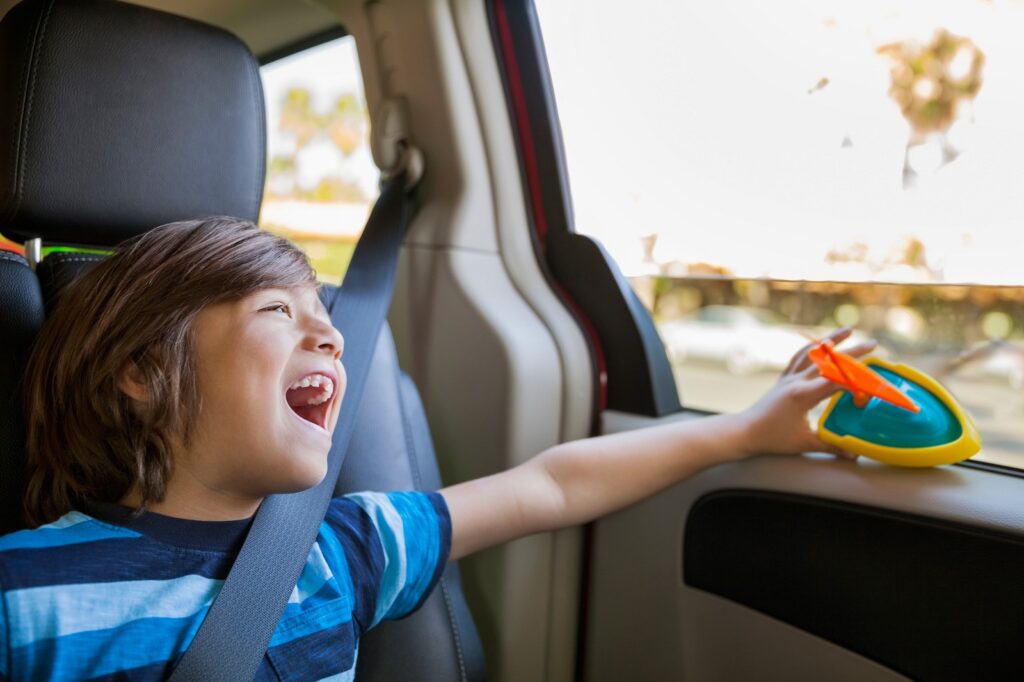 If you are on board with kids, this part is just for you so read it properly. Small kids are sometimes a handful to handle while traveling and can create a mess inside your car. If you want to avoid this mess, you have to rely on many DIY methods to counter it. These DIY methods will possibly make your work and trip easy.
First, you have to organize the shoes for your kids so let them go under the seats. Have a box with multiple compartments and place it next to your kid's seat, so they can easily have whatever they want from it like toys, comics, and more.
Now for the food section, you can take some help from the front seat and hang something which will possibly hold a few things for your kid. You can also go for some suction cups that you can hang on your window so that your kid can reach out to it easily. Keep some of their favorite food handy so that they have multiple options to choose from.