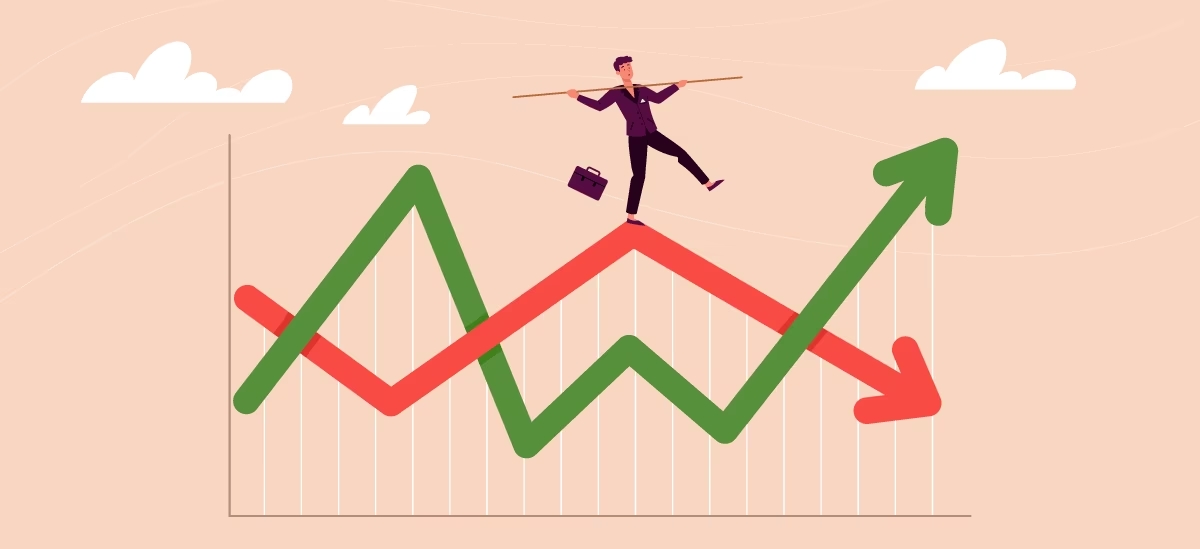 Balancing Risk and Security – Why Explore Alternatives Amid Economic Volatility
Between changes in banking and swings in the economy caused by events like inflation and Federal Reserve rate hikes, many Americans are in a tricky spot when it comes to protecting and growing their cash. The usual option of investing in stocks feels pretty risky with the economy being pretty unpredictable these days.
Luckily, there are safer options that still let you make your money work for you. Things like certificates of deposit and high-yield savings accounts could be what you're looking for if you're keen on avoiding risk.
High-yield savings accounts for the win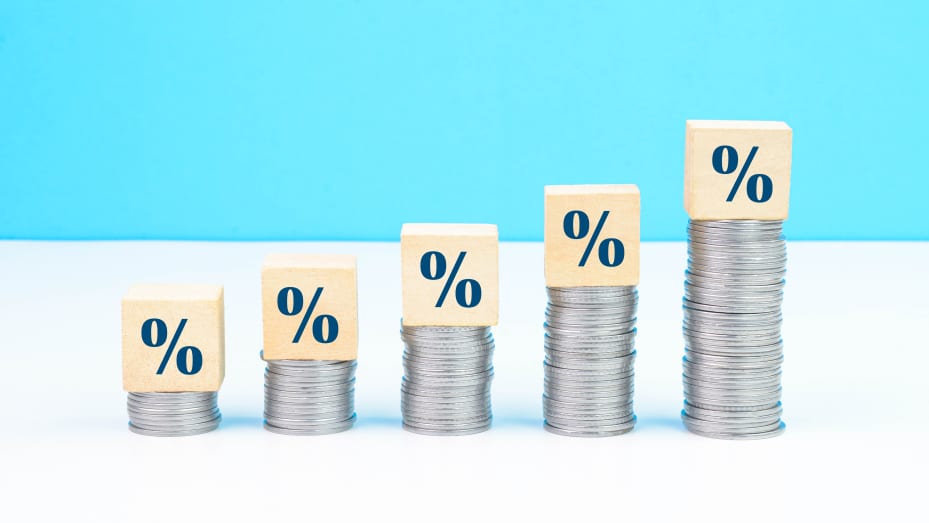 High-yield savings accounts shouldn't be overlooked. While your regular bank savings account might only offer an average interest rate of around 0.42% according to the Federal Deposit Insurance Corporation, lots of online banks now offer much better high-yield versions.
Kelly Ann Winget, who is the CEO and founder of Alternative Wealth Partners, says that if you're not up for taking on more risk or locking your money away in a long-term investment, sticking your money in a high-yield savings account can be a good move. You can let your money grow there while you take your time looking for other investments for long-term growth. And true to her word, there are currently banks out there offering savings accounts with interest rates of 4.50% and even higher.
Timeless stability of gold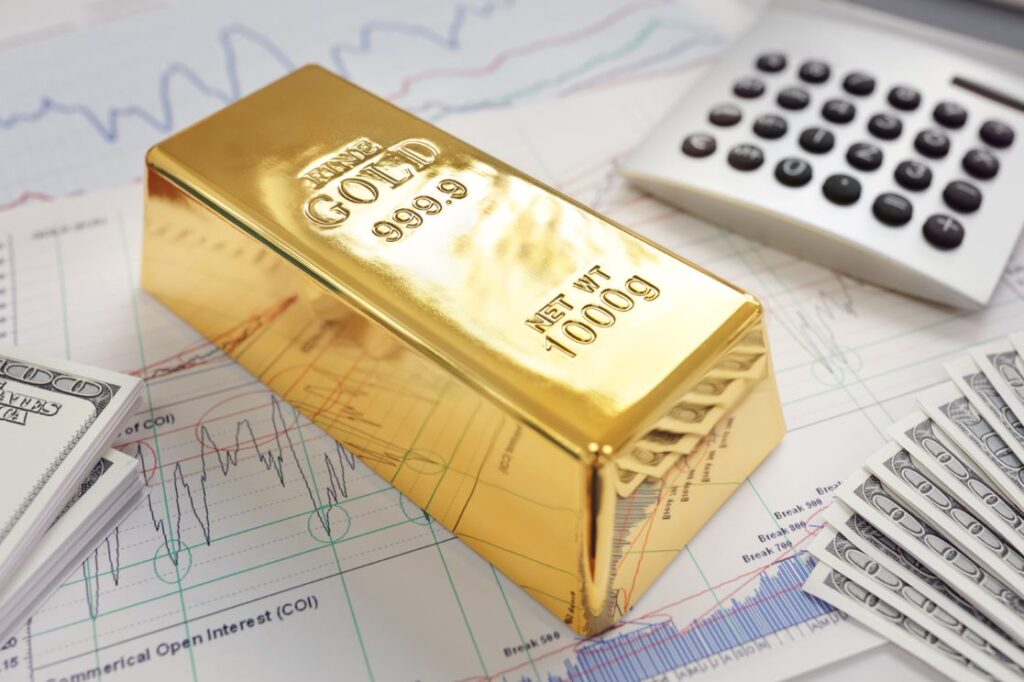 Now, let's talk about an alternative investment: gold. Specifically, physical gold bars and coins could be a good place to start for beginners.
Firstly, there's the whole thing of being able to actually touch your investment. It's something different from stocks and can be kinda cool if you're into that. Also, if you get your hands on a unique or collectible piece of gold, you might find extra value in being able to show it off.  Secondly, gold is pretty universally valuable. It's been that way for centuries, which means if you find yourself needing to sell your gold bars or coins, you'll likely be able to get a fair price.
Lastly, you've got a myriad of different ways you can buy gold. You might find a seller online or in person. You could be after a specific gold coin and find someone offering that. Or you could even work with a company that specializes in gold investments to buy investment gold bars.
What's important in any investment endeavor, gold included, is that you conduct thorough research. Make sure that you don't rush into buying gold bars or coins without first understanding the market, the current prices, and the reputation of the entity from which you're buying.
Read about the various factors that can impact the price of gold, including economic and geopolitical events across the globe. Gold prices are universally tracked, ensuring there is ample information available about its value at any given time.