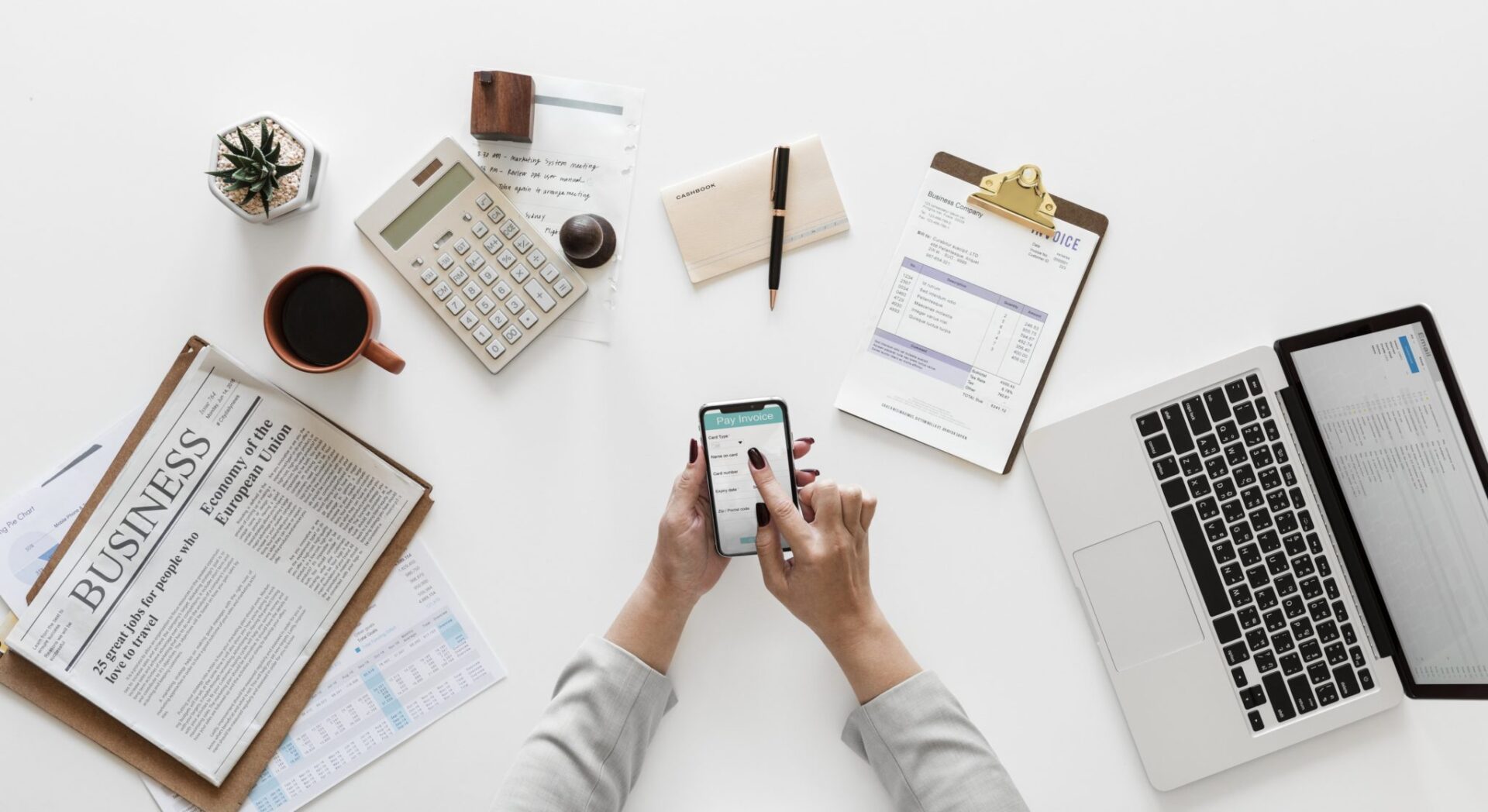 How to Elevate your Business Visibility – 2023 Guide
In today's modern age, the market landscape is continually changing. Businesses are getting more and more competitive with the way they market their products and services. From digital advertising, to partnerships with local businesses, companies are putting effort in their marketing plans to keep their businesses visible to consumers.
Business marketing aims for maximum visibility, which should translate into increased sales. The issues affecting most startups and small businesses today is the lack of proper marketing, despite having access to a wide variety of marketing tools online.
Many businesses, especially small ones starting out, are struggling to gain enough traction to keep their business afloat, and this is especially true post-pandemic when businesses have shifted their operations online. Here are five ways you can elevate your business visibility with simple and cost-effective tips!
1. Promote using useful promotional products.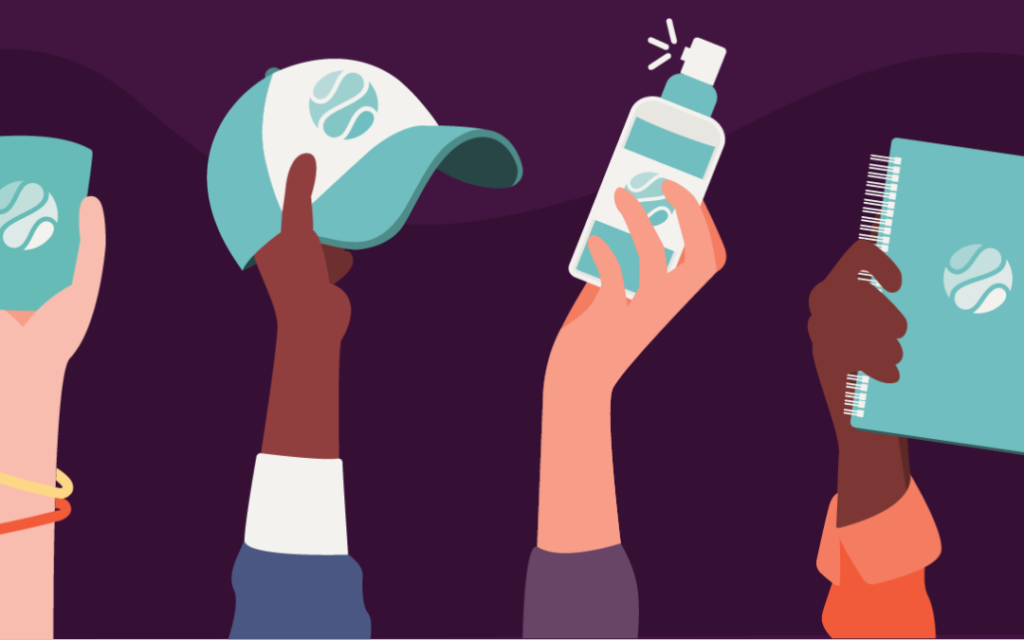 If you ask the majority of consumers, most of them would tell you that they have a better memory of a brand that sent out practical promotional products compared to ones that didn't. Practical promotional products can ingrain our brand name to as much as 73% of consumers who receive your promotional products.
This creates an association between practicality and your brand, making it seem like your brand is the essential option for these consumers. Each time they use your product giveaways, they are reminded of your brand and your products, which makes them more likely to purchase products or avail services from your company.
Promotional products can be as simple as a pen bearing your logo, but that method is quite common among marketers, and your goal is to stand out from your competitors. Try looking for items that are more unconventional, like sustainable aluminum bottled water that is both eco-friendly and useful.
Check out ​​My Own Water bottles for unique promotional products you can use in your marketing! They have both plastic and aluminum bottled waters, but if you really want to go the sustainable route, best to stick to aluminum water bottles that you can customize with your brand and logo to keep your business visibility up!
2. Advertise to your local community.
For small businesses, your local community is your gold mine for a consistent and loyal customer base. Take care to cater to your local community – find out what works, as well as what doesn't, in your community. Catering to your community first builds up your client base, and starts your business from your origin point.
While it may be tempting to go international immediately, the realistic scenario is that you need to create a local client base first. Local doesn't always equate to location, but rather finding your niche of loyal customers who are as passionate about your business as you are. This may be online in specific forum groups, or through your town's local farmer's market.
Whichever way you decide to market your products, keep in mind what works best for your community so you can provide essential products and services to jumpstart your business venture. Print ads with local inside jokes and culture, or find your community online. You can also refer to this article from american-image.com to learn more ways on how to promote your business when you are on a budget.
3. Market your brand with SEO publishing.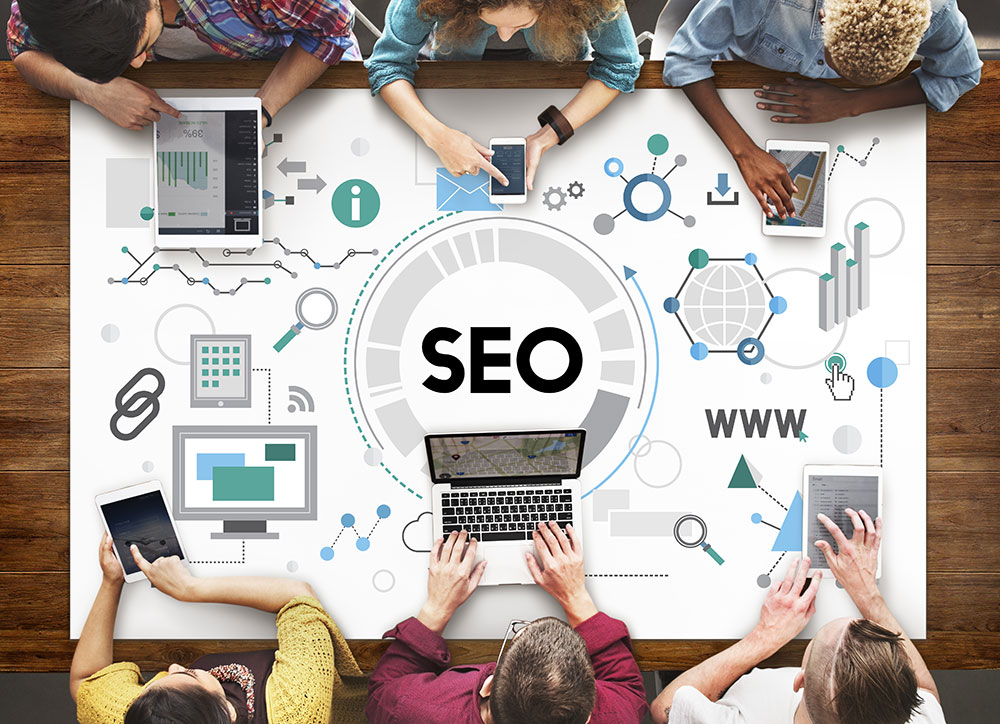 SEO publishing didn't used to be seen as an effective method of advertising, but with the rise in online content, articles, and writeups with keyword optimization, SEO has become one of the most essential marketing tools that businesses need to hop on to keep up with the changing market. SEO gets your brand on the top in search results, placing you above your competition.
Not all SEO is, well, optimized. You will need to stick to keywords and tags that matter to your business. The best way to make the most out of Search Engine Optimization is to hire an external team that will do the work for you, but you can also learn the trade yourself with plentiful resources and tutorials online.
4. Fully set up your social media pages with a content management system.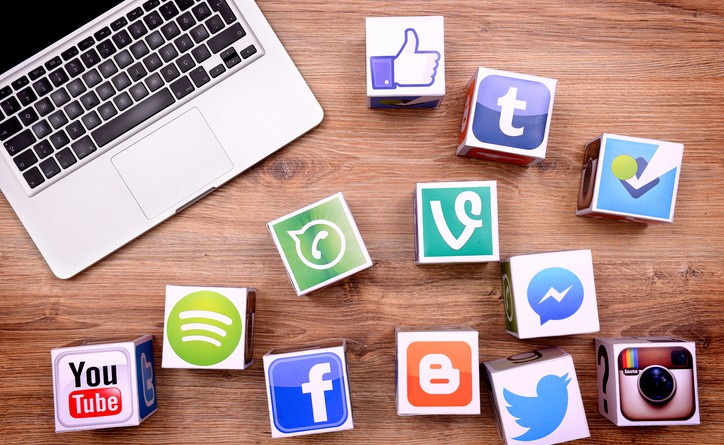 Not many Facebook and Instagram businesses know, but these platforms actually provide marketing, analysis, and advertising tools that can be of great help to your business. More often than not, these tools cost next to nothing, or are even free for some platforms! Google Analytics can also show you the trends of keywords related to your business for you to utilize.
Additionally, you shouldn't just post willy-nilly. In posting your social media business content, you need to consider the time of your post, the content, and your target audience. First, decide when to post that has the most online traffic for your platform. You'll need to consider the sensitivity of your content as well, especially for certain issues.
All these can be managed through a content calendar system for you to schedule your posts in an orderly manner. Your social media pages will look much neater, you'll decrease duplicate posts, and your business will look much more professional than other startups.
5. Partner with local KOLs for brand awareness.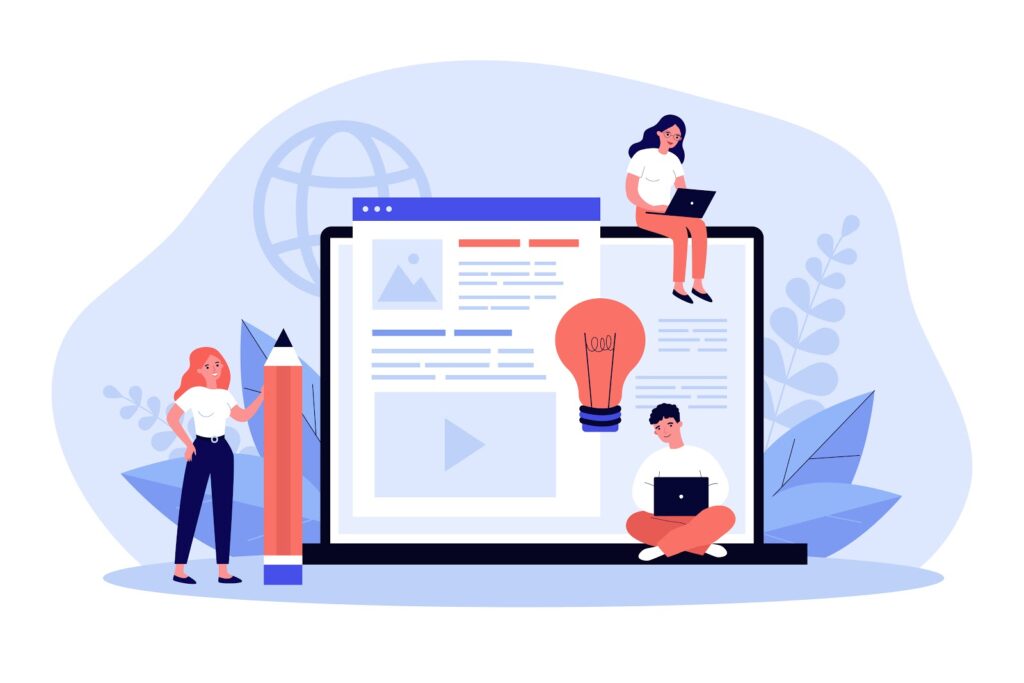 Finally, our last tip may cost you some capital or products, but KOLs have been proven to help small businesses as long as (1) the KOL has a considerable following base in terms of willingness to spend for collaboration promotions, and (2) the influencer is relevant to your business, as they would most likely have followers that would make good use of your products. This could consume a lot of time, so hiring fractional CIO could help as they have experience to make a deal but will not cost you as much as hiring an expert full time.
For example, an influencer may have thousands of followers, but out of those followers, only a small fraction would be willing to try your product, and an even smaller number would continuously purchase from you. Compare this to a KOL who has a couple hundred followers, but with likelier chances of a huge chunk of them purchasing from your brand.
Similarly, a travel influencer may not be the best fit for your pet product business, but a pet influencer would. Lifestyle influencers are generally appropriate for most businesses, but their audience depends on their lifestyle, location, and personality. With the right marketing, you can generate considerable ROI at as much as 6.5x your investment.