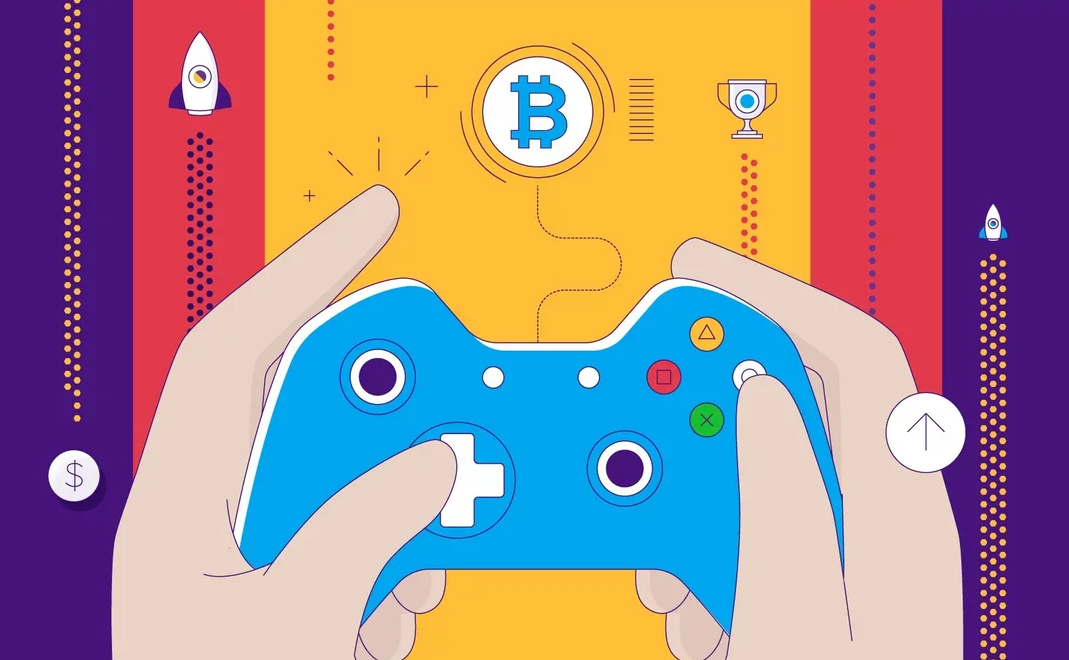 How to Earn Bitcoins by Playing Games? 2023 Guide
Cryptocurrency is seeing more and more people getting interested in it with each passing day. If you are a gamer, we have good news for you. You can earn bitcoins through gaming! Learning the ins and outs of cryptocurrency has just got another dimension added. But this one will be fun to discover as it involves the knowledge of gaming which is an exciting prospect for many.
This guide is made for all the gamers who are interested in earning bitcoins through their favorite pastime.
Earning Bitcoins through Gaming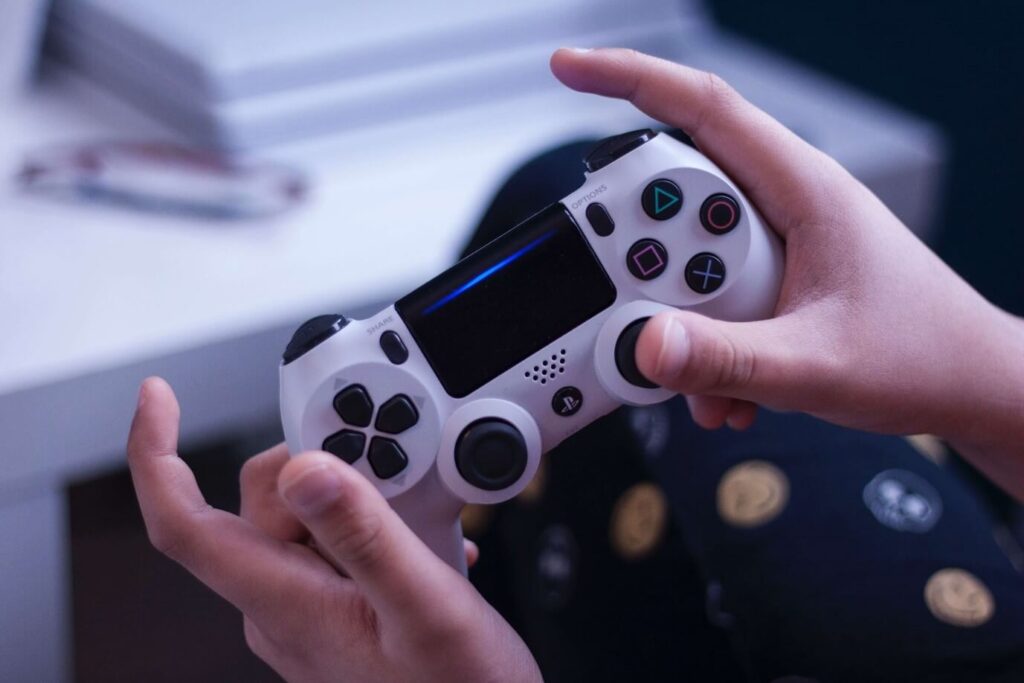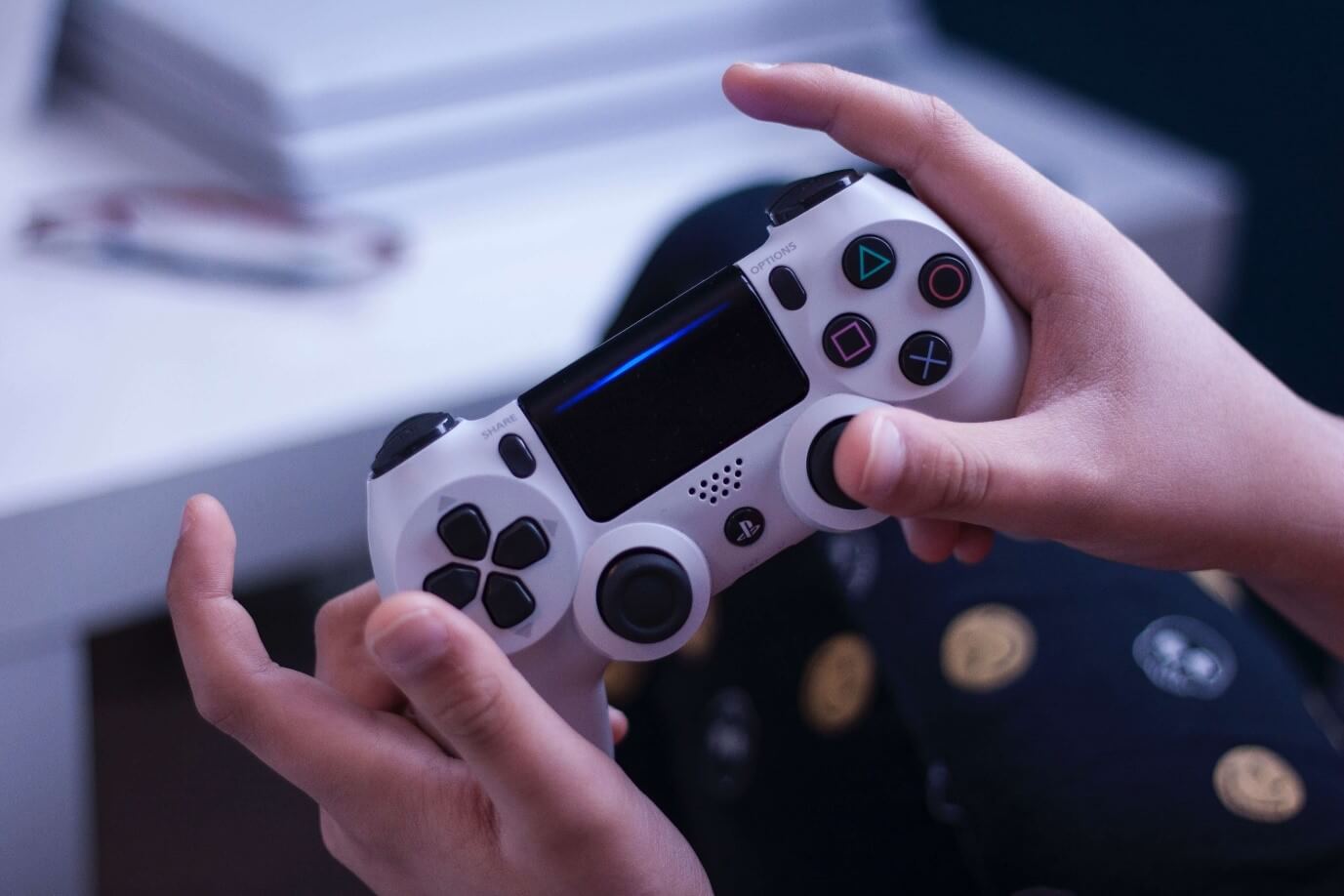 If you are skeptical about this combination, there is no need. This is a completely legitimate way to earn bitcoins. As a gamer, you are already aware of the possibility of making money through your interest. Many gamers are already earning quite a lot through gaming. Since one common thing in most gamers is their spirit to pave through the challenges in front of them and get the task done.
As a gamer, one considers you to be more adaptable to changing scenarios and situations, making earning bitcoins much like a gaming level. There is no shortage of gaming platforms that will help you earn bitcoins through your preferred interest. You just need to find the right platform.
How Can You Do It?
It is first recommended to brush up on your knowledge of cryptocurrency and bitcoin trading. If you want to get into more detail, you can go and visit this site. All your questions regarding online trading and cryptocurrencies will be answered through this platform. But this is something that every single person wishing to get into cryptocurrency will do. How are you different?
You are different because your approach towards earning bitcoins is different. You can easily employ your gaming skills to earn bitcoins for yourself and step into the world of crypto trading. One of the platforms to help you on the way is GameFi. This platform will help you through a successful combination of blockchain based online games with NFTs (non-fungible tokens) and Defi (decentralized finance).
Know the Details
Since bitcoin is a limited currency, its value is bound to increase with time. There are only a limited number of bitcoins that can enter into circulation, which makes their owners responsible for highly valued assets. Many people see it as a viable investment option, and it can be yours too. Games like Free Bitcoin, Roller Coin and Coin Worker are made with the single purpose of letting each player earn bitcoins with excellent gameplay.
There are different types of games available online. While some of them would require expensive equipment to support the game's interface, others are free of cost and will help you gain points just through use and continuous playing. Some platforms call for purchases to give you an edge over other users, while others are designed to be more entertaining by making the earning process fun-filled and exciting.
Understanding NFTs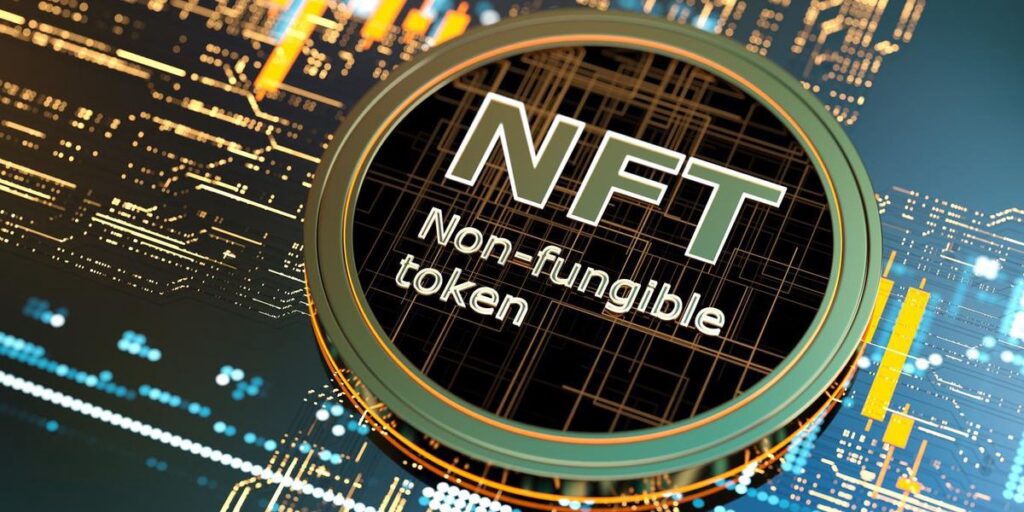 Primarily, many of these games make successful use of NFTs for their smooth functioning. NFTs stand for non-fungible tokens. Since NFTs are used to trace the ownership of intangible things available through the digital media and on various internet platforms, it is natural that bitcoins will be available through this means as well.
NFTs of different types have varying values in digital markets. It is in these digital markets that these NFTs can be successfully traded for other assets. They can also be sold to gain cryptocurrencies like bitcoin. The gaming benefits will increase with the increase in levels and with the accessories one chooses to employ.
How Does it Work?
Since the endgame is focused on monetization, users can buy special privileges that will help them get to the goal faster than their competitors. There might also be a free counterpart, but it all depends on the competition and the interest in gaining incentives through continued gameplay.
The games are designed such that the transaction of each participant is monitored. The public blockchain with the transaction data is on a global network. All of the gaming transactions are legitimate, and the record-keeping of each transaction is only through digital means.
What will you need?
If you are looking to earn bitcoin through your gaming prowess, there are some requirements you will first need to fulfill. Here is the list:
1. A Cryptocurrency Wallet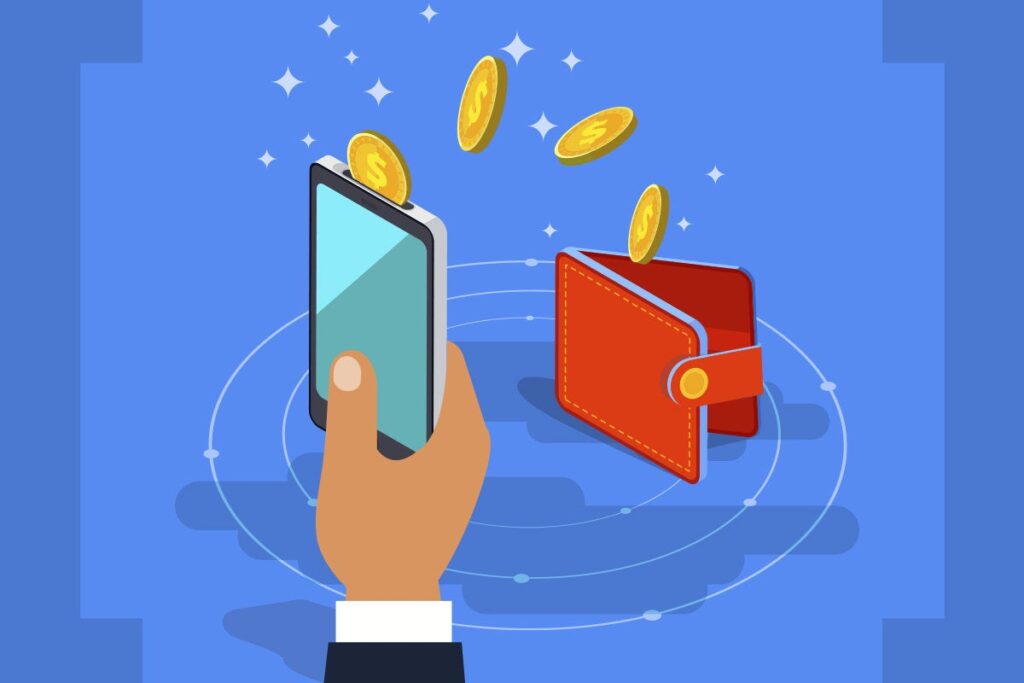 Cryptocurrency is virtual, so it makes sense that you would need to keep it safe in a virtual manner as well. A cryptocurrency wallet will keep both your NFTs and money safe. The transactions in the game are enabled through the wallet. You might also have to make different wallets for different gaming platforms based on the blockchain requirements.
The crypto wallet you have will then have to be filled with crypto coins. It is an essential step as it is only through these coins that you can proceed towards in-app purchases.
2. In-App Purchases
As a beginner, downloading the app will be the first step. But before beginning, there might be some in-app purchases for you to consider. Some apps may demand you to buy crypto tokens or cards, while others will demand you get upgrades and accessories to boost your character level before starting the game.
3. GPU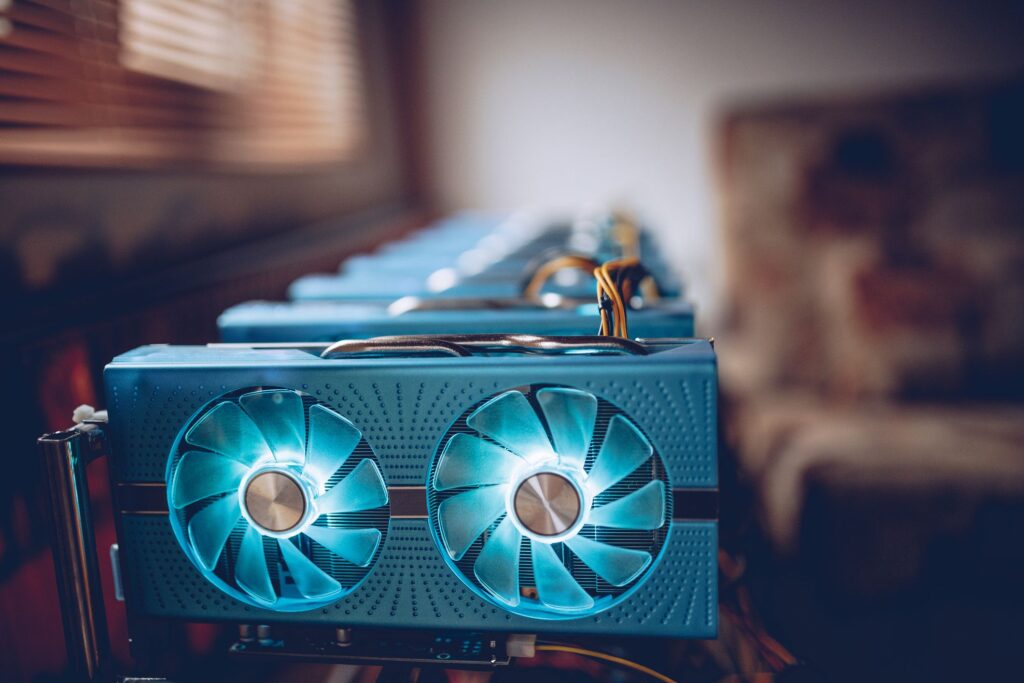 A graphics processing unit or GPU will help you perform well in the games you are participating in. An installer and auto-benchmarks are enough to set everything up. If you own a gaming laptop or PC, setting up a GPU mining rig is incredibly easy for you. Buying a GPU specifically for mining might seem like an unnecessary cost to many gamers. Still, if you already have a gaming computer system, it is no harm in giving this method a try.
Conclusion
Gaming is now an interest that can open the doors to cryptocurrency for you. You can bank on your potential to make a big profit as bitcoin value is on the rise. Go to https://superferry.com.ph/crypto-genius-opinie-2021-oszustwo-czy-nie/
for more information.