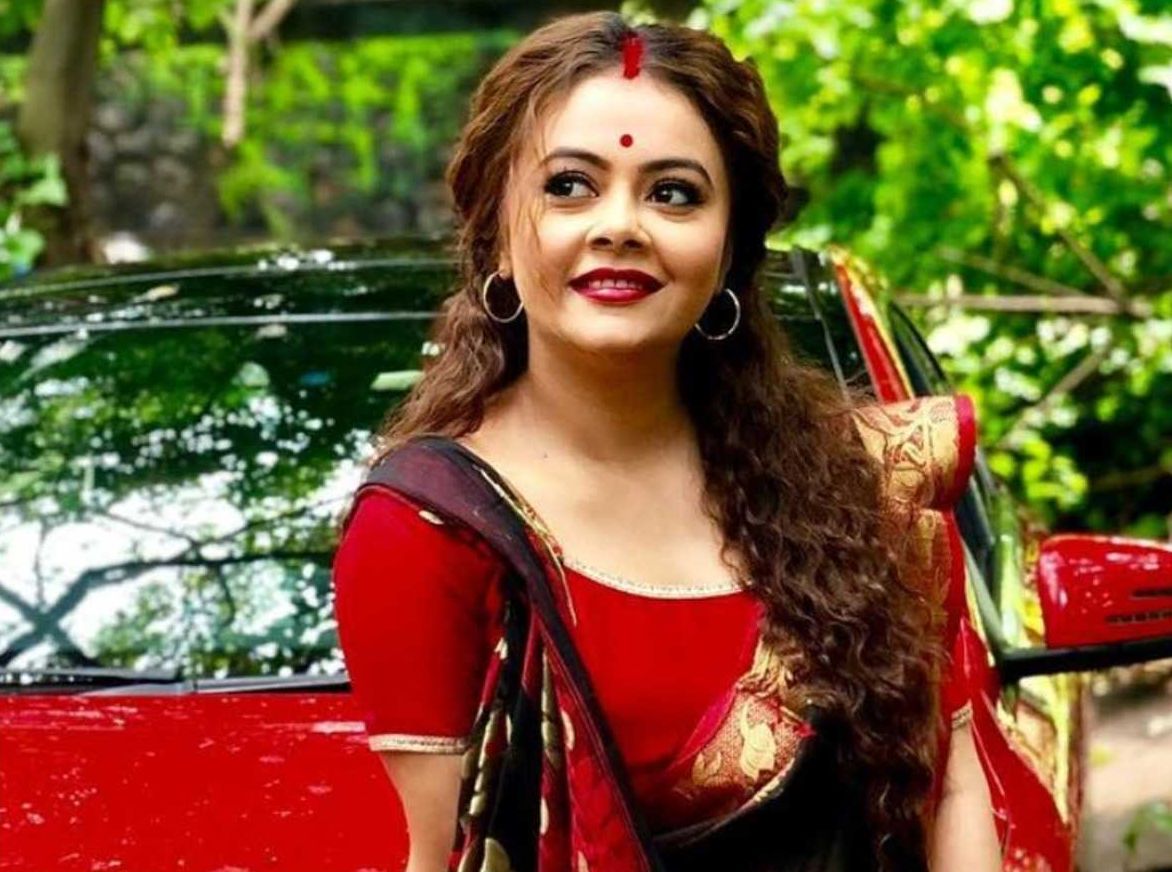 Devoleena Bhattacharjee (Gopi) – Wiki, Height, Weight, Age, Career, Biography
What do you think about talent shows? You probably think they're a great way to show off your talent, to maybe start a career or something. Of course, that's the opinion of all people, and talent shows are a great thing.
There are many examples of people who have succeeded and realized their dreams after participating in some shows of this type. For example, Susan Boyle.
However, today we will not talk about this lady, but about a television actress from India and her journey from a talent show to success in the industry. Of course, it is about Devoleena Bhattacharjee who is also known to you as Gopi from the TV series Saath Nibhaana Saathiya.
Well, below we want to present to you some details about her like career, age, early and current life, body measurements, etc. So, if you're ready, let's get started.
Devoleena Bhattacharjee's Early Life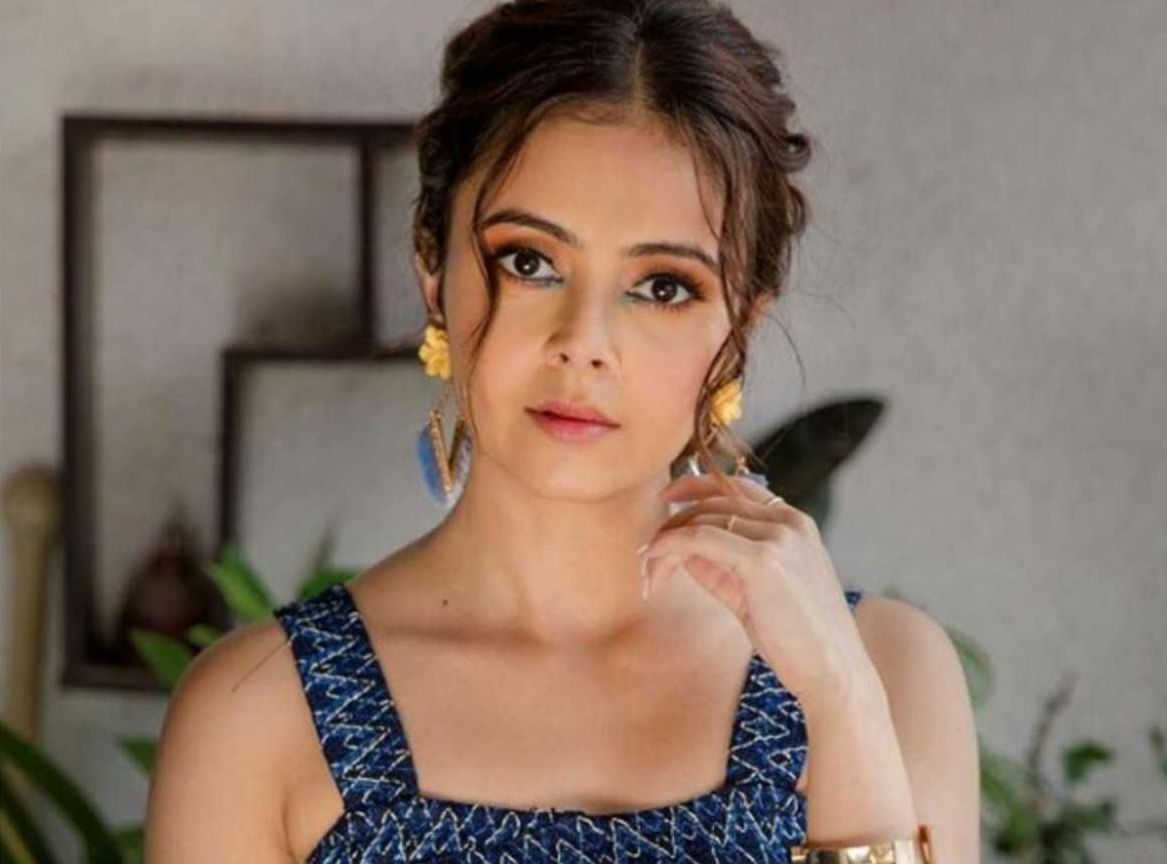 Not too much is known from the early life of Devoleena Bhattacharjee.
Her full name is Devoleena Anima Bhattacharjee. This lady was born on August 22, 1985 or 1990. You are probably wondering how 1985 or 1990? Well, there are several sources, and it is not really known when Devoleena was born exactly. It looks really weird, but it just like that.
Her hometown is Sivasagar in the Indian district of Assam. Also, Devoleena is known to have lived with her mother in Gurugram, Haryana, for a time, while currently residing in Mumbai, India.
Speaking of her mother, interestingly, she is originally from Assam, while Devoleena's father is originally from Bengal. Also, we must note that Devoleena has a younger brother.
It is important to add that Devoleena attended Godhula Brown Memorial English High School in Sivasagar, Assam. She graduated from the National Institute of Fashion and Technology in New Delhi, India.
Devoleena Bhattacharjee's Career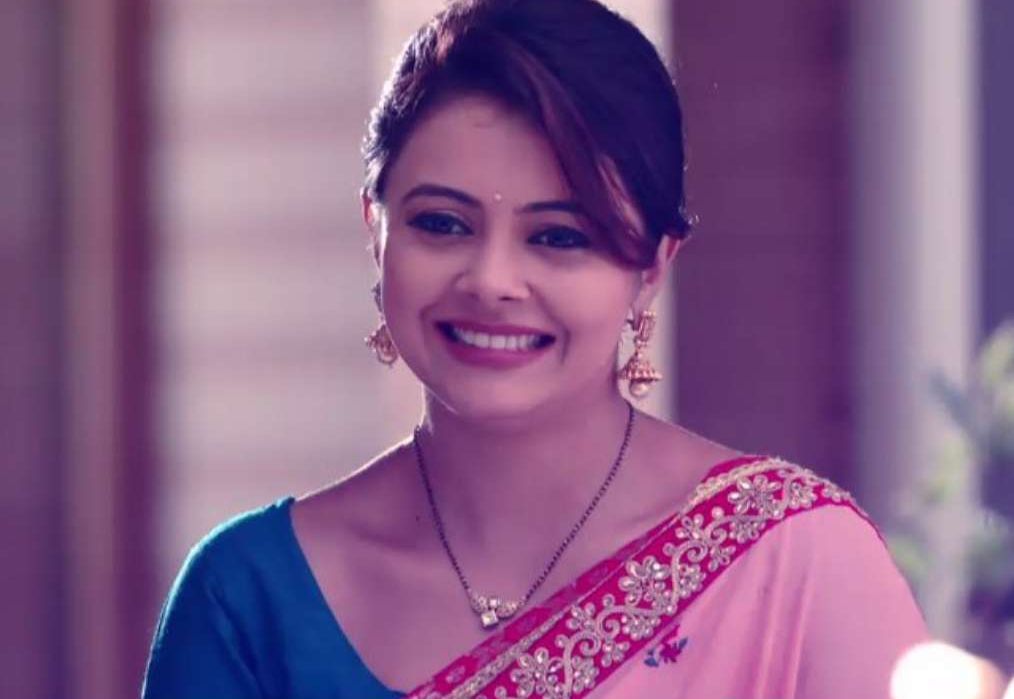 Well, if you take into account the fact that we mentioned earlier that Miss Bhattacharjee is known for her role as Gopi in the TV series Saath Nibhaana Saathiya, then you can expect that this she has had an exciting career so far. And indeed, apart from this mentioned role, her appearance in the Dance India Dance 2 reality dance competition is very important. Although she did not win, this competition caused Devoleena to be noticed, and later to get a role in the Sawaare Sabke Sapne Preeto TV series in the role of Baani.
In the meantime, she got a role in the aforementioned Saath Nibhaana Saathiya TV series in which Devoleena was part of the cast for 5 years. However, during 2017, it was interrupted, and Devoleena had to undergo spinal surgery due to an injury she sustained on set.
After coming back in industry, she has had several appearances in TV series and shows. Her latest role is in the series Saath Nibhaana Saathiya 2023, of course, again as Gopi.
Devoleena Bhattacharjee's Body Measurements and Appearance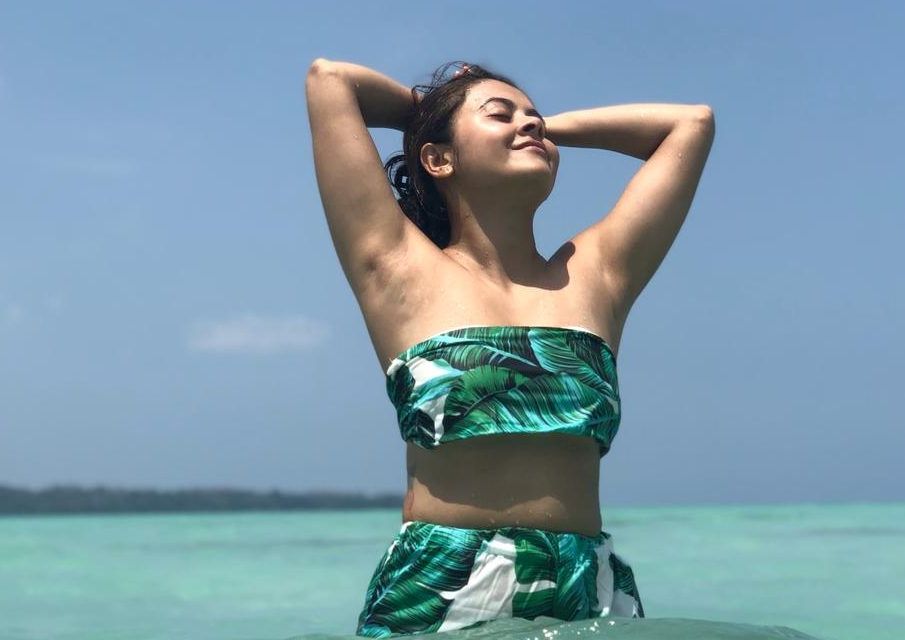 As for her body measurements, Devoleena Bhattacharjee is 163 centimeters tall, while she weighs 52 kilograms. Her body measurements are 32-25-34 (32 inches bra size, 25 inches waist size and 34 inches hips size).
As for her appearance, we also have to mention that this Indian actress has brown eyes while her hair color is black.