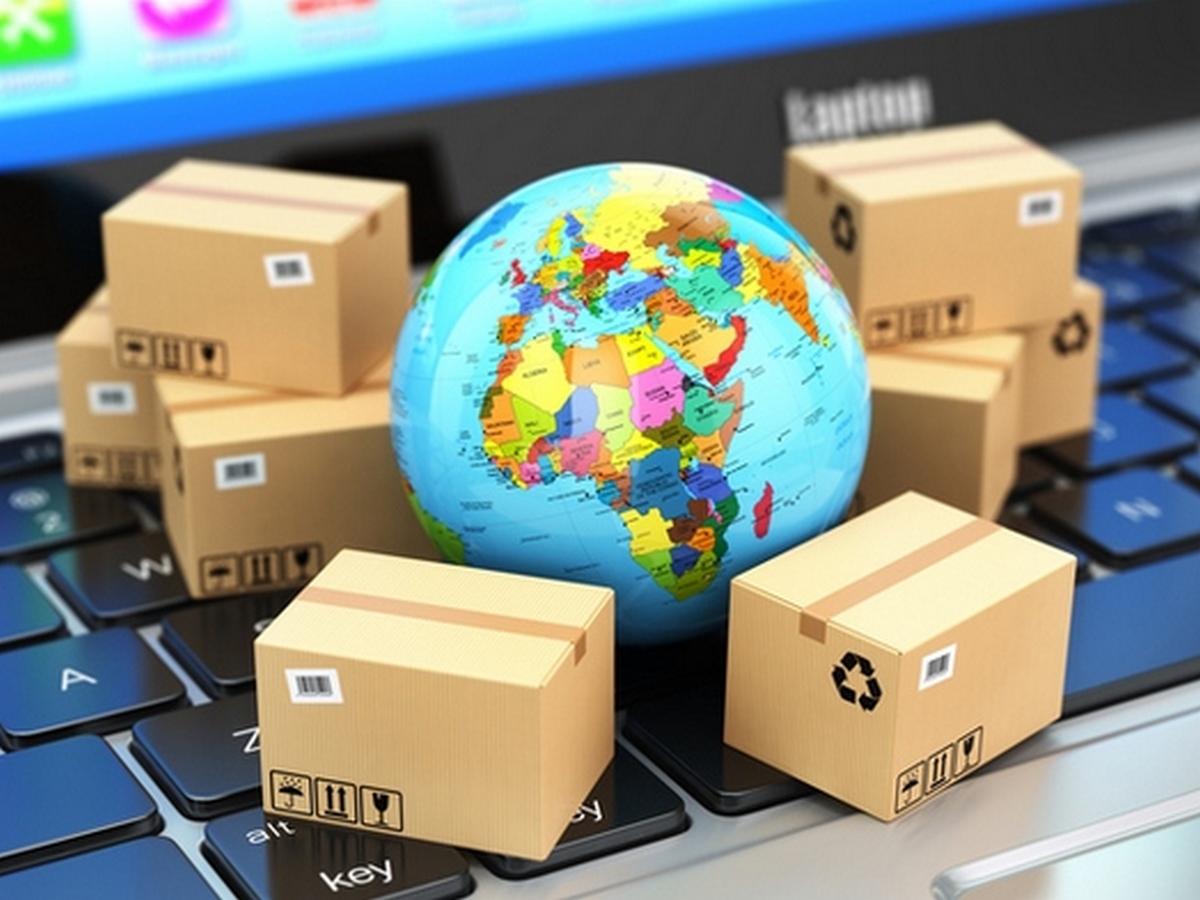 5 Tips for Developing an Effective China Sourcing Strategy
Sourcing from China is considered one of the most popular things a vendor can do, and by opting for this instead of collaborating only with domestic suppliers, it can help you get better, more diverse, cheaper, and higher quality goods. If you have been considering this, you probably know that there are things that could go wrong, and your plan may fail, so you need to do everything you can to avoid any mishaps from occurring. Here, we are going to give you some tips for developing an effective China sourcing strategy, and we will tell you how to avoid most of the potential issues.
1. Start by creating a plan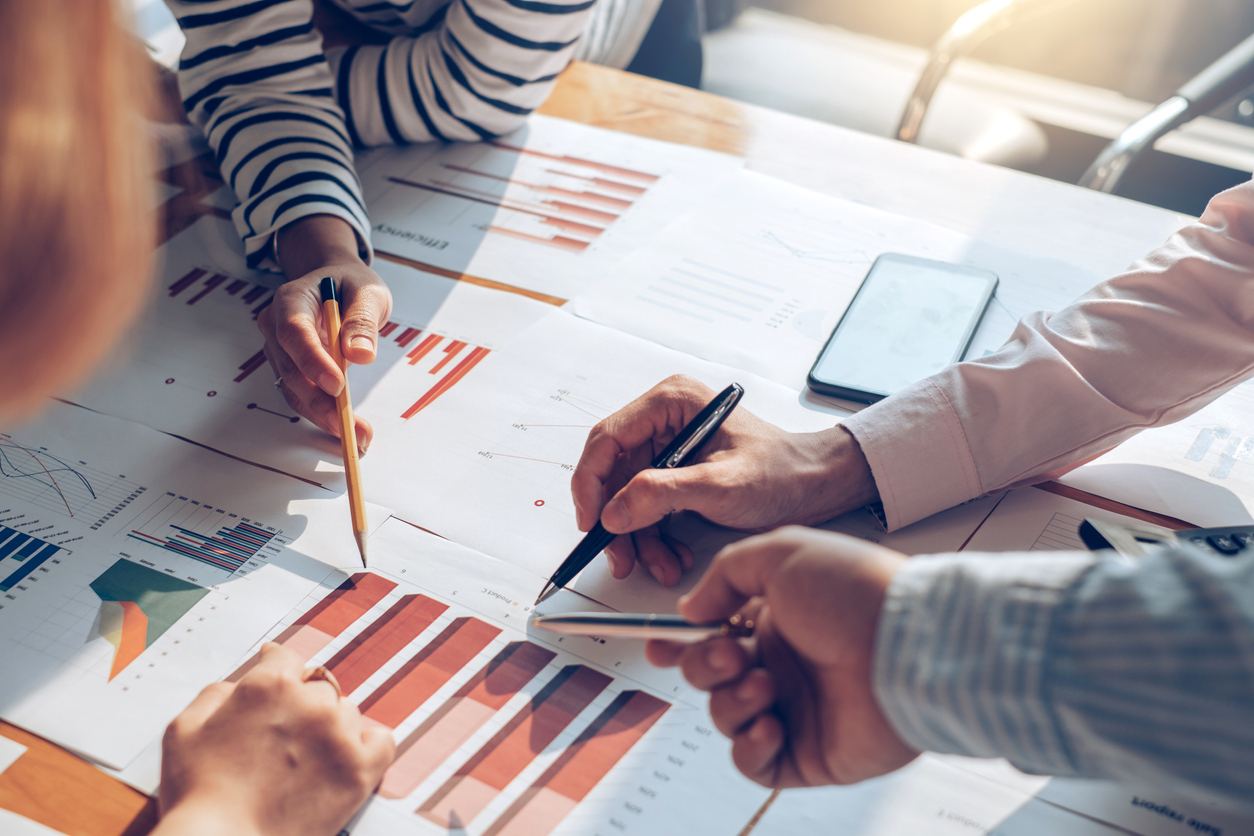 The first thing that you need to do is understand what you are looking for, what you want to invest in and make a plan on how you are going to achieve all that. This market is extremely competitive, but it can also be confusing and complex.
You always need to do a lot of research and know how to do the vetting process, and more often than not, you cannot make a deal right away, with the first supplier that you find. The market is more than competitive, and you are going to find hundreds of manufacturers that offer the same or similar things, so you have to be careful about who you are going to collaborate with.
The best way to begin your strategy is to create a clear plan for yourself, outline it, and start with the priorities. Understand all parts of the process, and make sure that you effectively communicate your needs and desires with anyone you talk to.
2. Evaluate the distributors
After you begin your plan, you will need to start considering all the brands and suppliers that can help you out with your business. As we mentioned before, there are going to be hundreds of places that will offer you the things that you need, but not everyone is going to offer the same quality, price, or even the same honesty.
Unfortunately, not all brands are going to provide the goods that you agreed to, and some may even have extremely high fees. Experts suggest that you should never opt for the cheapest option because more often than not, you will end up with terrible quality goods that you will have to just throw away.
The easiest way to evaluate and vet the suppliers is to see what their previous customers say about them and if they have the needed ratings and reviews. Once you find several companies that take pride in their services and products, you should ask for samples and test products. Once you get them, you will have a better idea of what you can expect large-scale.
3. Consider collaborating with a sourcing agent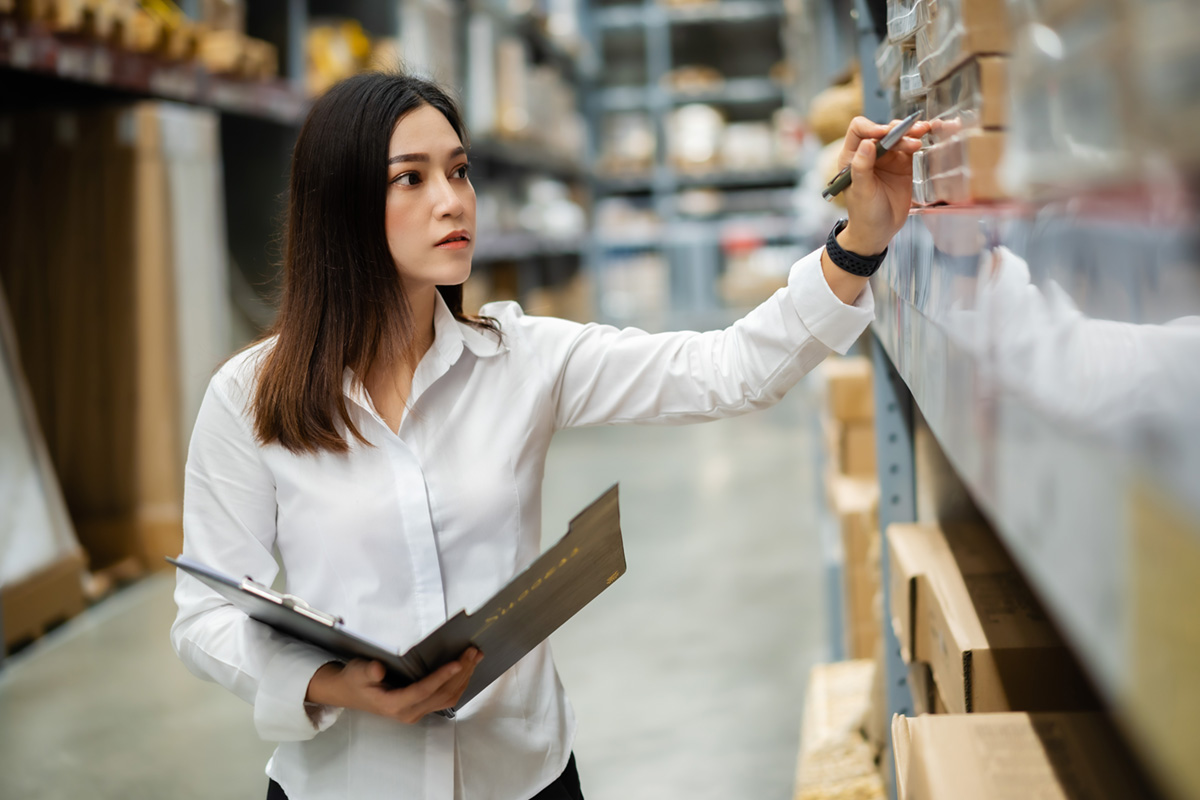 Employing some of the China sourcing agents can help you out a lot, and you don't have to deal with any of these things on your own. They will help you out starting from looking for the best suppliers, vetting them, getting the test products so you know what you are dealing with, and they can also meet the vendors in person and see what they are offering.
On websites such as justchinait.com, you will see that these experts are going to help you find the best price for your needs, make sure that you get safe and on-time deliveries, and they are going to help you figure out every step of the strategy.
Know that as long as you use an agent that has the needed knowledge and experience, they can aid in finding the right manufacturers, getting the products that you need, and ensuring the best way to ship everything to your warehouse.
4. Don't expect impeccable goods without making an investment
When you talk to the suppliers, you need to ask them for a quote depending on how many goods you want, when you want them delivered, and if you are a returning or new customer. You will see that sometimes the prices will vary a lot, and at other times, there are going to be manufacturers that offer seemingly the same goods, for the same price, but the quality will differ a lot.
So, you don't want to spend too much money on something that you can find cheaper, and on the same note, you don't want to try and save a couple of bucks and end up with goods that fall apart even during shipping.
You have to find the best balance between quality and price, and you have to set proper expectations. You can always negotiate the price, but you cannot expect them to sell goods for you without making any profits at all.
5. Know how to communicate and set expectations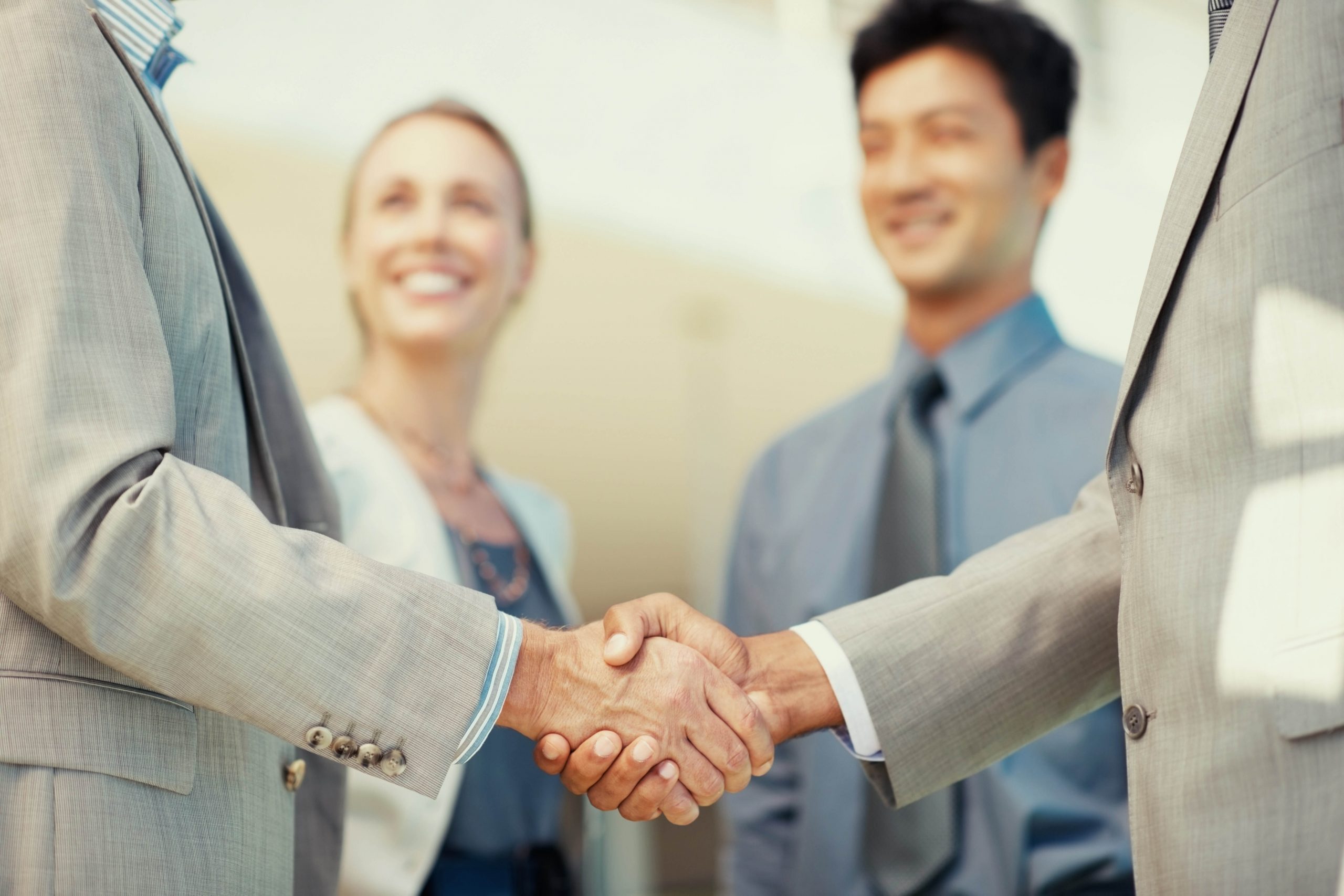 Lastly, you need to know how to effectively communicate with the manufacturers and set clear expectations. Sometimes there is going to be a language barrier, and even though most suppliers know basic English, don't expect them to fully understand you for every single requirement that you have. Ching sourcing agents can help out a lot in this case, and they can easily remove all the barriers when it comes to effective communication.
You can also consider getting a translator that will help you out with this, and you should communicate what you expect to get. Make sure you do audits during the manufacturing process and be on top of everything that is going on. This way you can react in case there is something wrong, and you won't risk losing valuable time or resources.
Have all these things in mind when looking for the right supplier for your needs, and if you choose to go with sourcing agents, make sure you do the vetting process and check their credentials. It is recommended to start with a smaller order, even after you have gotten the samples, just to see how large-scale goods work with that manufacturer. Always conduct quality inspections, see what you can do about the shipping and delivery, and always talk about warranty and potential exchange. Build a professional relationship with the supplier, and know that a good word goes long way. Have patience, be simple and clear, and with time, you will find the right business to collaborate with.