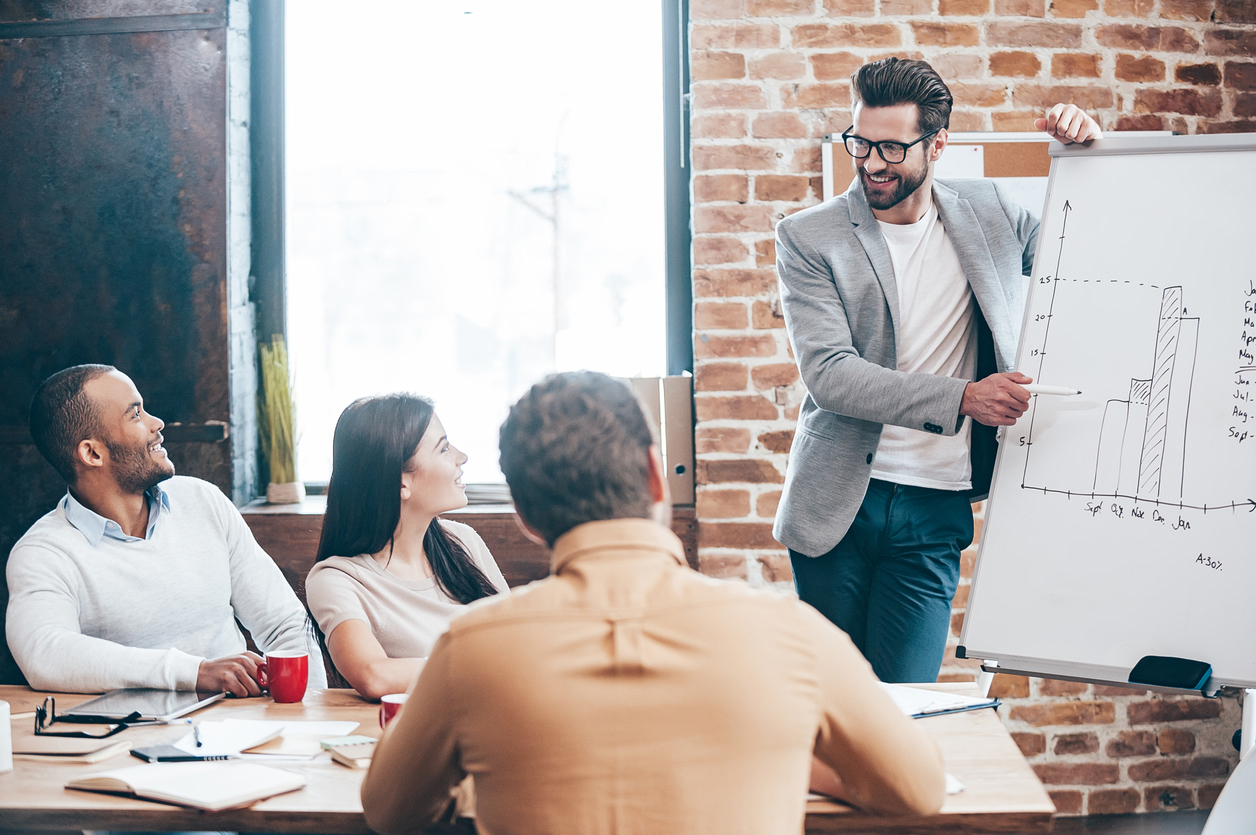 What You Need If You Want to Demo the Idea to Investors
No one will argue that any successful sale depends on a good presentation of the "product." Also, the success of an idea often depends on its "pitch" ⏤ the presentation of the project to a potential investor, buyer, or future partner. So what do you need to succeed in your project? Let's find out.
Сome Up with Business Plan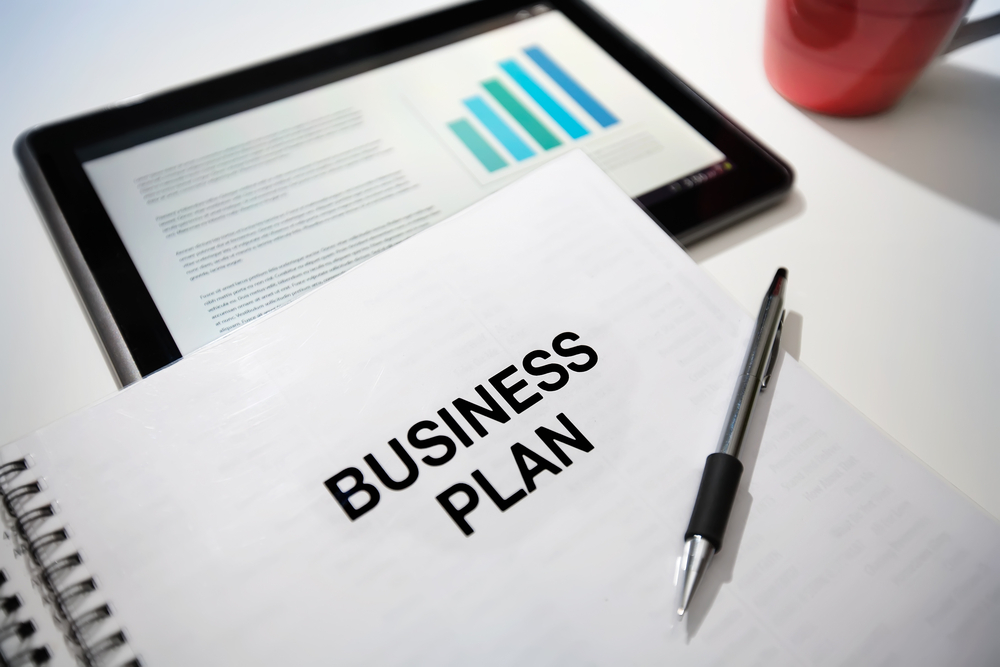 According to SBA, a business plan is a basic document that allows you to adequately assess your entrepreneurial initiative. In fact, this is a step-by-step instruction that defines all the stages of starting your own business. It provides a detailed cost estimate, identifies global and local goals, and steps to achieve them.
A business plan for investors is a presentation of the main concept in the formation of income from invested funds. Describing a good business idea is not enough to motivate you to invest money in it. First of all, financial calculations will be required to translate the idea into reality. It is necessary to calculate the costs and incomes that justify the amount of funds required for investment. Besides, investors will need to provide information about potential consumers, sales markets, investment return periods, break-even point level, and additional accompanying data in a specific field of activity. Each investor wants to know the return on investment and the amount of net profit from the proposed project. And it is also important for an investor to know how realistic it is to achieve timely results from investments. What are the possible risks that may arise, hindering timely profits, or leading to bankruptcy? The most important indicator that an investor looks at is profitability according to the business plan. This figure in the plan should be real, at least adequate. Make your business plan in such a way as to make the investor want to invest in your project in more volume than you require.
A business plan is especially important for a small business. While an aspiring entrepreneur prepares a business plan, he explores the entire concept of an idea at a detailed level. It's like building a mind map. It is much more effective to think when information is located on paper and look at it from above, rather than keeping it in memory all the time. Being in front of the drawn-up plan, the perspective of thinking changes towards creativity. In the process of planning the launching of a business, all kinds of risks are identified and hidden and additional opportunities for improving the idea come off.
Entrepreneurial competence in a specific field of activity is growing. At the same time, business planning is a tool for managing and controlling work within the enterprise. The business plan can be adjusted at any stage of its implementation. This is a flexible personal document that depends on the actual embodiment of all of its points.
Make a Bright Presentation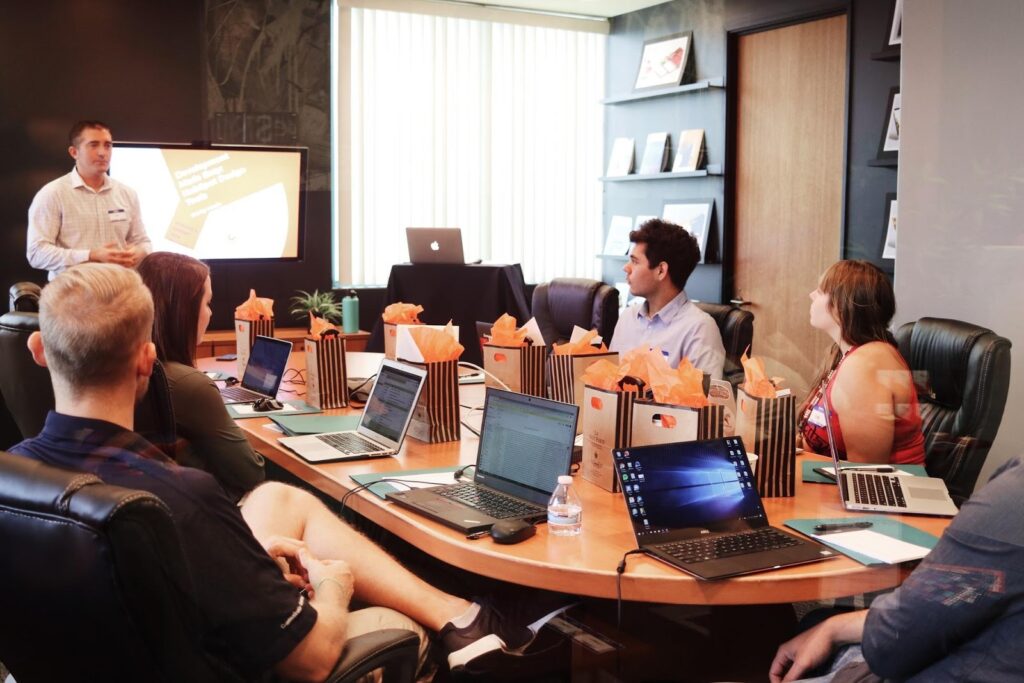 The main task of the presentation is to attract attention, arouse an interest. Often people offer sensible and realizable profitable ideas, but they simply cannot explain them, choose the right words, images, numbers, and present them in a quality manner. So, ideas remain unclaimed, and profits are not received. The important thing in this business is to make an impression.
You should make a presentation to an investor in the form of short theses. The design should be done in the same style, as simple and clear as possible. Emotions ⏤ discard! Only facts should be given as the evidence base for the profitability of the project.
A win-win way to design presentations is to focus on numbers, or rather, use them organically. It becomes the most convincing argument when deciding on the part of an investor.
Having a carefully crafted presentation of the project will be further proof that you will treat your startup with special care, paying close attention to details, trifles, and planning.
An excellent idea would be to provide investors with a prototype of your idea. Here you can apply to 3D modeling. Rapid prototyping is the creation of a complete or partial copy of a product prepared for production based on a CAD model. If you are interested in this type of service, you can easily find 3d modeling services at Engre.co.
Speak the Same Language with Investors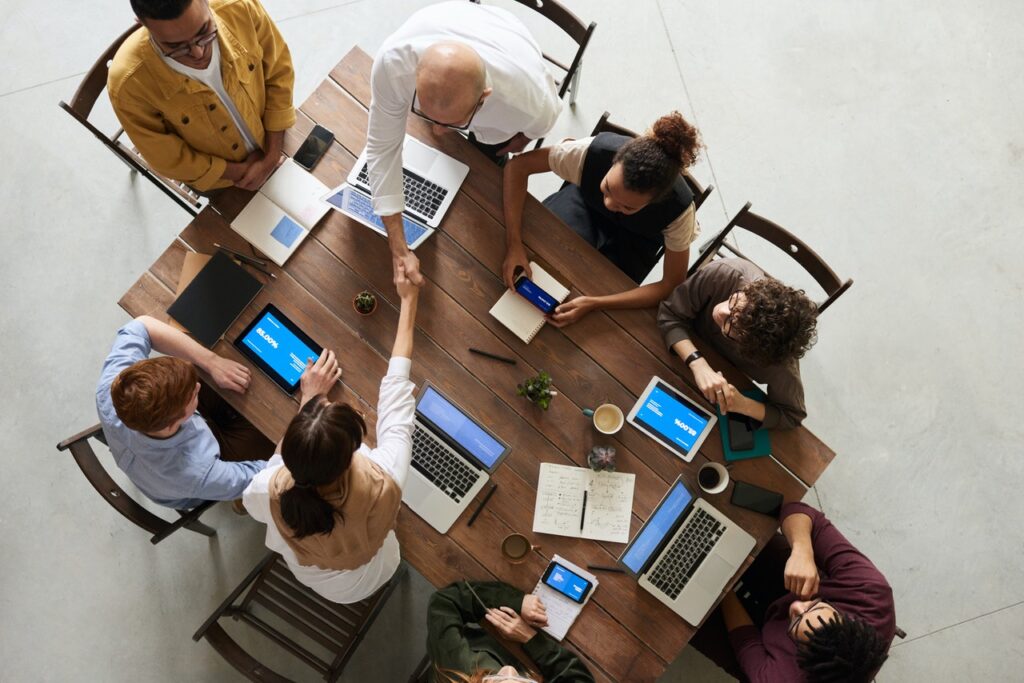 Part of the answer to this question lies in presenting your financial forecast to potential investors. You need to present investors with adequate financial performance in the same way that you present a compelling case for your idea and a promising likelihood of gaining market acceptance.
Your financial forecast should be specific enough to inspire confidence. At the same time, due to the excess of information, potential investors may lose interest. The numbers you present to investors should follow generally accepted accounting principles. Because the day will come when you will be forced to compare your actual financial condition with the forecasts announced during the presentation.
How Do You Plan to Get Customers?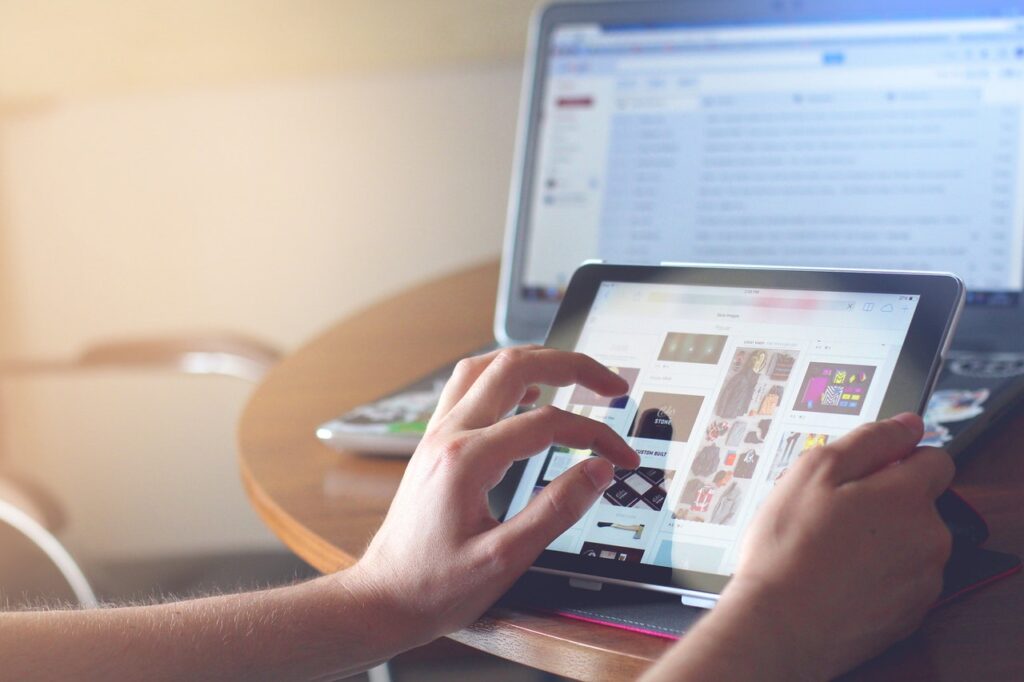 Business success comes down to marketing. If you have a marketing idea, a marketing method, a marketing plan, then this is your chance to showcase it. Despite all the significant advantages, a good product does not sell itself. You sell it. To convince investors, you need to provide them with a reinforced concrete strategy for getting your product to market.
Most venture capitalists are familiar with the benefits of digital marketing and don't even look at a product that doesn't have a tactical online marketing plan behind it. Moreover, you need to know more about global sourcing in order to succeed with your getting-customers plan.