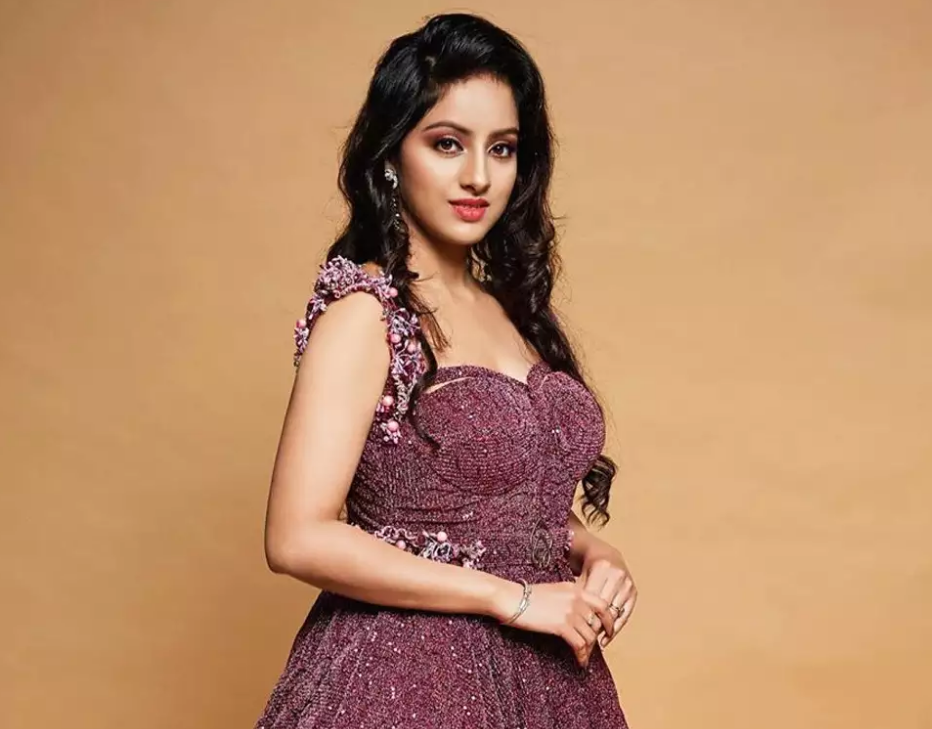 Deepika Singh (Sandhya) – Wiki, Age, Profile, Husband, Biography
Deepika Singh is a famous Indian actress. She has been very popular since the day she appeared on the television. In case you are interested in reading more details from her bio and personal life, take a look at the article below.
Bio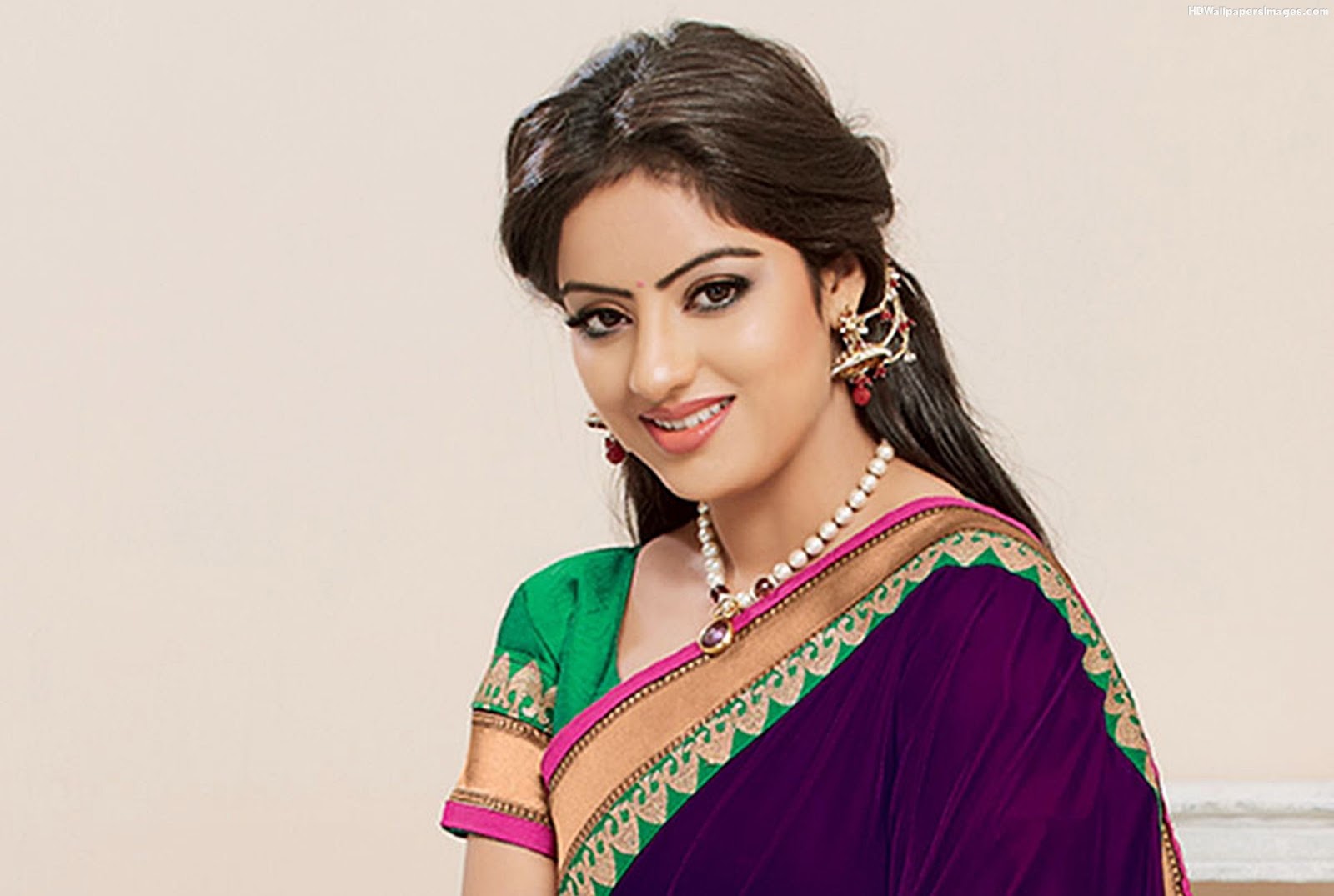 This actress was born on 26 July 1989. When it comes to her educations, she graduated from Punjab Technical University, where she earned Master Degree in Business Administration. However, despite getting a degree in different field, she decided that she wanted to pursue the acting career.
Her official career as an actress began in 2011. She decided to take on the role of Sandhya Kothari in Diya Aur Baati Hum. She was a part of this show until 2016. In 2014 and 2019 she was competing in Box Cricket League, while in 2018 she was a part of the web series The Real Soulmate. Her official return to the television acting occurred in 2019, when she played twin sisters Sandhya and Sakshi Patwardhan on supernatural show Kavach… Mahashivratri. It is expected that she will appear in the future in the show called Ghum Hai Kisikey Pyaar Mein.
Personal Life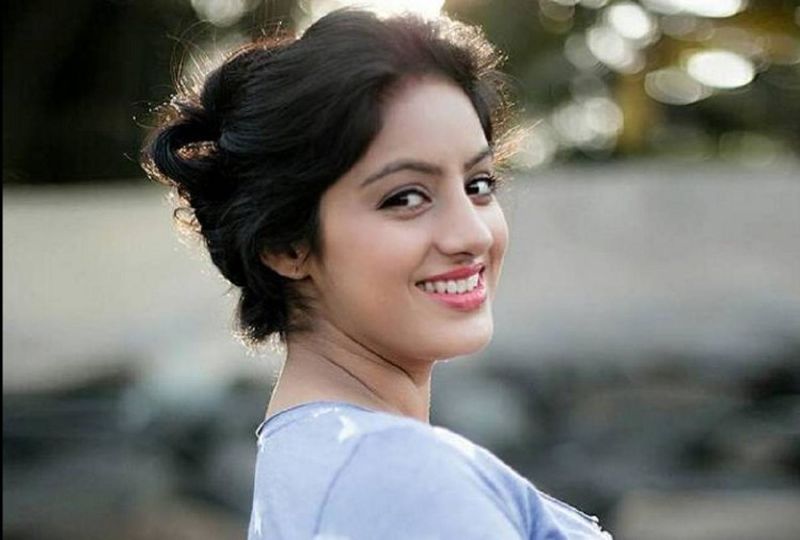 Deepika is married and has one child. In 2014 she married the director called Rohit Raj Goyal. The news of her pregnancy, back in 2017, received a great deal of attention. She announced the news both to the media and to her fans, and took a step back from acting. In May 2017, she gave birth to a baby boy.
When it comes to her public influence, Deepika can be considered to be rather influential. Her fan base on Instagram counts almost 1.5 million followers. She uses this platform to share the news with her fans, and also to promote different things, such as Odissi dancing, her upcoming projects, etc.
Her estimated net worth in 2023 is around 1 million dollars. It is believed that, depending on the projects she will become a part of, her net worth will grow in the future. Also, the majority of her incomes is related to her job as an actress. Moreover, some of her money comes from different advertisements and campaigns.
On her social media, she often shares photos or videos from her personal life, depicting both her son and husband. Therefore, it can be said that she has a beautiful family and professional life.
To sum up, this Indian actress has been in the acting industry for some time now. Even though she has been a part of a few projects, she decided to take a break during and after her pregnancy. Her official comeback was very appreciated by the fans. In the future, it is expected that she will star in several projects, but the fans will be able to find out the details once the time comes.