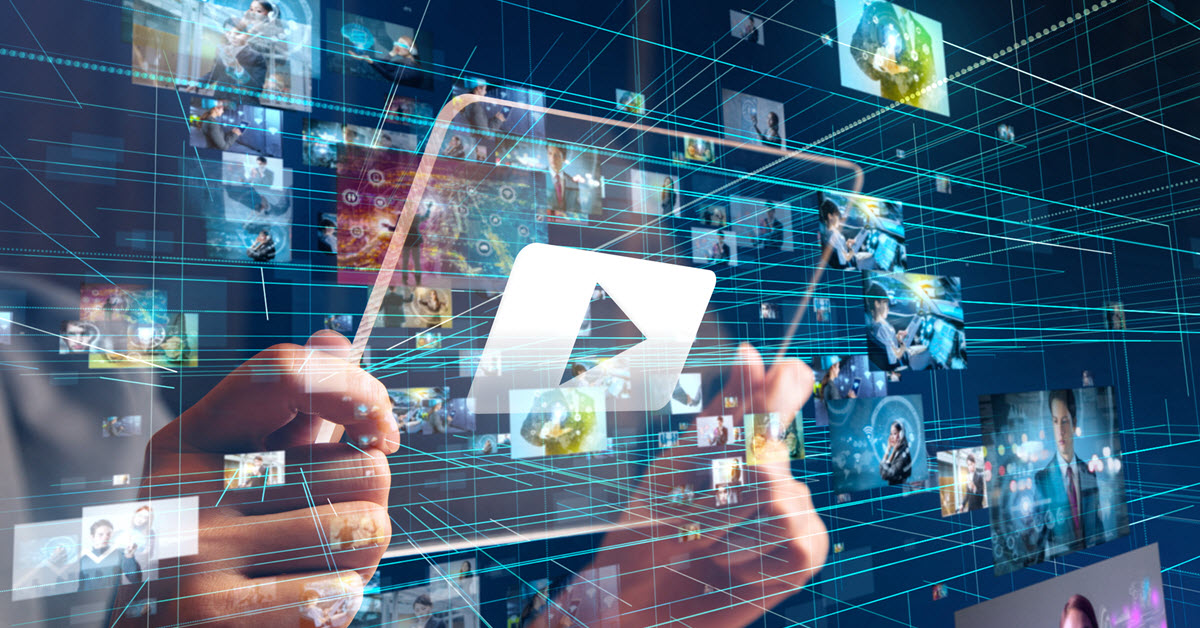 How To Make Custom Explainer Videos In 5 Easy Steps – 2023 Guide
Today, in the era of digital communications, video is slowly taking precedence over all other means of marketing. This is noticeable almost everywhere – from professional websites to social networks. However, what we have to keep in mind is the attention of our potential consumers. This means that we would have to make the video in a sufficiently interesting and short-form – within which we will explain everything to the viewer about our product or service. Such a form is called an explainer video. And how to make one of those? Here are the answers on how to make custom explainer videos in 5 simple steps.
Good Video Equals Good Marketing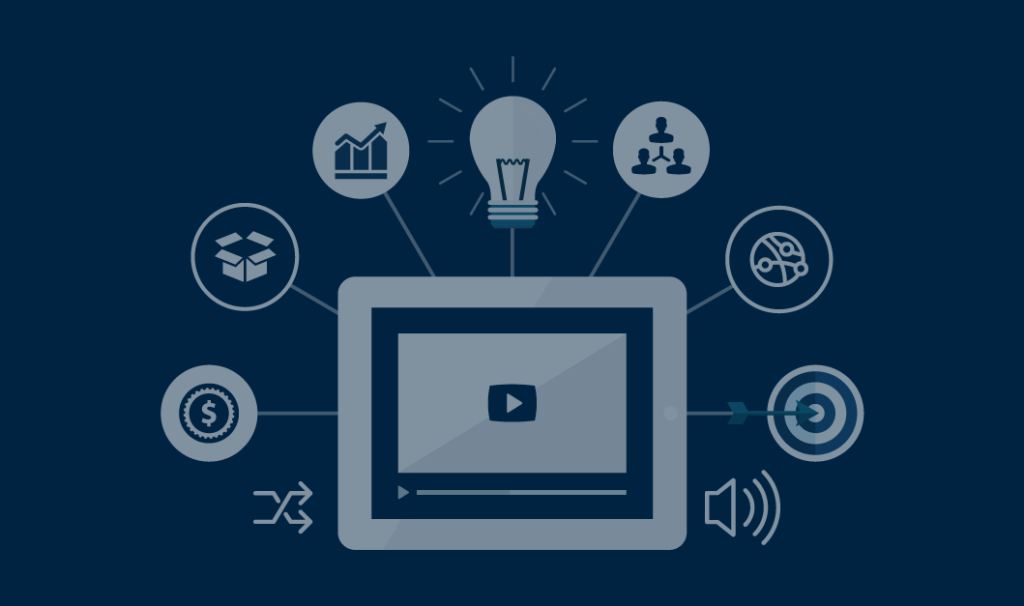 Good marketing means that you must constantly strive to be one step ahead of others. It's not always that easy, especially when the global competition is so great. In today's world of the Internet, we are daily exposed to so much information – that we have had to develop filters to remember things we want. The goal of a good marketing campaign – is to capture the viewer's attention and hold it long enough to convey the message that viewers will remember. Numerous studies show that the attention of online viewers takes on average some 60-90 seconds – before they leave your site. So, you have to use that time wisely. It is no longer enough just to have the well-written text and interesting pictures on the website – because it won't hold the attention of your visitors. However, the video is another story. As the video content broke out at the forefront of the marketing race – the quality of the content that we place on the site began to be differentiated. That is how the explainer video soon emerged.
What Do We Mean By The Term Explainer Video?
This type of video, as its name suggests, aims to explain something to your viewers. This type of video is utilized to explain a company's concept, services, or products. We can also use it as a part of the presentation of our company, or the things we sell. An explainer video will definitely replace your best sales representative – because it represents the perfect image of your company or a brand – every time someone watches it. The biggest difference between an explainer video and classic advertising – is reflected in the price, but also the duration of production. However, while the goal of a commercial is to sell a product or service – an explainer video serves to simplify complex concepts to the audience for which it is intended. The audience can be end-users of a product or service, etc.
How To Make Custom Explainer Videos In 5 Easy Steps
Video marketing is the best way to convey your message to users or customers. This type of marketing often requires some investment, but it usually pays off. Moreover, it doesn't always have to be expensive. Of course, sometimes you can make this video yourself – or you can use the help of professionals. You can visit here, to find out what custom explainer videos should contain. In any case, you need to know well what you want to show – and get people to watch your video so that your message reaches them. There are also some specific rules you need to follow to create explainer videos. Therefore, it is always better to hire professionals. However, we will show you how you can make a custom video explainer in 5 easy steps.
Step # 1- Define the purpose of your video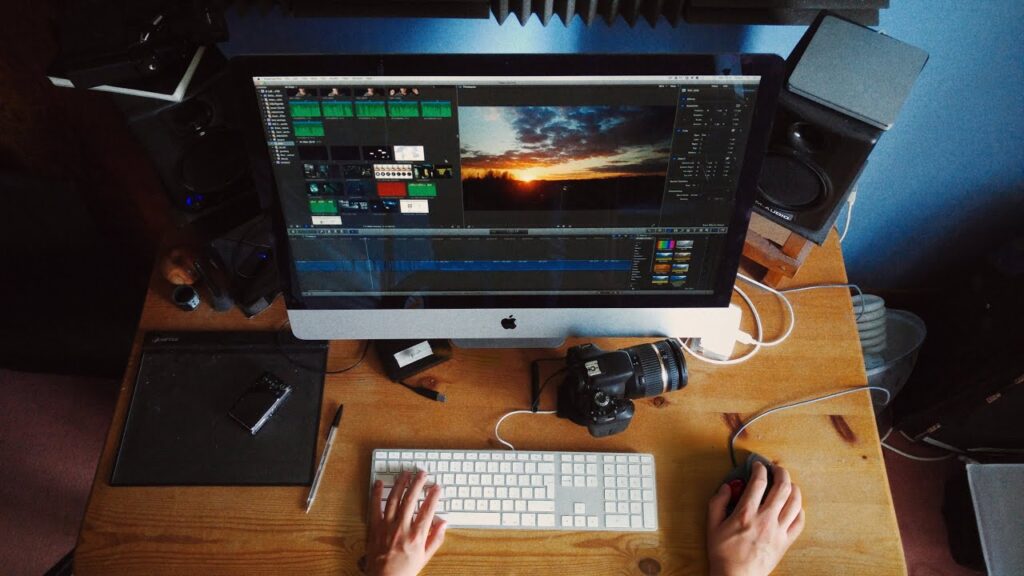 This is the first and the main thing you need to think about. It often happens that we are not completely aware of the effect we want to achieve – so we often make mistakes. Therefore, you need to be precise in defining the purpose of your video. Is the purpose of your video to explain the business of your company? Or maybe you want to explain something more about your product and how to sell it? Maybe you decided to offer users a tutorial on using your app? All of this may be the content of an explainer video. However, it mustn't be so vague. Therefore, determine the purpose of your video as precisely as possible – and customize it according to your goal.
Step # 2 – Create a script that will be creative
As with any other video, the script is the most important part of it. Recording technology, image quality, etc. – won't be worthwhile if you don't have a well-developed original script. Keep in mind the fact that consumers' attention is limited, and if you don't offer them interesting content in terms of the script – you won't be able to keep the audience. As a result, you won't be able to convey the desired message. This is actually the hardest part of the job when it comes to creating an explainer video – so it is always recommended to hire professionals. Professionals are already versed in these things. They can write a script for you or tailor it to your wishes – and optimize it to be receptive to your target audience.
Step #3 – Storyboarding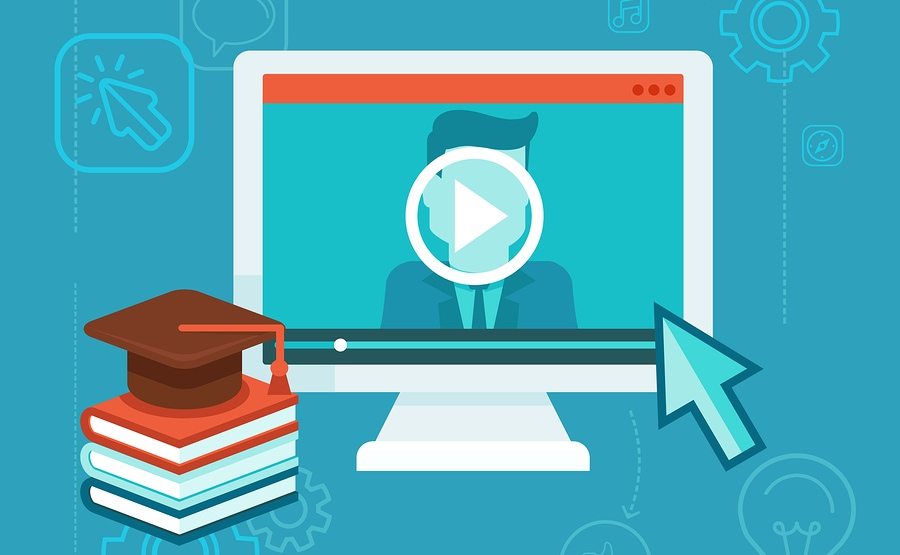 This is the most creative part of the process because it involves visualizing your ideas. Animation, characters, design, etc. – all this is part of this step. What is best in the whole process is the fact that during this step – you have the opportunity to make certain changes if it corresponds to your vision or expectations. Of course, in this way you will be sure that in the end, you will get the final product, that is, the video you wanted.
Step # 4 – Record the soundtrack
Of course, with every video explainer, you have to have a soundtrack. When it comes to this part of the job, most people try to hire professionals or at least freelancers – who deal with this part of the job at a slightly higher level. Of course, if you want, you can record your own soundtrack yourself. However, it's always better to choose a voiceover that will suit your video – that is, your brand or style that will go well with your video.
Step # 5 – Sound effects and background music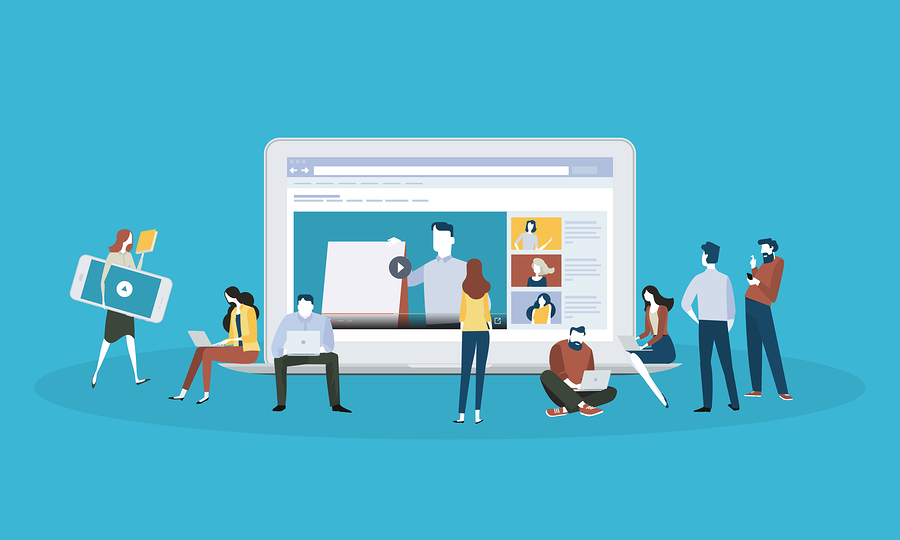 Once you have successfully mastered all the previous steps, all you have left is video make-up. Namely, that's how many call finishing the job when making an explainer video. In the end, if you have hired professionals – sound designers will take care of the adequate musical background and sound effects – that will make your video even more interesting and original. This way, you will invest further in keeping the interest of the audience. Remember: Although everything seems a bit like a game – it's actually a very serious business that can bring you a profit if you do everything right.
The Bottom Line
Today, the video has become the backbone of good marketing. However, it is not enough to just record a video. You need to make your video interesting to keep the attention of your target audience. Only then can you expect to slowly start getting feedback from your visitors – and start making a profit.