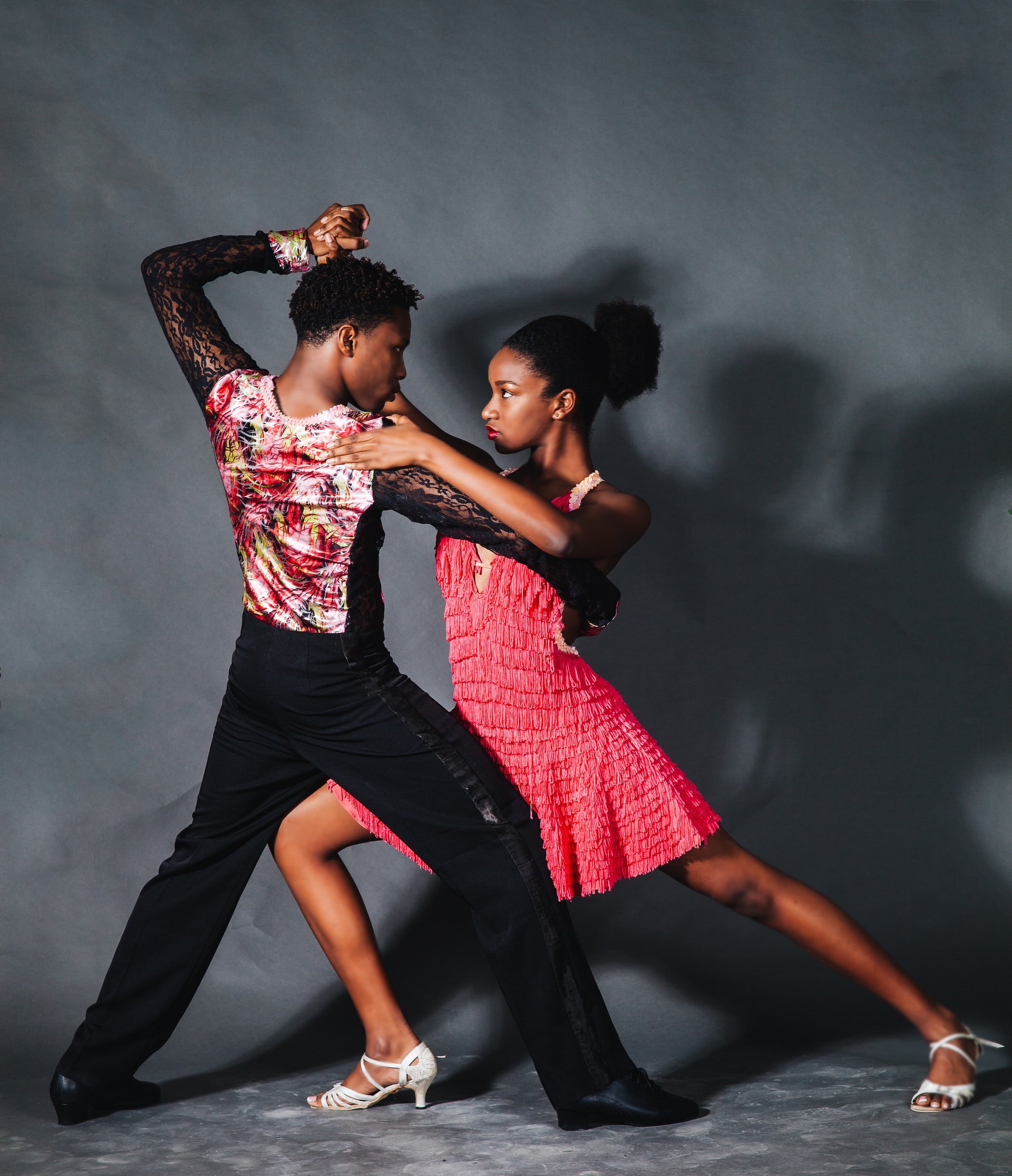 What You Should Know About Cuban Salsa in 2023?
We're sure that once in your life you wanted to visit the tropics, to which the first association is, the ocean, beaches, sun, cocktails, in a word- positive energy. And what association do you have with the word Cuba? We believe that the revolution and Che Guevara first came to your mind. But in addition to political affairs and the orderliness of the state, dance is in Cuban blood. The inhabitants of this beautiful area are born and live with music. Music is a part of their lives. If you decide to visit this country, we are sure that you will not miss at least one of many dance performances.
One of the most popular dances that Cubans, but also tourists, love is Cuban salsa. If you are one of the fans of movement and dance, this salsa will buy you with its grace and freedom of movement. To bring this dance closer to all of you, below we will reveal the things you should know about Cuban salsa in 2023. So let's play together!
Origin and development of salsa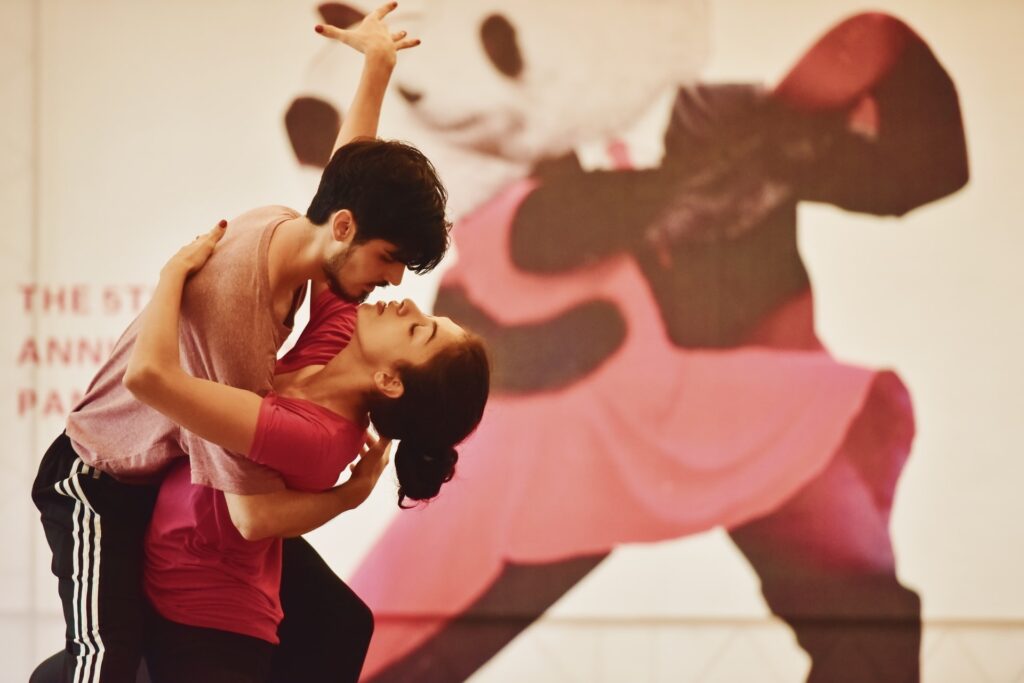 The beauty of this dance can also be seen in its origin. The very origin of this dance has a double story. Some think that salsa is a newer version of Afro-Cuban movements and rhythms, so Cuba is considered the place of origin of this dance. However, there is another version of this topic. In fact, others believe that salsa originated in the United States, more precisely in New York in the 1960s, but again under the influence of many Cuban musicians who had a strong influence here.
Most dances are a combination of external influences that have united and expressed through movement. Cuban salsa is not one of those. It developed from the core of Cuba, bypassing external influences. This dance represents the unification of different cultures that make up this wonderful country.
Cuban salsa as a personal stamp
As a completely different dance, its practice is not professional but purely amateur. There are no precisely defined movements that should be observed during the dance, but the game represents for all dancers their personal stamp and experience of music. The goal of the dance is to express the emotions that arise during salsa music through movement. During this dance, emotions flourish, and you can't remain indifferent, the emphasis is certainly on the awakened emotions and sexual interaction between the dance partners. You can easily feel the excitement, adrenaline and much more as an observer. If the beginning of the story woke you up to learn more about this dance, don't miss the opportunity but click here and find out more about it.
Movement in Cuban salsa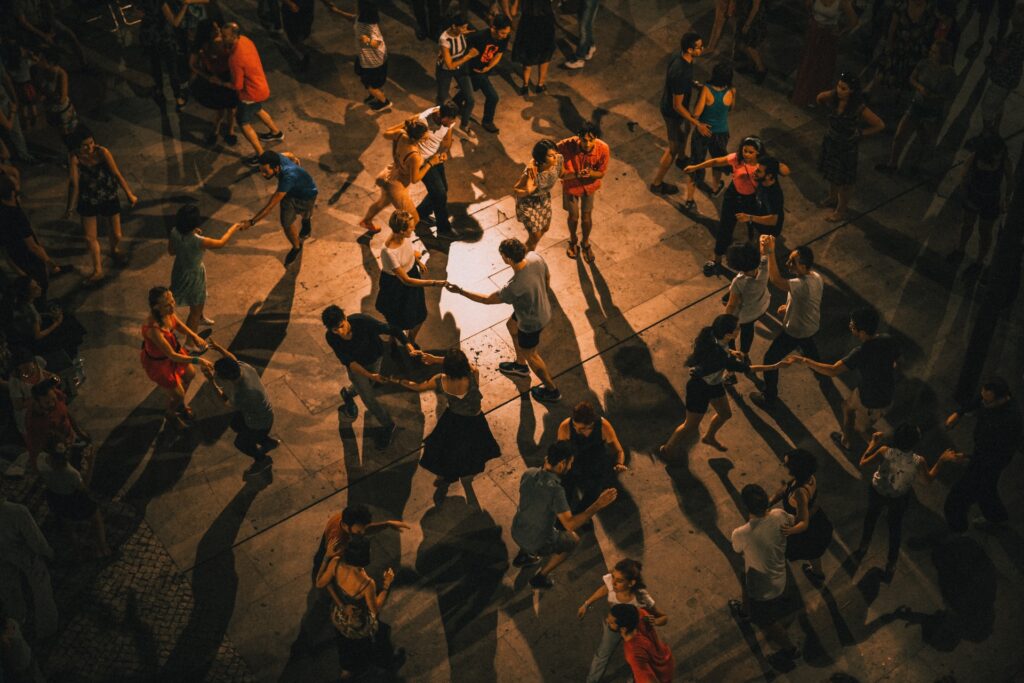 Cuban salsa exudes great freedom of movement. The body motion in this dance draws inspiration from the Afro-Cuban style. Salsa Cuban style exudes great agility. The partners make circular movements and sail around the stage throughout the dance. The dancers' turns are varied, which is why their steps look very complex. The male partner has the leading role and he gives the pace, speed and strength of the movement. He as a leader tends to be more conspicuous and guide the dance. Leg movement is quite simple while the emphasis is on the upper extremities. The hands must be free and they are the ones that follow the rhythm and beat of the music the most. Hips and knees move is also quite demanding and contributes to the performance of the dance. Because of the motion freedom there is a charge of emotion, which makes this dance so popular.
LA salsa VS Cuban salsa
Although it is the same type of dance, it differs depending on the origin itself. There are certain rules and outlines of dance that make the difference between LA and Cuban salsa.
LA salsa is considered a more professional style of dance than Cuban, and here's why. This type of salsa is always played in a straight line, without much improvisation. It is still possible to feel emotions between dance partners, but those with more strictness. The dancers make big steps and move from left to right, but all in a straight line, which is the biggest difference between these two styles. It is ideal for public performances because dancing can be limited on stage.
With Cuban salsa, there is greater freedom of movement. This style is more attractive to people because there are no rules. Dance partners move in a circle, often changing steps, so the charge of emotions in dance partners is more pronounced. Hip and knee movements are noticeable in both women and male dancers. The performance of this dance is characteristic of social environments, the street, the beach, while less can be "tone down" by the scenery.
It depends on your style and temperament which salsa style suits you best.
Music that gets along with Cuban salsa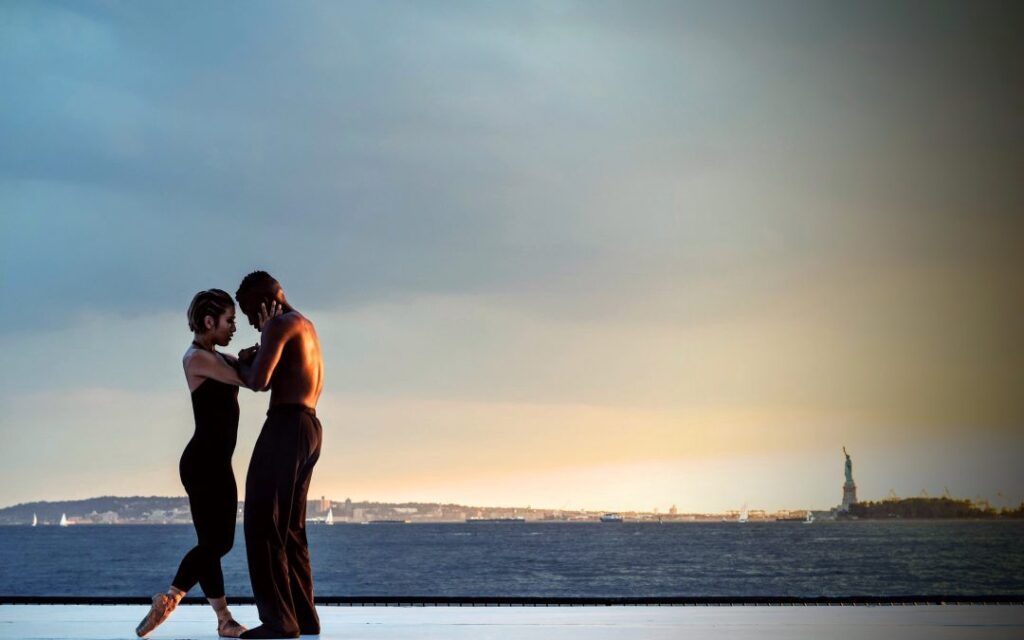 Surely you already have a certain rhythm in your head when you think of salsa, right? Music full of life, vibration simply makes you move your body. Timba Cuba music is just such a kind of musical direction. Formed in the 1980s, it has its roots in the Cuban rumba. Very dynamic music whose rhythm is a little harder to catch for beginners Cuba salsa. The provocative style of this music just makes the dancers adequately respond to the challenges with their bodies. If you haven't had a chance to hear the tones of this music so far, here are a couple of bands worth listening to: Los Van Van, Bamboleo, Maraca, Charanga Habanera, etc.
Dance Cuban salsa and stay healthy!
If you are one of those who do not like going to the gym and walking, here is a great alternative! This dance offers two in one- fun and training! In fact, one hour of this dance is thought to burn up to 500 calories. Imagine that! With more frequent turns, moving arms and hips, you become more flexible, which also affects slower aging. This fact will be especially pleasing to ladies. Allow yourself to express your creativity, have fun, and at the same time do something good for your body and health. Another interesting fact is that this dance relieves stress and affects the mood.
Being physically active is very important for every person. However, if you can combine physical activity, fun and music into one, doesn't that sound wonderful? The joy and smiles on the faces of Cuban salsa dancers will surely stay in your memory for a long time. With this dance you break the monotony, break prejudices and express your inner instincts. It is never too late to start with the first steps of this dance. So do something good for yourself, arm yourself with positive energy and take courses in this great dance.