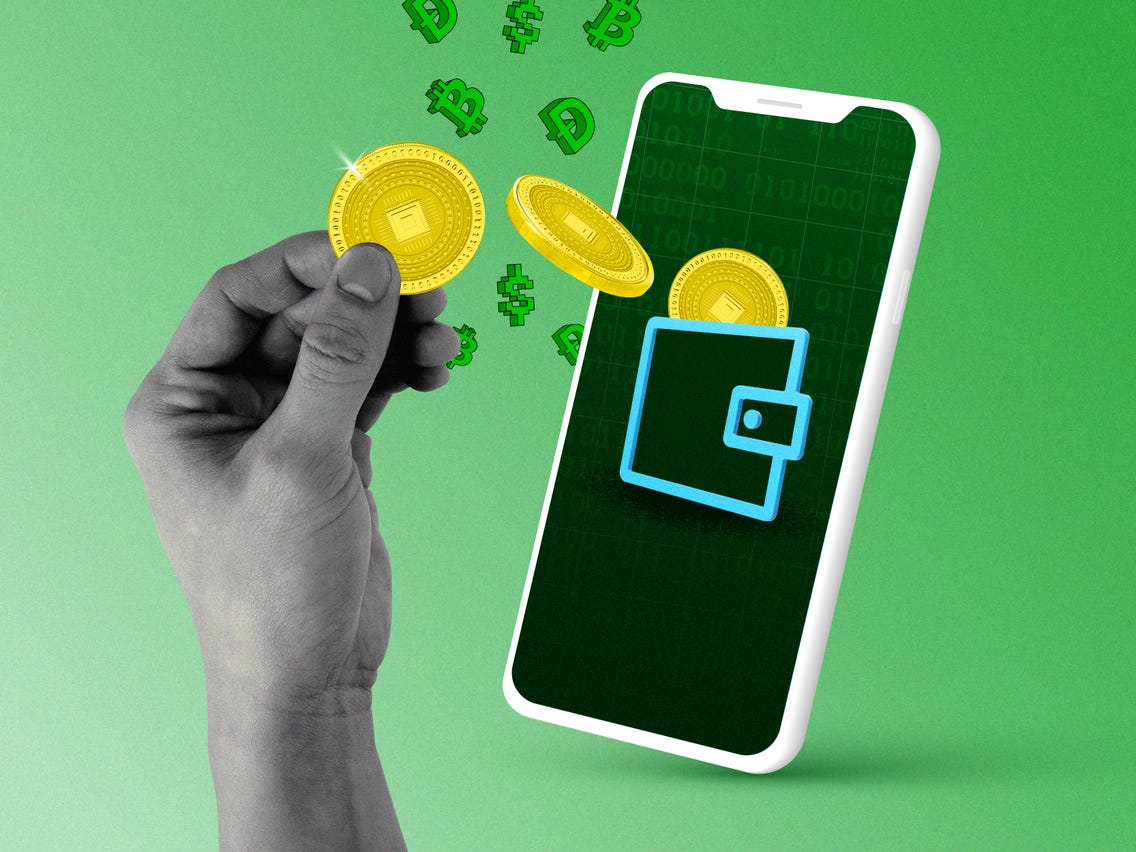 3 Things to Know Before Choosing a Crypto Wallet
Anyone investing and trading in cryptocurrency must own a digital wallet. There are some crucial details that you must know about it. A virtual wallet is a program that helps you store all your virtual assets with encryption and other security parameters. There are private as well as public keys to secure or open the software. With the help of this wallet, one can send and receive digital payments at a quick transaction speed and low fees.
If you are a beginner and want to start trading digital currencies, you must click here. Many people do not know that they have to pick an appropriate wallet for storing and exchanging their virtual assets. It is hard to get suitable software to keep your amount safe without knowledge. In the following write-up, we will discuss various things you must know before choosing a crypto wallet.
1. Working of the Crypto Wallet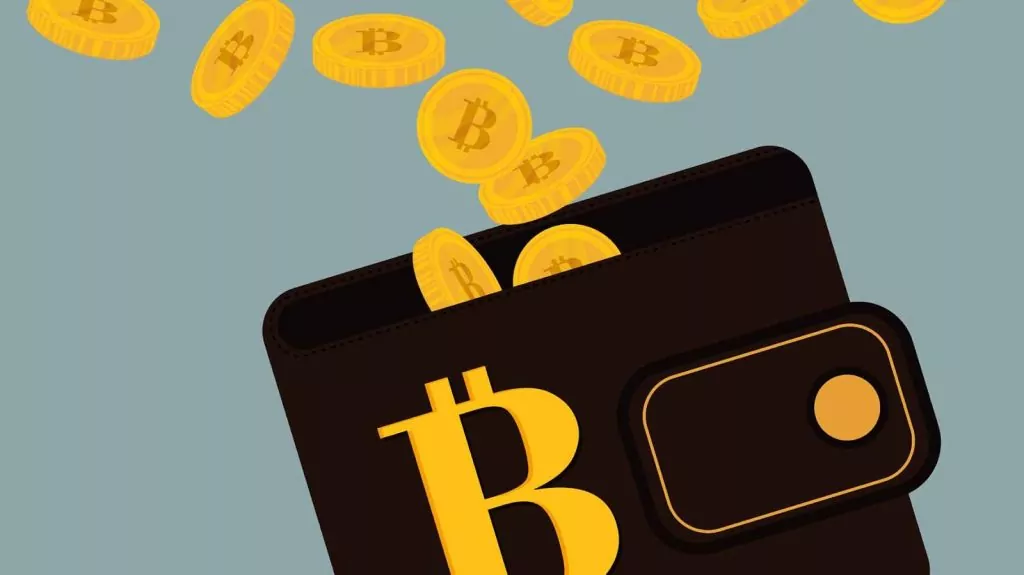 Compared to traditional wallets, you cannot keep your money physically. It is a digital software to store virtual currency. You cannot access it physically, and you cannot hide or keep it anywhere. It is a program that digitally records all the transactions happening through the software. With the help of blockchain technology, all the transactions are stored on the distributed ledger. You need to understand the working of this program before you own it.
When you create a wallet, you will get both private as well as public keys, through which you can access it. Users can track the current balance and get details of all the transactions. Ensure that you go through the address of the transaction to track it. When you enter the right private and public address, your payment will successfully reach the receiver. You have to keep one thing in mind no real coins are moving from one place to another.
2. Know the Difference Between Cold and Hot Digital Wallets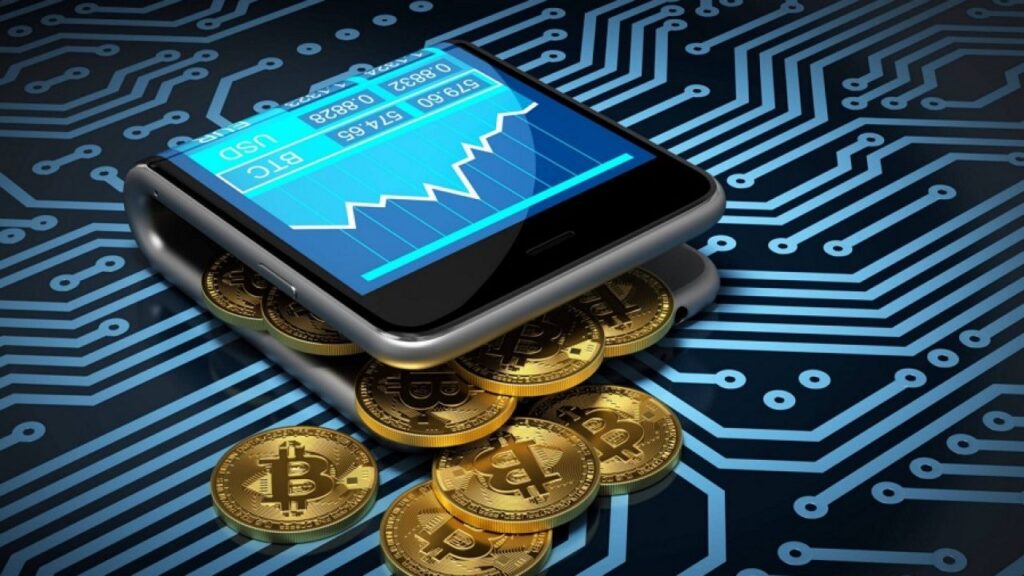 There are two categories of digital wallets, i.e., cold and hot. First of all, we will discuss hot wallets. You can connect these programs to the internet, and you can easily access them any time with an active internet connection. It involves cloud, mobile, exchange, etc. You can easily use them to store any cryptocurrency you like without paying any single penny. Both categories store the currency but in different ways.
When it comes to the cold wallet, you cannot connect your digital wallet to your internet. There is no way to access it from any place. In these programs, you can store your virtual assets offline. You can easily receive money any time, but you cannot transfer funds whenever you like it. These are also known as paper or offline wallets. If you want to store all your virtual assets physically, you must go for it.
If you want to access all your money, there is no need to depend on an active internet connection. But the size of these wallets is relatively compact. But the cold wallets are highly secure as compared to the hot ones. Many hackers can get into the private network and access your virtual account to steal your money. Cold storage is comparatively expensive, and it supports limited types of digital currencies.
3. Know Different Ways of Storing Bitcoin or Other Virtual Currencies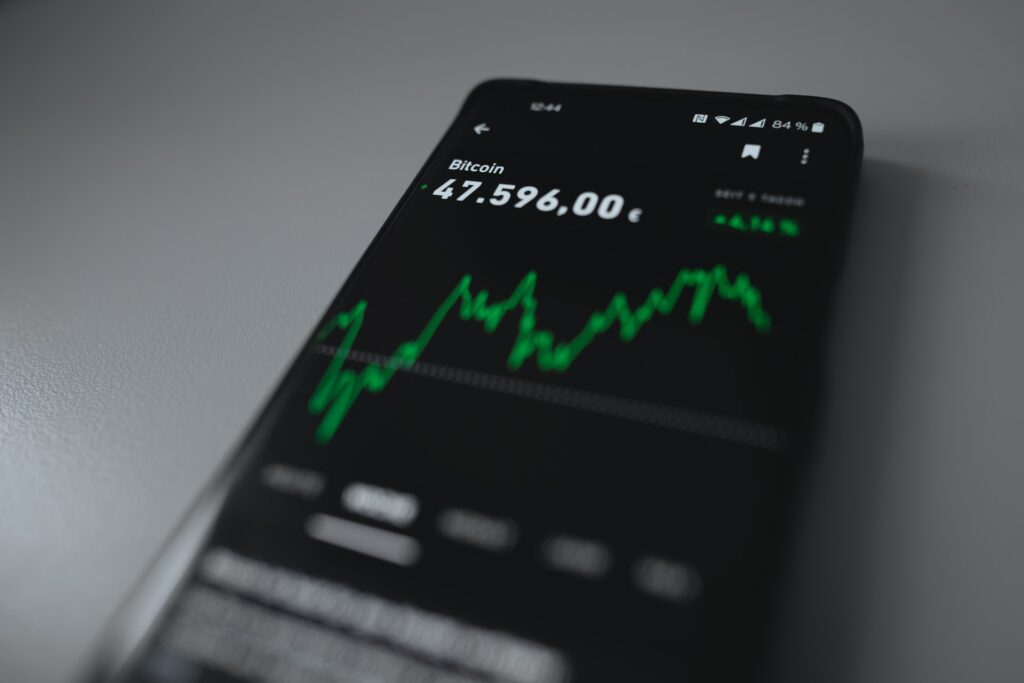 There are many ways through which you can store and exchange your cryptocurrencies:
You can get access to such a wallet from a reliable exchange platform. Whenever you create your account on any exchange platform, you will automatically get the wallet for storing your virtual money.
The main advantage of using this program is recovering your account quickly and trading conveniently. Ensure that you choose a reliable exchange platform for protecting the private key.
Your web or online wallet will store your digital currency on the cloud. It is pretty easy to access your virtual account with the help of the internet on various devices like PC, mobile, laptop, etc. You can trade efficiently, but you have to take care of online viruses and scams. Anyone can steal your data if you do not handle your account safely.
If you want to store your digital currency locally on a specific device, you must prefer a desktop or mobile wallet. When you use any mobile application, you will get access to the online server, and hence, it will transform into an online wallet.
You can use an additional feature of QR scanning to protect your account and make safe transactions. Somehow if the device gets damaged, you will lose all your money. Therefore, it is necessary to backup your data on other devices.
It is a hard-copy wallet that stores the data on paper. It is pretty a safe option compared to others only when you keep the paper at a secure location. You can easily access the QR scan code or private key on the paper.
It is safe from hacking, and no one can steal your money. The data is not available on mobile or PC. There is no requirement for any server. It is hard to track the transactions. Store it carefully to avoid any damage.
You can secure your private key by storing the data in hardware like USB. Your wallet will remain safe from hackers. It is pretty hard to hack the device because the private key remains with the wallet.
There is no role of third-party servers or software. If the virtual wallet is quite damaged or lost, you can access the data by recovering the device. Ensure that you have software for device interaction.
Final Thoughts
Before choosing a crypto wallet, you have to consider everything mentioned. You have to keep your virtual assets safe. You cannot compromise on losing your private as well as public keys. Different types of wallets exist, and it is necessary to know them before you own any of them.
As per your convenience, you can choose any wallet to store your virtual currency and exchange them whenever you need it. All the mentioned things are necessary to know before you own them.