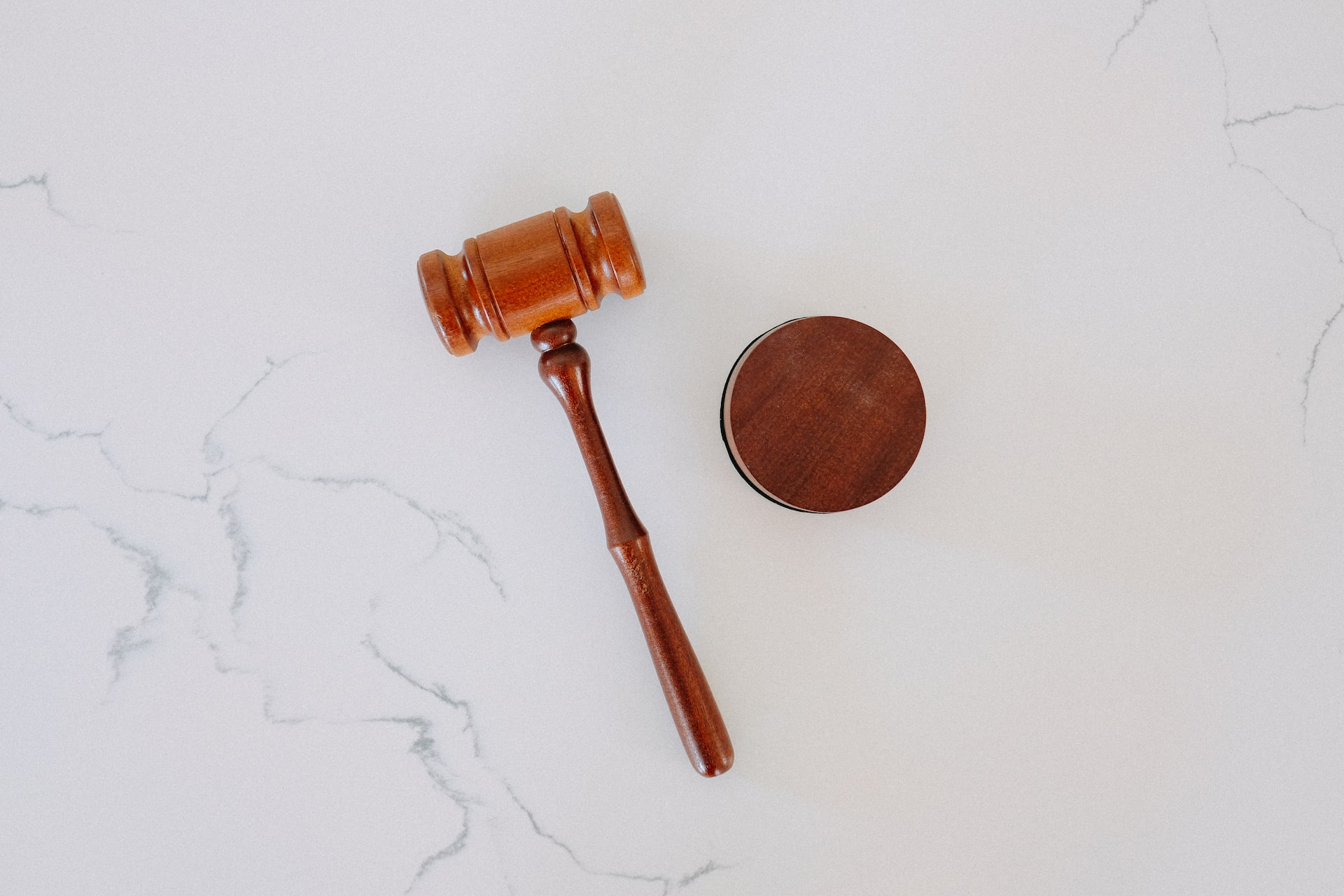 Choose A Good Personal Injury Lawyer: A How-To Guide
If you have been injured due to the negligence of another person or entity, it is important to seek legal advice from a qualified personal injury lawyer. A good personal injury lawyer can help you get the compensation you deserve for your injuries and losses.
However, finding the right attorney is not always easy. With so many lawyers out there, it can be difficult to choose one that is experienced in handling personal injury cases and will give your case the attention it deserves.
This guide will provide tips on how to find a good personal injury lawyer who can represent your interests effectively.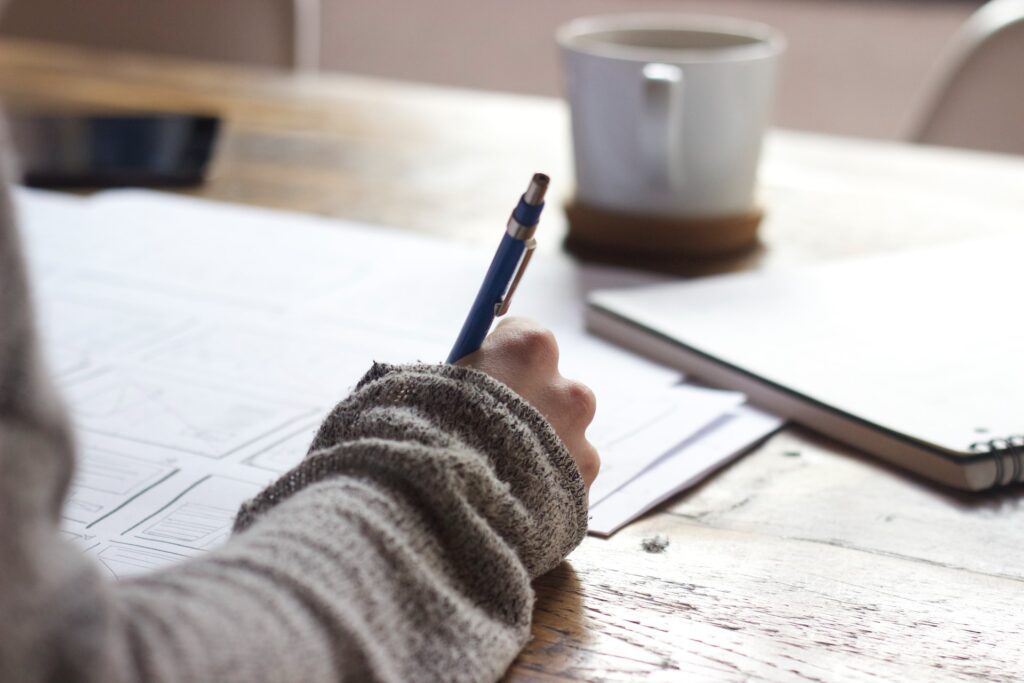 Get Referrals from People You Trust
One of the best ways to begin your search in this area is to reach out to the people around you who have your best interests at heart. Asking for referrals from family members, friends, colleagues, or other professionals who have undergone similar experiences will not only save you time, but it will also prevent future frustrations that may arise from choosing an incompetent lawyer.
Remember, a good personal injury lawyer comes with a great reputation, so don't be afraid to tap into your trusted network for recommendations. In doing so, you're one step closer to a favorable outcome for your case.
Check the Lawyer's Credentials
One crucial aspect of the search should be checking the lawyer's credentials. You'd be surprised how much more at ease you'll feel once you know they're properly licensed and experienced in handling personal injury cases.
Think of it as a detective mission to ensure you're putting your trust and, potentially, your future in the right hands. Taking this extra step will not only save you headaches down the road, but it might just be the difference between a smooth settlement and a lengthy, stressful court battle.
Don't be shy — dig deep, and make sure your lawyer is up to snuff!
Find Out If the Lawyer Has Won Similar Cases
When you're on the hunt for a top-notch personal injury lawyer, it's crucial to dig a little deeper than just their flashy advertisements or glowing online reviews. A key factor to consider is whether the attorney has a proven track record of winning cases similar to yours.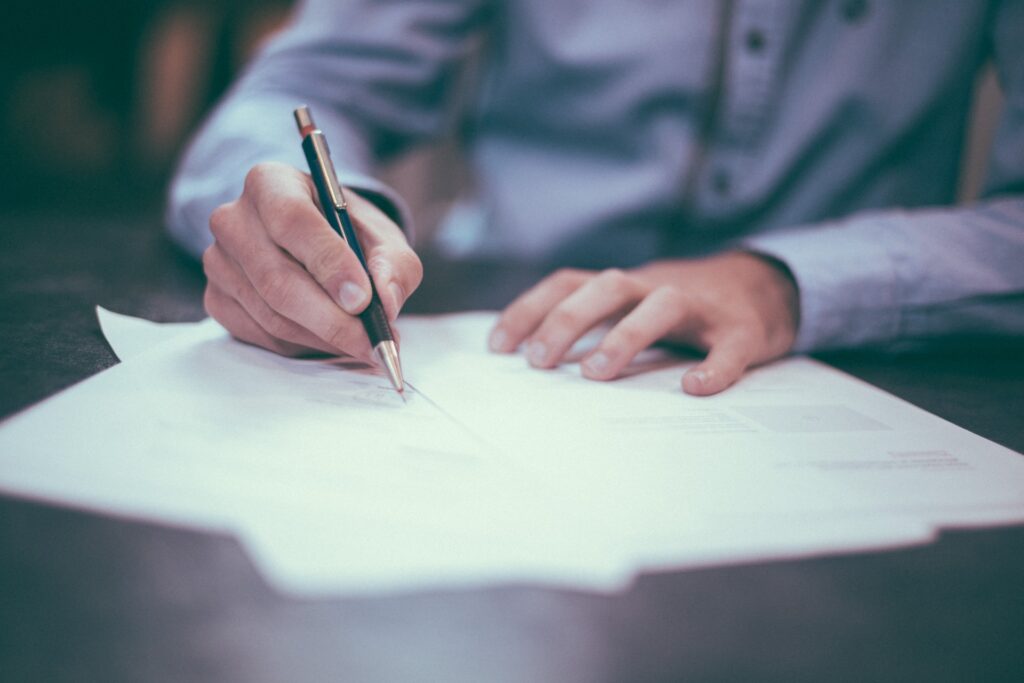 This is because every personal injury case is unique, and it takes a seasoned lawyer with a keen understanding of the legal nuances to navigate the complexities of each situation.
By finding out about their experience and success rate with cases like yours, you can be more confident in their ability to fight tirelessly for your rights and get you the compensation you deserve. Remember, don't be shy to ask about their past cases and victories – this is your future on the line, after all!
Read Online Reviews and Ratings
One of the best ways to gauge a lawyer's experience and expertise is by browsing through online reviews and ratings. By doing so, you'll be able to get a better understanding of what kind of service they provide, as well as their success rate in handling cases similar to yours.
These reviews can give you valuable insight into a lawyer's
Communication style
Responsiveness
Overall satisfaction of their clients
So, don't hesitate to peruse these online resources – this crucial step can make all the difference in finding the best-fit lawyer to guide you through the often complicated process of securing the compensation and justice you deserve.
Speak to the Lawyer Directly
By scheduling an initial consultation with each potential hire, you'll have the opportunity to discuss crucial details about your case, ranging from their experience handling similar cases to their track record and fees.
Most lawyers in Oregon will offer free consultations. This provides the perfect chance to assess their availability and overall demeanor, ensuring they're the right fit to represent you. So, don't hesitate to dive right into a casual conversation with a Hillsboro based personal injury lawyer and open up about your case. Choosing the right personal injury lawyer can make a significant difference in the outcome.
Ask the Lawyer Questions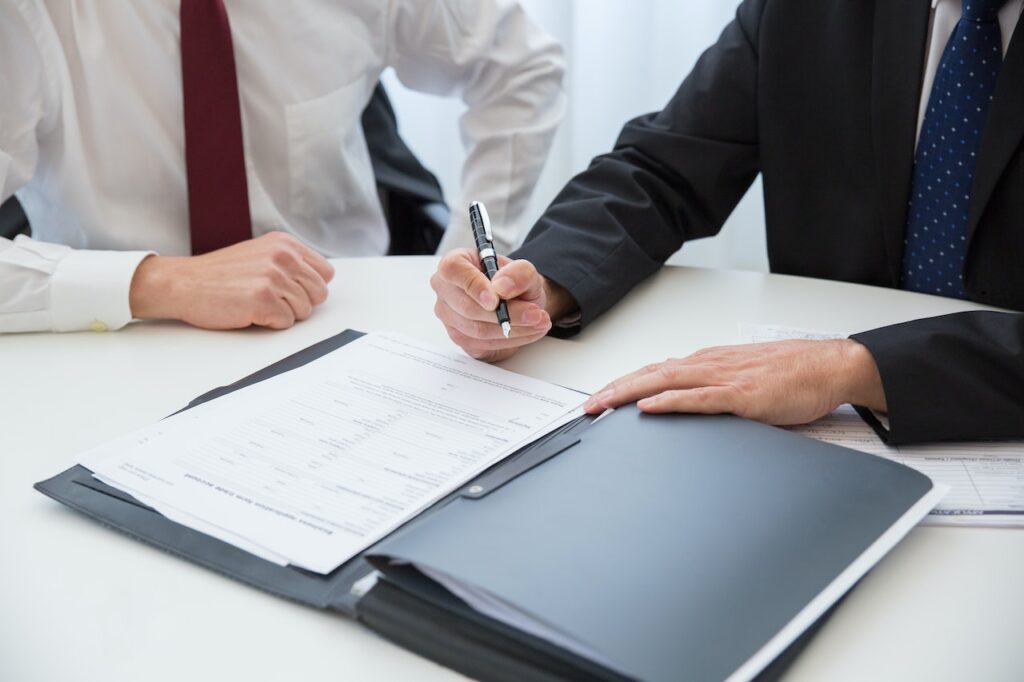 Another important aspect to consider when choosing the right lawyer is communication.
During an initial consultation, take the opportunity to ask the lawyer questions that will help you understand their approach and methods in handling your case. You can inquire about their strategy for your case, such as how they plan to handle negotiations, litigation, or settlement proceedings.
Ask about the estimated timeline for your case as this will give you an idea of how long the process might take. Don't hesitate to inquire about any other relevant details that will help you make an informed decision.
Remember, the way a lawyer engages with you and answers your questions can reveal a lot about their:
Experience
Expertise
And ultimately, their suitability for your case
Find Out About the Lawyer's Fees
Navigating the legal world after experiencing a personal injury can be overwhelming and stressful. That's why finding a good personal injury lawyer is essential in getting the compensation you need and deserve.
One crucial factor to consider is the lawyer's fees. It's important to be transparent with the attorney about finances from the start, so discuss payment terms, including their rates and any additional costs associated with the case.
Keep in mind that many personal injury lawyers work on a contingency fee basis, meaning you pay nothing upfront, and they only collect a percentage of your winnings if the case is successful. Being upfront and inquisitive about fees not only saves you from unexpected expenses but also ensures that your lawyer will be a true partner in fighting for your rights.
Start Your Search for a Personal Injury Lawyer Today
Finding the right personal injury lawyer is essential to securing justice and compensation for your case.
From reading reviews online, discussing details with the lawyer directly, asking questions to assess their experience and expertise, as well as inquiring about fees – these are all important steps in finding a good personal injury lawyer who will have your best interest at heart.
Don't put off this crucial task any longer – start searching today! With enough research and dedication, you can find an experienced attorney that has the skills necessary to effectively advocate on your behalf. Good luck in your search for a great legal partner!