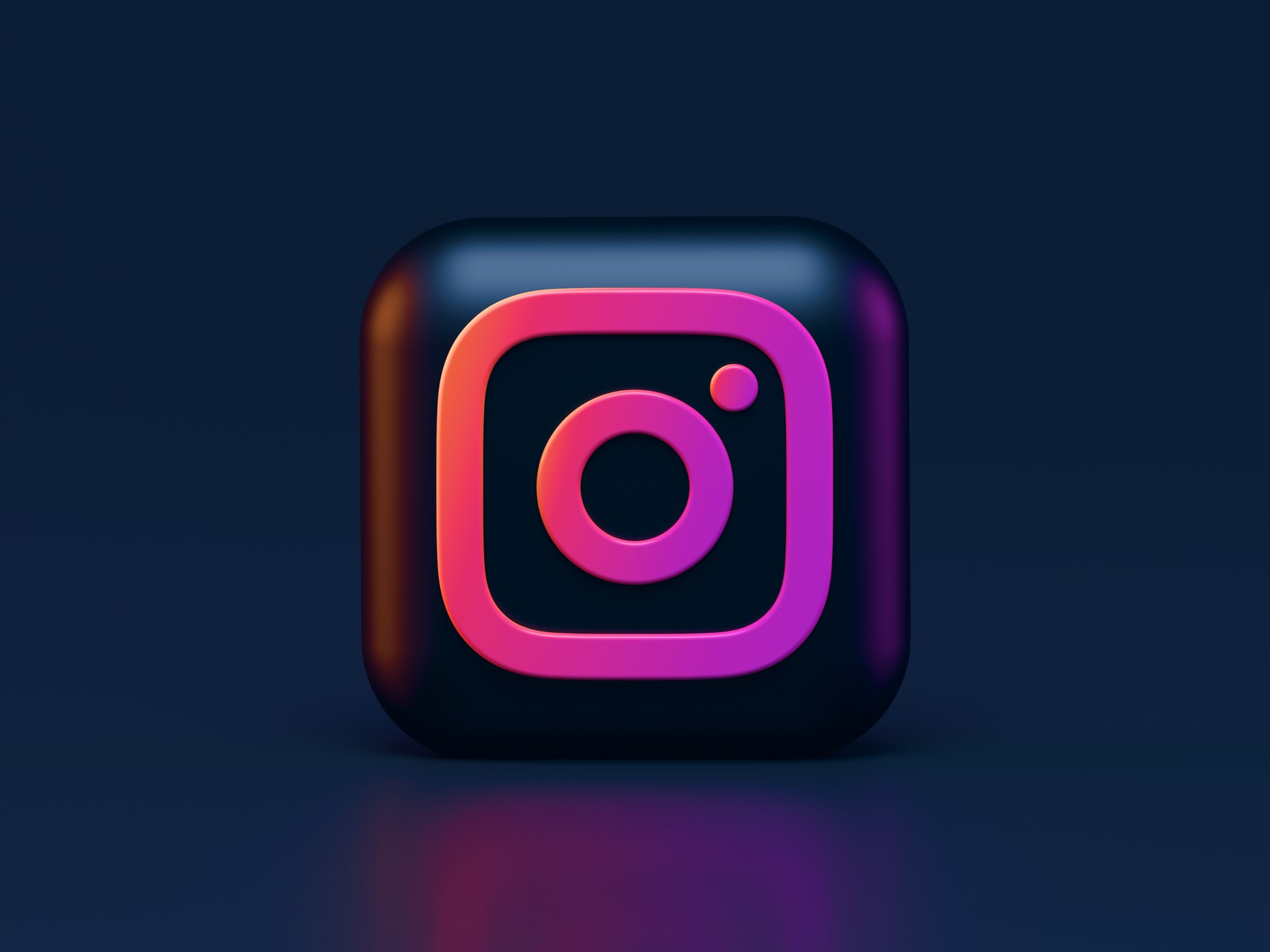 10 Ways Blogging on Instagram Can Help You Build a Loyal Audience in 2023
Ever since it was established, Instagram has grown into a place where a visual identity of a person or a company is being made. At first, it was just a fun way to connect to people and spend time browsing for photos of a different kind, but soon companies saw the immense potential it has as a marketing tool. And today, it is one of the top social media tools, used by almost everyone. Tons of photos, stories, and videos, and very little text. Doesn't get any better for the users.
This social network became important not only to businesses but has also become the most powerful tool for creating a brand, regardless of the product behind it. It has become a place where users find the visual identity of a company. Without a constant presence on this social network, entrepreneurs risk being ignored or forgotten by their audience, especially by a new generation of young customers.
The importance of loyalty factor
Steering social media profiles is not such a difficult task, however, steering them in the right direction requires some strategy. At first, piling up the number of followers comes easy, but after some time you end up stuck with the same number or notice people have started unfollowing you. That says that even though you may have a couple of thousand followers on your social profiles, your audience is not loyal. Therefore, you need to invest your energy in building a community around your brand. And there are tips and tricks you can use, to steer your brand profile in the right direction using Instagram. Here's a list of all the tricks you can use to build a loyal audience with this powerful network.
1. The Visual Content Is More Interesting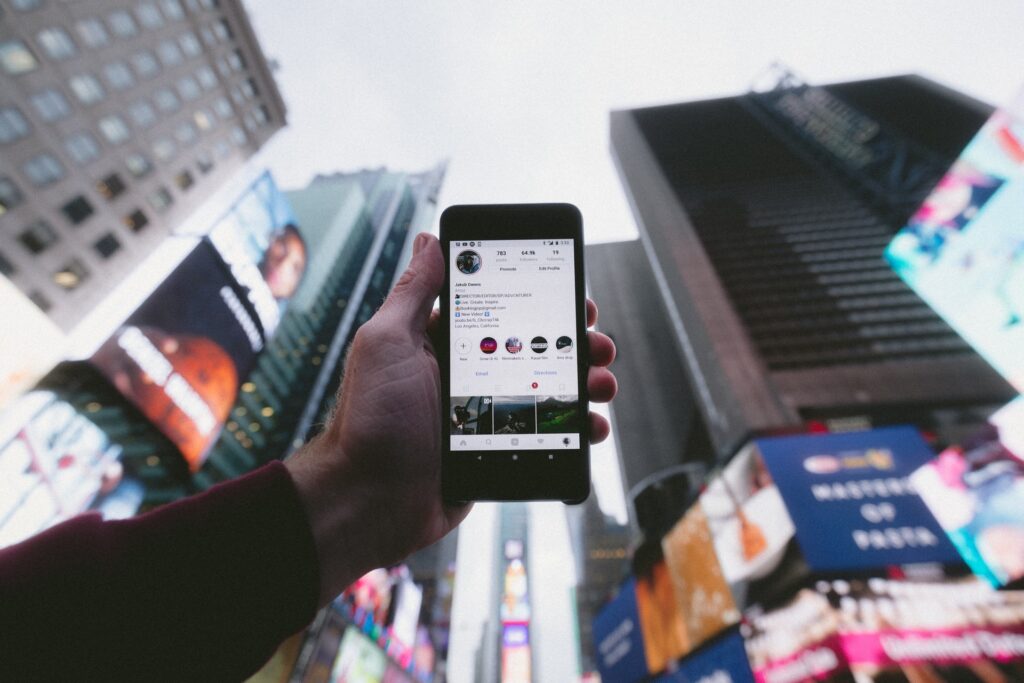 It has been noticed that people like visuals, better than having to read something. As we mentioned previously, this is exactly why Instagram has an advantage over other social media. However, the content needs to be of a certain standard. Having a bunch of posts doesn't necessarily bring the likes and interests of the viewers. The quality of a post is what matters, if every post you add has quality, then the overall content quality will increase, too. For starters, work towards having good photos. Their quality will increase the interest and activity of your audience. Random photos won't get you anywhere.
2. Increase The Number Of Followers, Will Increase The Audience
If you're in the beginning, this is what will interest you most. How to make people start following you? There's a shortcut you can use, and it involves buying followers. Consult smm-world.com to see how this goes.
3. Hashtags are ultra-popular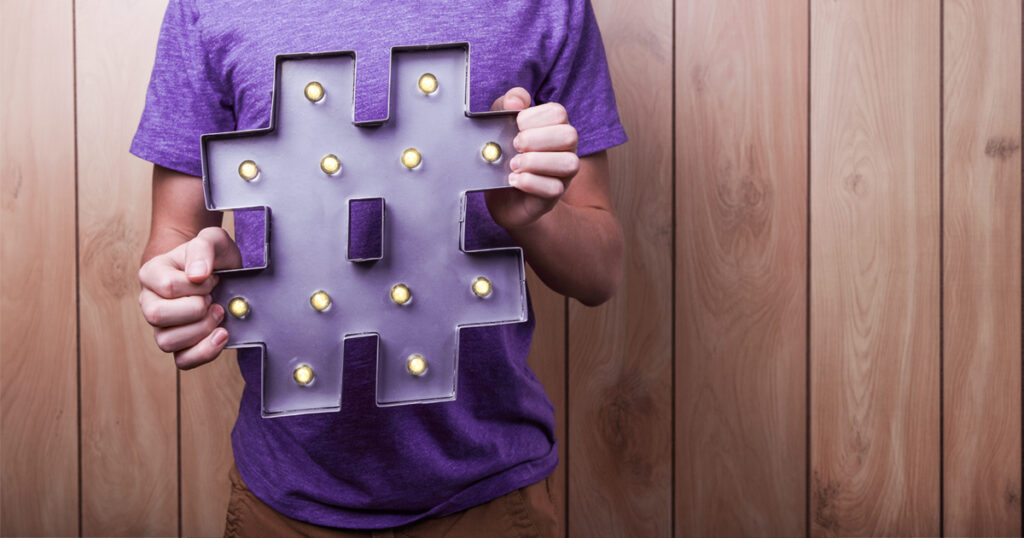 This social media is all about hashtags. The first mistake people do when it comes to hashtagging is placing them randomly. Write the first thing that comes to their minds, and the more the better. It's important to understand that not every hashtag is popular and that the ones that were popular at one point, may not be anymore. So, before using them, check which ones are the most popular at this time, and add them to your post. Adding popular ones will increase the engagement of the audience, and this is what you're aiming for.
4. The Content Is Visible On Other Social Media If You Choose It To Be
Since its content is so appealing to the viewers, and with all the cool tools it offers, it's smart to transfer it to other social media as well (that is, if you use them). This goes automatically when you connect your profiles and makes it easy to distribute the post to a wider audience.
5. Its Analytical Tools Are Super Useful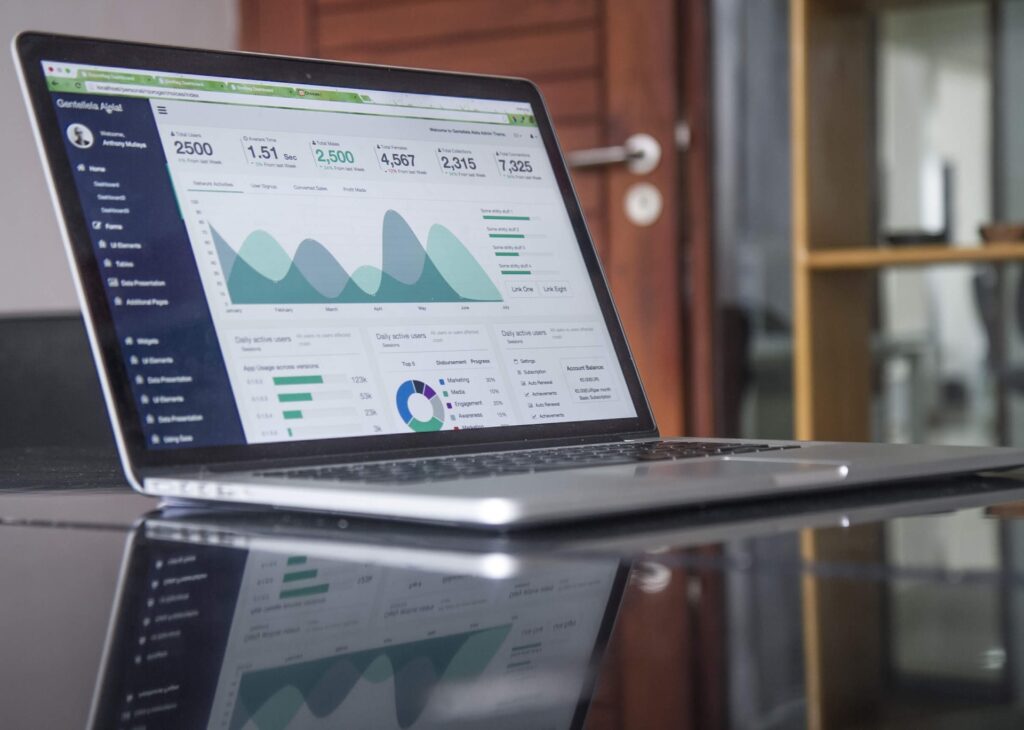 One of the best things Instagram has is the analytic tools you can use to see what goes with your audience. With just a few clicks you can have important info on your audience behavior and preferences, that can help you plan the content accordingly. This is the safest way to build your audience loyalty.
6. Location Preferences
When a brand is local, and in need of the audience present only in a certain area, simply use a hashtag related to your location (a town name, for instance). When you tag your images this way, other users who post images in the area will see your images as well. This is a great way to attract the attention of targeted local users.
7. All The Important Influencers Are There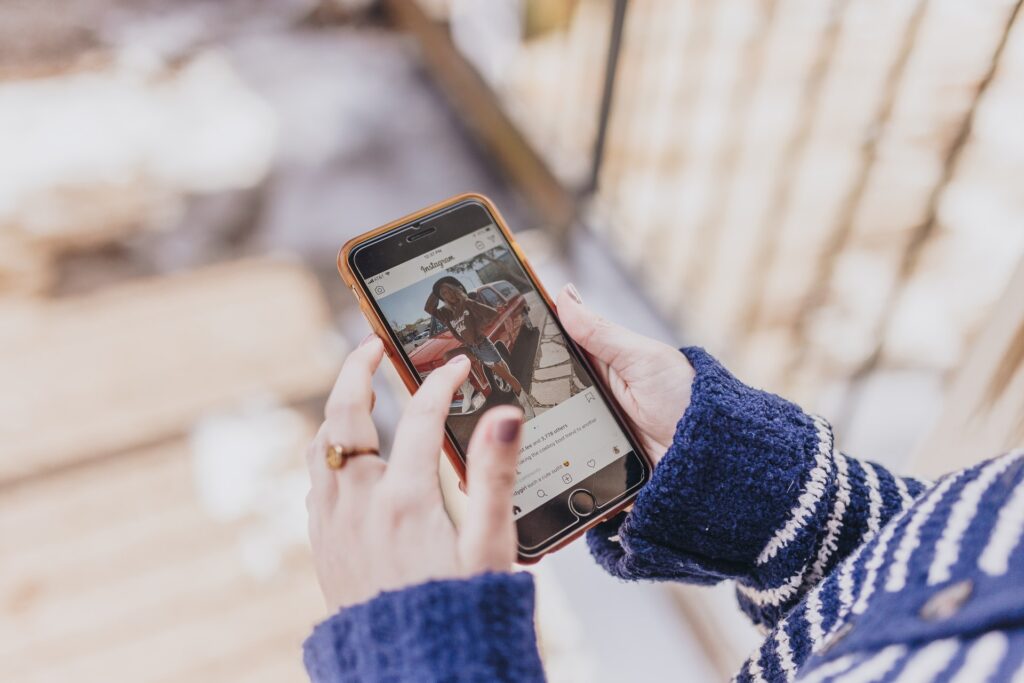 You've probably noticed how many influencers are using this network. By asking some of them to mention your business in their post or to mark your product or service in it, you'll get loyalty in return. But also, this way you will reach a new audience, and thus new potential followers.
8. Promoting Tools
Just like any other social media, promoting the profile always brings advantages. Moreover, the Instagram profile can be promoted on other social media as well.
9. Plenty of Ways To Interact With Audience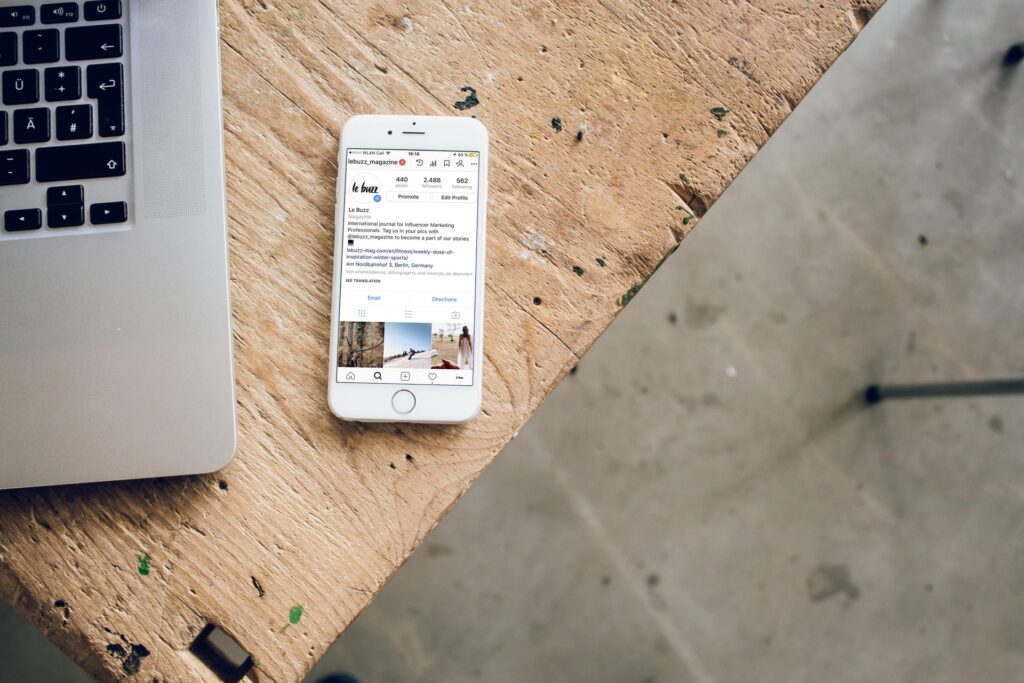 It gives tons of possibilities to interact with people, such as:
Asking them to tell you what they think of the image or theme in the comments below your post.
Liking and commenting on other users' photos is the easiest and most natural way to gain loyalty and interest.
Liking images that belong to your target audience. This is a great strategy to stimulate interest in your profile, attract new followers and build loyalty.
Organizing competitions and giveaways by simply posting a picture to promote the event.
10. Being active
Bottom line is, no strategy in the world will help you grow the audience and build loyalty if you're not posting actively. And with Instagram, posts can get pretty engaging, creative and interesting, if you choose to play smart.
Quality marketing tools nowadays are available to anyone who chooses to work on promotion. A lot can be done with limited resources if one invests enough time.