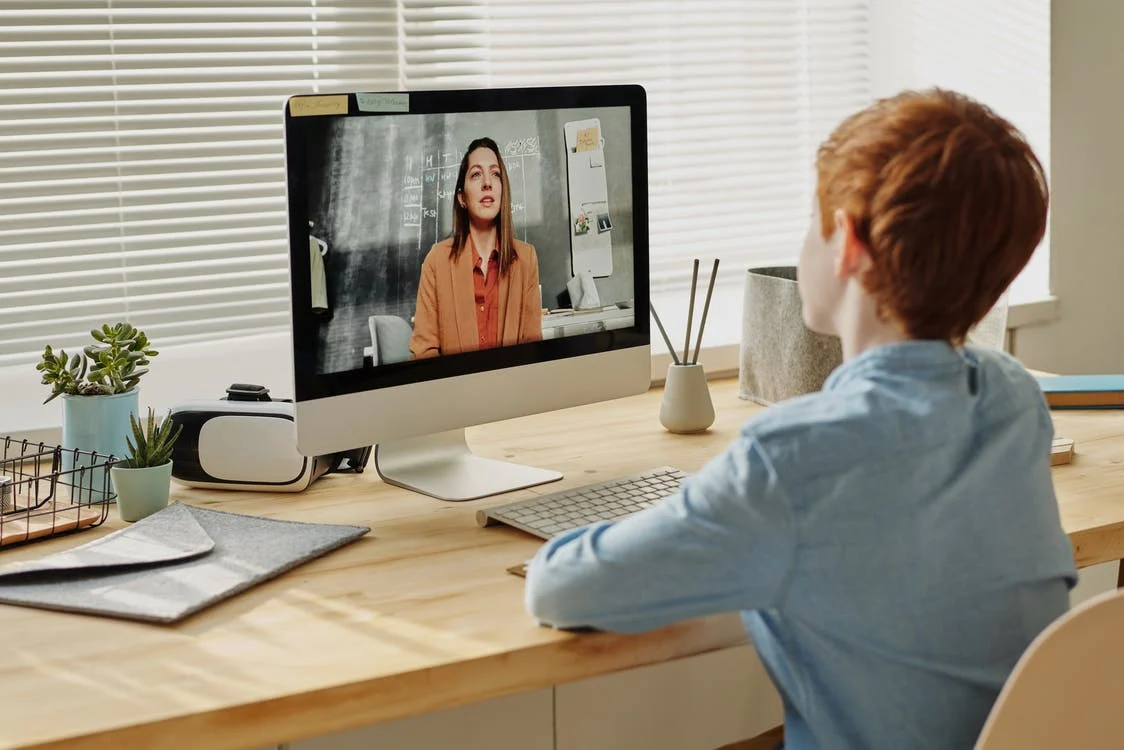 5 Best Screen Recorder Software for Remote Work & Learning 2023
As technology advances, remote work and learning have become much easier. Screen recording software is an essential tool for remote work and learning. Whether you are using it to record a presentation, or just want a quick way to capture your computer screen, there are plenty of programs out there.
It not only allows you to document your screen activities, but also ensures that you have the best possible material when you need to teach, train, or demonstrate something. This article illustrates the best screen recorder software for remote work and learning.
Features to look for before using screen recording software
1. Video quality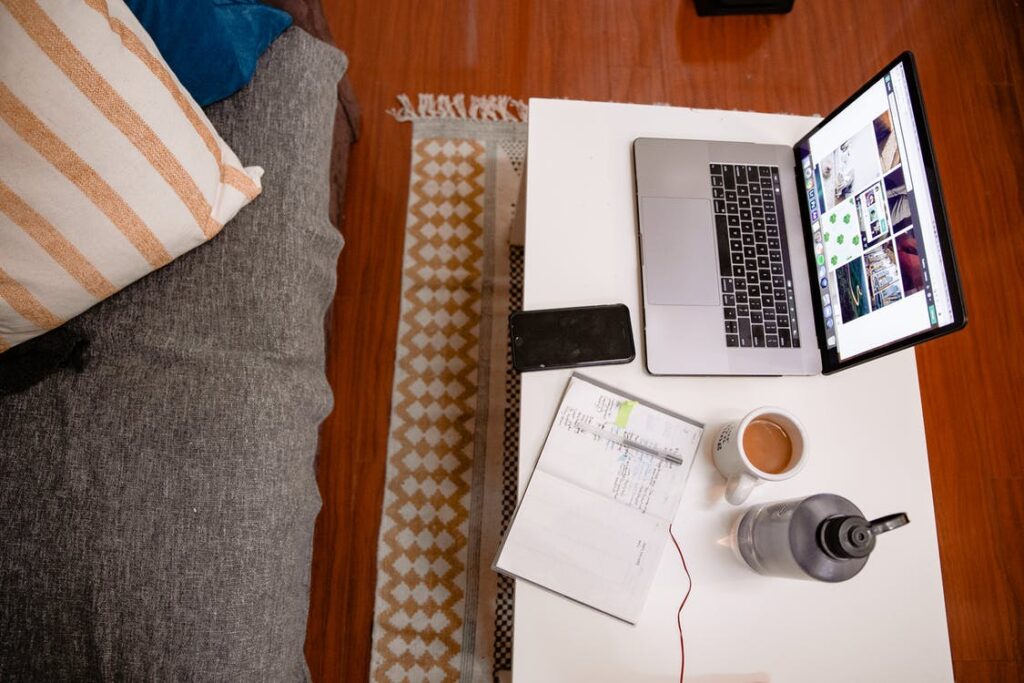 Some applications provide higher-quality recordings than others. The best screen recording applications should be able to record in full HD resolution, which is 1920×1080 pixels. You must select software that captures high resolution videos for better and clear output. This is important if you want to use your recording in a professional capacity or if you want to use it for posterity.
If you are looking for video editing and screen recording software, then visit this site to capture high-quality videos along with multiple video editing tools, and share them on multiple platforms.
2. High Frame Rate (60 FPS)
In addition to being able to record at a high resolution, all good screen recording applications should also be able to record at a high frame rate. This means that every frame of video is captured as soon as it's created by the application rather than capturing one frame every second.
This makes for smoother videos and less lag time between frames when watching them on playback mode.
3. Audio quality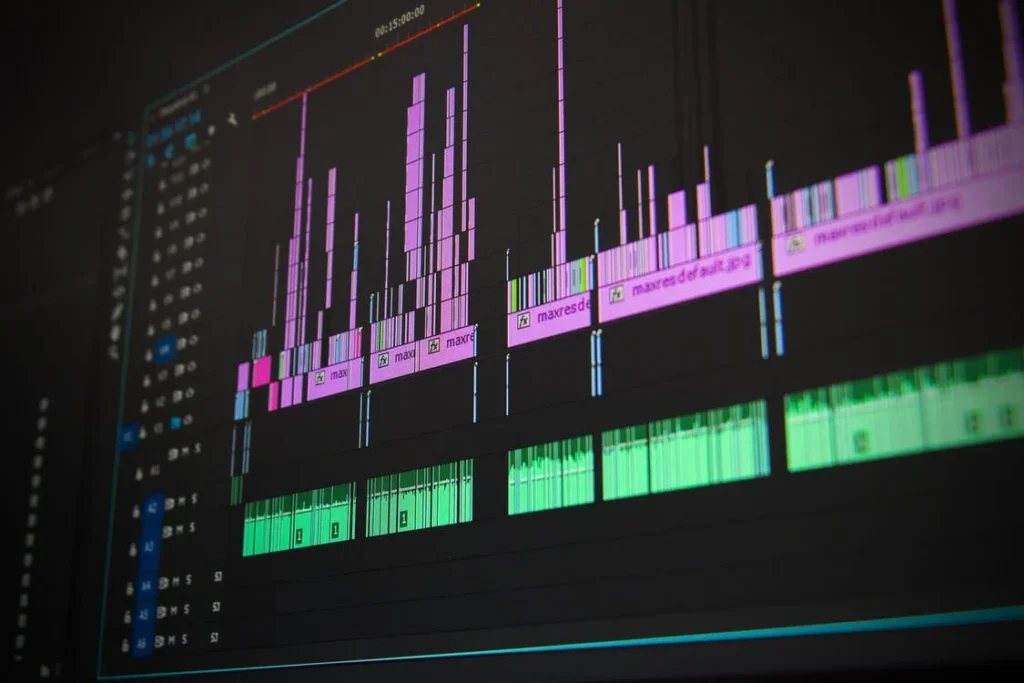 You should also ensure that the audio quality of your recording is good enough so that it does not sound muffled or fuzzy at any point during playback. You can check the audio quality of different software by comparing different recordings against each other and select the one that gives the best output.
4. Easy it is to use
If you don't like how some apps work or if they are too complicated, then you may want to look elsewhere. You might also want to consider ease of use when choosing an app because otherwise, you will have more trouble using it.
Best screen recording software in 2023
1. Screencast-o-matic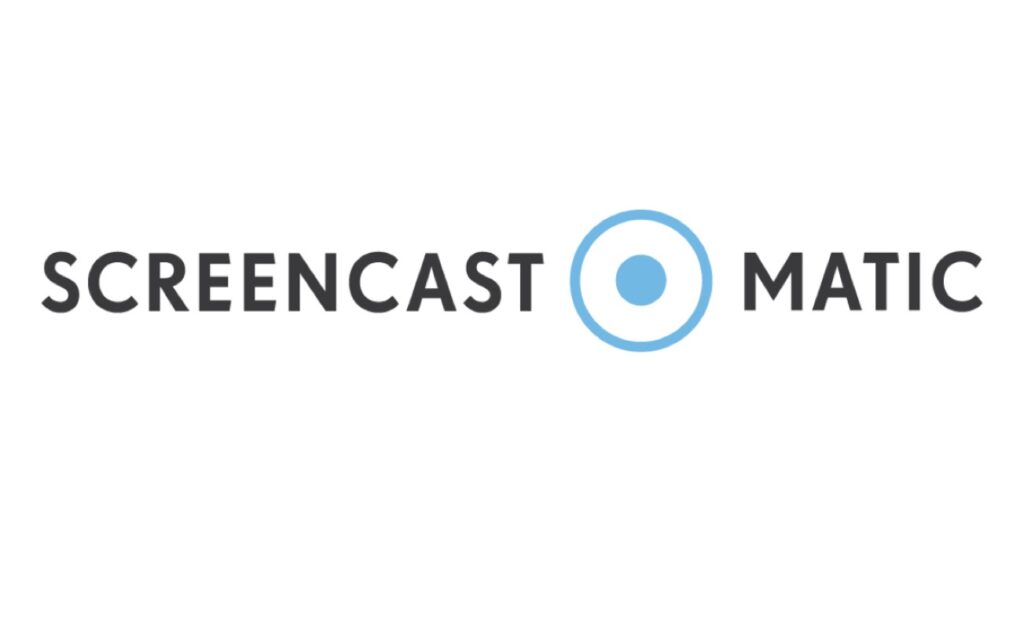 This screen recorder application is perfect for anyone who needs to record webinars or other video conferences at a distance. You can use it to record your desktop or laptop screen, or even record from your phone if you are using an Android device.
It's easy to use and has plenty of options including built-in audio recording and editing features like zoom in/out and color correction, as well as an option to save directly to YouTube or download videos directly into YouTube Media Library (MPL). This software is also compatible on Macbook or PC.
2. Camtasia Studio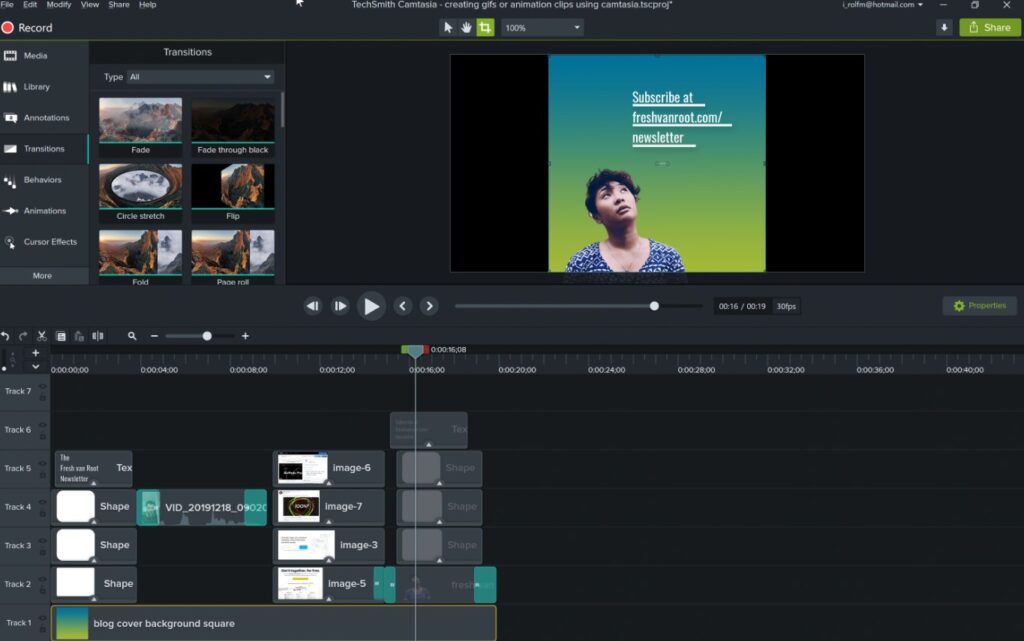 Camtasia Studio is one of the most popular tools for screen recording. It's easy to use and has a wide range of features, including video editing, audio recording, and photo editing. It also works on Macs and Windows machines without any additional software installation or configuration.
Furthermore, it is one of the best software when it comes to creating high-quality recordings of your computer screens. Also, it includes an automatic recording of full-screen windows while they are open, allowing you to capture all the activity on your computer's display without leaving any windows unrecorded.
3. iSpring Suite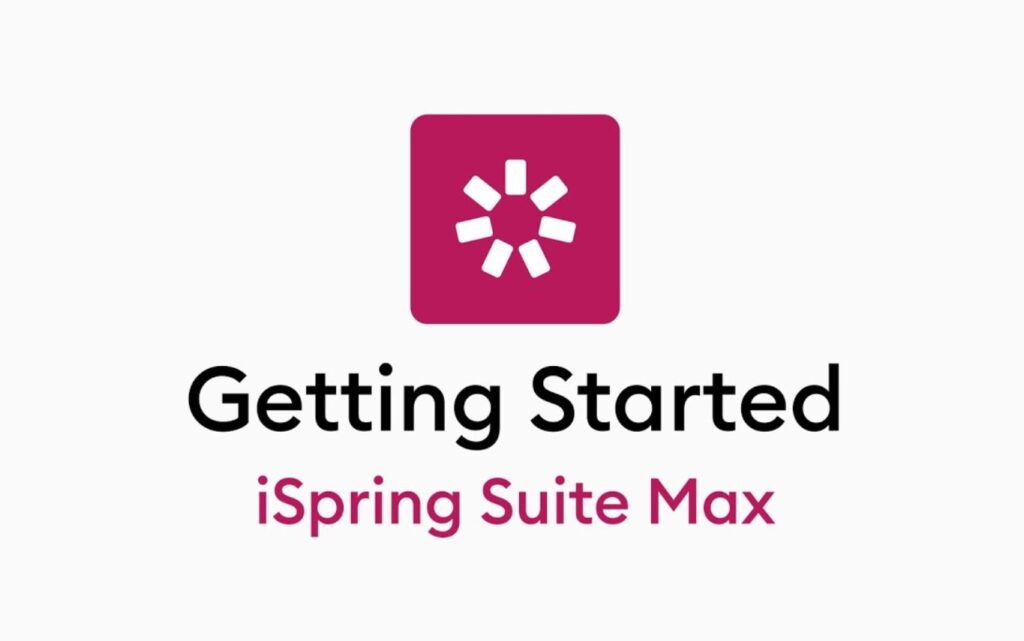 iSpring Suite is a powerful screen recorder designed to give you the tools you need to take your online classes and remote work to the next level. With a built-in video player, audio editor, and file upload functionality, this program makes it easy for you to share what you are learning with others.
It has a lot of features that make it a great choice for beginners who want to learn how to use screen recording tools more effectively, as well as for experienced users who want a great tool at their disposal when they need it. This application comes with a powerful user interface, integrated cloud storage, and powerful video editing features that are perfect for capturing your screen activity.
4. Filmora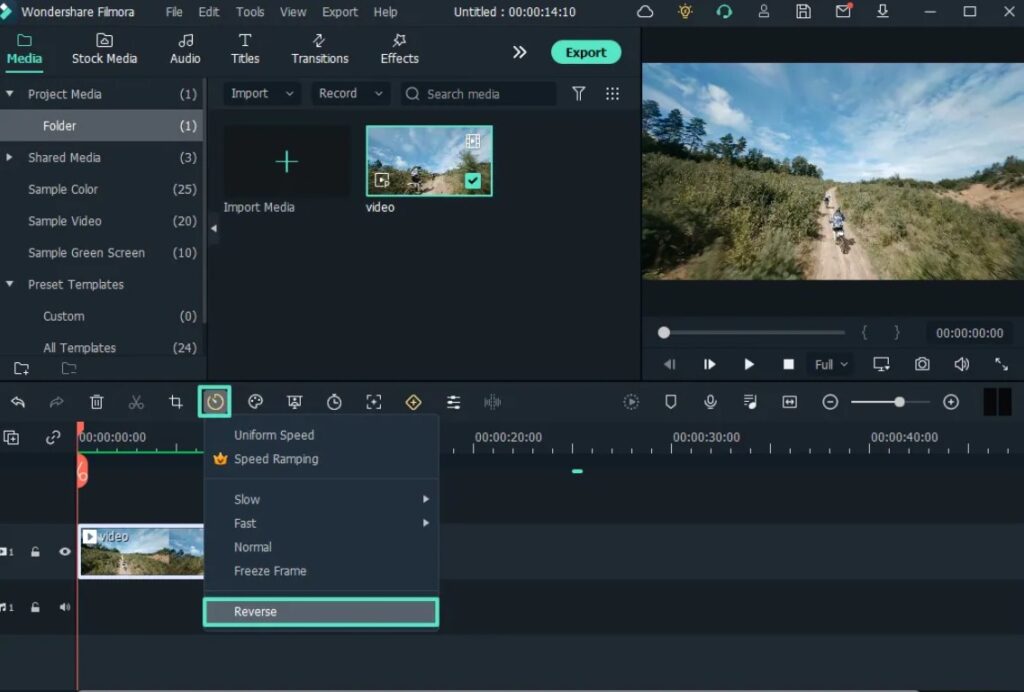 Filmora is another great option if you are looking for screen recording software. It's available on both Mac and Windows systems and includes all the basic features that most users need from a screen recorder solution including recording audio as well as video editing. You don't have to feel overwhelmed with the options or features. You can watch some tutorial videos to get acquainted with the software.
The interface is intuitive and easy to use, making it a great choice for remote work and learning.
This application is also the best for gamers allowing them to record their gameplay in high quality up to 60 FPS. You can record your games and edit them later with the help of single software.
5. Loom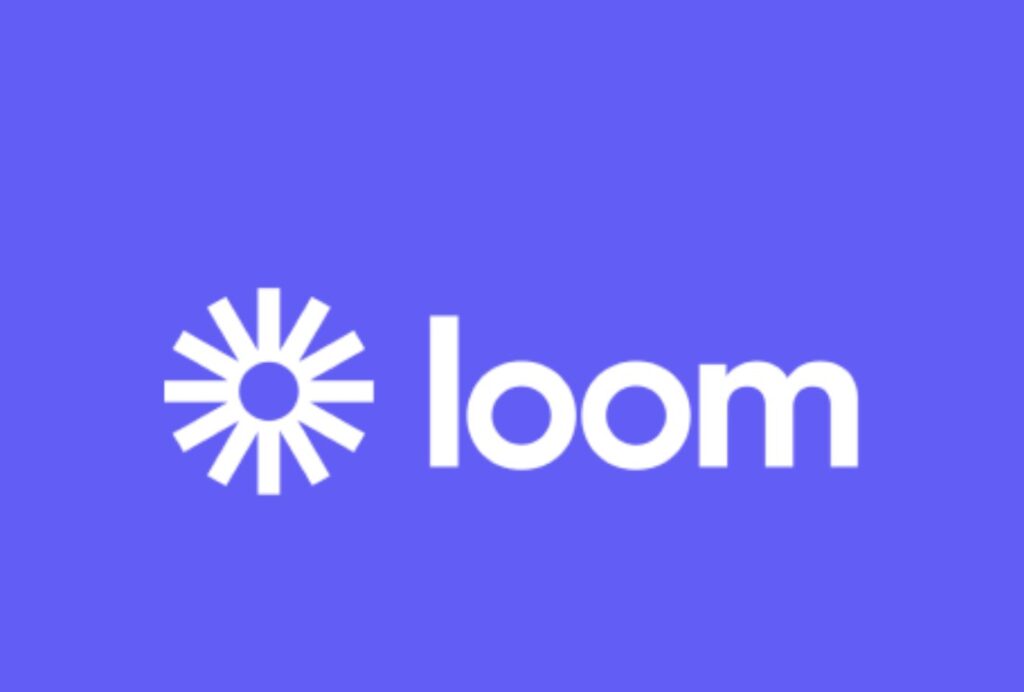 If you are looking for powerful screen recording applications then you can also try loom. The app is easy to use, and the features also come in handy. The software is compatible with all kinds of devices including Windows, Mac, Android as well as on IOS. This makes the screen recorder extremely easy to access.
This software provides additional features like adding voice-over while editing, options to share on different platforms, and many more. This application will also save your videos automatically once you have finished recording. It can save up to 25 videos with a maximum duration of up to 45 minutes. However, you can unlock more advanced features with its paid version.
The Bottom-line
If you are a remote worker or learning professional, it's important to have the right tools on hand.
The best screen recorder software can help you record your screen and share it with others, or even edit and annotate the video. When it comes to screen recording software, there's no shortage of options. These are the best screen recording applications that are perfect for remote work and learning.