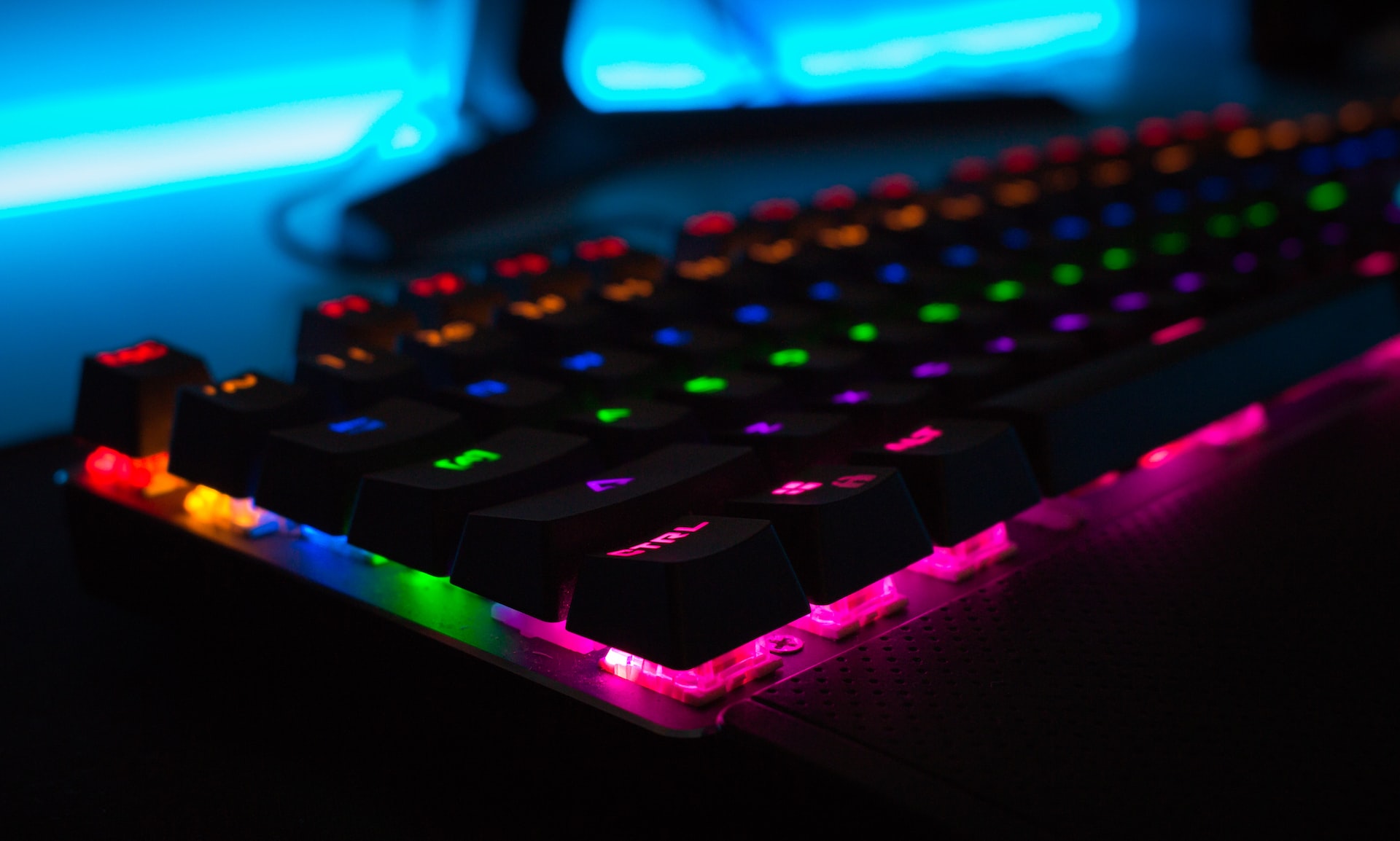 The 6 Best Online Free Games for Nonstop Fun
Finding free games online might be a pain due to the abundance of questionable sites. It can be time-consuming trying to track down the ideal website. A gamer's preference can range from a love of crime games to a preference for board games to a love of racing games. With that said, there is one place online where you can find all the games you could want to play, without any hassle!
The best free games can be found on OnlineFreeGames. You may avoid the trouble and expense of paying for and sitting through advertisements while having to download your favorite video games. There are no trial periods or time limits, either. A thousand games and more can be played entirely, without time limits, on your computer.
Check out this list of online free games that will keep you at the edge of your seat for hours and hours of nonstop fun!
Looking for a thrilling online gaming experience? Look no further! Check out this incredible list of free online games that will keep you on the edge of your seat for hours of nonstop fun! Dive into the world of Battle Pirates, a captivating game of naval warfare and strategic decision-making. Experience the intensity of Call of War: 1942, where you can rewrite history amid World War II. Engage in modern-day conflicts in Empire: World War 3, and lead your nation to victory.
For a lighthearted twist, Shakes and Fidget offer a humorous RPG adventure, while Frogtastic will challenge your puzzle-solving skills. And if you're craving the exhilaration of high-speed racing, don't miss out on Drift Hunters! This adrenaline-pumping game will test your driving skills and offer an immersive experience of drifting through stunning virtual landscapes. Lastly, unleash your inner ruler in Goodgame Empire, where you can construct and manage your empire. With these incredible options, you're guaranteed endless entertainment and excitement!
List of games:
1. Battle Pirates:
Build a pirate fleet and rule the high seas in this epic
MMORTS
, Battle Pirates now! Enjoy this multiplayer game mode and experience firsthand how to dismantle the security features of your opponent. It's full steam ahead for piracy as you pillage and loot! Start by building a location to base your fortress, and then customize deadly ships to terrorize the seas. Choose between fast raider-type or heavier ships. Defend against attacks or battle for turf, money and honor!
2. Call of War: 1942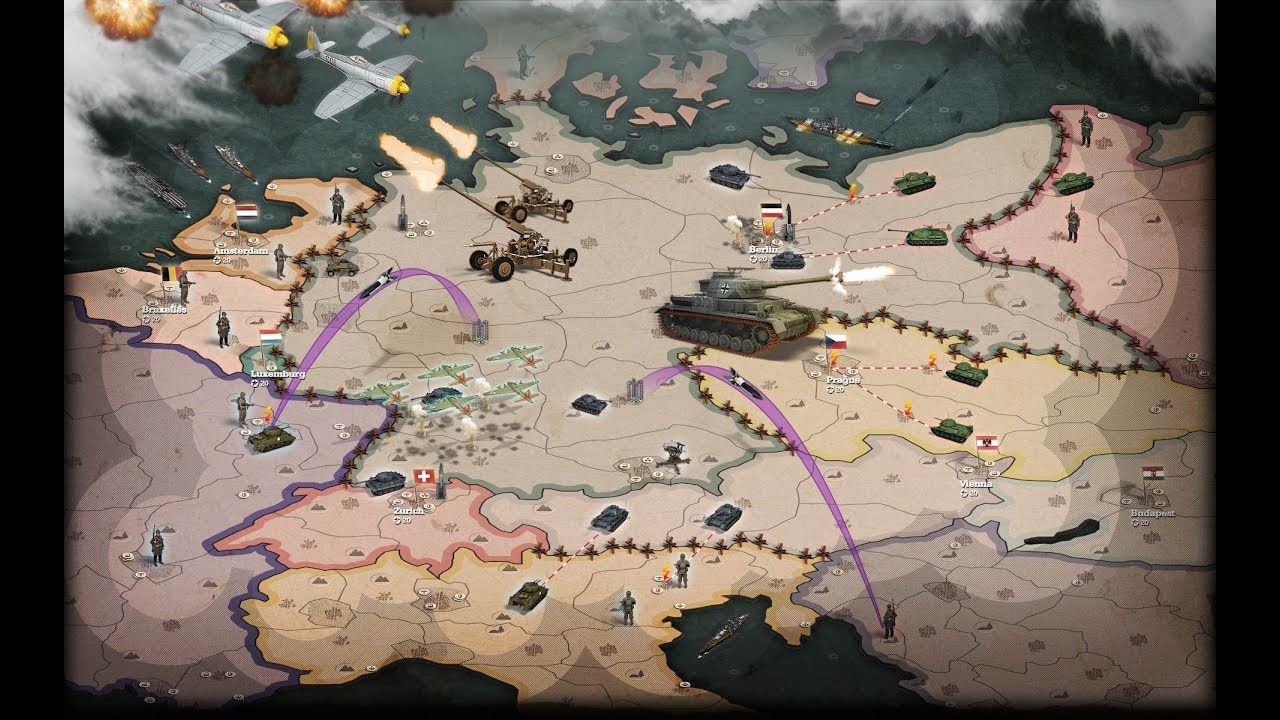 Become the true superpower in this unique WW2 strategy game, Call of War. Take part in this epic battle game as you enter the warzone and destroy the enemy troops in this battle royale genre! Set in World World 2, take control of the mighty nations as you research secret weapons to expand your provinces, forge alliances or build up a strong economy. In Call of War, it is up to you to choose!
3. Empire: World War 3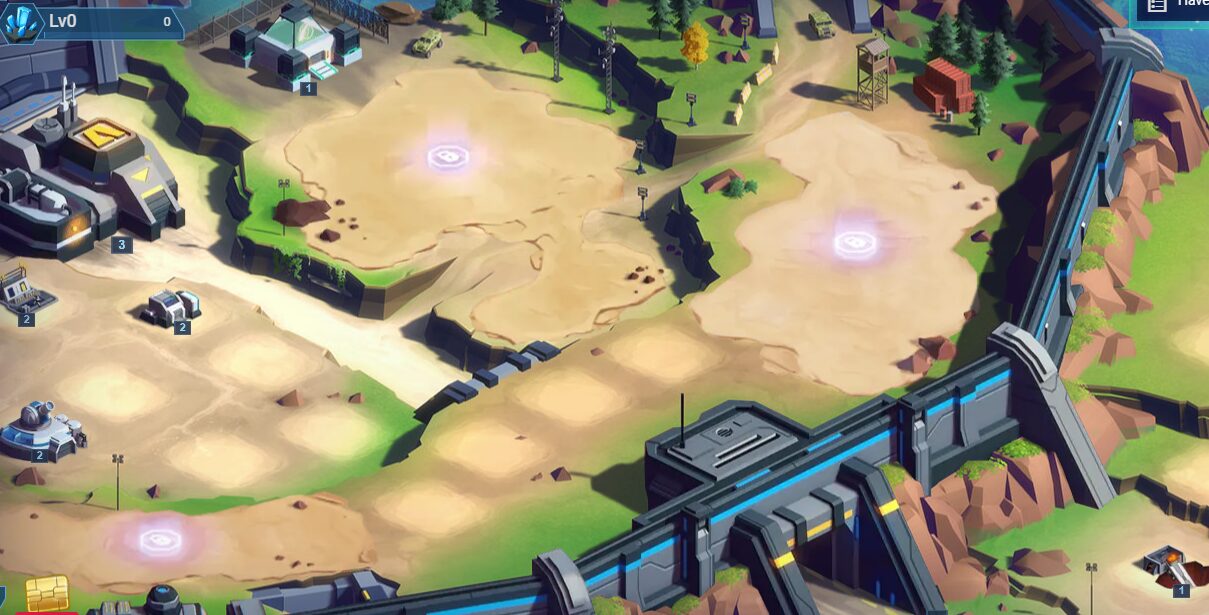 Dominate the war for Millennium in this non-stop, 24/7, action-packed game, Empire: World War 3. World War 3 is on! Build up your base, train your units and lead your army into war as you command them in action-packed battles. Win the ruthless and violent war with the highest amount secured and the biggest share of the lucrative Millennium. Strategy and skills mean victory or defeat! With many features including, prospecting and mining the rare resource Millennium, choosing a commander according to your strategy to lead the troops, and allying with the most powerful commanders to sabotage and eliminate competition, you will never want to stop playing!
4. Shakes and Fidget:

Shakes and Fidget is a fun fantasy satire of role-playing games and an award-winning role-playing game at the same time! Sounds crazy? It is! Customize your own comic book hero and become a living legend in Shakes and Fidget as you accept quests, complete exciting adventures and obtain the honor to be "overpowered"! It's not an easy task to conquer the top slot of the Hall of Fame with real players standing between you and victory in the PVP arena.Become stronger and invincible with your guild pals, level up, collect gold, and find lots of epic loot! In addition, you can play PVE alone and with friends and also PVP against other players! Best of all, it's free to play with regular free updates and thousands of weapons and epic equipment to choose from!
5. Frogtastic: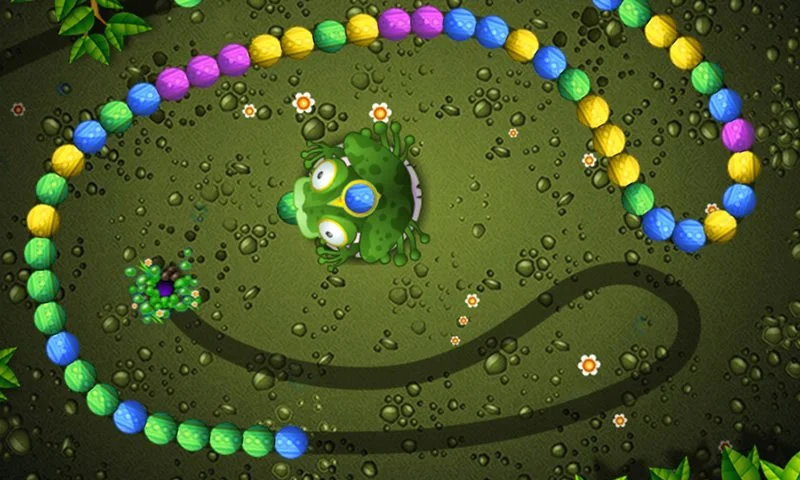 Shoot matching balls by color to clear the moving chain of balls before they reach the hole at the end of the path! There are 13 levels in Frogtastic and each of them is won when the whole chain of balls is cleared. Shoot balls from the frog in the middle and match at least 3 balls of the same color in order to remove them from the chain. Play this addictive puzzle game and start creating combos to achieve a higher score now!
6. Goodgame Empire: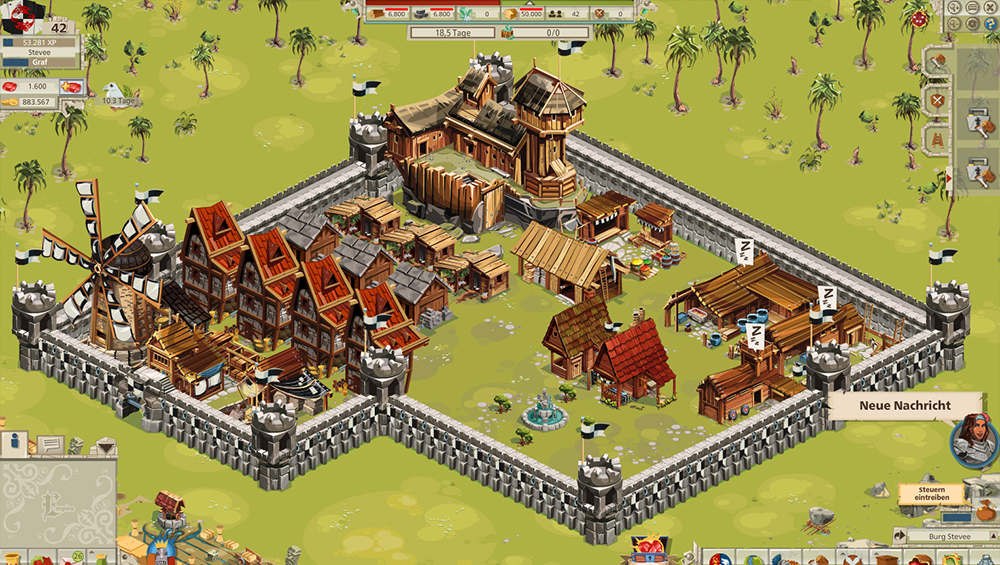 Play as a medieval powerful king in Goodgame Empire, a free-to-play time management war game! Explore the empire game and expand your mighty kingdom through trading, exploiting natural resources, or founding new cities. Set up farms to feed your people, and build roads and mines to trade resources. Prove your worth as a powerful ruler! In this MMO great strategy game set in medieval times, you have been entrusted with your very own small castle. Your ultimate goal is to expand it and turn it into a huge kingdom and empire!
General Benefits of Playing Free Online Games
Playing video games, especially free online games, has a slew of benefits that players can reap while enjoying the fun these games provide! Firstly, Video games improve some of your cognitive abilities – especially your visuospatial skills and concentration.
Visuospatial ability is your ability to recognize and remember objects and the relations between those objects. This skill can be essential for everyday tasks such as driving, finding your way in a city, or making sense of a map or objects around you. This is one of the key positive effects of video games that might be beneficial for students and professionals, but will also serve gamers well in everyday life. Another great benefit is that gaming improves problem-solving skills and logic.
Many gamers play games that require a great deal of planning, strategic thinking, and using logic to achieve goals within the game, so it makes sense that they will have enhanced development in areas of the brain dedicated to problem-solving and logic. Finally, video games can help you make decisions faster and more accurately, which can translate into better decision-making ability in real life. This skill can be valuable in areas of work where fast decision-making is crucial such as on the battlefield, or in a hospital, and gamers are primed to make these decisions faster and more accurately. Start your gaming journey with OnlineFreeGames right now and have nonstop fun whenever you want it!