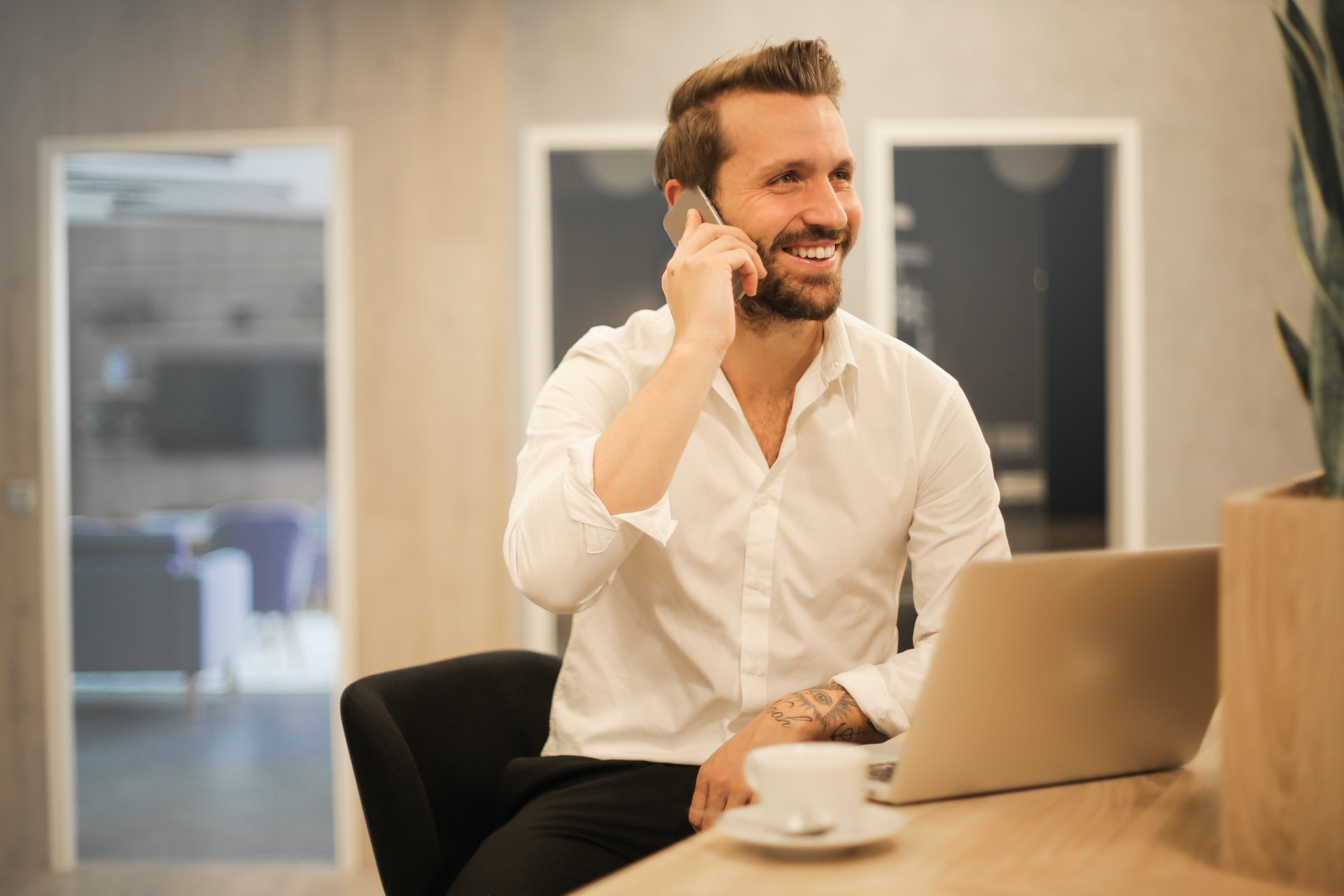 What's the benefit of a Masters in Entrepreneurship
Lately, we have all been witnessing a rise in start-ups that are doing remarkably well. Brands such as Airbnb came out of nowhere and now dominate the competitive industry of hospitality. The idea that Airbnb presented was revolutionary and something incredibly new in a sector that is already filled with innovative trends. It also showcased that with the right aptitude and knowledge, you can grow your business idea into something incredible.
If you have a business idea in mind and wish to achieve your entrepreneurial goals, then an MA in Innovation and Entrepreneurship is the perfect program for you. If you are planning to set up an innovative business and wish to achieve success, then this program will provide you with the right tools and techniques for the job.
Use of master in entrepreneurship in the modern world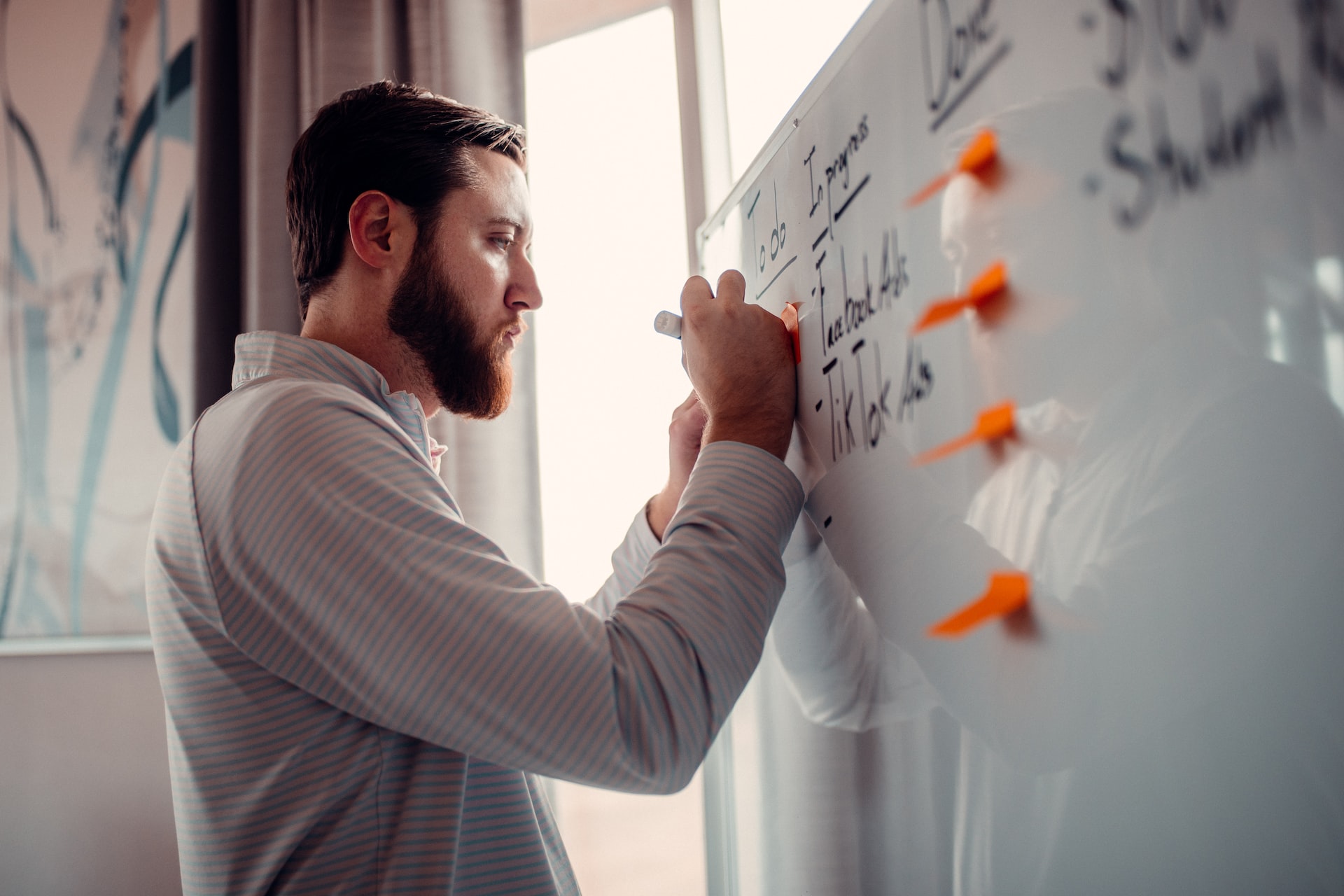 A huge number of startups have cropped up around the world, which has created a competitive market for creative thinkers and problem solvers. Every business owner wants to stand out in this competitive market and needs the right approach and tactics to take their business ahead.
A program like a master's in entrepreneurship is highly essential in this environment, as it gives the right experiential learning needed to start and grow a business. Experiential learning here refers to classroom learning that allows you to work on your business ideas and test them thoroughly. This prepares you for the business landscape and gives you the added benefit of knowing your skills as well as an in-depth understanding of what works and what does not work.
Benefits of master in entrepreneurship
There are various advantages of pursuing a master's in entrepreneurship, and some of them have been shared below:
Gives you complete knowledge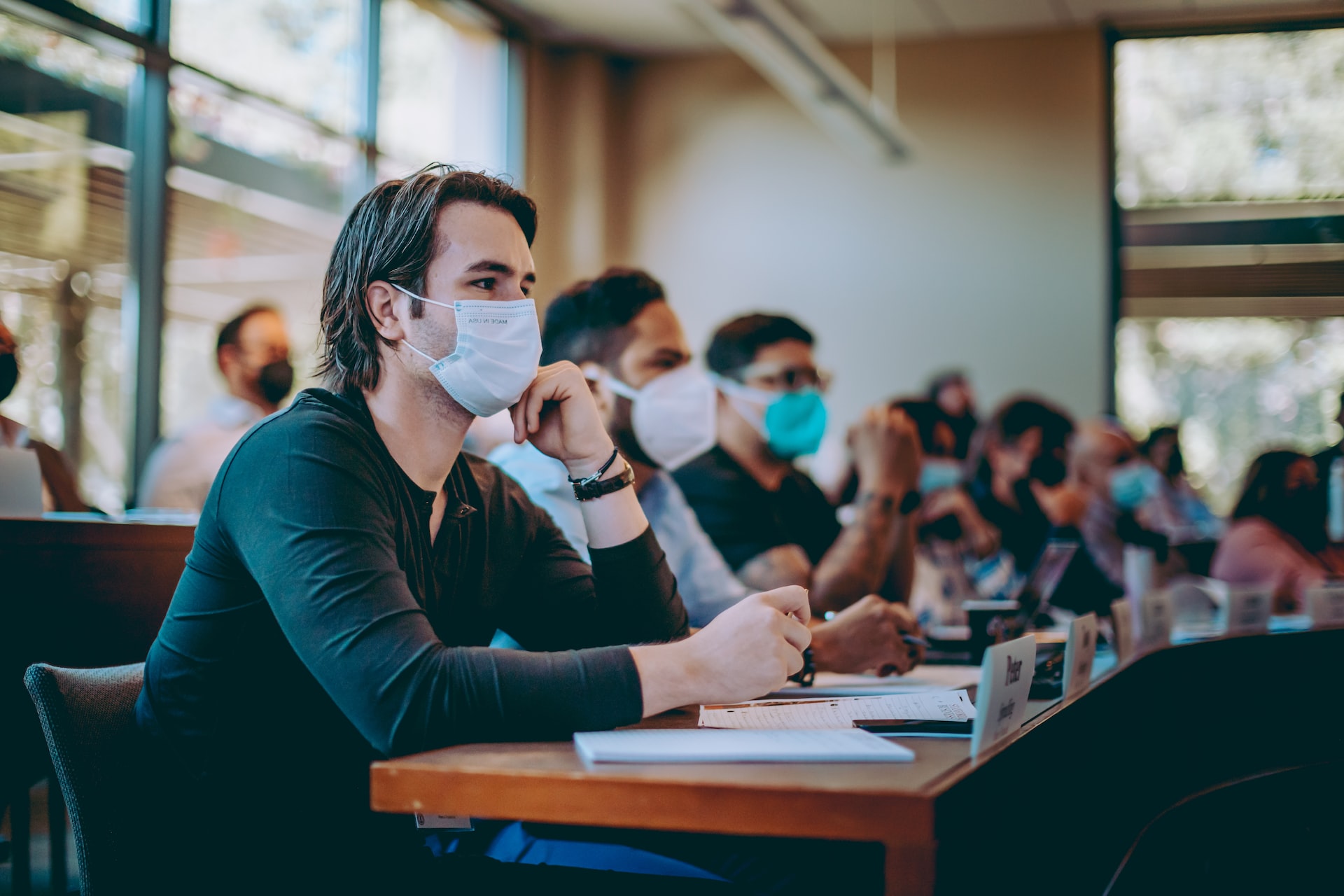 One of the biggest advantages of a master's in entrepreneurship is that it gives you substantial knowledge on the subject. The program covers everything of importance in this field, which includes the requisite skill sets as well understanding of key areas in the business field.
Designed for entrepreneurs
Entrepreneurs cannot afford to drop their start-ups and invest all their time in a degree. Most managerial programs are not created keeping business owners and their needs in mind. A Master in entrepreneurship removes this big blockage as it is structured differently. Most entrepreneurs will find it very easy to complete this program, as it is designed to keep them and their business needs in mind. That's why this program is more focused on experiential knowledge, which allows one to implement new ideas into their start-up.
Opportunity to network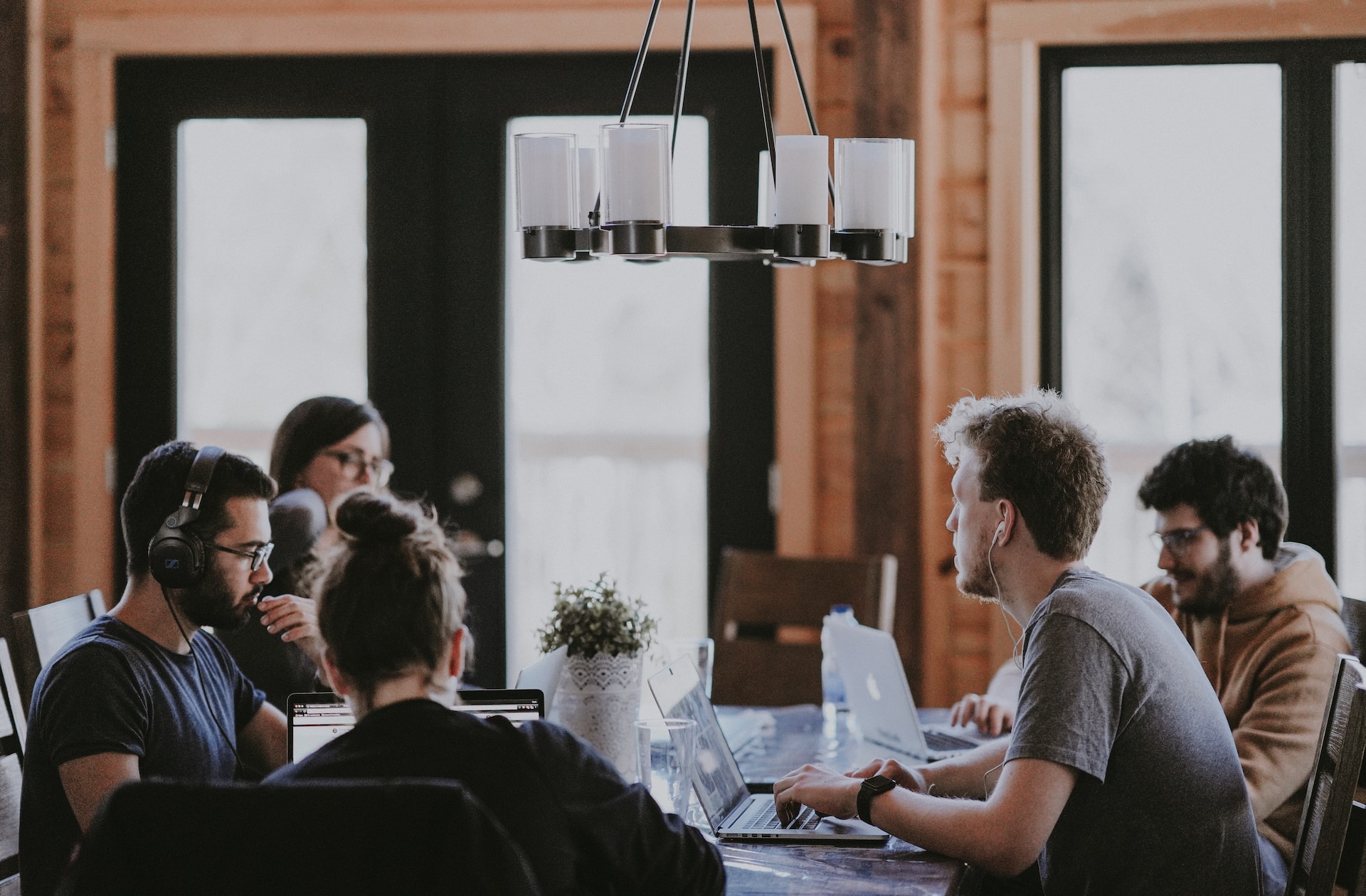 Networking is very important in the business field, and all the more if you are a budding entrepreneur. Given that this program is designed keeping emerging business owners in mind, you will get to meet many like-minded people here. This is a brilliant opportunity for you to meet and grow your network. It will also give you a unique platform where you can discuss your ideas and come up with a more innovative solution to your business needs.
The master's in entrepreneurship is a program that is a wealth of resources for every emerging entrepreneur, as it will provide you with all kinds of learning and skill sets needed to take your business to new heights.