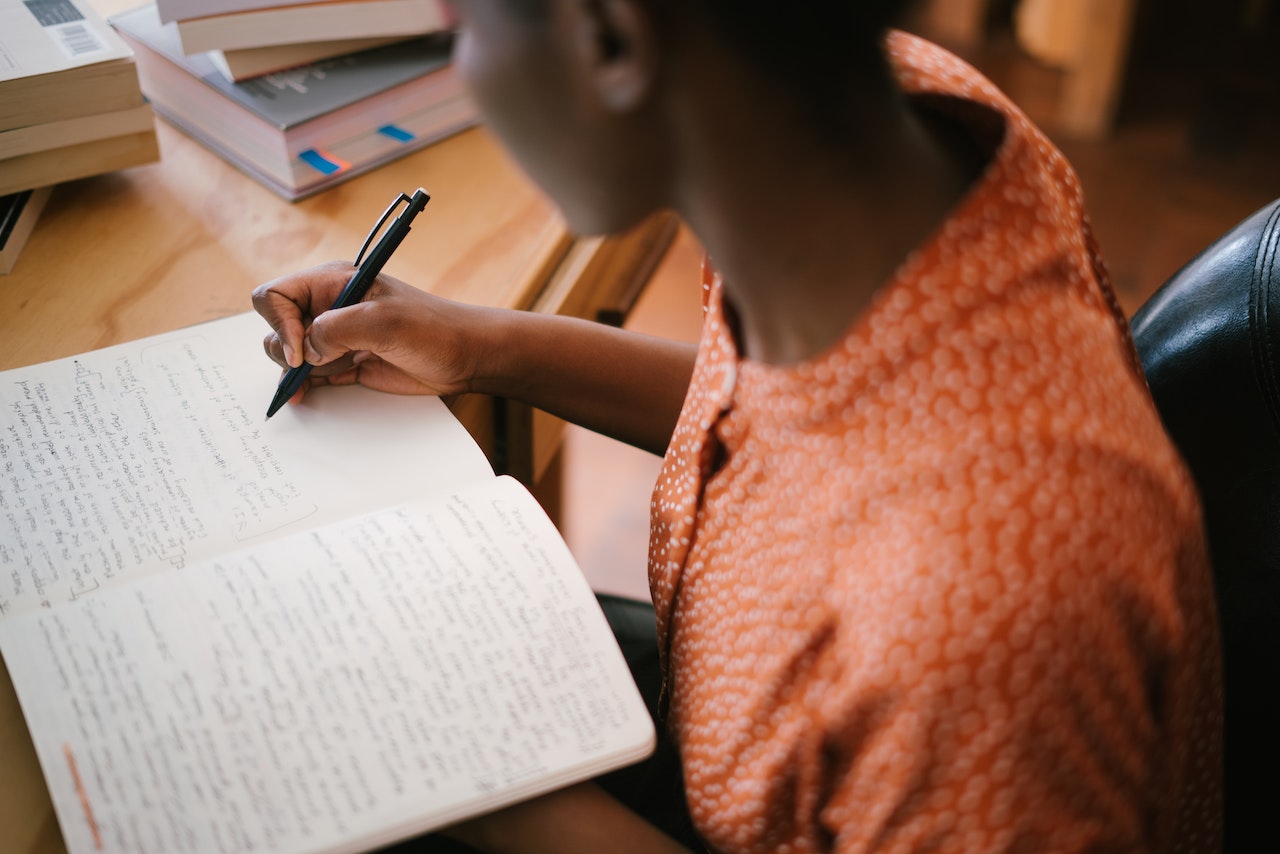 How To Finish a 10-Page Essay in One Day? 5 Tips for Students
Do you find yourself short on time every time you have to finish an essay? Do you ever think to yourself, is there a way to write this 10-page paper in one day?? Look no further, this article is here to show you how!
1. Planning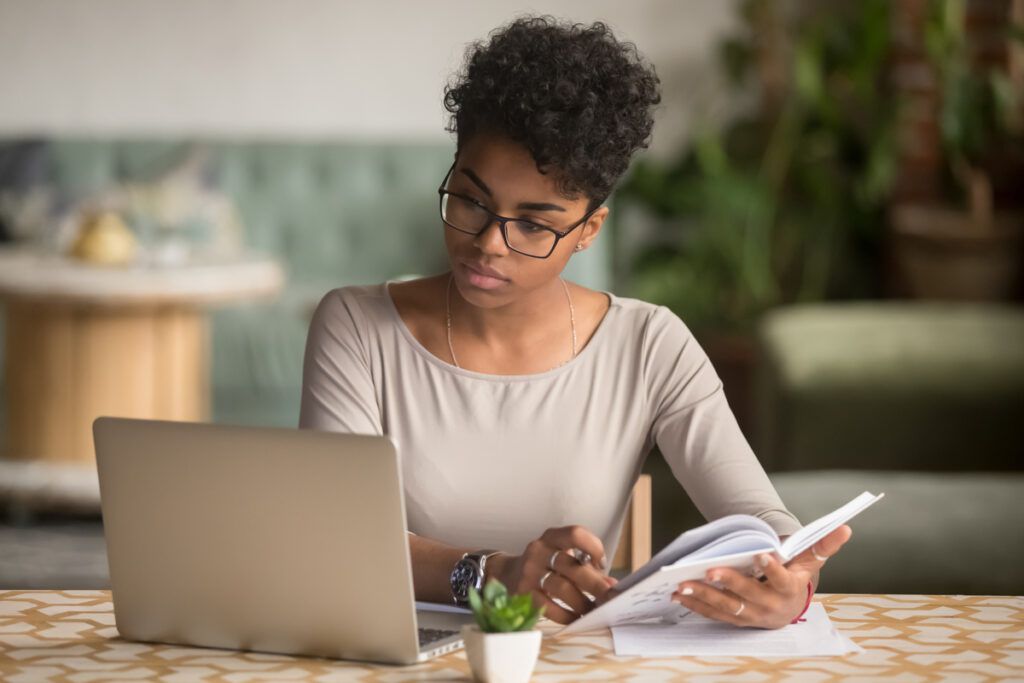 Estimating the time needed to complete the essay is an important step in planning to finish a 10-page essay in one day. It helps students manage their time more effectively and plan accordingly.
When trying to estimate the time needed for completing the essay, students should take into account several factors such as research, topic understanding, writing style, and length. Once these factors have been taken into consideration, students should set realistic goals and objectives that can be achieved within a certain amount of hours or days.
Research plays an important role in writing and should not be overlooked. Students need to do adequate research on the chosen topic by going through online sources, reading books, class notes, or talking to experts before proceeding with writing their papers. This will ensure that students understand their topic properly and can use this knowledge for writing better quality content at a faster pace. If you think one day is not enough, there are services that can help you write an essay in 3 hours.
2. Break down the essay into smaller tasks
Think about breaking the essay structure up into different parts such as introduction, argument building, evidence gathering, conclusion, and so forth. Alternatively, you can break down the documents based on topics or subtopics that you would need to cover in the paper.
To ensure accuracy and clarity throughout the document, write each part of the paper separately and edit any mistakes before moving on to the next section. Try to set achievable deadlines for yourself within each subtopic. For example: take two hours to research evidence related to your introduction paragraph then write it in less than an hour. Having a timeline will help you stay on track while avoiding distractions as well as feelings of overwhelm or frustrated.
3. Review and revise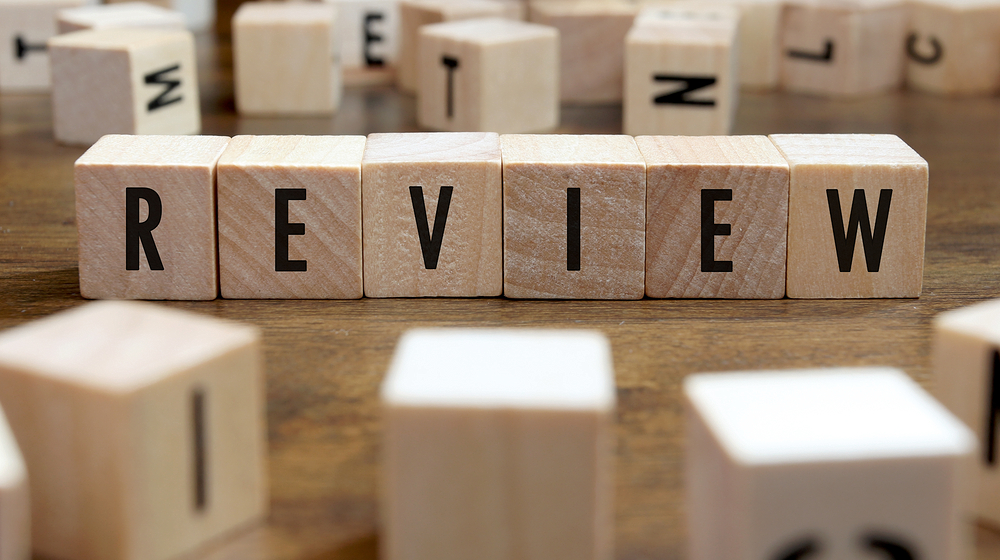 You can check the flow of your essay by reading it aloud or having someone else read it to you. As you read, make notes in the margins about any changes that should be made. Be sure to look for any redundancies or repetitions in thought patterns or in language use. If a particular concept does not fit within the scope of the paper, consider whether there is another concept that would better fit within your argument or if this part can be omitted from the final draft entirely. Additionally, pay attention to any places where information might need amplification or rephrasing for clarity.
4. Proofread
Once the main body of the essay is written and organized, the task of editing and proofreading begins. It is important to check that flow and clarity are achieved throughout your work. Grammar, punctuation, spelling, and formatting mistakes should be corrected in order to make your essay stand out from others in the class.
5. Check the essay for plagiarism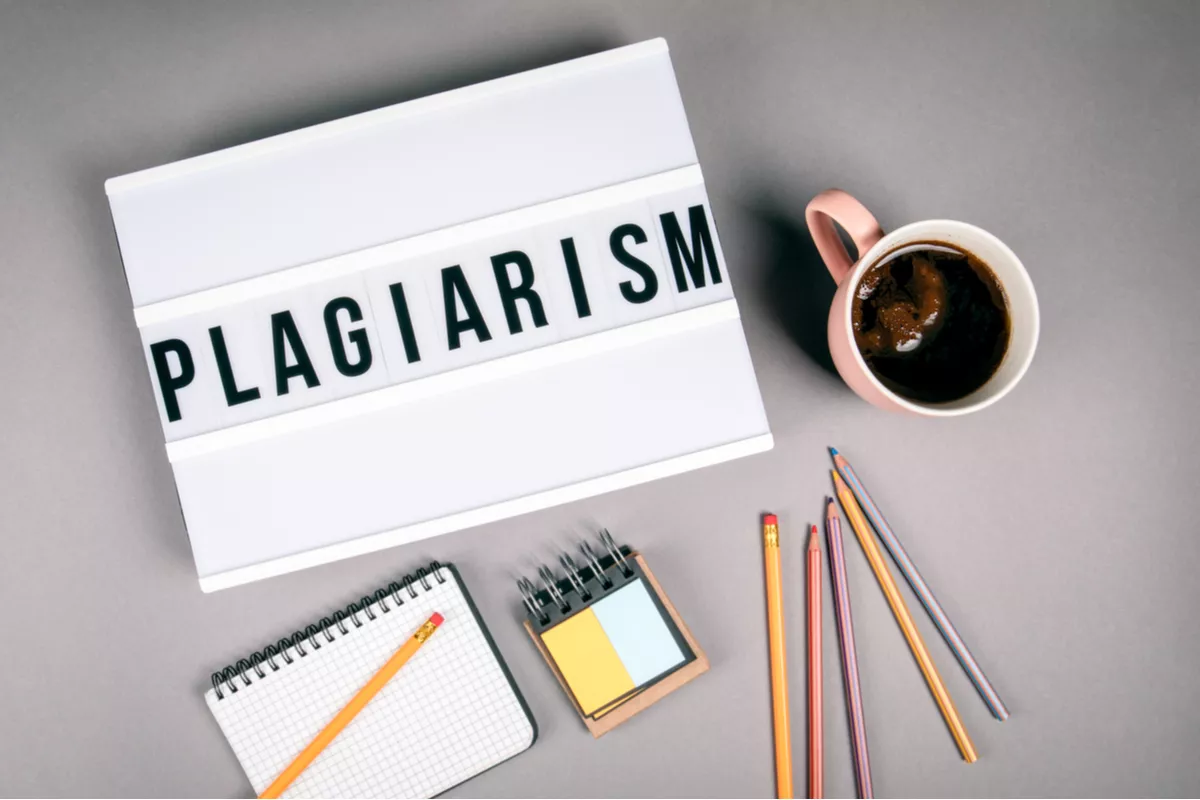 Plagiarism can be intentional or unintentional. To avoid even accidental plagiarism, take some time to understand how to integrate other source materials properly into your own work as set out in common style guides such as those provided by The Modern Language Association (MLA), The American Psychological Association (APA) or The American Medical Association (AMA).
Conclusion
Completion of the conclusion should consist of wrapping your discussion and summarizing the thesis or main idea with which you began. A meaningful and thought-provoking final sentence can help tie the ideas together in a sense of completeness, without simply repeating what you have already stated. Keep it simple by emphasizing the main issue or point that supports your argument and re-emphasize points throughout your essay that reflect that argument.